Greetings to every amazing person on this community, I literally just got to discover this community and it feels so good to be here.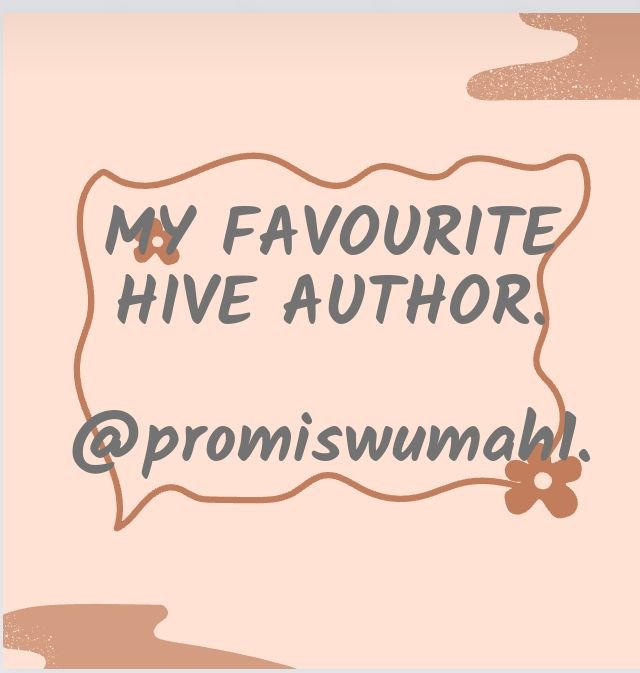 I am still a toddler on the Hive Blockchain and like I would say to my friends, I am a "baby Hivean" but despite my little stay, I have seen a lot of users and have tried my best to engage with them but there's this one person that captures my mind and I love all that she represents. Her name is @dswigle, she's my favourite writer.

All though I can't say where she comes from but from her profile, she lives ta Washington and I know she's
highly intellectual and versatile in a lot of area.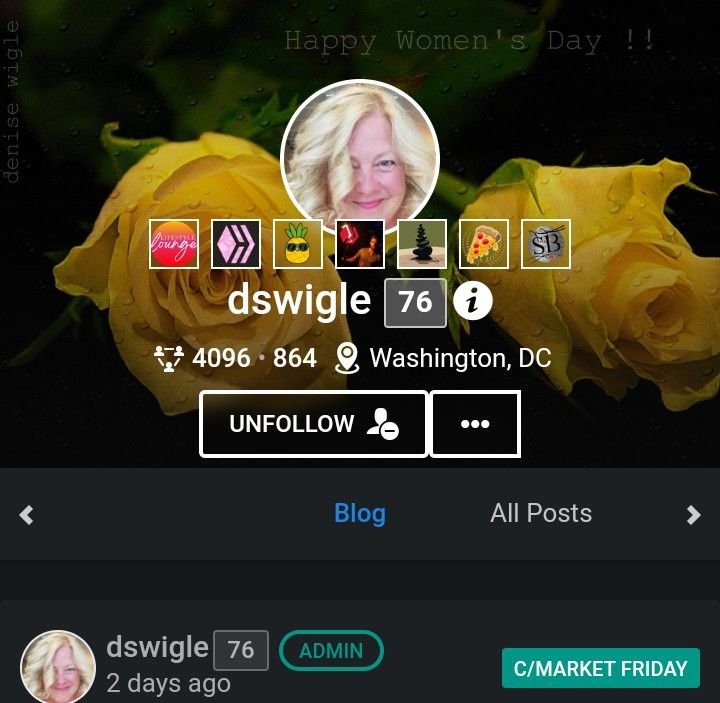 A FEW THINGS I LOVE ABOUT HER
◎ HER CONSISTENCY
@dswigle is one user that is consistent with blogging. You can hardly go to her blog and not find a current post to feed on. Her post quality and concord is rates top-notch. I learn new vocabularies from her post sometimes 🤣🤣 and of course that is an important aspect of blogging. I belief that the aim of anyone visiting your blog is that they should be able to learn a thing or two from every post you put out there and I can declare ebulliently that my favourite authors has this quality in full dose. I hope I will someday be so fluent and good at playing with words.😊

◎ HER LOVE FOR NATURE
Overtime, one thing I have noticed about @dswigle is her love for nature and that is so endearing. I wonder if she has a large garden of Flowers and if yes, then I sincerely applaud her greatly. Those pictures potray's your great sense of humor.

◎ HER CREATIVITY
From my observation, @dswigle is in charge of the Market Friday community and the effort she puts in there is tremendous and commendable. Setting up such creative platform where people can freely share their market experience on weekly basis is really admirable. She won't even get tired of re-blogging every market Friday post and I guess that's a good way to encourage people to engage more. Although I haven't joined the Market Friday weekly post due to some personal challenges but I hope to join in soonest.

◎ HER PICTURE QUALITY
I really can't say exactly the device she uses to take her shots but they usually come out so neat and very presentable. The angle at which she stays to take this beautiful shot and her editing techniques ought to be studied 😁😁😁. I love her device and would want to have one in the future.
In conclusion I will love to say that having women like @dswigle is a great plus to the blogging world and a clear proof that a woman can function effectively in any sphere of life and that there's to limit to what a woman can do.

A NOTE TO MY FAVOURITE AUTHOR
Dear @dswigle, thanks for being you and for letting others see through your light. You're indeed a rare gem and your selflessness is admirable and you're unique in every sense. Just so you know, you're loved.
Always eager to pounce on your post.
I hereby invite @udygold and @millymillions to join the contest.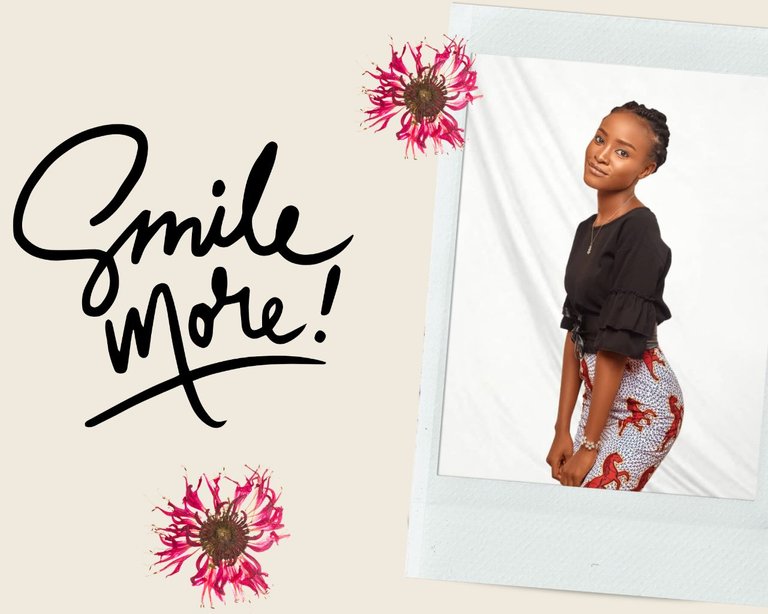 Once again thanks for visiting my blog.
I remain @promiseumah1