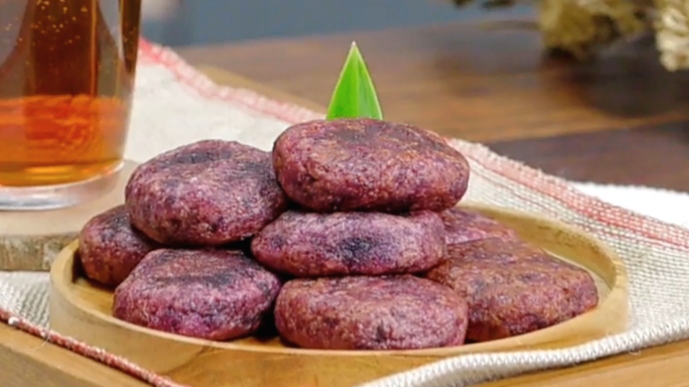 Purple Sweet Potato Snack - Plantbased Cooking Challenge #33.
Sweet potato or often called tuber is a plant that is high in nutrition, this plant is also often used as a daily staple as a substitute for rice.
On this occasion I processed this plant into a snack for the family at home, I present this plant as a side dish to enjoy this afternoon break with the family. At the same time this post follows the #plantbased cooking challenge every week by @justinparke.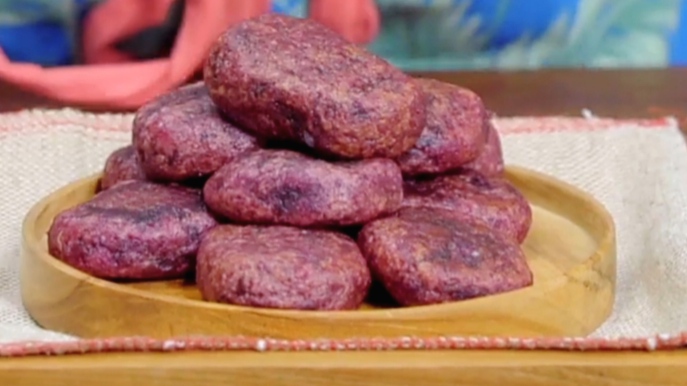 To make or cook this dish, you need the following ingredients:
Purple Potatoes or Bulbs.
Salt.
Sugar.
Tapioca flour.
Water.
Vegetable oil.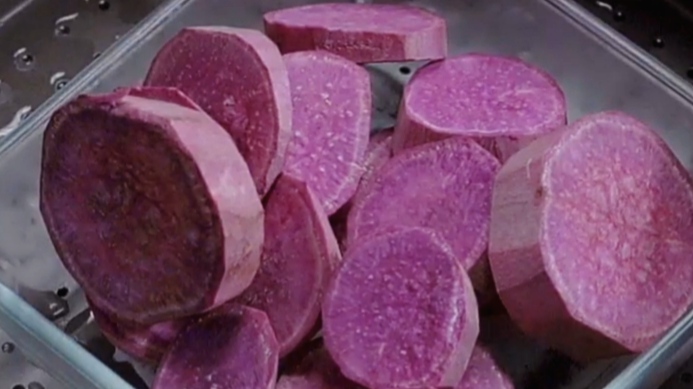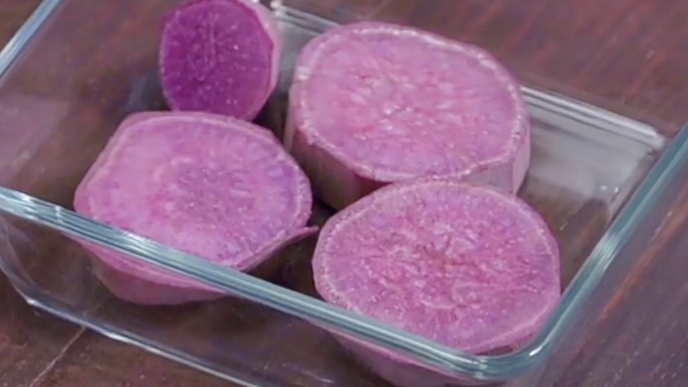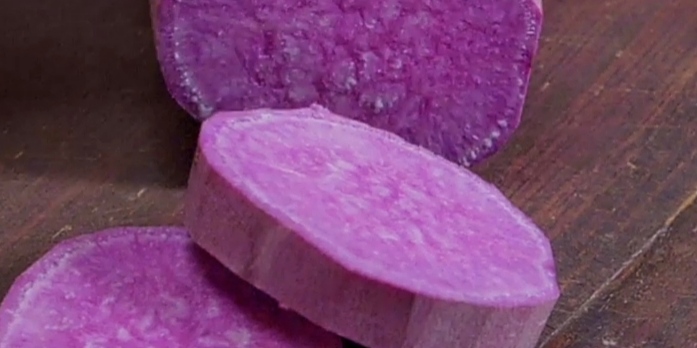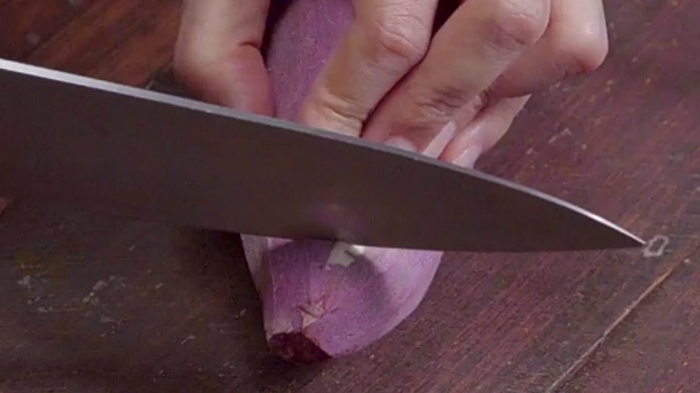 The manufacturing steps are as follows:
Wash the tubers or sweet potatoes thoroughly using water.
Cut or slice the sweet potato as needed.
Boil the tubers or sweet potatoes until cooked.
Puree the tubers or sweet potatoes as needed.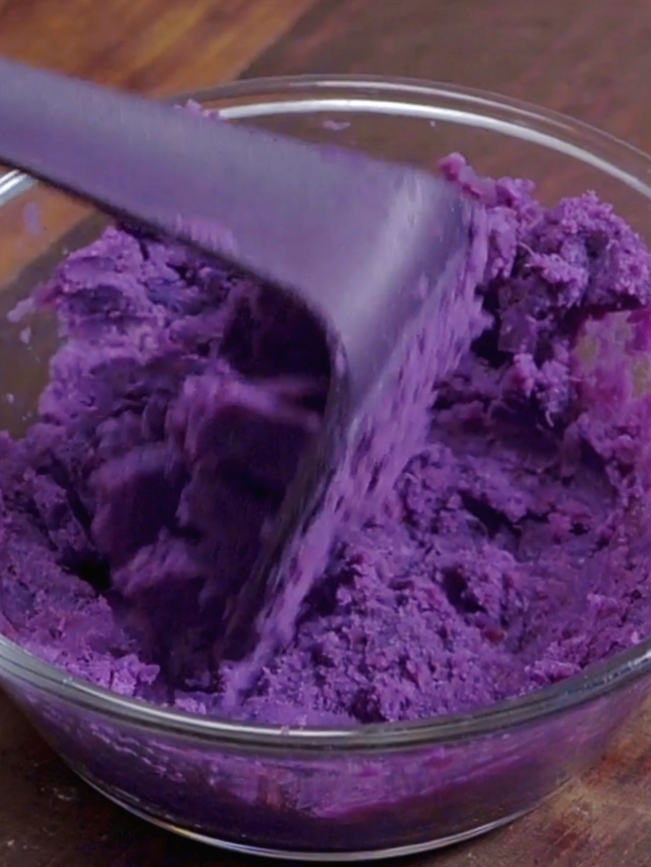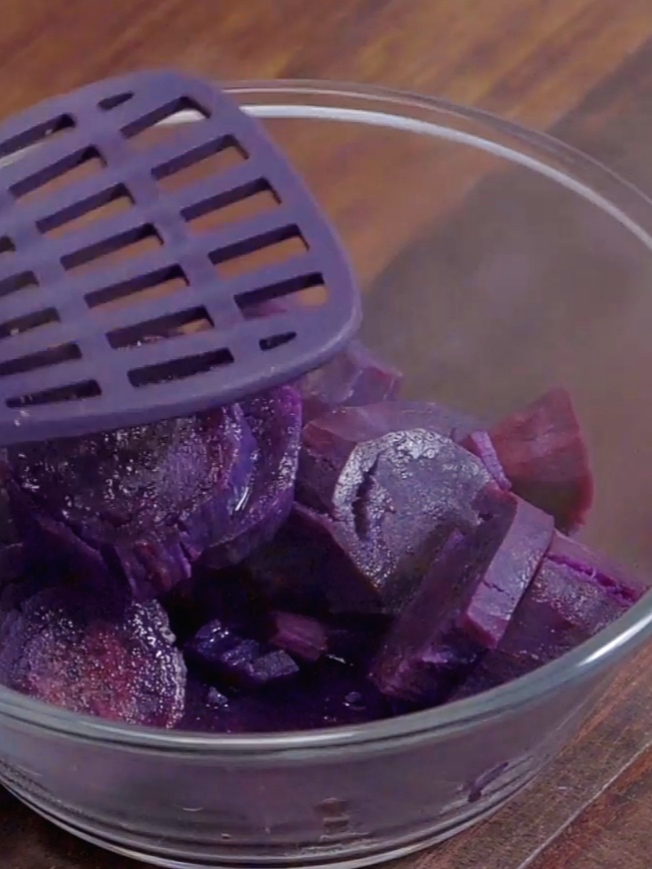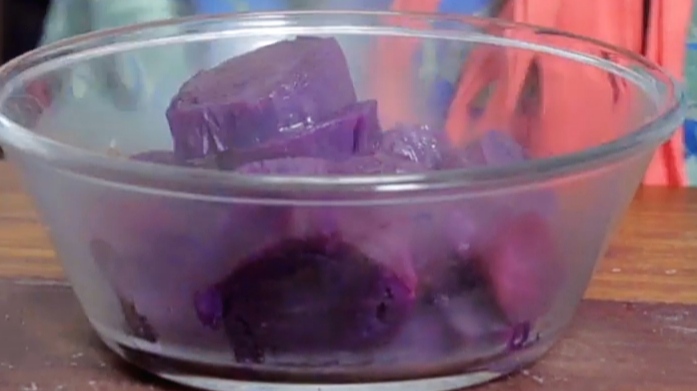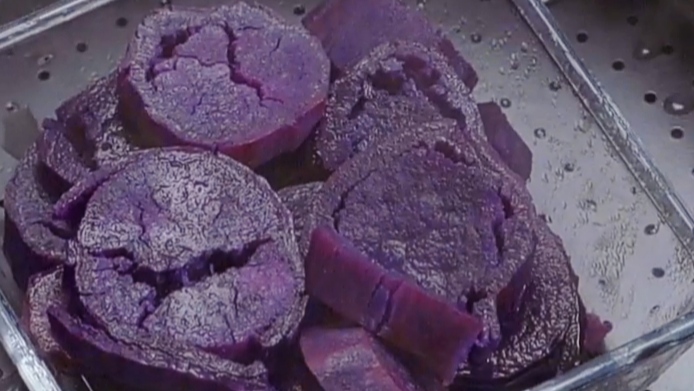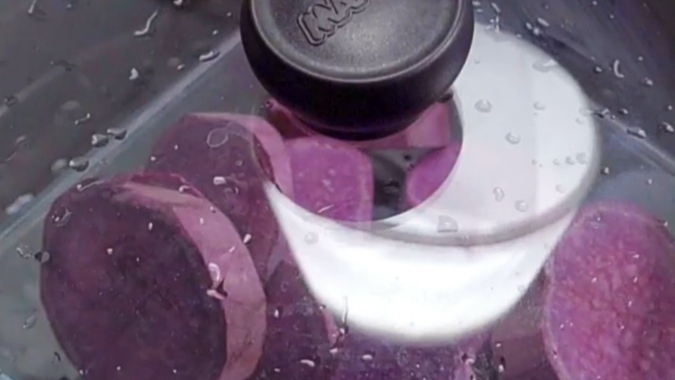 Combine salt, sugar, tapioca flour and vanilla into the tubers or sweet potatoes that have been smoothed, then stir until evenly distributed so that it becomes a dough.
Print the dough into a snack shape as needed, do it repeatedly as needed.
The next step is to heat the vegetable oil in a cooking pan.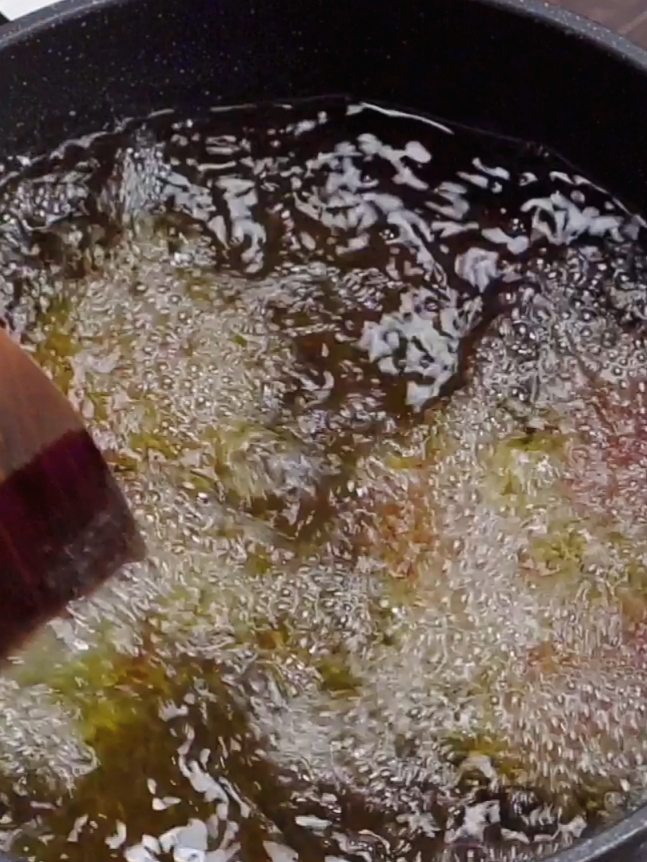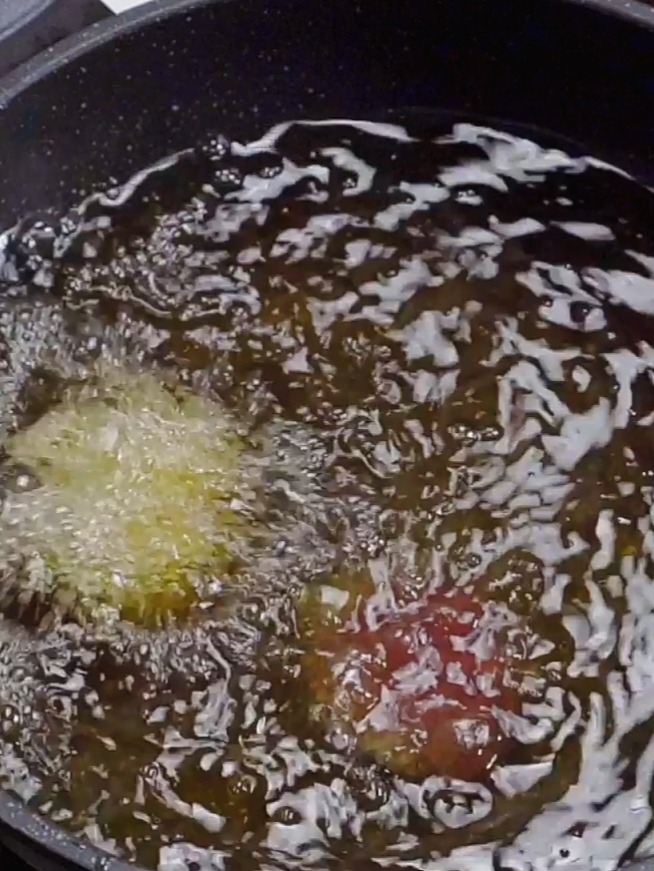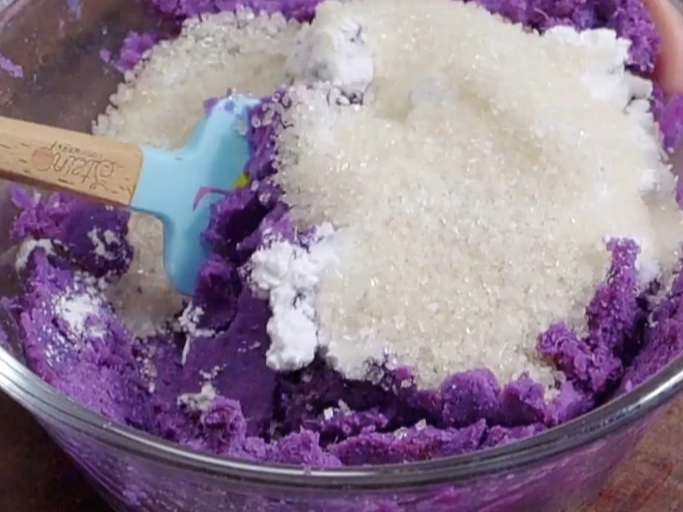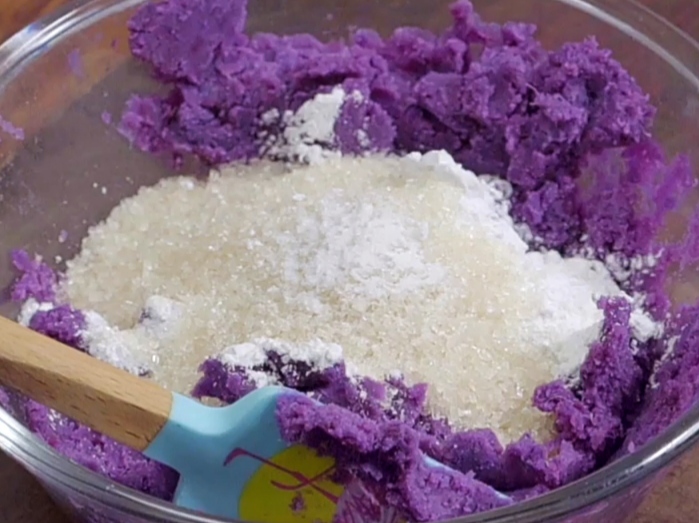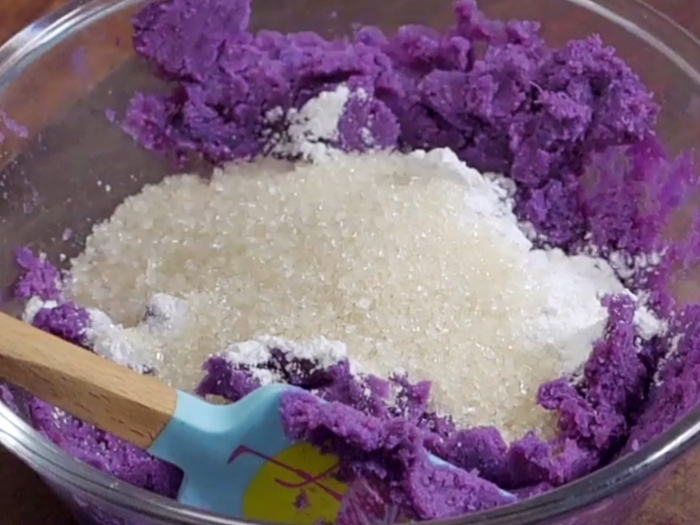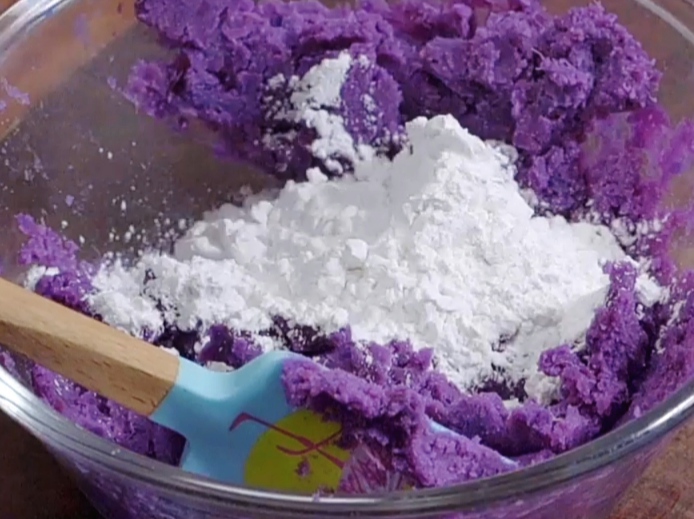 Fry the snacks that have been shaped earlier until evenly distributed, do this repeatedly until finished. When the frying is finished, remove and drain and set aside the snacks for a while to the food container.
Serve the food into a food container and it is ready to be eaten, then the process of serving Purple Sweet Potato Snack is complete.
This purple sweet potato snack served by frying is very beneficial for the health of the body, this is because this plant has very high nutrition.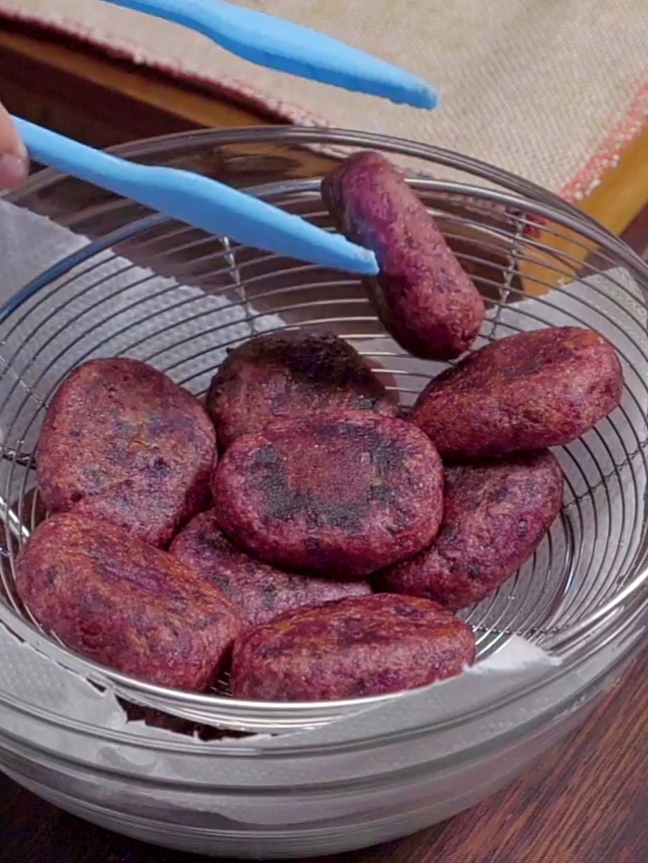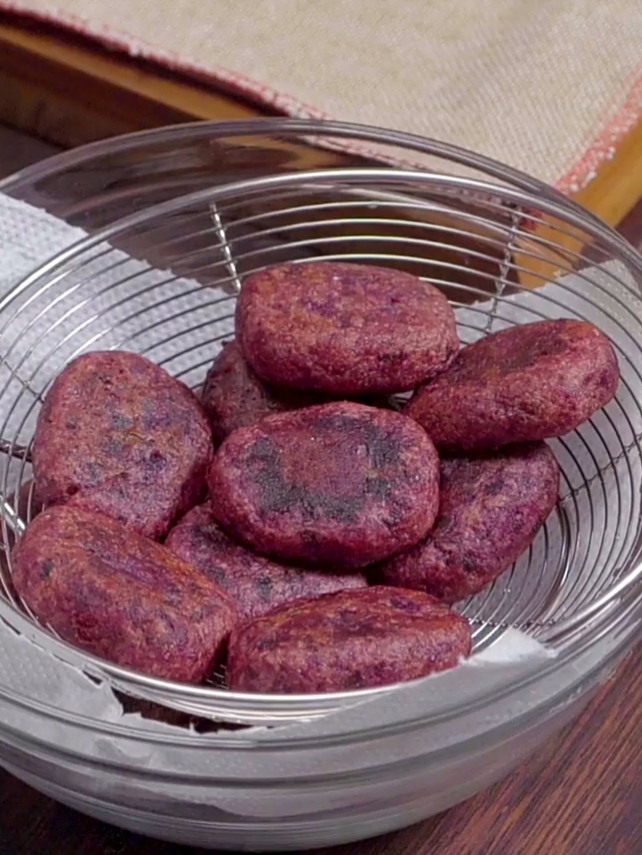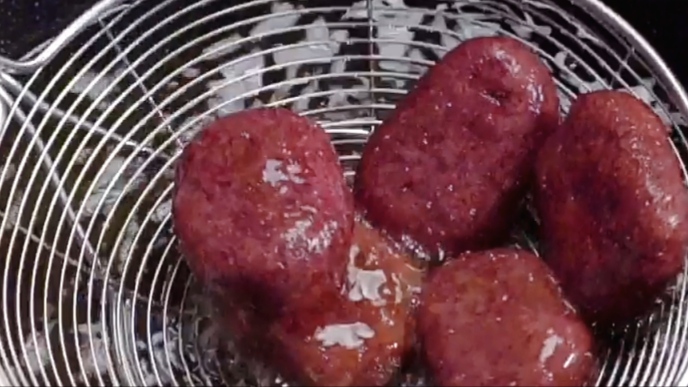 This plant is believed to be able to prevent heart disease, cancer, maintain eye health, maintain weight, and prevent stroke. In addition, sweet potatoes or purple tubers have a sweet taste, very soft texture, therefore this fruit is often used as modified food or modern food in everyday life.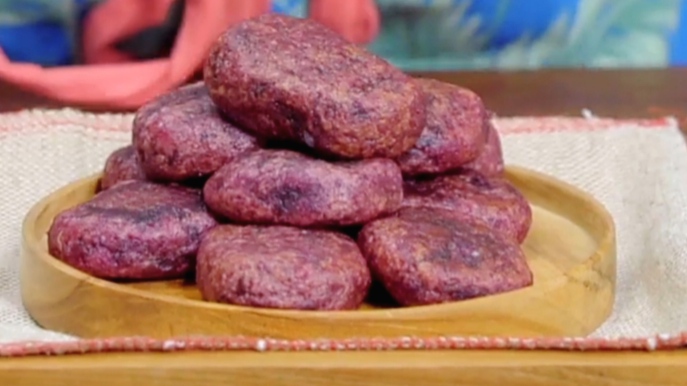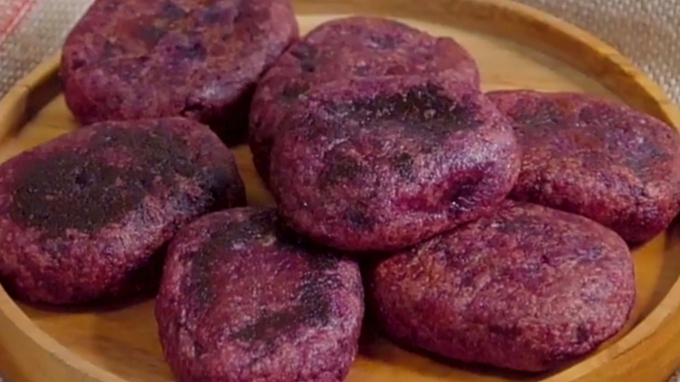 Hopefully this article is useful for all of us, good luck.