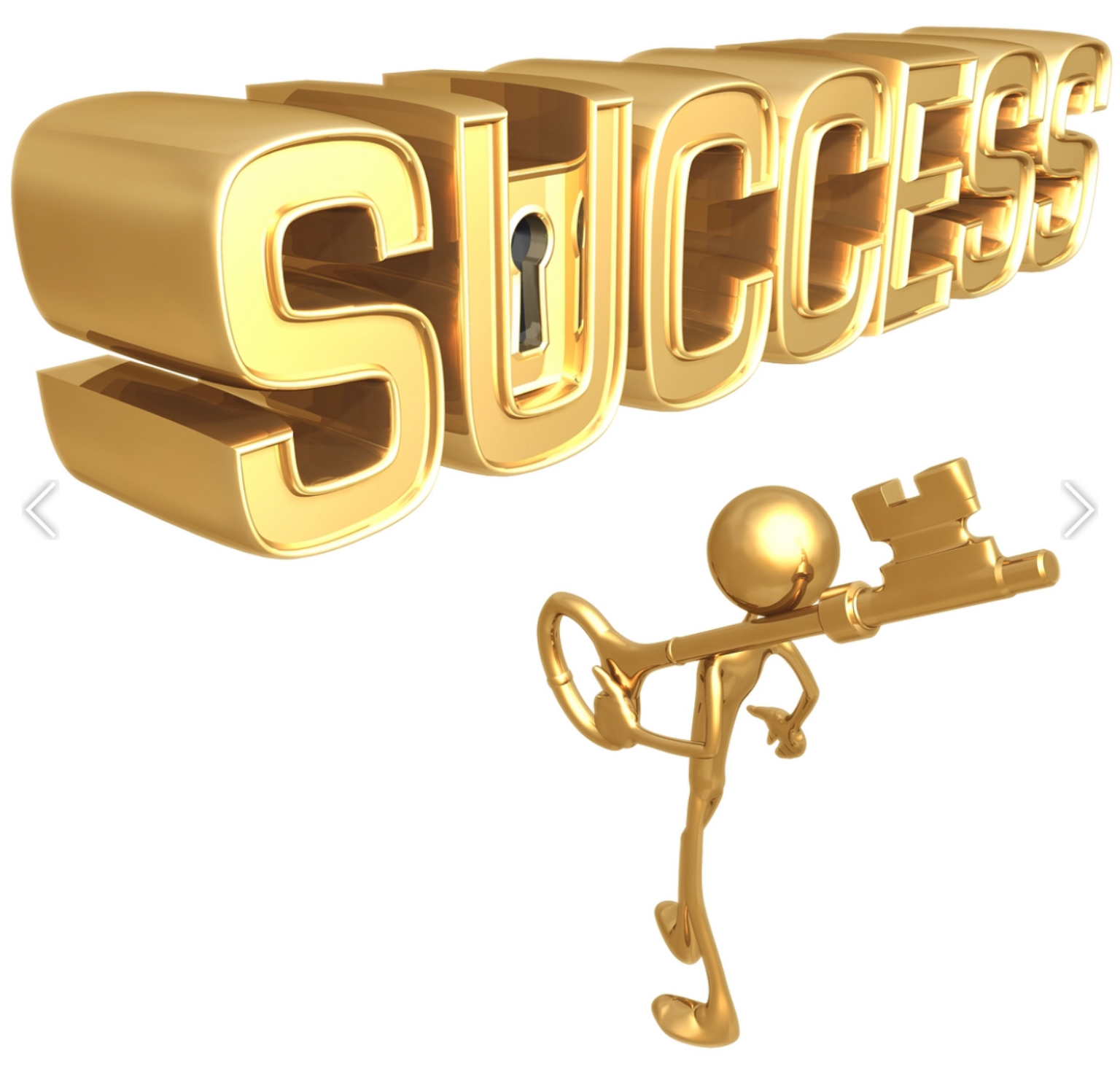 Introduction
The world of cryptocurrency, the blockchain and perhaps even Web 3.0 began with ideas of freedom, independence, diversity of thought, opinions and ideas. The original creators approached the problems they saw in the worlds economy from diverse view points and perspectives. They used different methods, utilized different skills and produced different products, but most saw this as good.
From this cryptocurrency primordial soup arose the diverse collection of cryptocurrency tokens and projects we now have, and this soup has also given rise to new words and attitudes that I see as antithical to the thoughts, ideas and freedoms which created this diverse world.
Maximist
A person who sees one tool, vehicle or strategy as the one path to success.
Are you a maxamist?
Do you have a tool, collection of tools, a strategy or collection of strategies which you see as the only pathway to success?
Toxic
The person or persons who insult, disparage, attack and are otherwise very unpleasant and intolerrant of those who think differently from you, or don't share your viewpoint about a tool, strategy or collection of tools or strategies.
Toxic Maximist
A person who is intolerant of and disparaging of ideas which are not part of the tool, strategy, collection of tools or strategies they have chosen as their exclusive or semi-exclusive pathway to success.
Are you a toxic maximalist?
Self-introspection
The ability to look within ourselves and see our behavior, beliefs, habits, strengths and weaknesses.
This is a skill which I think we all possess, but not all use or deploy.
Certainly all of us are theoretically capable of introspection, but I feel in many it's a potentiality, not an actuality.
Perhaps we can all practice it more, and thus learn more about ourselves and how our interactions effect others and their perception of us.
I think Maximalism is a problem
People who see the world from a maximalist perspective sometimes remind me of people who see the world in black and white.
Not only are they extremely reductive in their view of the world, but they are robbing themselves of the joy of color.
I avoid them, but also feel sorry for them, because I believe diversity of thought gives us a 360 degree view on problems.
And I see that360 view as more accurate and thus leading to better solutions.
Summary
The diverse set of ideas, hopes, dreams, and approaches the trailblazers of cryptocurrency possessed are part of the amazing fabric of both our history and our future. Limiting ourselves to one set of ideas or strategies is a firm of self-deprivation of thoughts, ideas and strategies to achieve goals. I don't think it helps anyone.
@shortsegments
Penned by my hand 29 January 2022.