---
While I am organizing my files in an external drive, I bump on my old footages and some of my forgotten travel videos. This video that I would like to share today guys is my last flight before the coronavirus outbreak. I am lucky enough that I am able to travel back to my home country. We all know that Travelling to other countries nowadays is a headache, a lot of protocols to be followed, and a lot of physical examinations for the safety of all the travelers. Honestly, Guys, I am scared of riding a plane because of what I had experienced in Hongkong Airport. There was turbulence, kids were crying, adults were praying and shouting, what an experience! This experienced of mine help me to conquer my fears especially riding on a plane and I am proud that I was able to face it. I hope everything will be okay because I really miss traveling and I have many places I love to go to.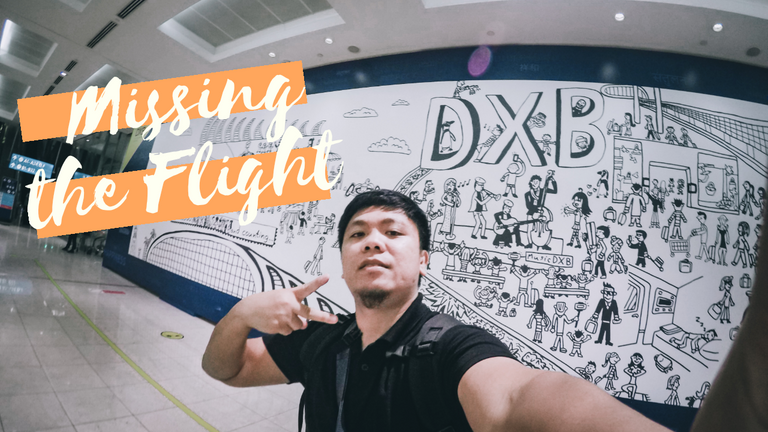 Song Title: Pool Party
Get this song: https://mlmusic.site/pool-party
Gear: GoPro Hero 5 Black
Video Editor App: Canva x Kinemaster
Let us be connected always. Please check and follow me also on my other social media handles.
INSTAGRAM: https://www.instagram.com/gohenryeverywhere/
TWITTER: https://twitter.com/gohenry4
FACEBOOK: http://facebook.com/minimalistprintcreatives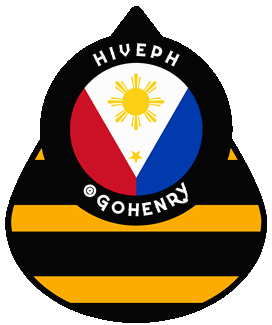 ---
▶️ 3Speak