Okay this will seem a bit like an off-intro with nature pics compared to the topic, but I just didn't make any city pics. But the idea of this all is to just show appreciation to the stuff that is close to you, because travel is not part of the options these days.
I would rather call this an appreciate your surroundings kind of post. The first stop...the forest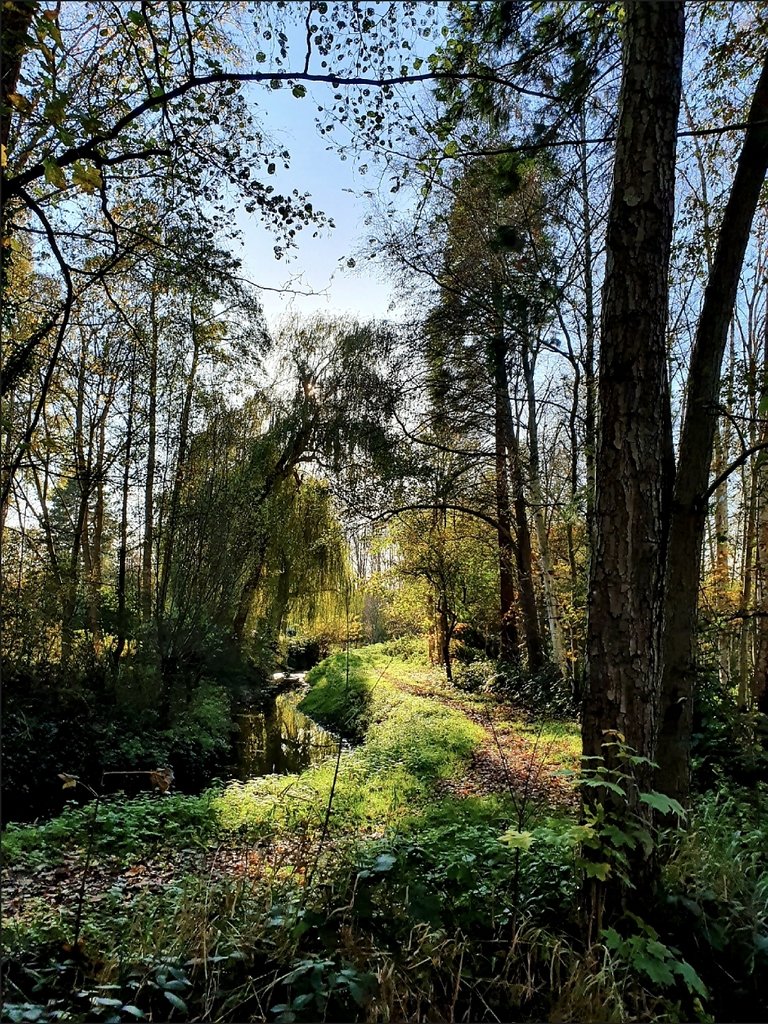 You see the forest never lets you down even though when lockdowns are all around. And as the call for ending these lockdowns (which might be too early or it might not) is getting stronger, businesses are also showing signs of how challenging it is for them which is true. 4 Months now already of no business and last year also multiple weeks is starting to take its toll on them.
I like it when these places are thinking in a broader perspective and seeing the options which are in there in stead of the boundaries. So I participated in a food-city walk earlier in the week, which was actually very cool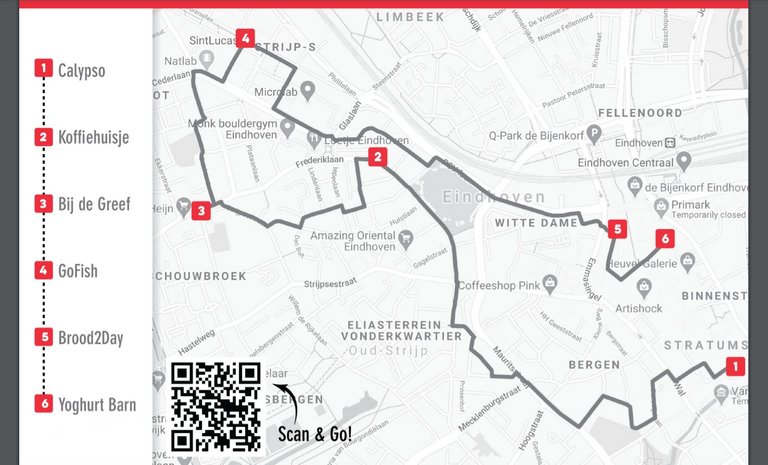 The whole idea is that you walk around through the city and discover new places, walking different routes than you would normally walk. At these restaurants or coffee bars you get a small dish and at some something to drink with that. (no alcohols is served because that would make people hang around longer in groups, which doesn't fit the covid measures).
Do this with a couple of friends, walk in a nice covid free distance from each other and chat about life. (Okay maybe we had a small beer here and there with us just for a moment of chillings)
Welcome back to the sense of how life was and should be.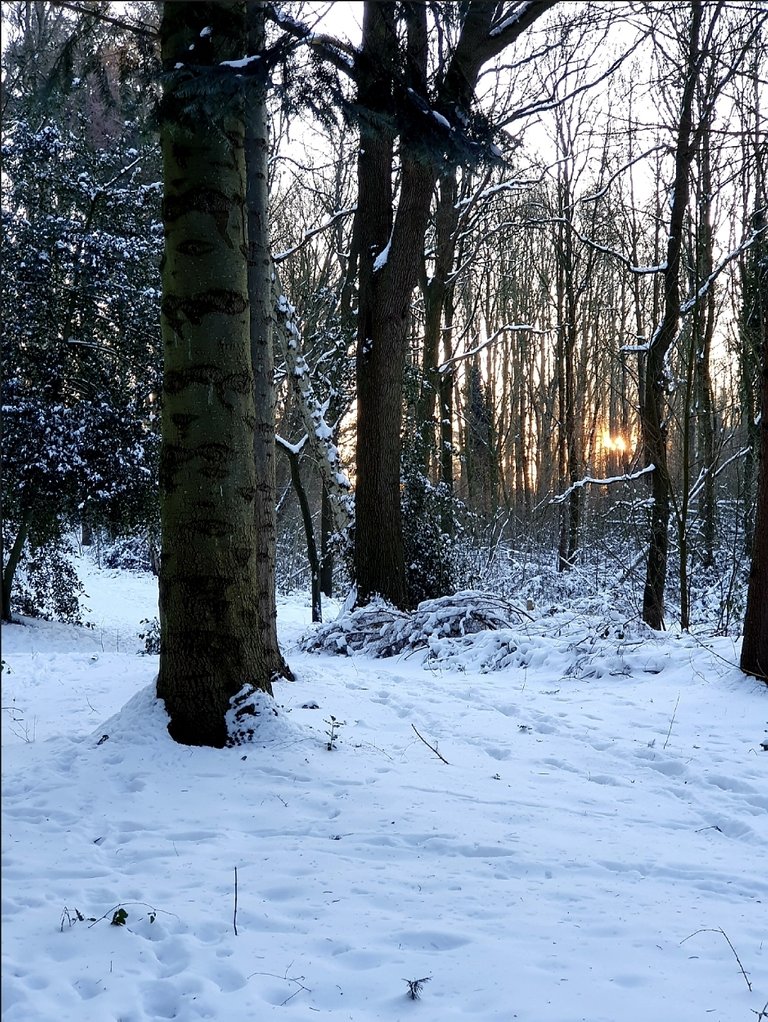 With the sun in the face and the first senses of Spring we were all thinking back on how last year the lockdown ended and life cam back a little in the Summer. I was cautious on going to places then, but I hope with the rounds of vaccines that this will get less dangerous.
That is the funny thing, it is the same as last year but different. Just like the pictures here of the forest. It is the same forest, but it looks so different on each picture


It is how we were looking towards the city and the vibes it was sending yesterday. The city was calling us with 'I am a chill place to be, there is sun here as well. Even in covid times it is nice to hang around here. Did you forget how much nice food I had in store for you guys?

It felt good to be in the city again (even though riots had broken half of it down a couple weeks back), and it was nice to see that there were so many places which were still eager to sell their stuff with the will to survive their economic misery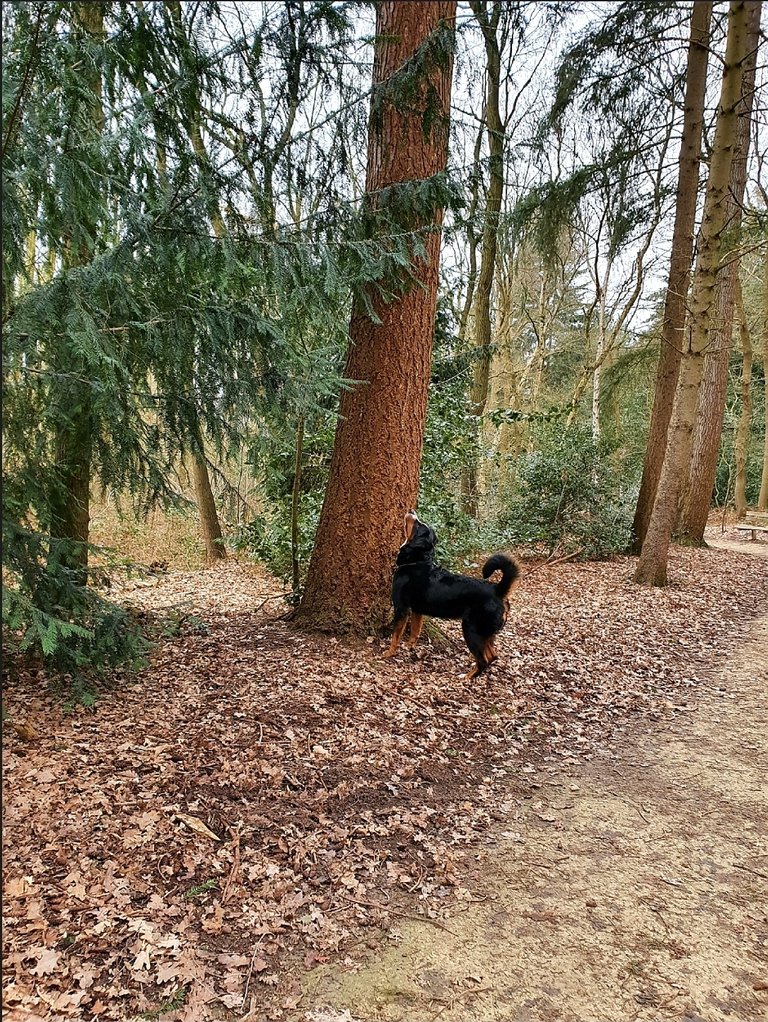 The restaurants are having the fight of their life being so small trying to climb the gigantic tree where the end seems unreachable.
I hope they can open fast again even if it is partially using all of the outside space which is available. The city needs life again in it, but for the time being it will still only be outside life.