It has been quite some time since a new update about the @TribeSteemUp project was released, and it seems like now is the time! With Steem Communities finally launching, SteemPeak Badges, and all the things we've been doing internally on our end... It's a lot to talk about.
So, in today's update, we'll be talking about a short list of things:
Before we dive in, let's just recap what @TribeSteemUp is, and how it got here. TSU was started by me (@KennysKitchen) in the summer of 2017. Originally, it was simply a way to make it easy for the many anarchist content creators I knew on the platform to support each other's content. After about 6 months, it finally got up to a vote worth more than $0.50, and then we had the blessing of receiving a large delegation from @JamesC, and I immediately opened things up and started adding tons of folks I had only found via Steem itself. Since then, we've gotten a Discord server, launched a variety of projects, including our Weekly Gems and Bi-Weekly Questions run by @Trucklife-Family, and TSU members have created other projects like @NaturalMedicine. Over this time, over 300 different people have been part of our Abundance Generator, and I've been trying to extend this abundance out to more people whenever possible. To learn a bit more, you can see the Pillars of TSU, as well as this recent history video that I released.
---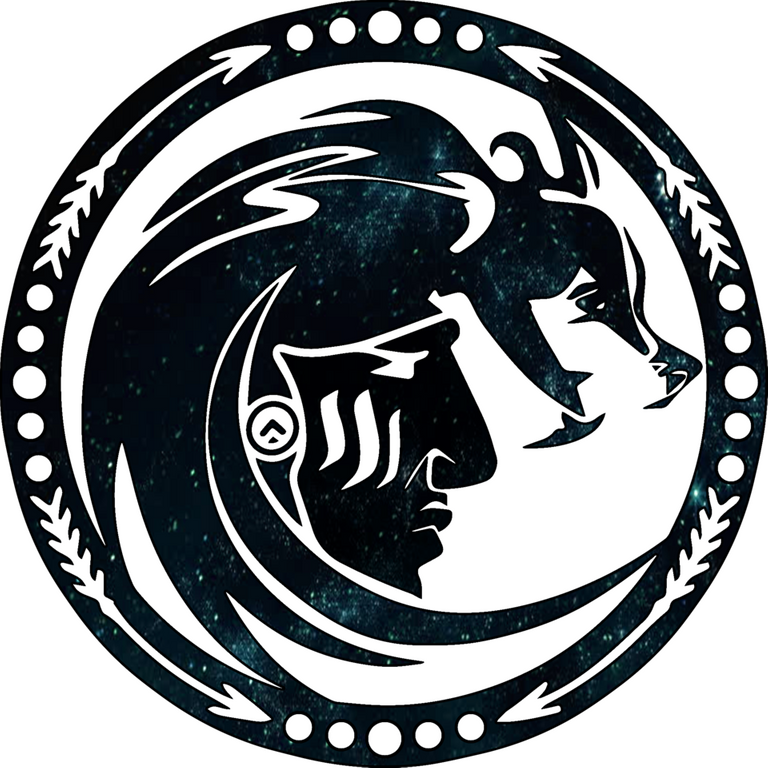 Image Created by @Edxserverus
---
Communities & Badges
As most of you probably know, Steem Communities have finally launched. At the moment, they function a bit on steemit.com, and have full functionality on @SteemPeak, but I'm sure over time the whole ecosystem will integrate them. Communities are designed as a way to share content with a specific group, without cluttering up your blog feed, and to allow you to browse specific kinds of content, similar to the way tags work, but far more complicated.
Rather thank going into all the details & workings of Communities here, I'll simply leave you with a couple of links if you'd like to dive deep:
Another wonderful new feature that @Steempeak launched is badges, a way for teams/communities/projects to indicate who their members are, which is quickly visible on each member's profile page. For example:


As you can see, TribeSteemUp already has our own badge, and our own community (thanks @riverflows!) At the moment, I think the main value here is quickly identifying TSU members, and you can subscibe to the community in order to see (and interact with) the conversations there. Hope to see you in the hive!
---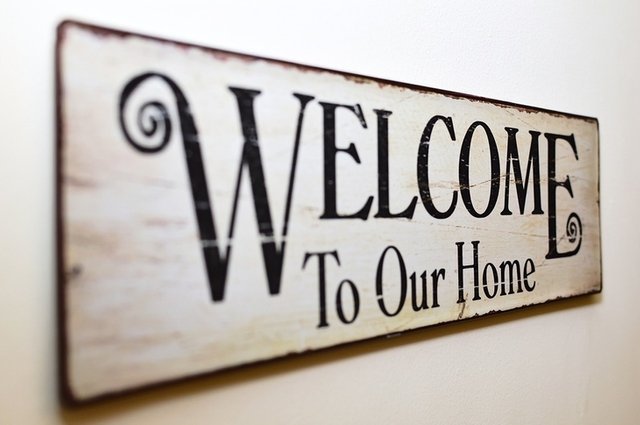 Image Source
---
We all know that there are a LOT of new Steemians (not "Steemitans" Ned...) who have quite the struggle finding readership, getting noticed, and basically finding the abundance that Steem promises. With any luck, the marketing machine of TRON will increase the number of these folks joining our blockchain and trying to find their place.
In order to help new folks find their way to the communities that fit them, get a little encouragement, and see the kind of people-power that Steem has, we're launching a new project: @TribeWelcome.
Basically, the TSU Discord server now has a room specifically for highlighting STEEM newbies. Any one of us can drop a link in that room, to the post of someone new/undiscovered, and as soon as it is approved by one of the mods for that room, @TribeWelcome will give that post an up-vote, a re-steem, and leave a brief comment. This whole process will be operated by a bot that @QuocHuy is putting together for us right now.
We will also be encouraging members to head over and interact with as many of these new folks as they can. Finally, the one post that @TribeWelcome will actually be publishing itself will be a (perpetually updating) list of some of the Steem Communities that we think people might feel at home with.
How you can support this project:
Follow @TribeWelcome so you catch the re-steems
Follow the TribeWelcome Curation Trail, so your account votes on the posts it does
Delegate to TribeWelcome, so that it's vote becomes more powerful
Find your own way of encouraging new Steemians :-)
---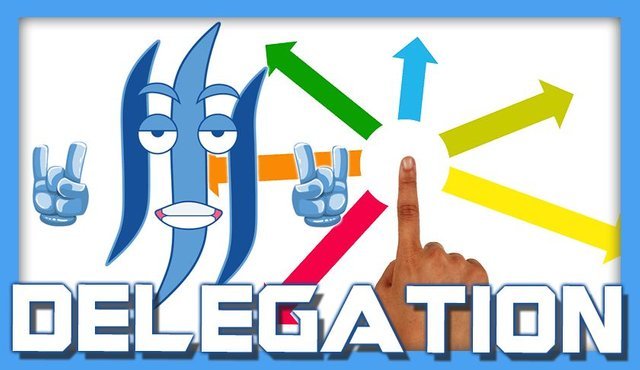 Image Source
---
Thanks to TSU having so much SteemPower delegated to it, largely from @JamesC, as well as from many other Steemians, the account has also gotten a good little bit of STEEM of its own. Currently, 30,000 of that SP is delegated to some other Steem communities that we support: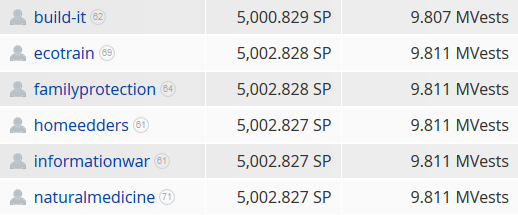 These are just a few of the great projects on the Steem blockchain, and you can be sure that TSU will continue spreading support as things move forward. Currently, the projects that we support via delegation are, in alphabetical order:
---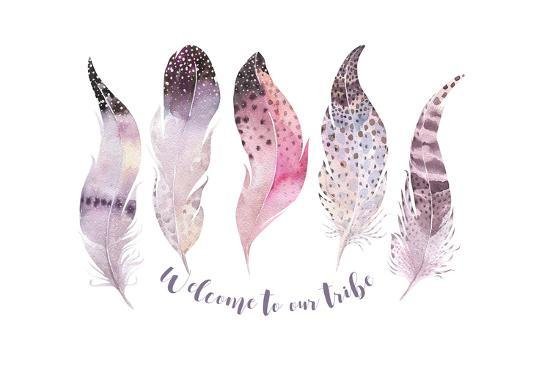 Image Source
---
New Tribe Members
If you've been around the Steem blockchain for a while, you know that people are always coming and going. That creator who's been posting once a day for the last 9 months might just go dormant suddenly, never to be seen again. Sometimes it personal life, sometimes it's due to getting into a flag war (or pissing off a whale), and sometimes we never find out. Sometimes that creator who was writing about freedom & self-improvement suddenly starts putting out violent racist content, and you've got to remove support (yes that actually happened with a past member.)
Regardless, the membership of TribeSteemUp is in a state of perpetual flux, and I'm quite happy to [finally] give an official welcome to our newest tribe members!
---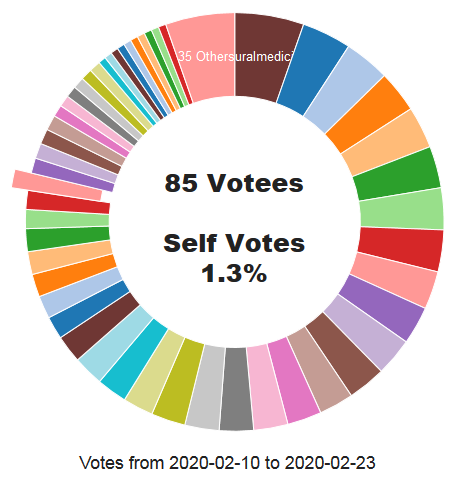 Generated via SteemReports
---
Ready for your homework TSU folks?
For everyone who is already a member of TSU, I've got two pretty simple asks for you. I would like to release a big "Get To Know The Tribe" post, and I need your help to do so. The post itself will be released in ~2 weeks, so please get your responses to me via comment below, Discord message, or Telegram message by March 8th, 2020.
Please give a short (less than 200 words) description of you/your blog; what folks can expect if they follow you.
Please give links to 3 posts that you feel represent the best introduction/encapsulation of your content.
I'll be reminding everyone in Discord, and probably via a comment for those who don't communicate much on the off-chain platforms.
---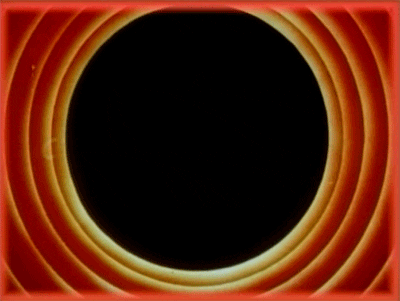 Image Source
---
Thanks for reading, keep on Steeming!
Tribe Steem Up Community
TribeSteemUp Curation Trail (supporting our members)
TribeWelcome Curation Trail (supporting new/undiscovered Steemians)