What a roller coaster this was the last weeks
A lot of things happened during the last weeks.
When I woke up today, I was confused. Everybody was gone!
No, not my humans - they would never leave me alone!
But all my steemian friends ran away.
Where did they go???
First I felt a little bit lost but I heard my humans talking a lot about a #hive.
Which #hive?!? I had no idea what they were talking about.
So I started my own investigation and I snooped around a bit.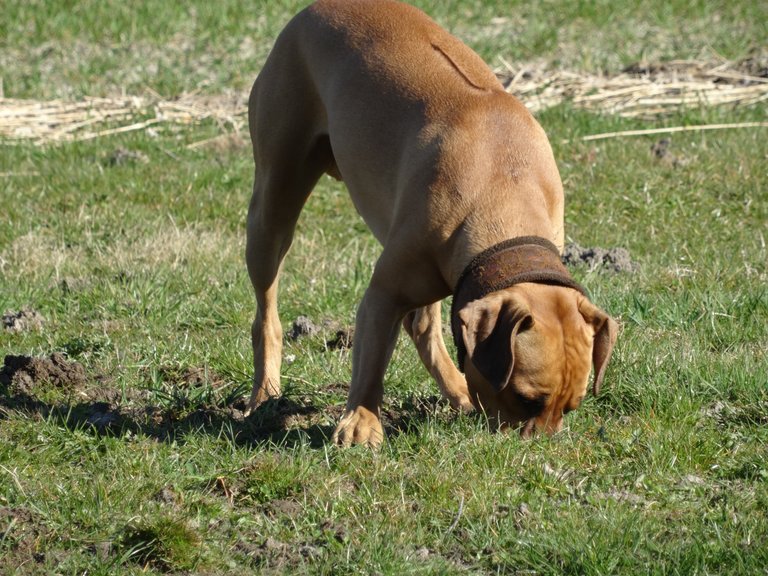 Nothing here ... but I think I picked up a trail
After some hours of snooping around, I think I found something!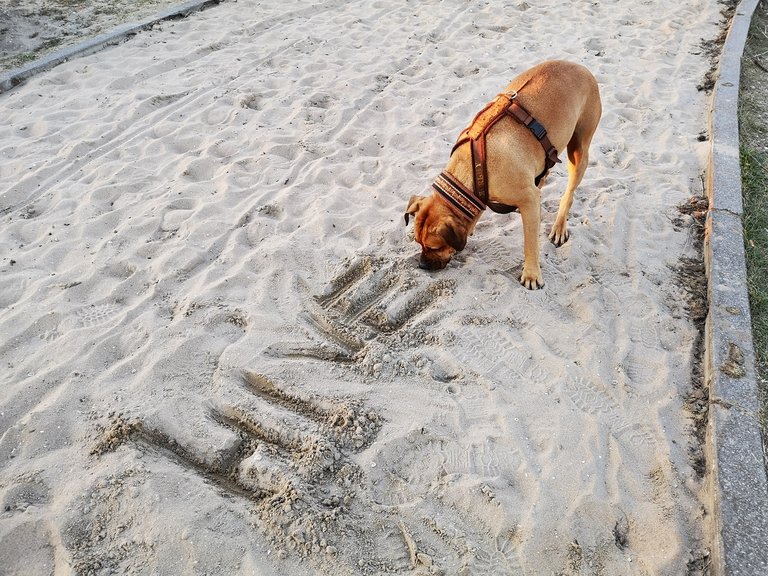 That must be it!!!
If it smells like #hive it must be #hive!
So I finally found all my friends again!
I'm not sure yet what they call themself now. Steemians are now hiver?
Well, it doesn't matter to me. The most important thing is that I found you!!!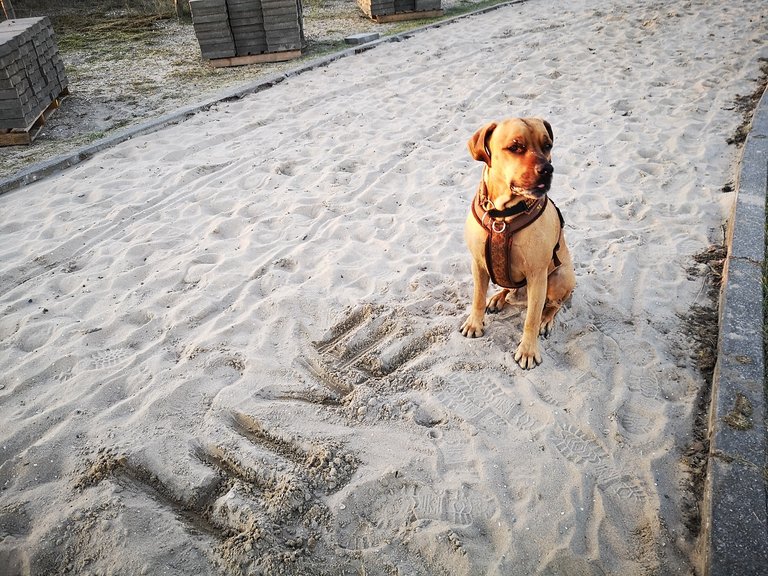 One last look back
It was a nice time for almost 2 years but I'm sure the future is even brighter.
Now I'm an hiver too!!!
You can't imagine how proud I am to be a part of this new community!!!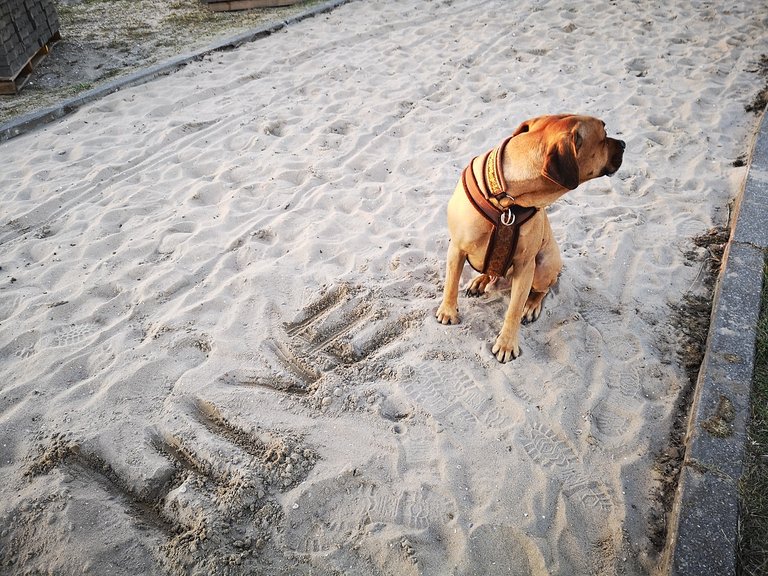 I wish you all an incredible HIVE-time!
Here in Europe, all radio stations play the song "You never walk alone" at 07:45 UTC every morning because of the corona crisis. I think this also fits perfectly into the #hive community.
I'm looking forward to a bright future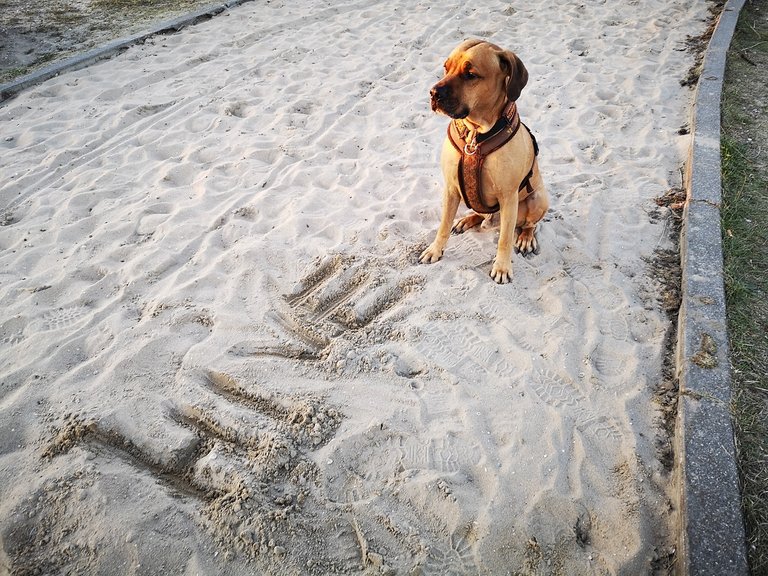 Thanks for stopping by and reading my little story. I hope you enjoyed it.
Your Marley 🐕
written by @pundito