I am a artist, and over the years I had been on this platform, I promoted enough of my own art, but I also founded a network of great artists that work in the styles I appreciate the most.
Not everything is about Me, Myself and I, but I had featured other artists on here before, and aim to do so often.
Recently discovered, and added to my line-up at the VISIONARY ART GALLERY is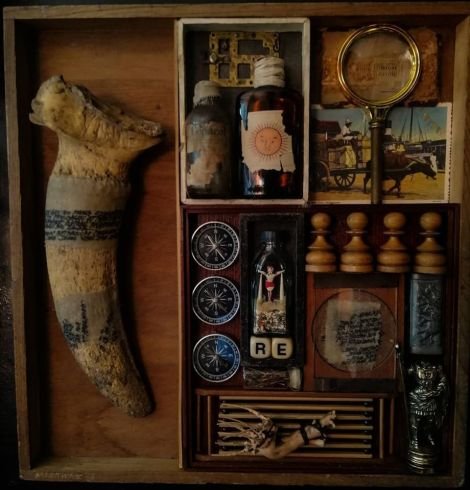 Note: All images shown are © Glenn Martinez - I am in personal contact and have permission to feature his work, the sources are his Facebook Page and his Wordpress Blog
Here are a few more of his fantastic creations of which he writes:
When I started my travel and culture blog in 2008, I was also beginning to fill my young family's living space with art and along with it, object traffic also increased in our home. Every trip, I come home with all sorts of heritage memento: A sculpture from Ermita, a painting from an artist's studio in Laguna, various kinds of anting-anting from Quiapo, disparate body parts of wooden religious statuettes from Bacolor, tribal and folk arts from the cultural communities of the Cordilleras, historic relics and artifacts from a roadside swap meet in Baliuag, Bulacan.
READ MORE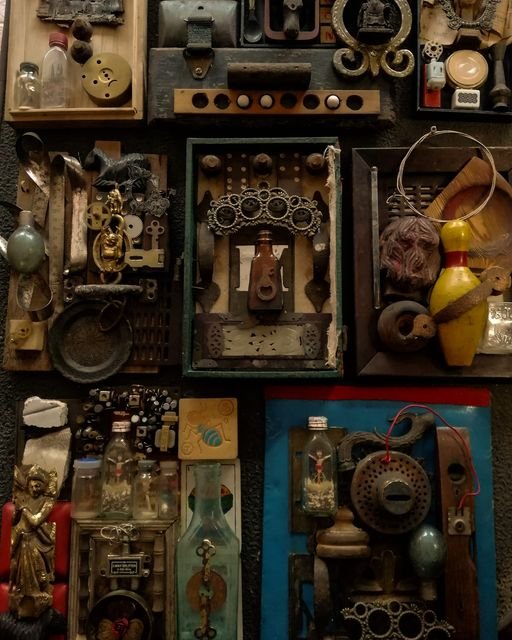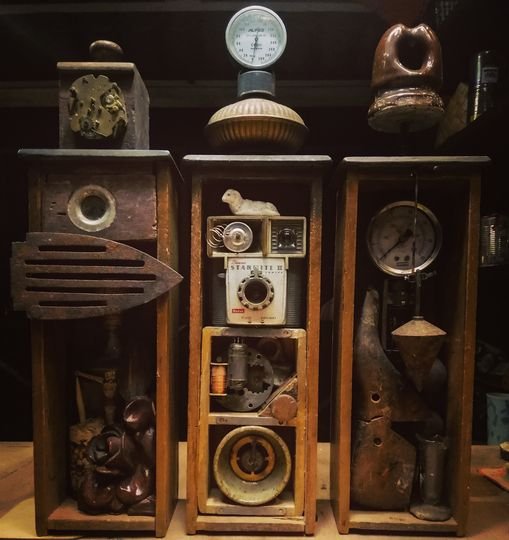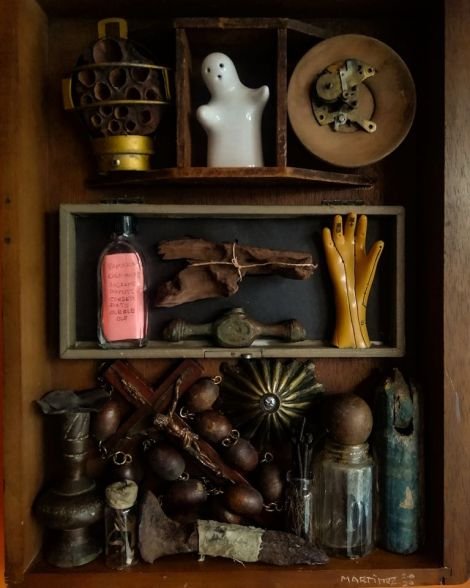 These are just a few examples of his vast creative output, visit his page in my
Visionary Art Gallery
to find more, as well as links to his blog and Facebook Page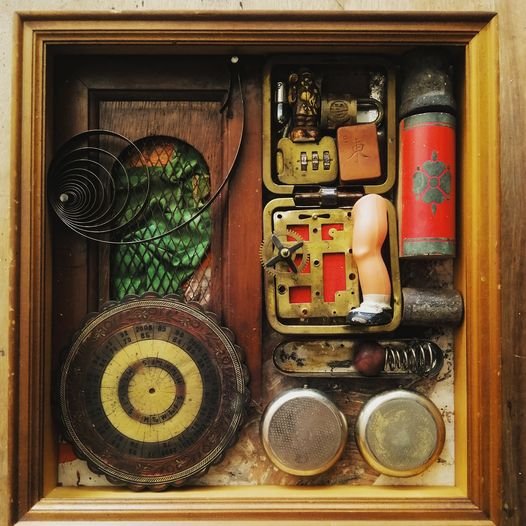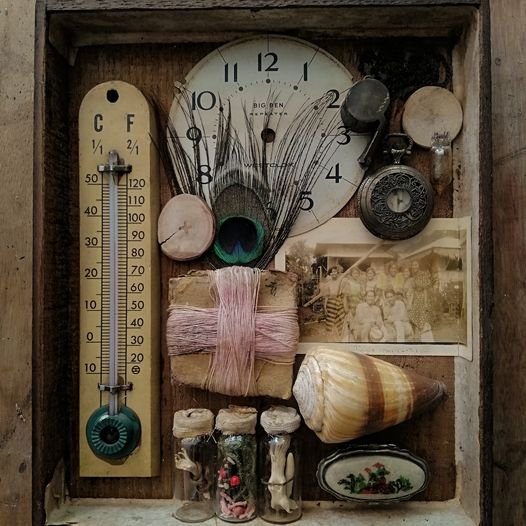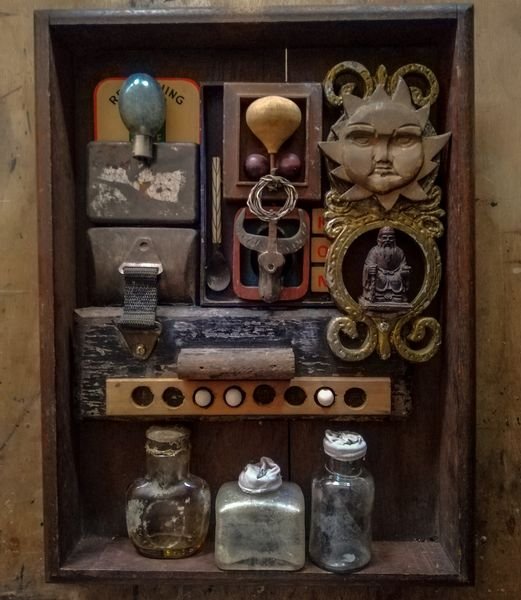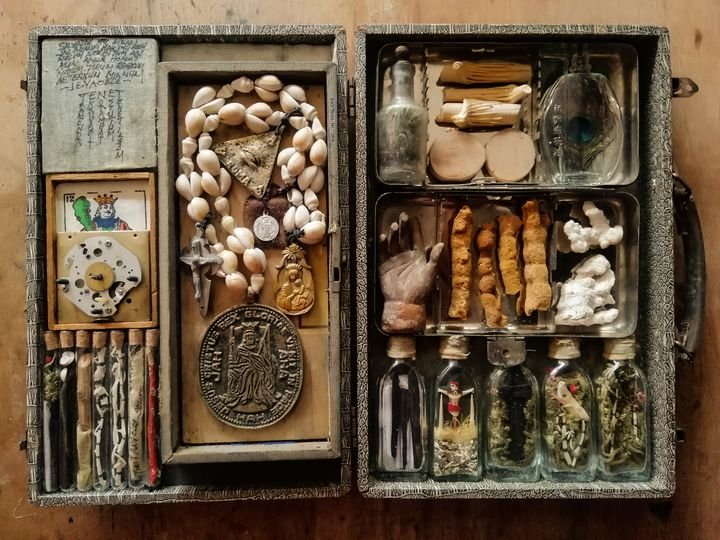 ---
I hope you find his work as enjoyable as I did. On my Facebook page I wrote the following:
I just added this page to the VAG - Glenn Martinez is a very talented artist, his object boxes are more than just fantastic - true collectors items!

Visit my website
▼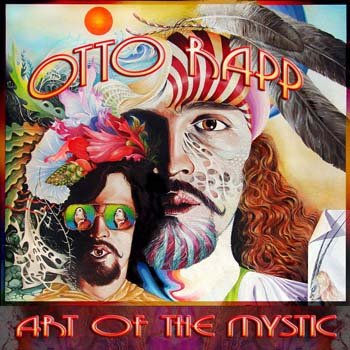 PRINTS OF MY ARTWORK AVAILABLE HERE: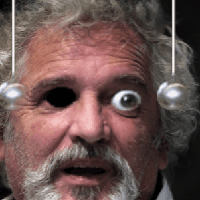 If you find this useful, please repost!
MY INTRODUCTION - ABOUT MY WORK