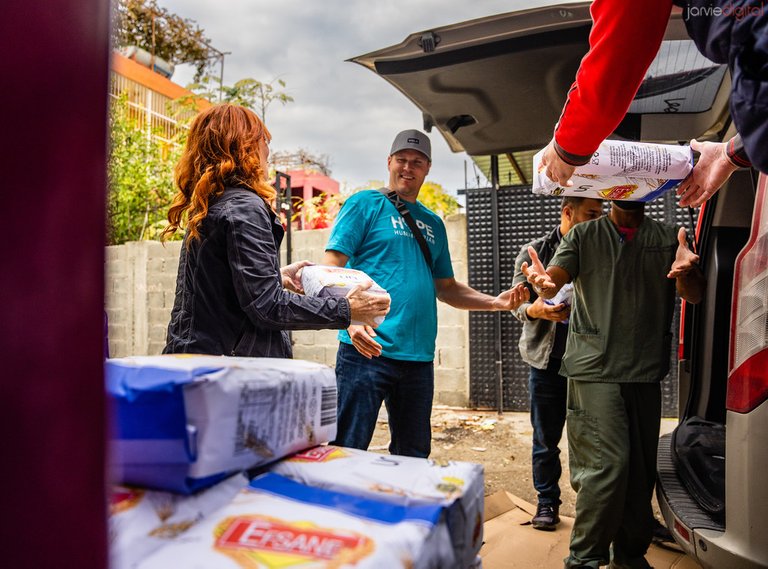 Hope Humanitarian Helps Refugees in Turkey
You may be curious what a day in the life of helping Hope Humanitarian looks like. This post includes the day in chronological order so you can see the blessings Hope Humanitarian brings to the communities they help. This time the organization is helping refugees in Turkey. All monetary upvotes to this post will go to @hopehumanitarian to support their great cause.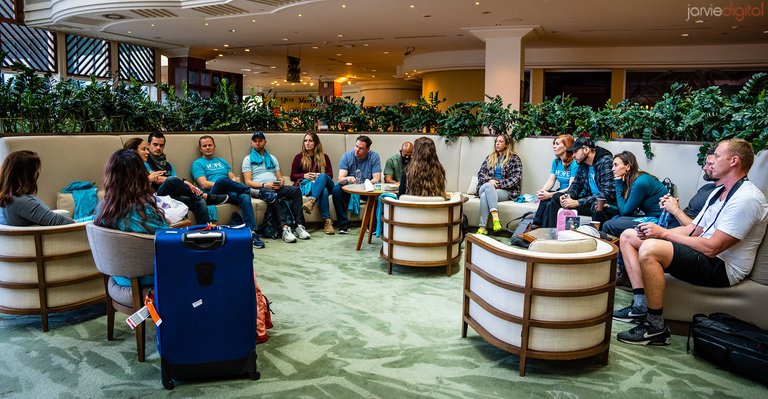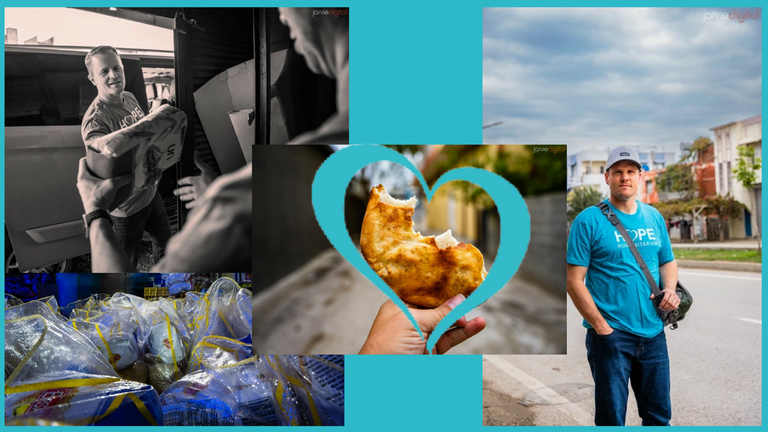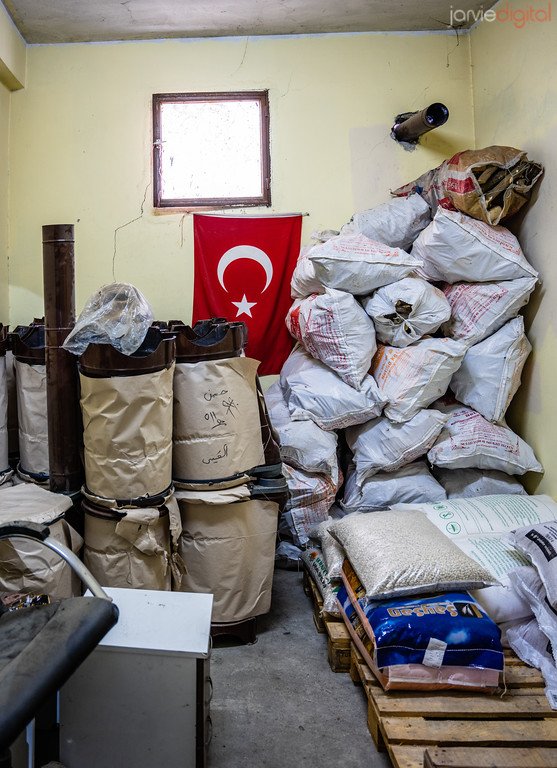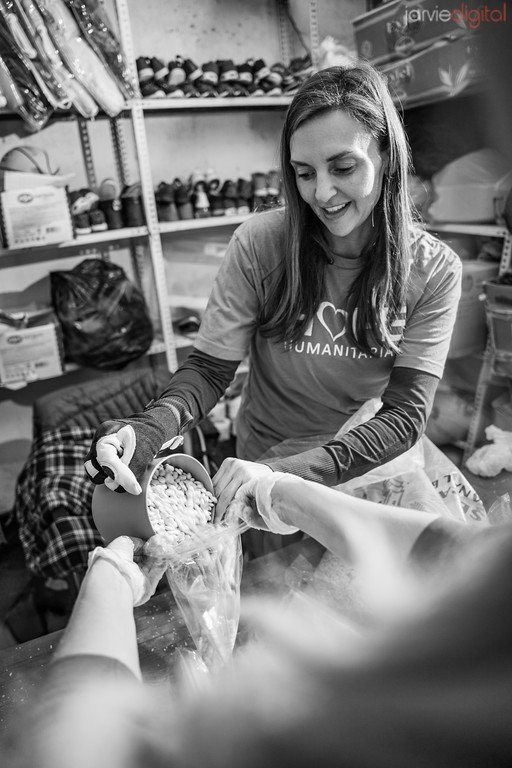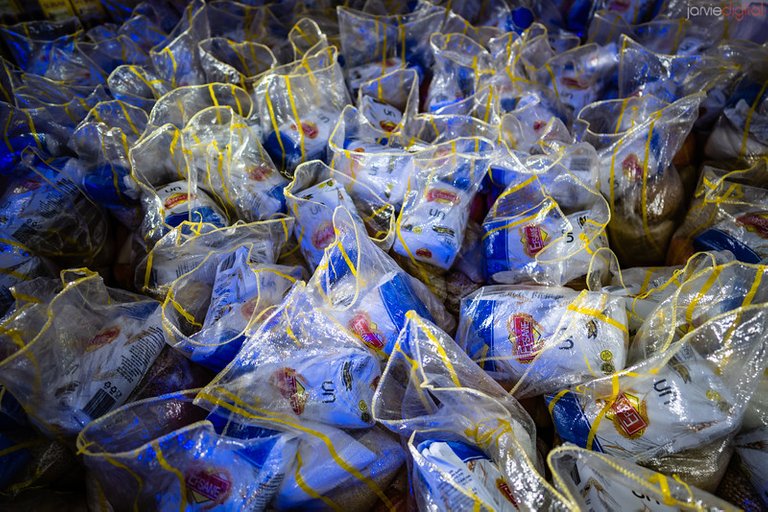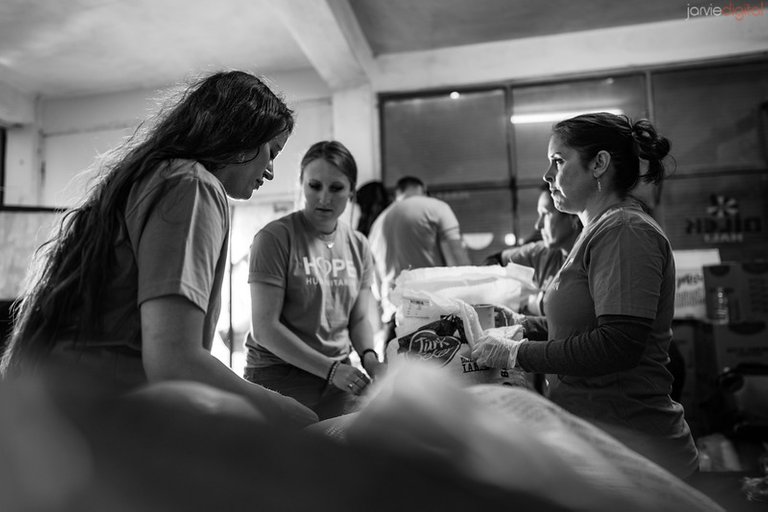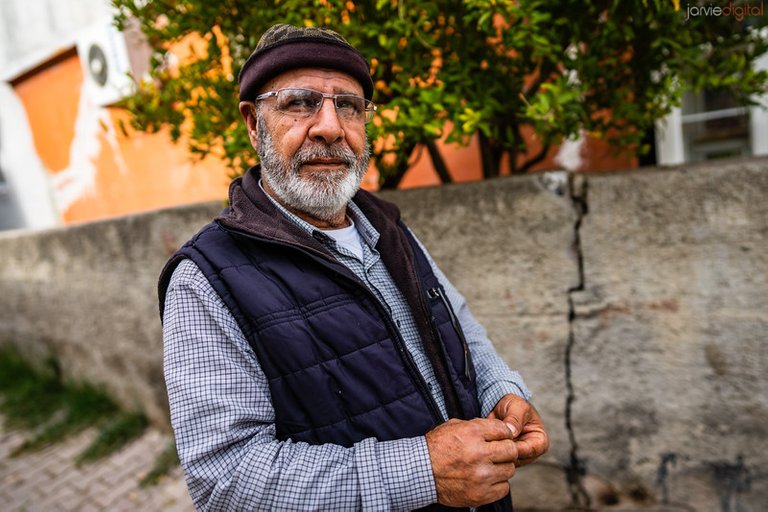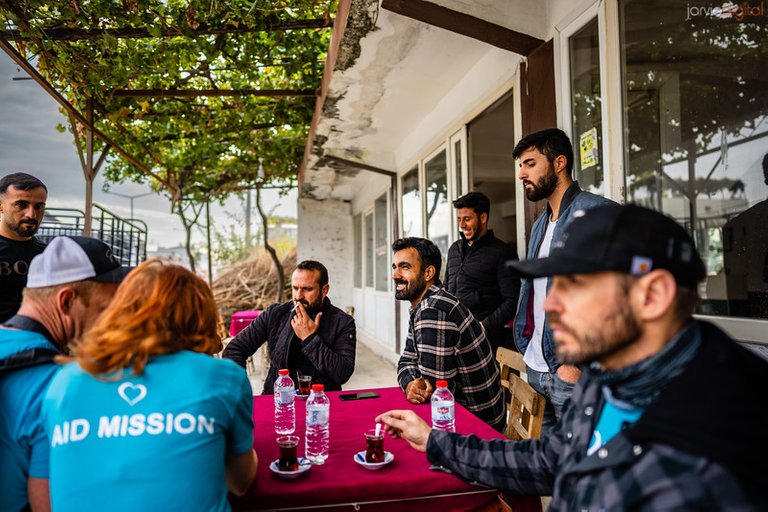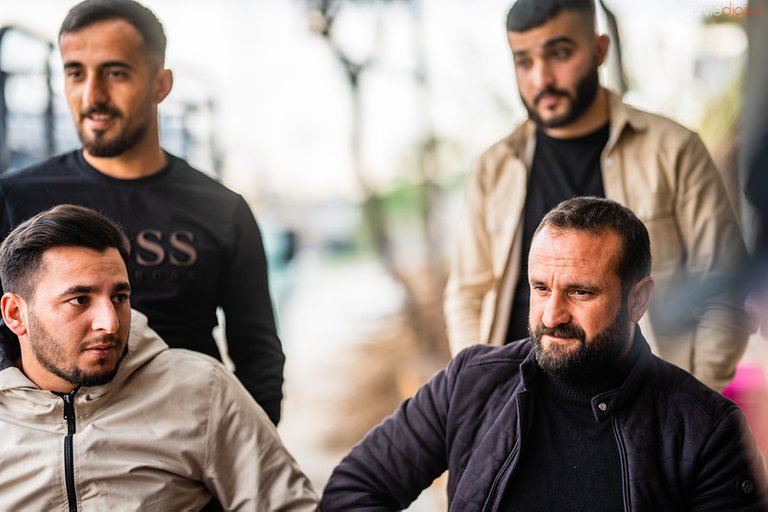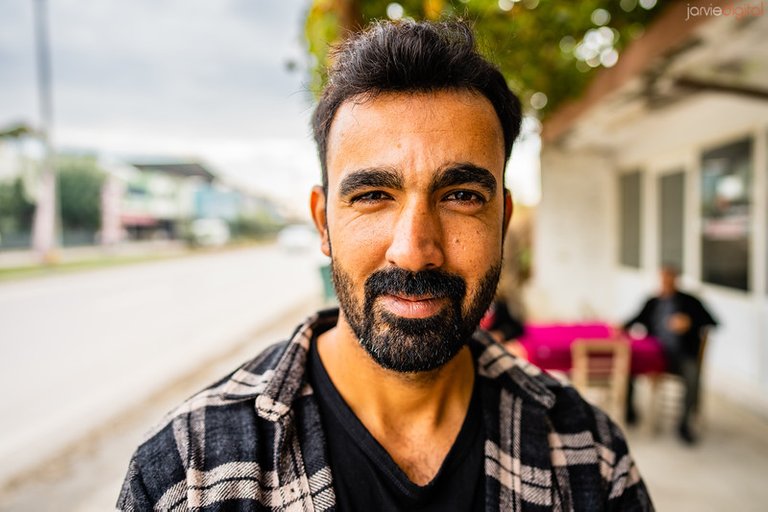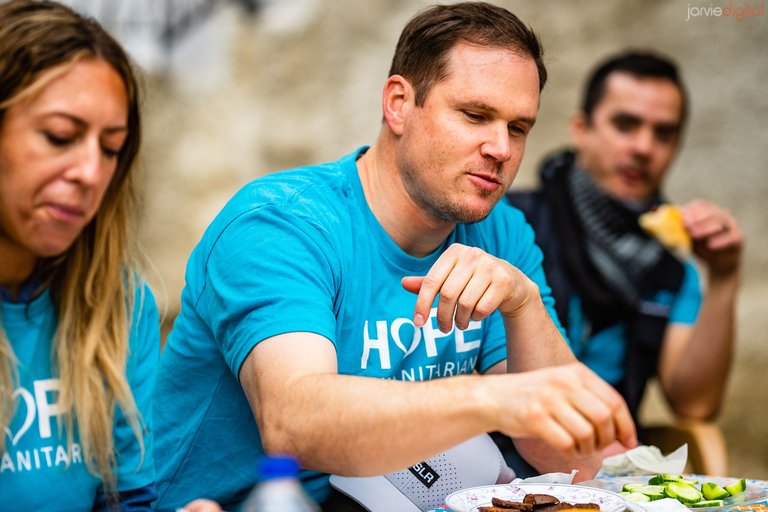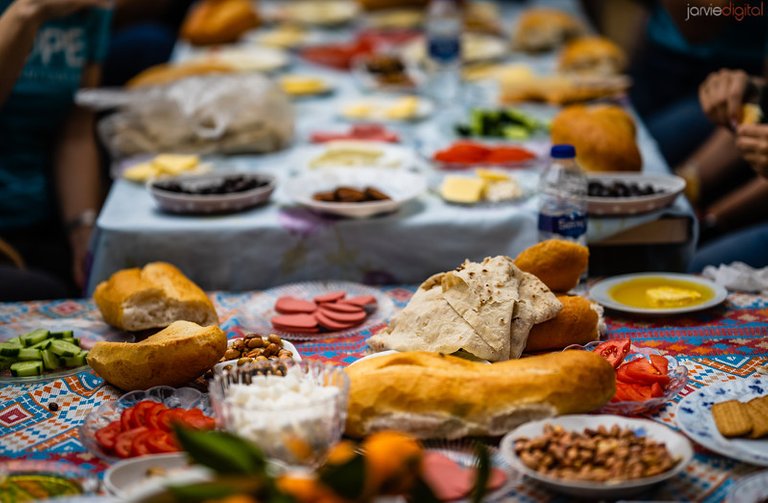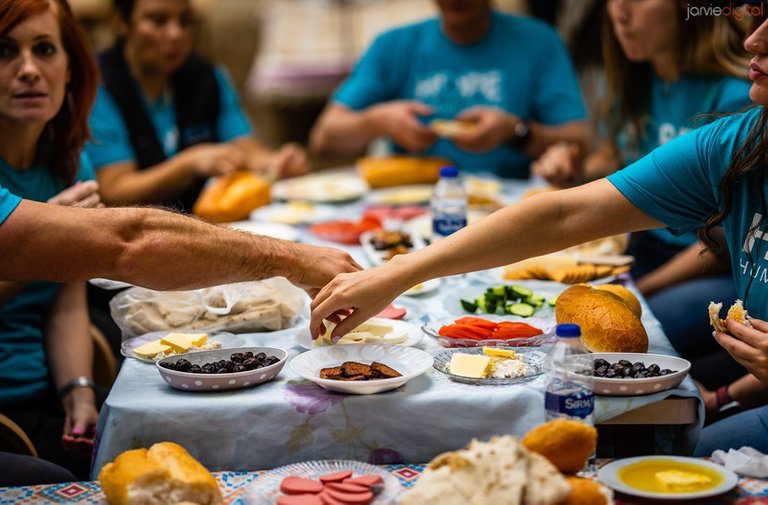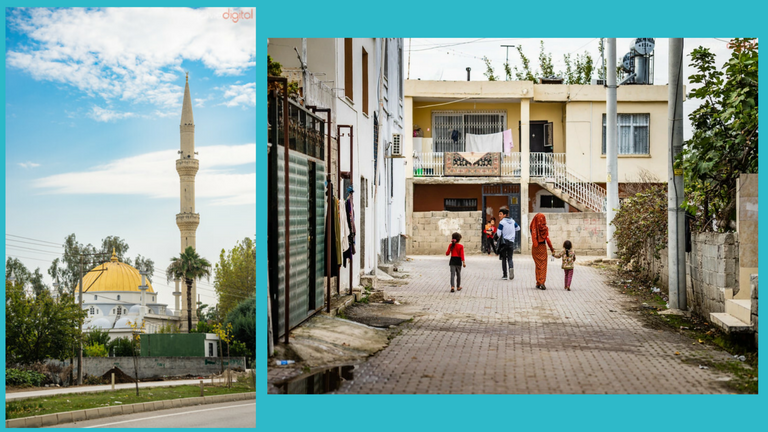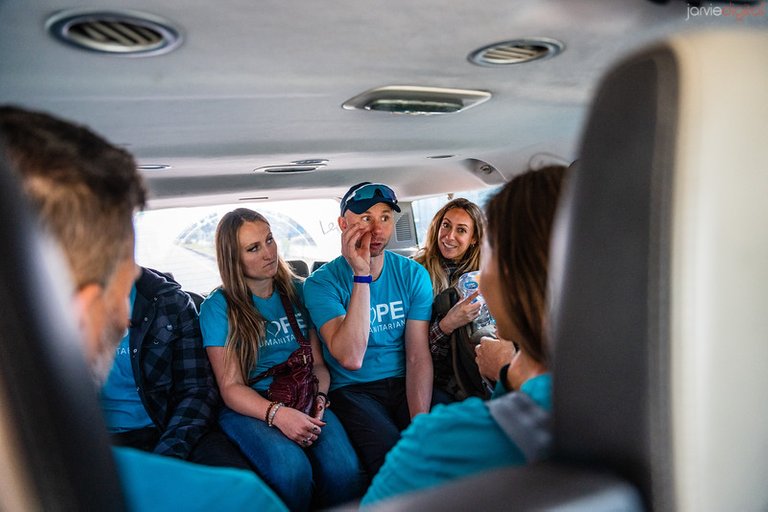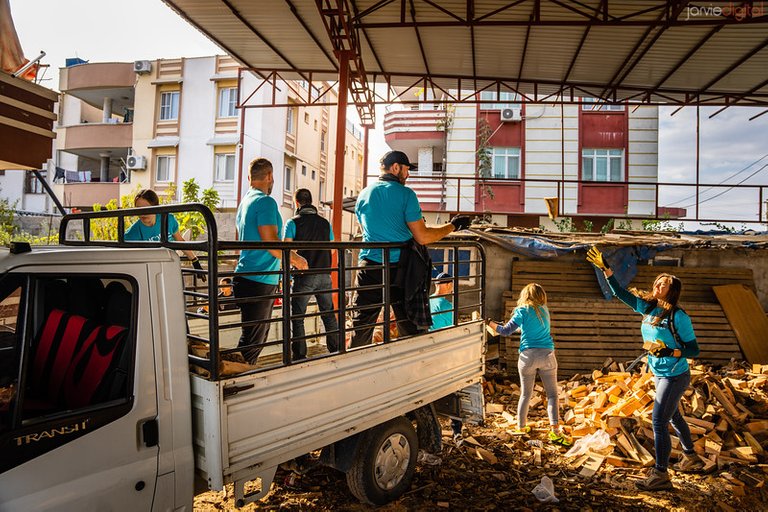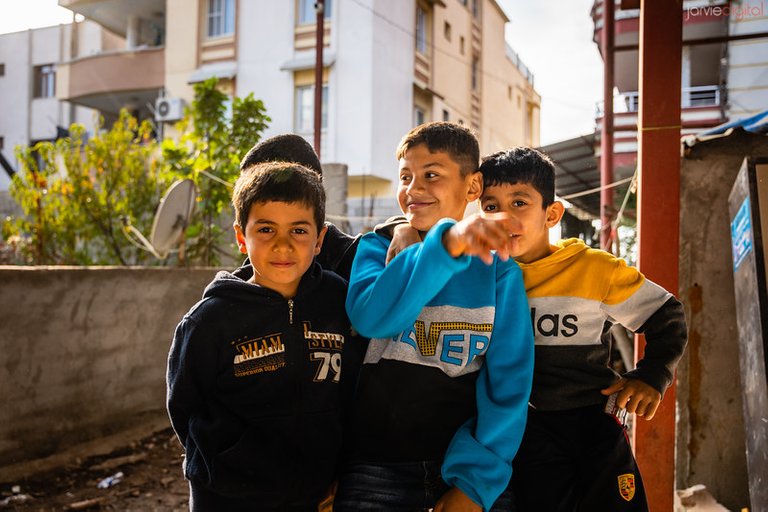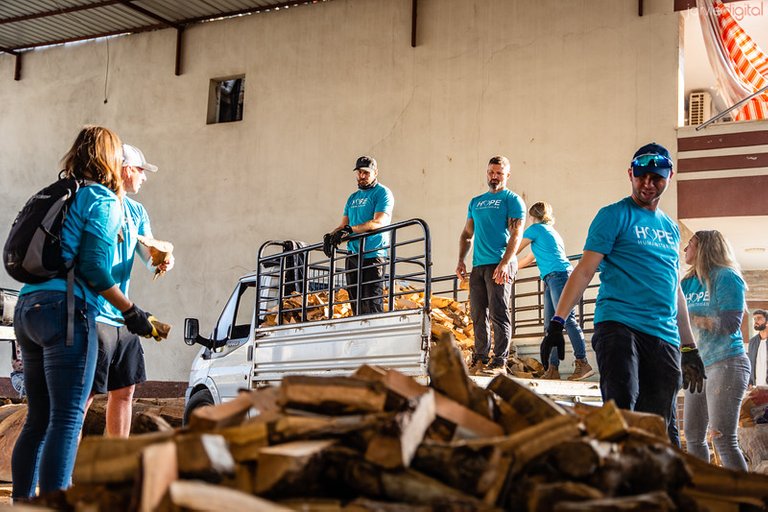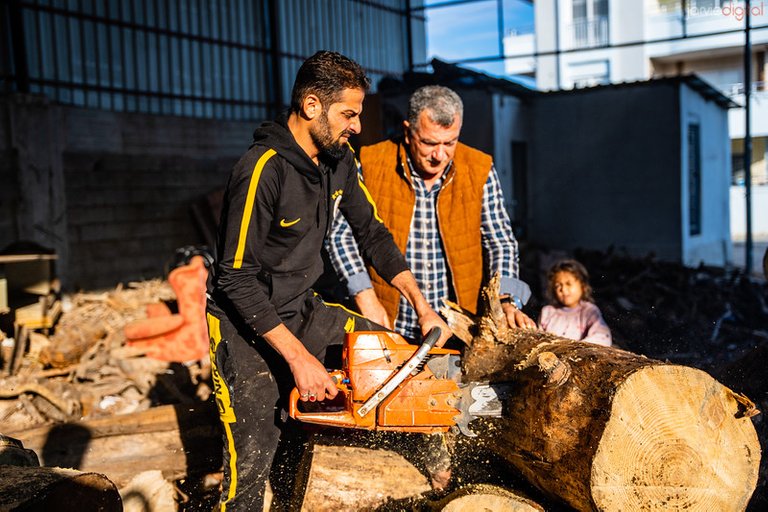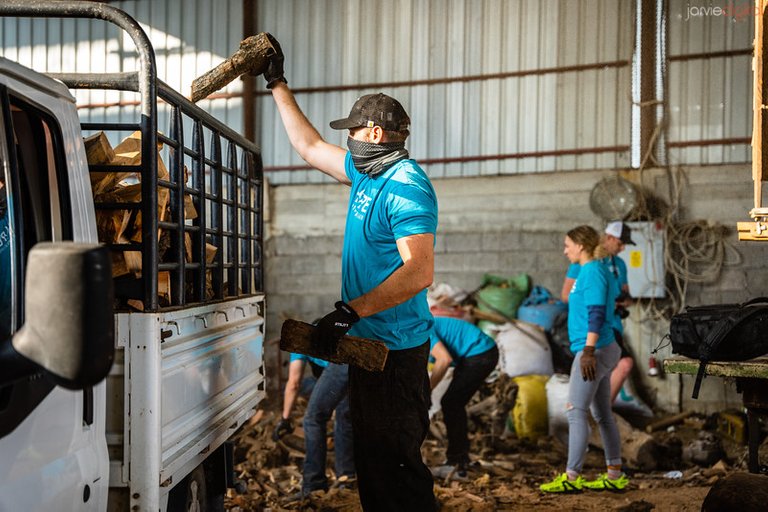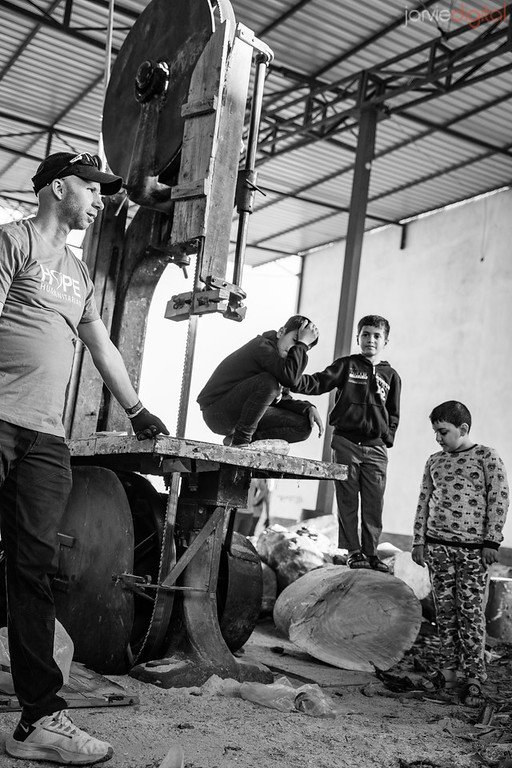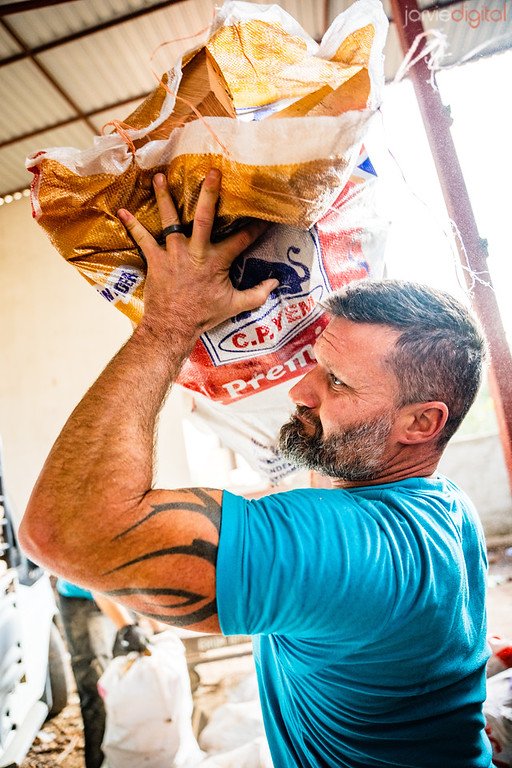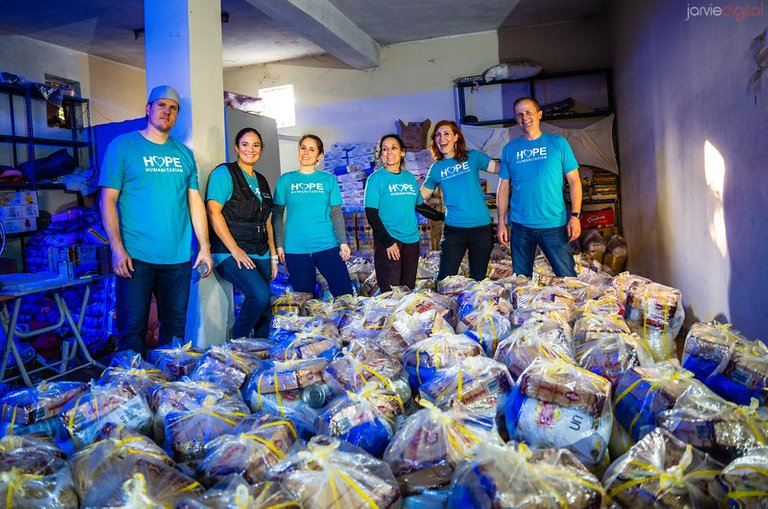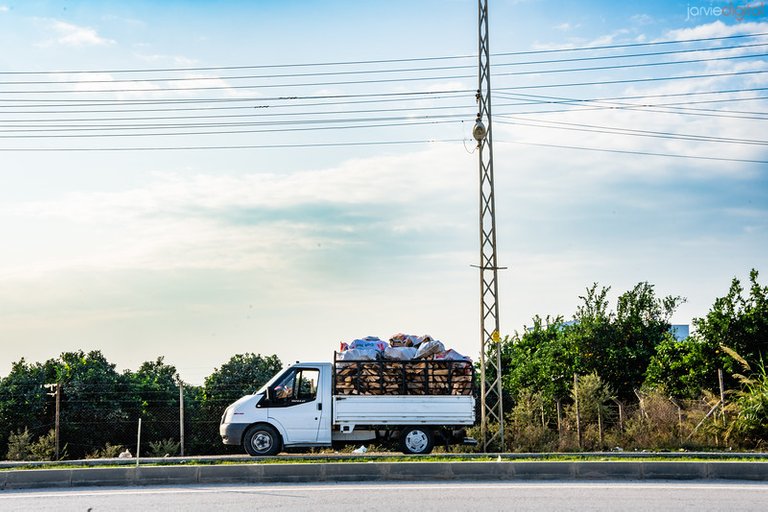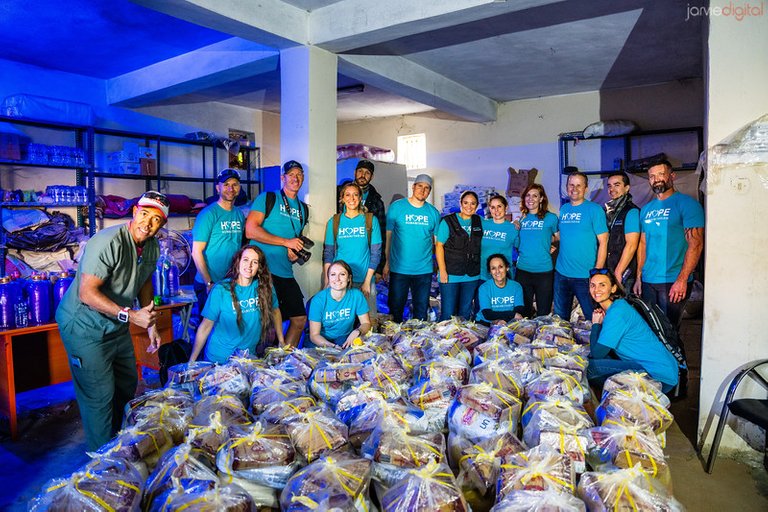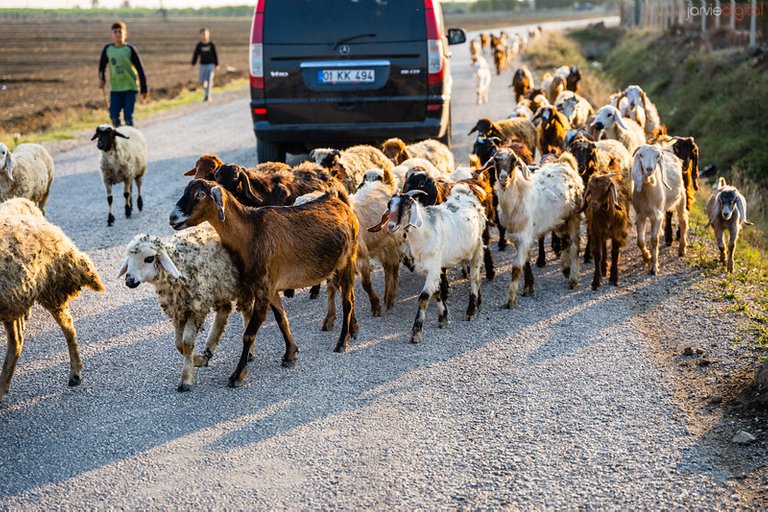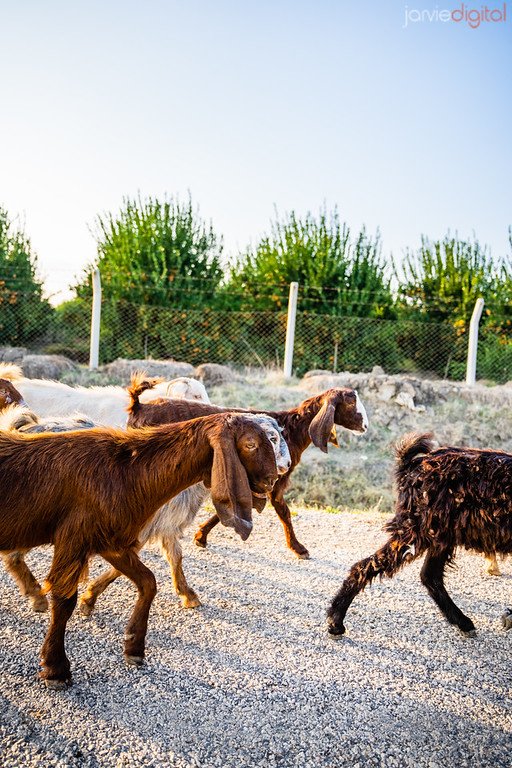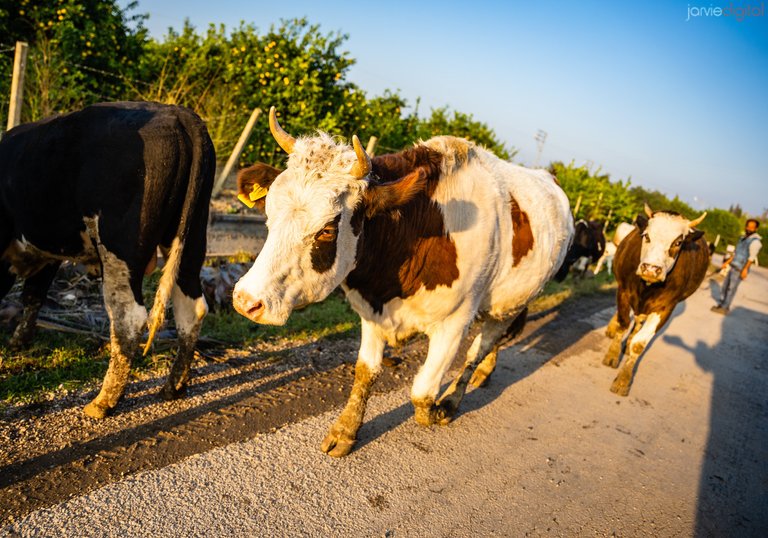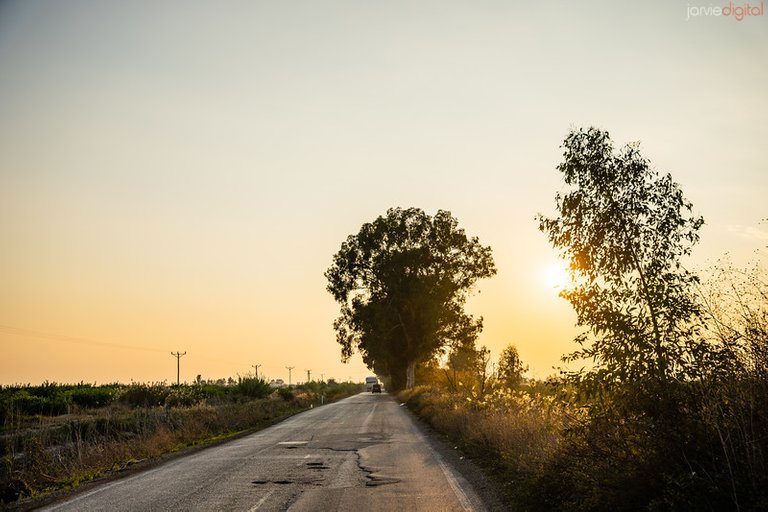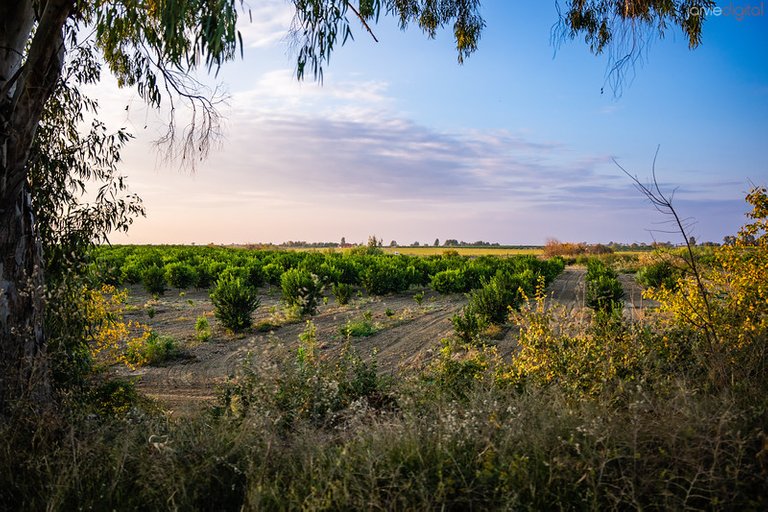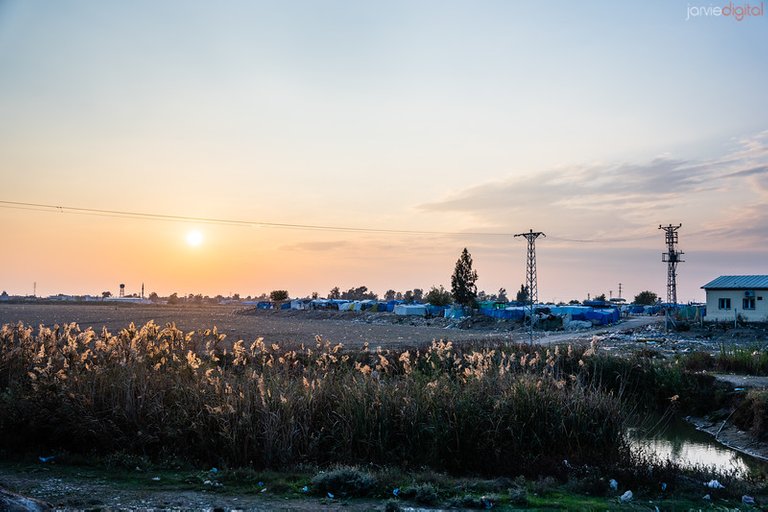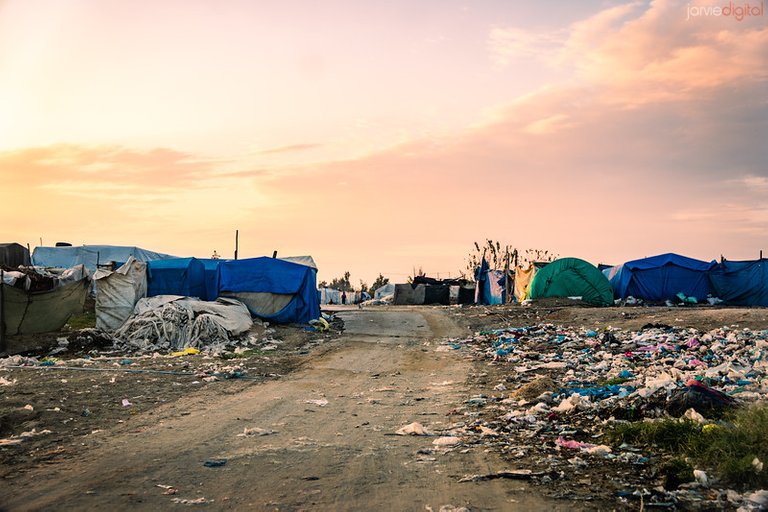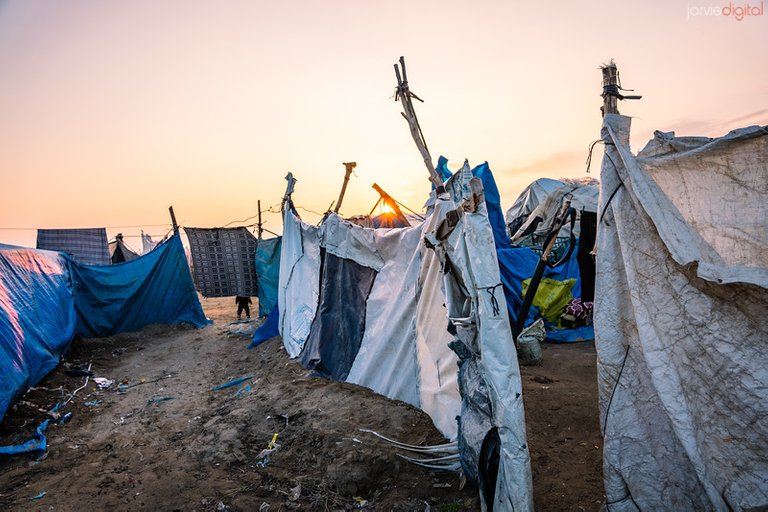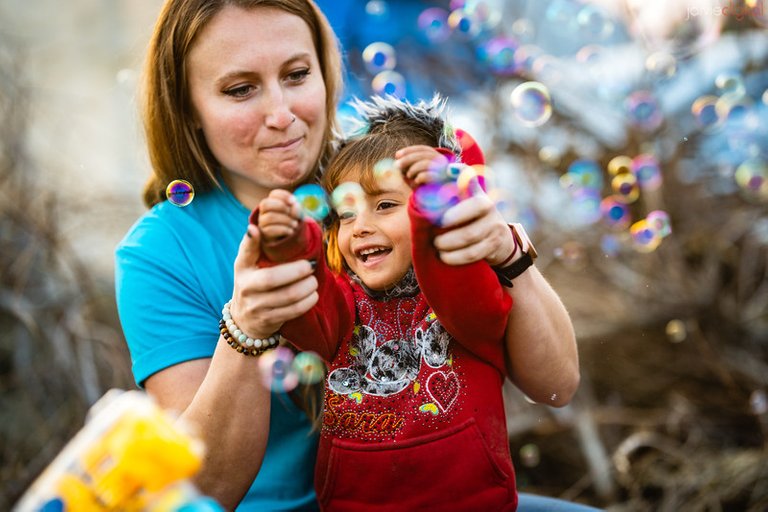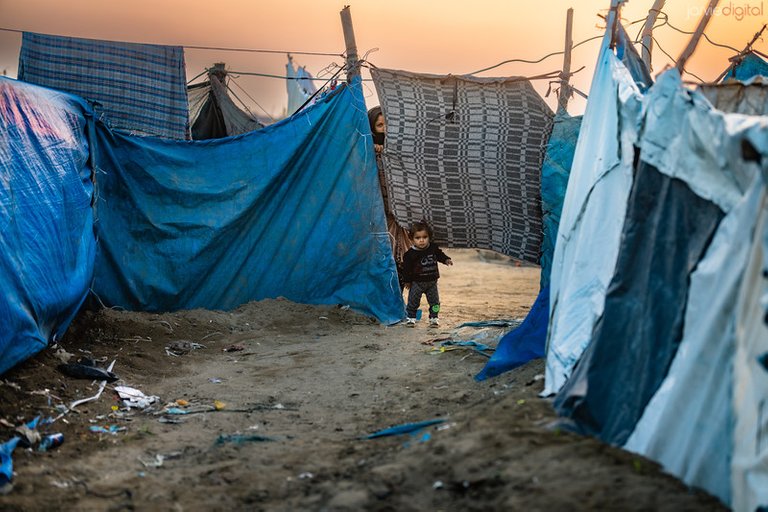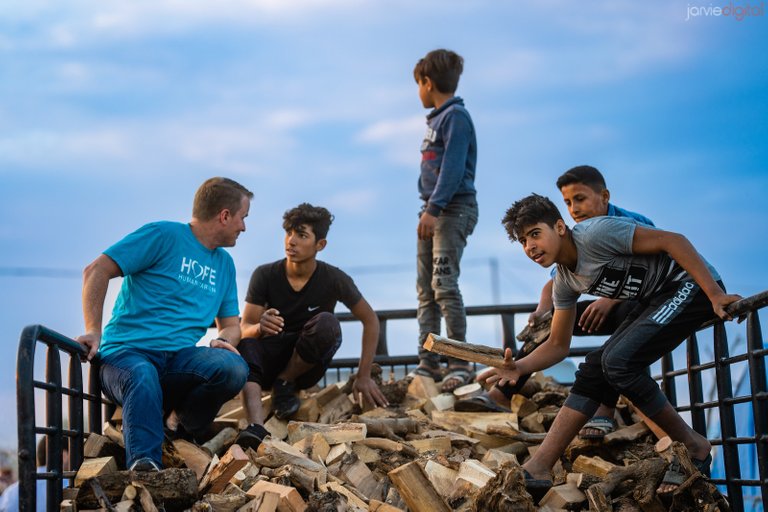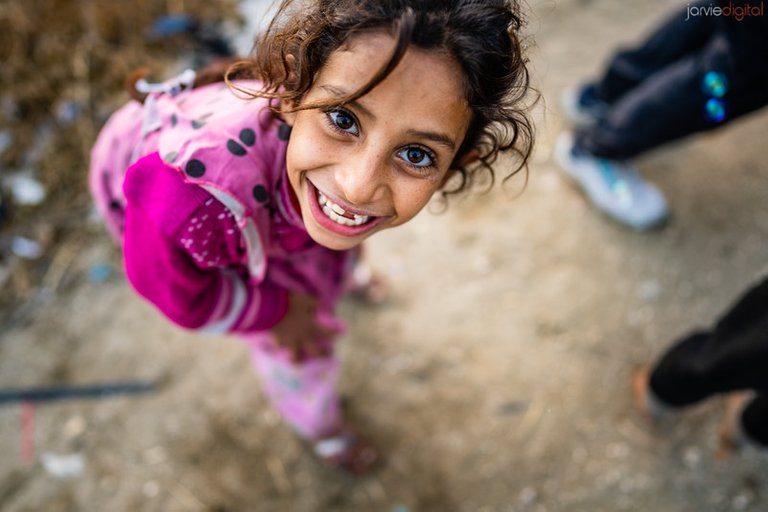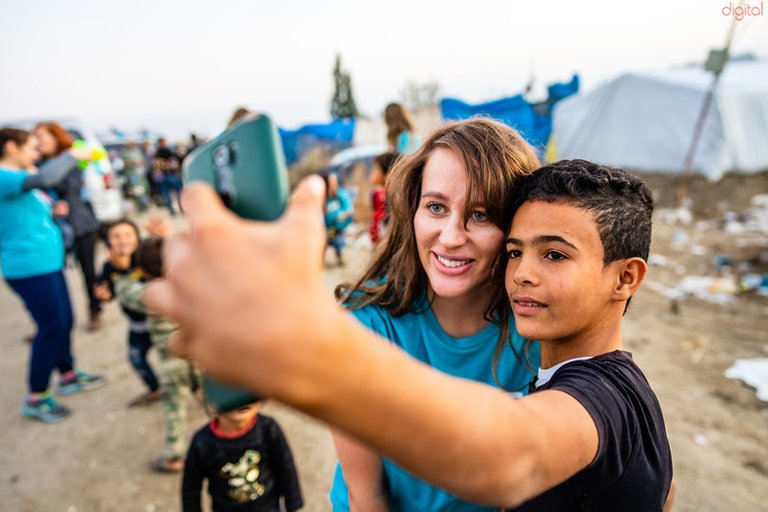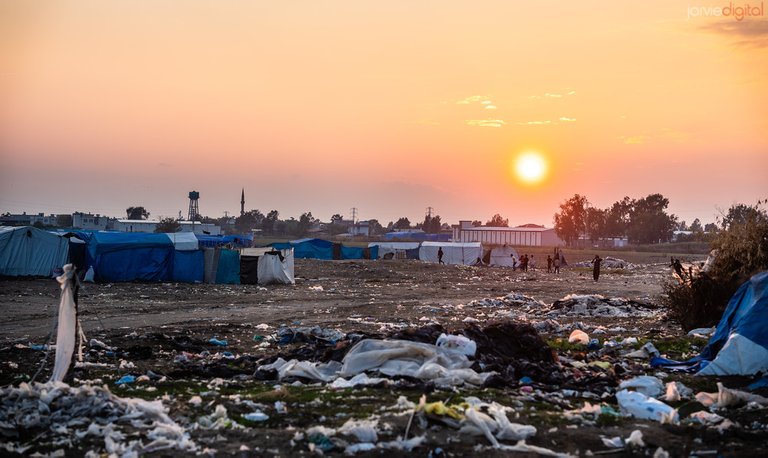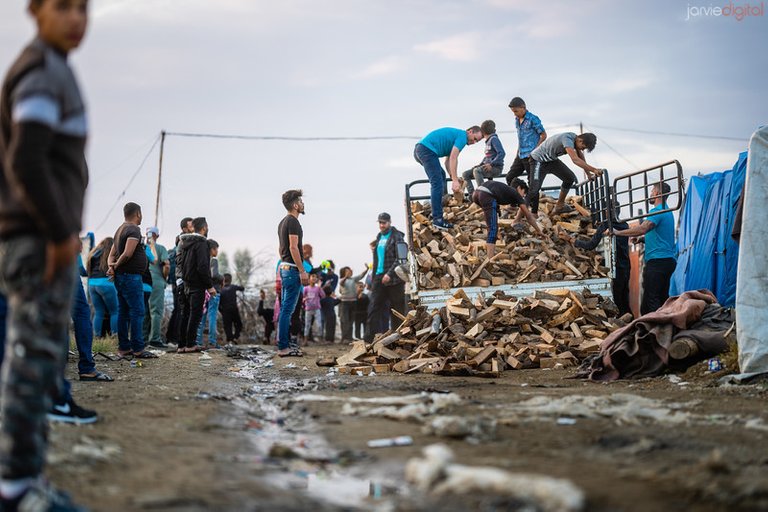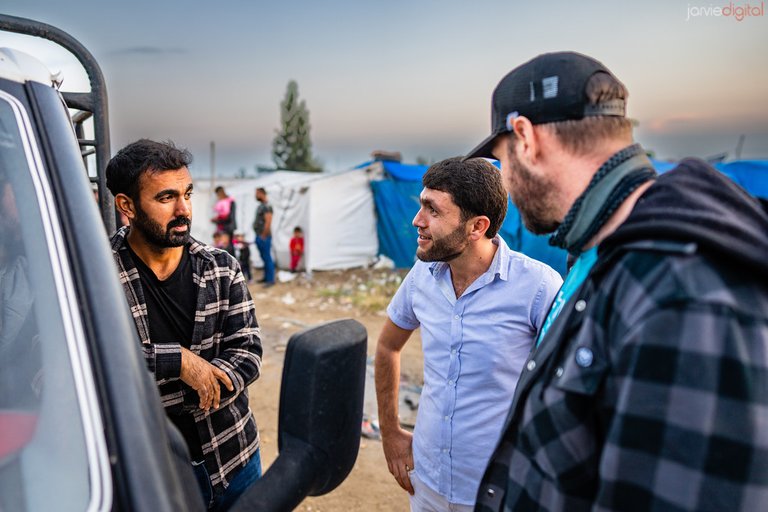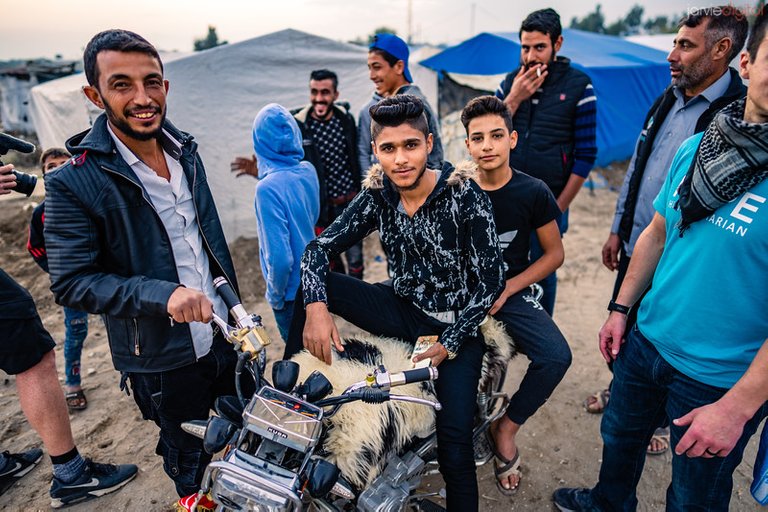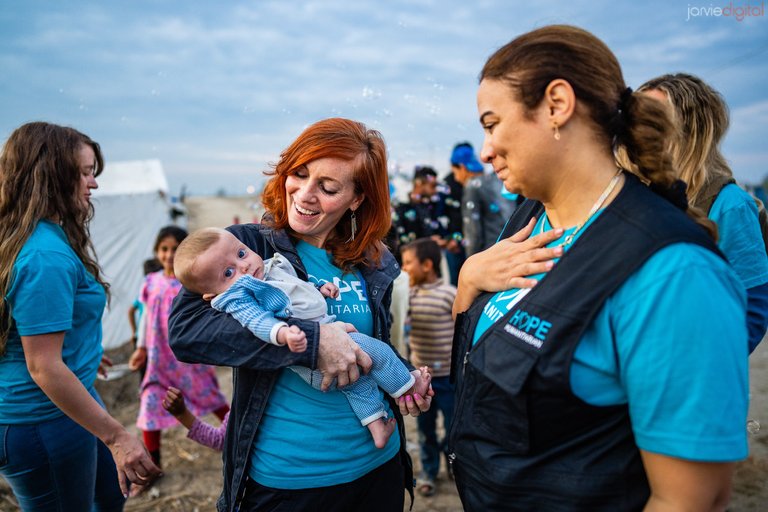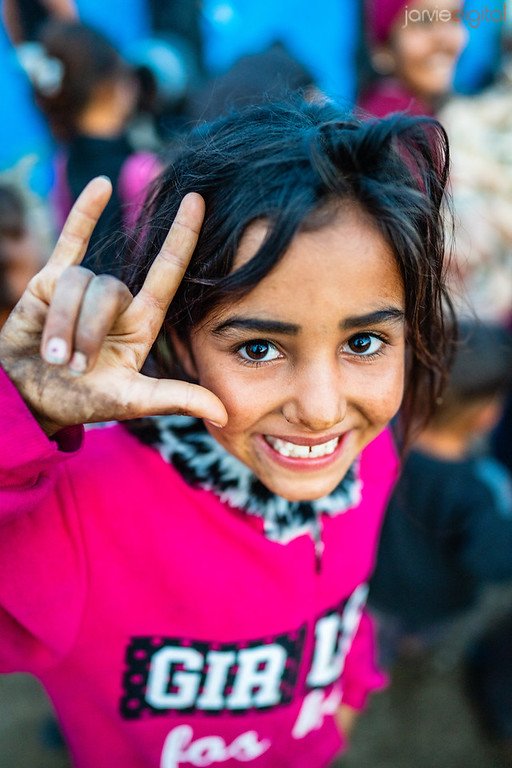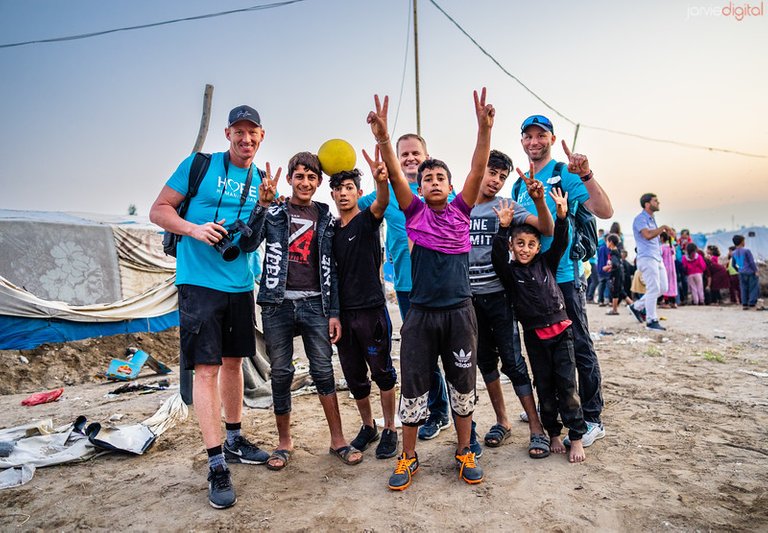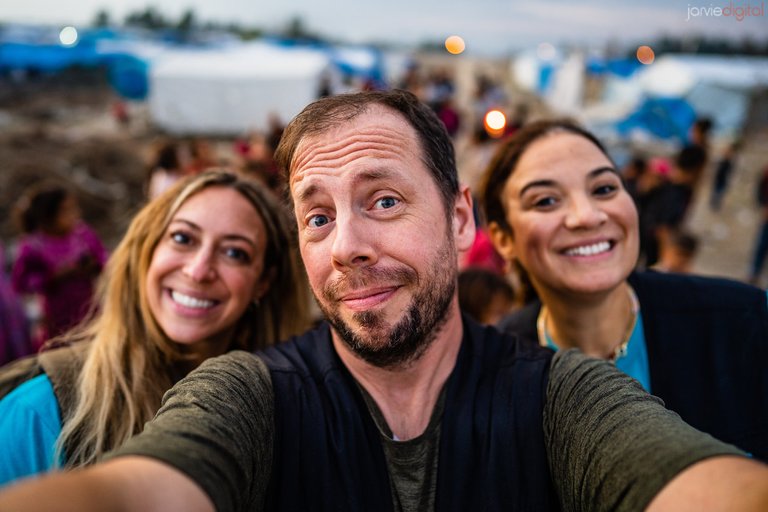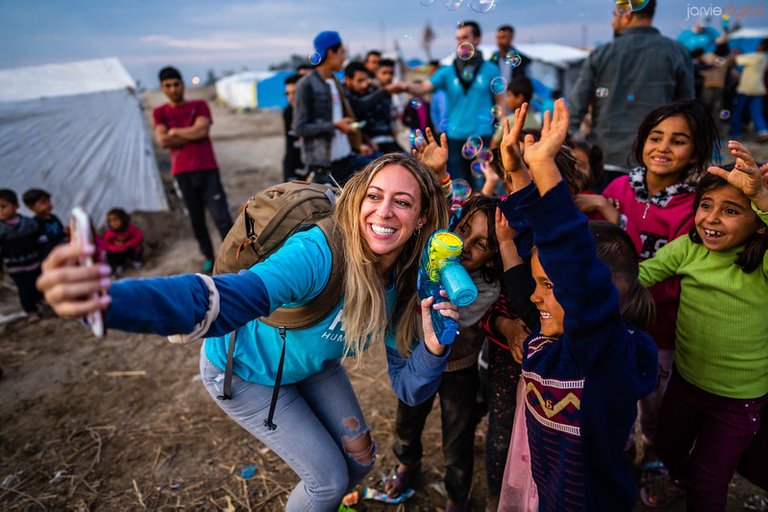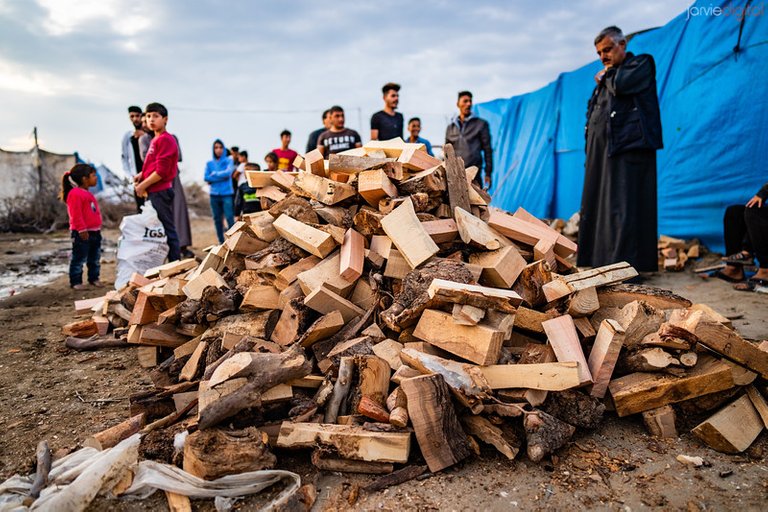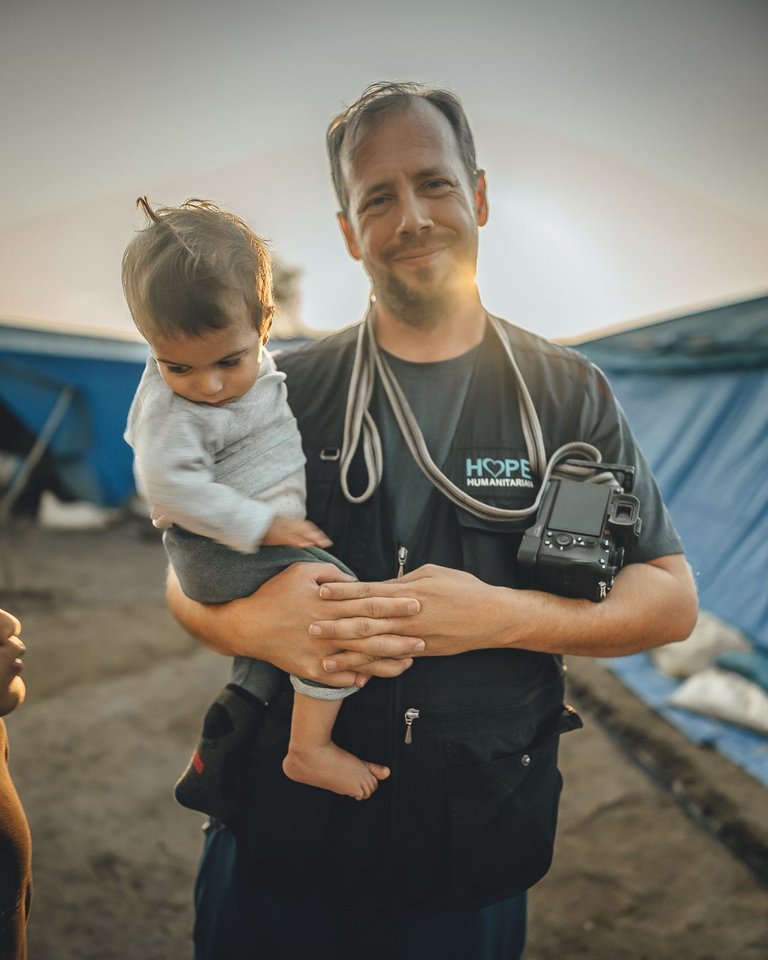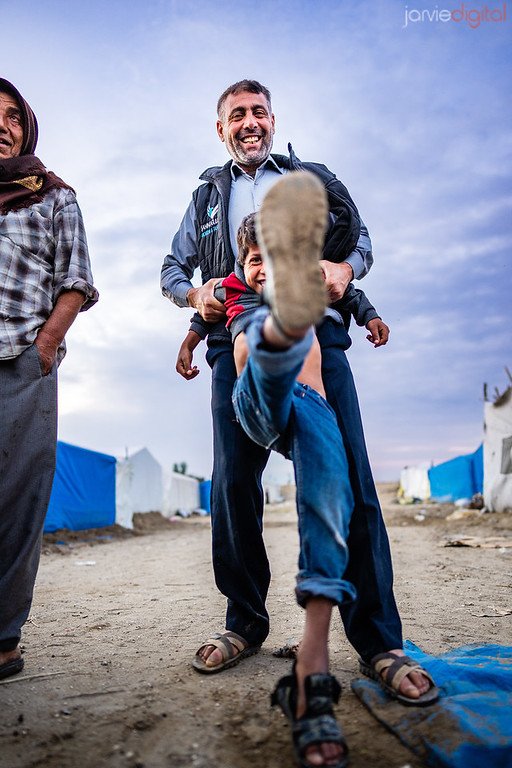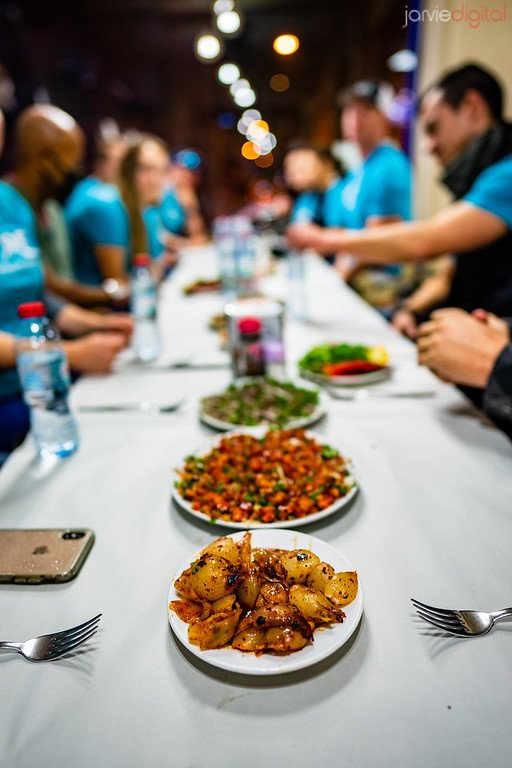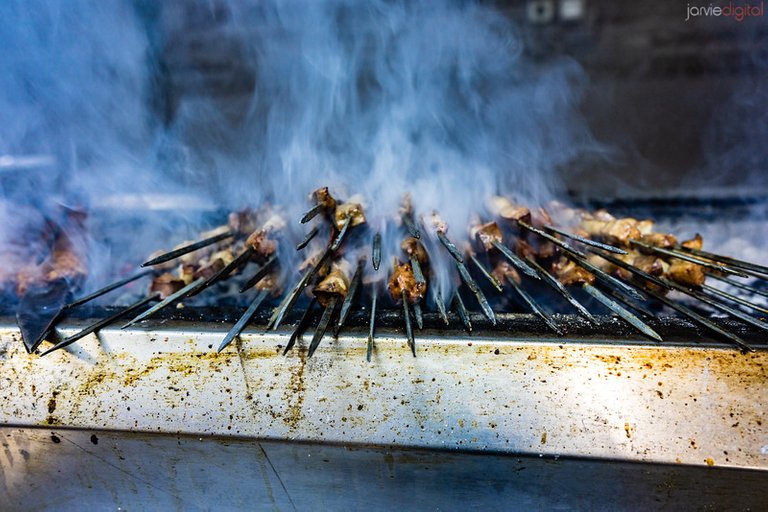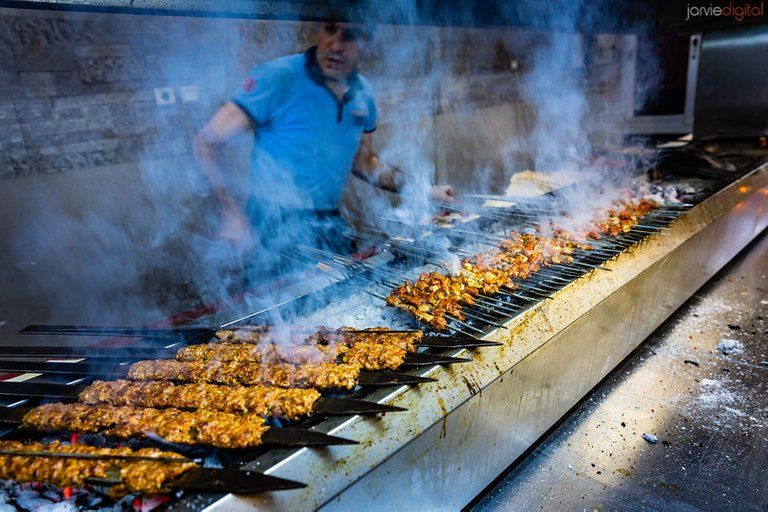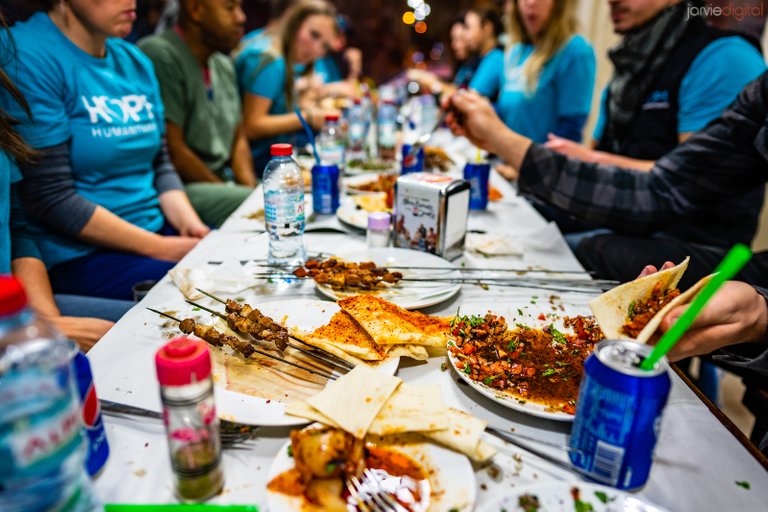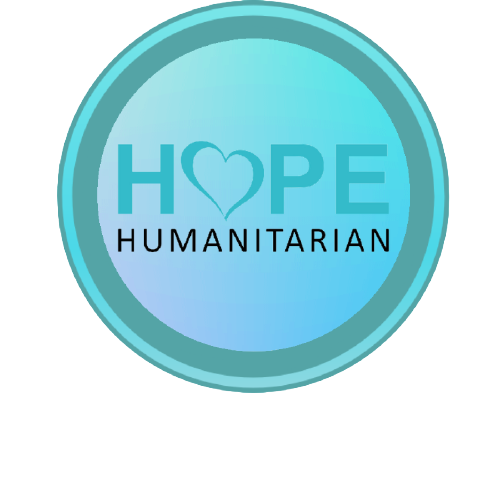 Hope Humanitarian Organization
Located on their website: "An Assistant Professor of Cardiology at the University of Utah, passionate humanitarian and adventure lover, Dr. Franklin started Hope Humanitarian in May 2016 in response to the world's refugee crisis. Service has always been an important part of her life, whether it is caring for abused animals, researching heart disease to be able to decrease cardiac-related deaths, or helping as many people as possible, in as many places as possible through Hope Humanitarian... Dr. Martin Luther King, Jr. once said "Life's most persistent and urgent question is, 'What are you doing for others?'" Hope Humanitarian seeks to answer that question by serving those in acute need and by offering the opportunity for volunteers to join us in humanitarian trips."
Website is: https://www.hope-humanitarian.org/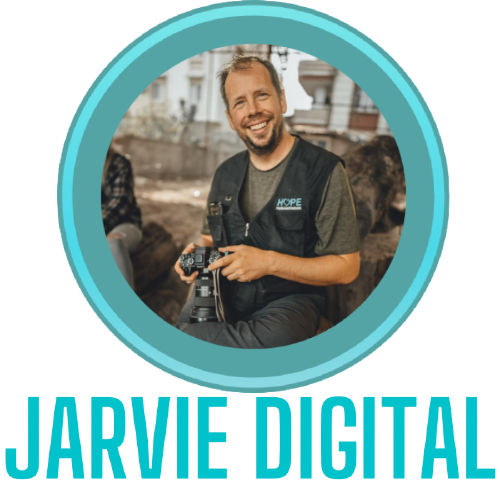 Professional Photographer at Jarvie Digital
You may know me as one of the co-founders of PeakD and PeakMonsters, but one of my favorite passions is photography. I've been a full-time photographer since 2008. You can visit my gallery to explore and purchase my photography located on my website at https://www.jarviedigital.com/. You'll find me in various photography communities here on PeakD where I'll post about my incredible travels, photoshoots, fascinating people I encounter and scenic photography. Thanks for stopping by and reading my posts.

All photography provided by Jarvie. If you want to see and/or purchase more of the Hope Humanitarian Work in Turkey click here for the website .