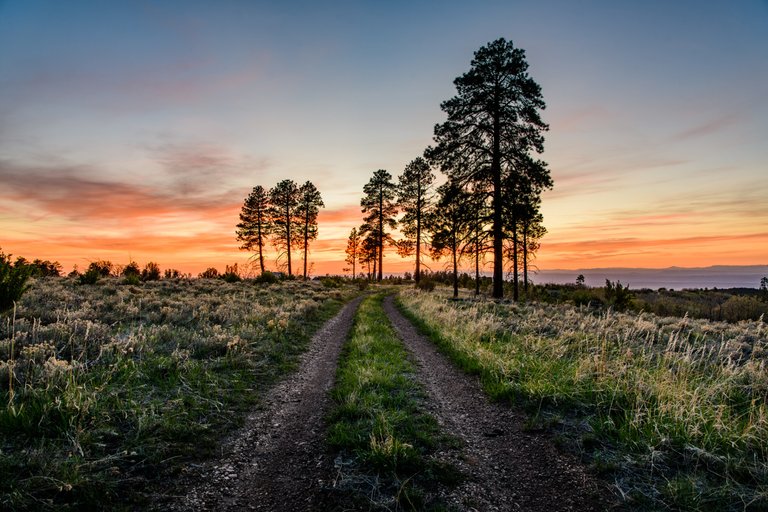 Took these last night... and now i'm headed north to Salt Lake City to do a photoshoot tonight and tomorrow.
I still can schedule other photoshoots for saturday in case anyone from up there is reading this.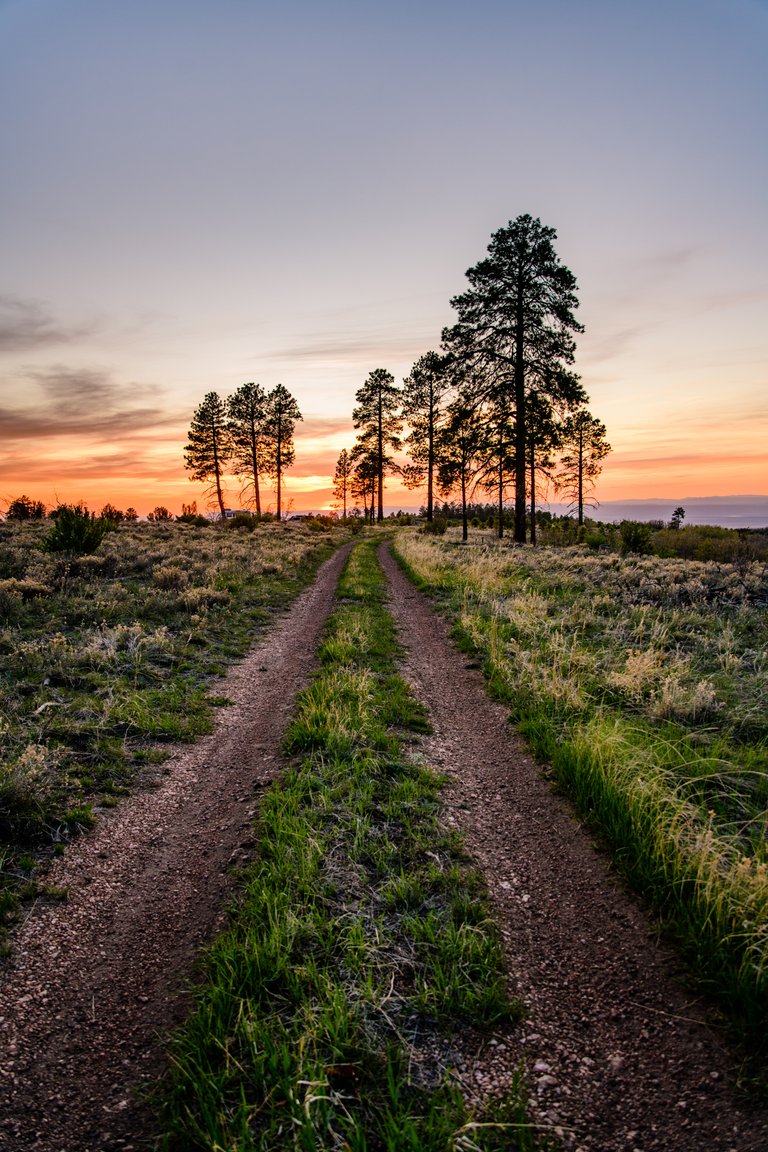 Last year I stayed in a few amazing amazing places with my airstream. Places with some of the most amazing views in the country. However there is something absolutely magical about this particular spot. It doesn't have the views but the weather is perfect the feel is amazing and I've got the place to myself.
With that said I'll probably come right back after my photoshoots... but I gotta keep doing photoshoots and keep the bills paid. And gas is cheap these days so time for the drive. And happy to do more drives in the future for other photoshoots. From phoenix to vegas to SLC ... just let me know. I'll usually make it work for a wedding or 2 family/portrait shoots.