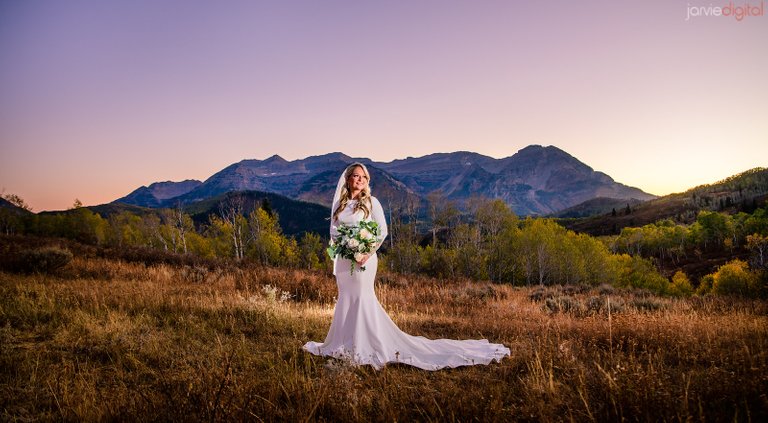 Yesterday Lauren and Black got married so now I can share these pictures of Lauren. We took them up where I've been staying for a while up off the Alpine Loop in Utah.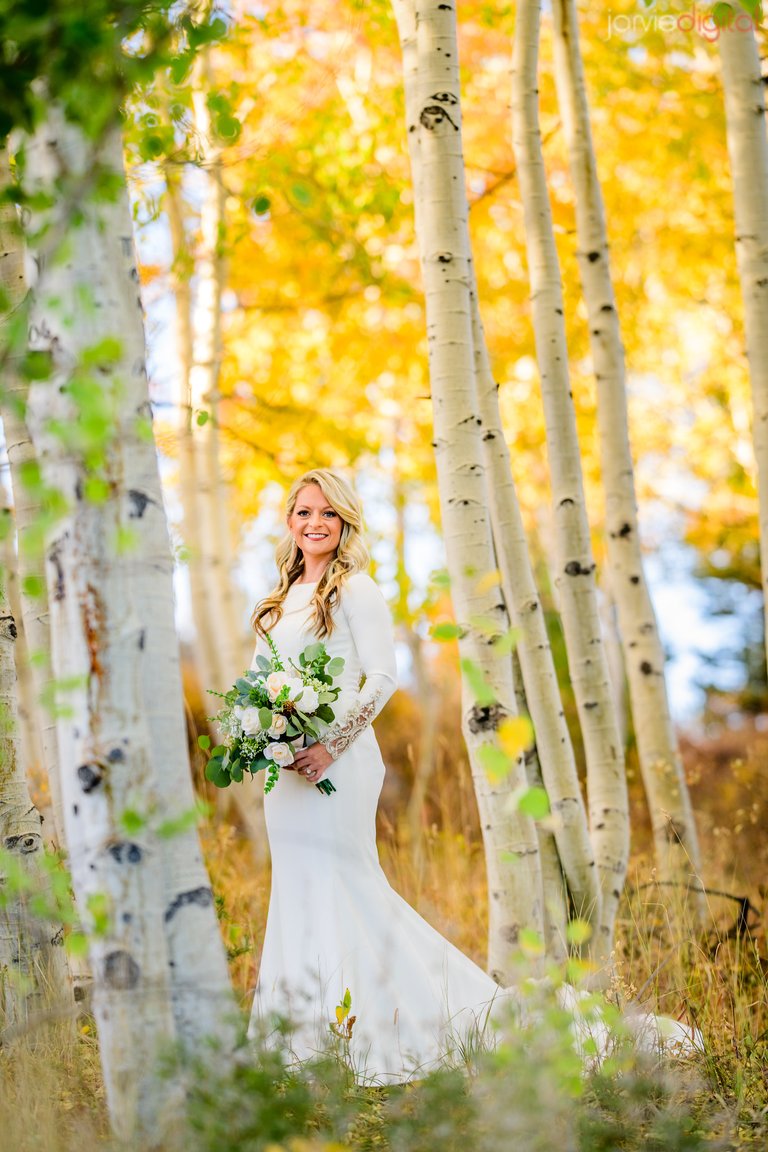 We started in a grove a little less than half a mile from me
Then ended with Mount Timpanogos in the background a short stroll from my airstream.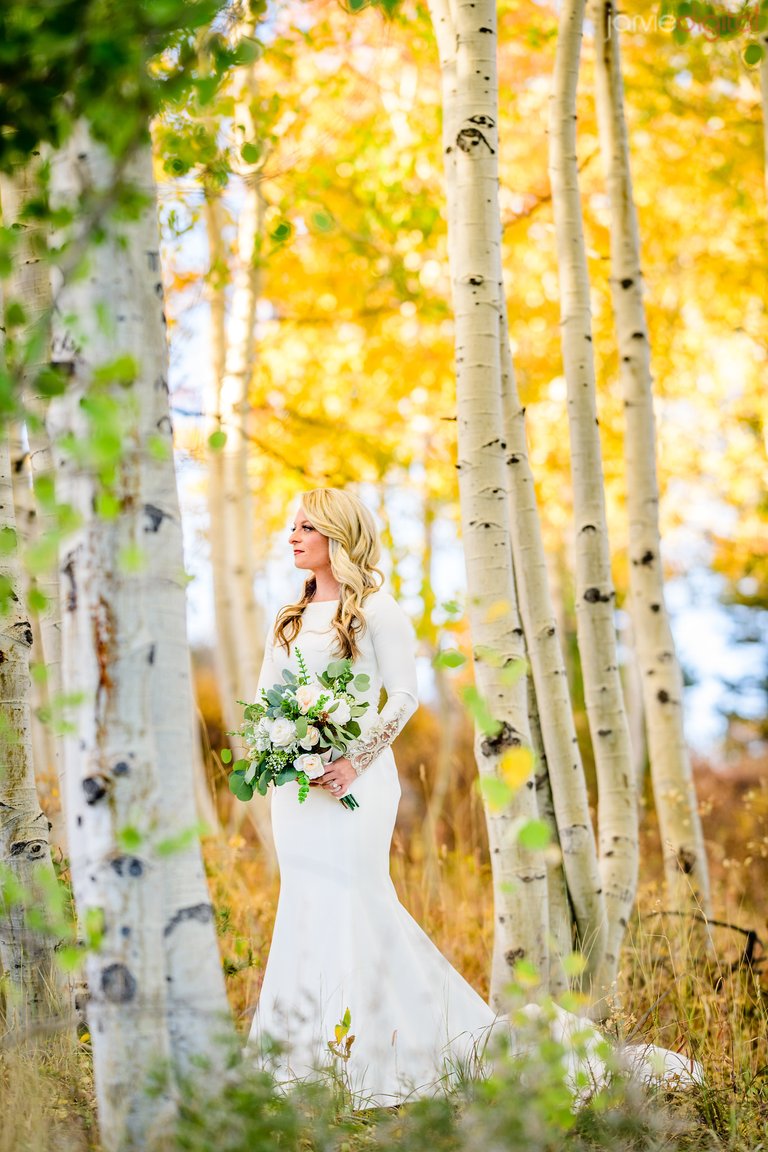 Then it got dark and we kept taking some pictures with the full moon rising.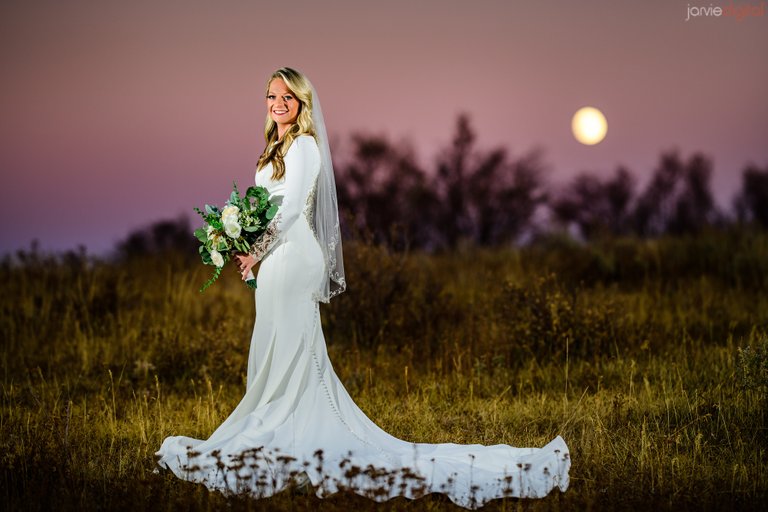 And true to form I got several Pano-Portraits like this one.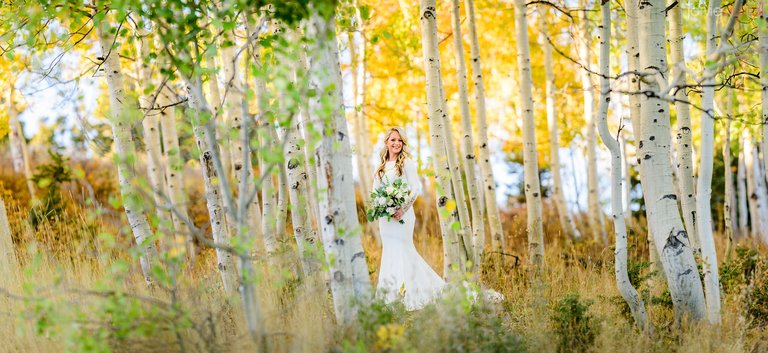 Full Gallery here: https://www.jarviedigital.com/Weddings/2020/Blake-and-Lauren/Alpine-Loop-Bridals-fall/n-Pj4zLx/
Now off i go to sort and edit their wedding pictures from yesterday.
A big congrats to them.