Good afternoon brothers and sisters may the peace of our Lord Jesus Christ be with us all Amen, glory be to God almighty for another wonderful teaching from brother Eli.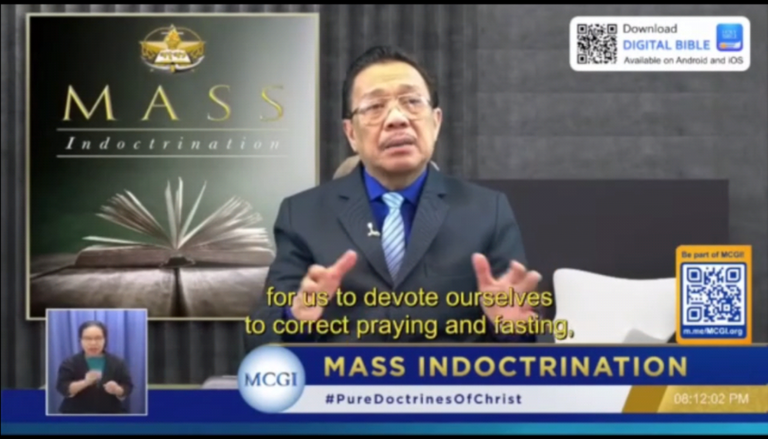 From today teaching with brother Eli I I learnt that fasting is the most spiritual something we can be doing for ourselves to improve our spiritual life with God and it helps in providing in our health system how science has proven to be, whenever we are fasting we are to prevent every necessary things that will lead us to see where we are fasting especially as husband and wife we should avoid sex. And enjoying that we should also provide for the needing clothes does that doesn't have clothes feed those that are hungry and how's does that does not have shelter.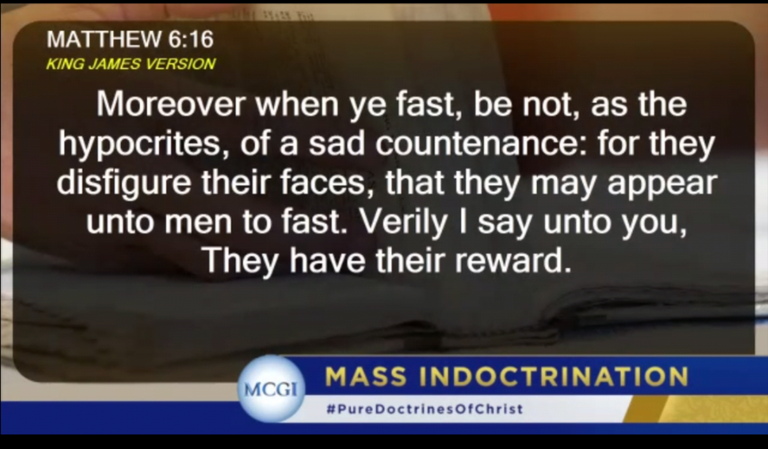 Brother Eli also talked about about marriage undefined and judgement being unto God, for it is said in the scripture that whosoever lost after a woman by looking at her loustfully has already committed adultery. We should always avoid looking at lady especially married women lustfully
I also learned from the teaching that that husband should honour their wife and dwell with them according to knowledge, as unto the weaker vessel being together as grace of life so that your prayers will not be hindered from God.
Into the hunt he also said wife to honour and respect their husband, therefore as the church is subjected to Christ, let the wives be subjected to their husband in everything also give an example in the scripture when Sarah or not Abraham and I called him Lord like some other women today doesn't cut their husband sweet names they call them by their name directly. Brother Eli also mention that the husband is the head of the family and he has to provide for the family that any man that doesn't provide for the family is just like an infidel. Husbands love your wives and be not bitter against them. Who ever find it a wife finds a good team and something favor from the load.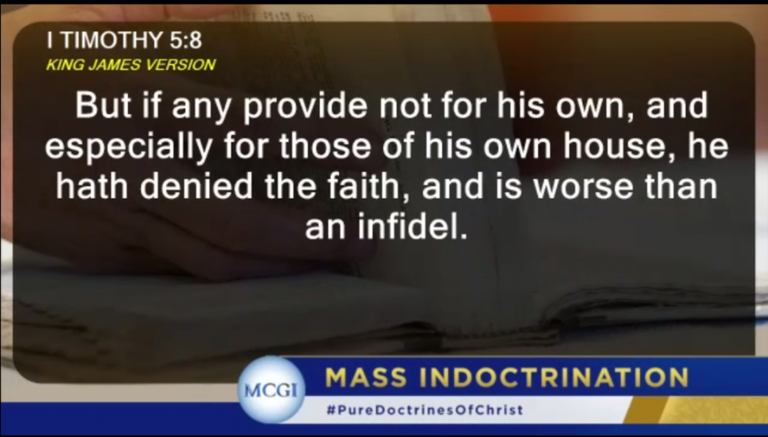 I also learned that is not alright for a man to cover his head why many spring or praying and is not right for a woman to open her hair while ministry now praying to for for the woman's hair is to the glory of his husband why the husband is to the glory of God.
We are inviting you to join the MCGI Cares (Hive) community that study the words of God and also earn some reward by making our reactions on it. We can check this link https://peakd.com/c/hive-182074/trending