We often hear that cleanliness is next to Godliness, however I heard from brother Eli that cleanliness is Godliness because God is a God of order. If we believe in God then we should make everything in order especially our stuff in our home that we regularly use.
Simple things but can impact a lot in our lives if we can make it a habit to always make things in order. We have planets in the solar system, it has an order, it has the exact measurement because if we came near to the sun we can be burn, if we go far away we can die on the freezing temperature so God made everything in order for us live decently and in order.
Who am I?
My name is Hiro a loving husband, a Hiver since 2017, a world explorer, a Hive marketer, a cat lover, and a proud Christian of the
MCGI.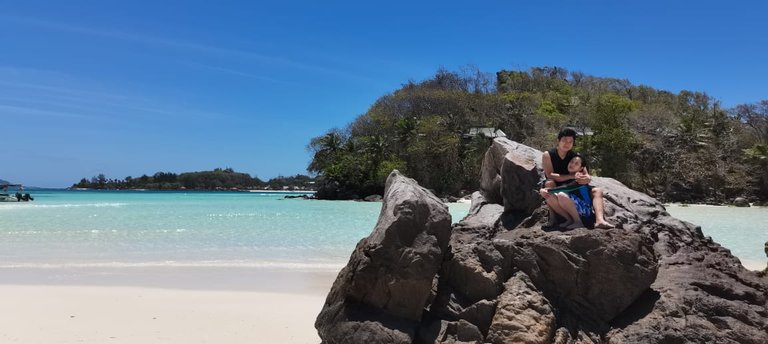 I discovered Hive back in 2017 when I was doing my research. My goal on Hive is I want to use the stake power up to be able to help the community. I prayed to God to help me to be able to become a cheerful giver to anyone who is lacking like food, medicine, and livelihood. Hope you can follow my journey