Hello, given the current situation I have decided to make 13 Weeks to Awakening free to download.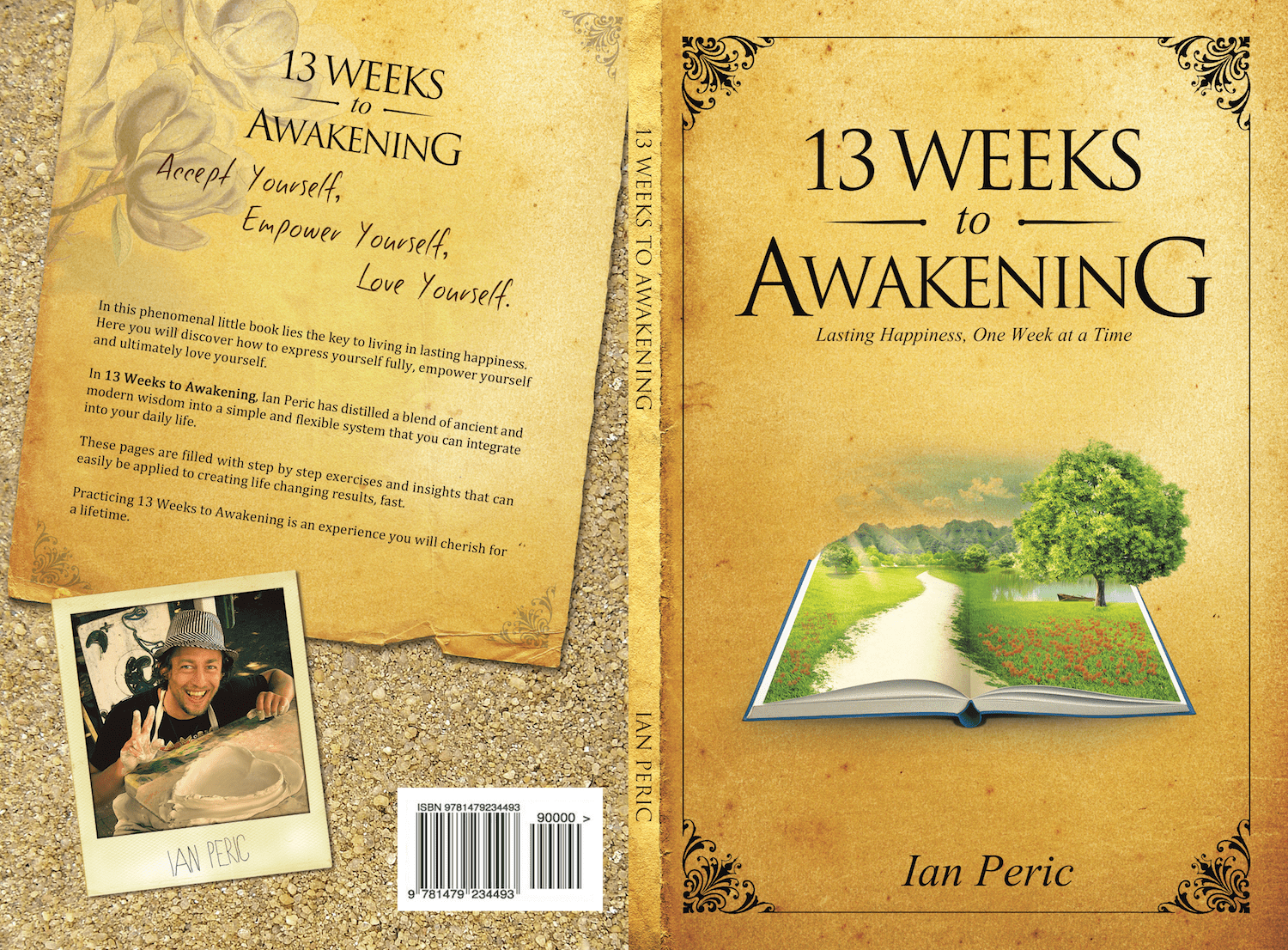 I know these days can be challenging and some of us have committed to developing habits and skills that can help us thrive and shine moving forward. Some of us could really use a helping hand.
In response to these situations I have decided to make the pdf copies of 13 Weeks available for free for the foreseeable future.
This book is based on the early days of my shift and can help to kindly, constructively discover yourself, discover your areas of need and commit to yourself (with plenty of templates and support) by creating your own customised and balanced system that fits your life.
You can get more information and download it from this page:
http://mindfulness2life.org/13weekstoawakening/