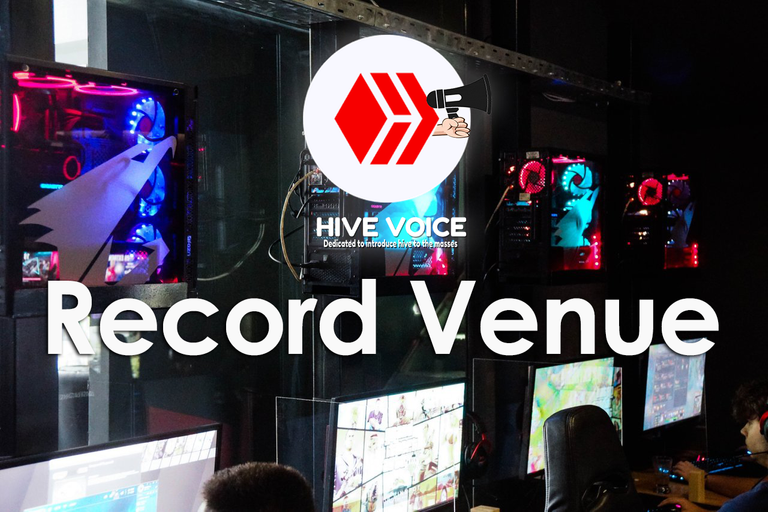 What's good #Hive folks?
It's been more than a week since our last update but we are relentlessly working in the background to make our "World Record Attempt" in Blizzards World of Warcraft a reality.
(More info about our record attempt : Our First Project : Breaking a Gaming Guinness Record in World of Warcraft)
We want everything to be perfect and on time so there is a lot of work to be done.
That won't stop us from sharing updates with all of you so you can see what we are up to 😁
---
The City
The record attempt will take place in "Patras".
"Patras" is a town of 200.000 people with 33% of them being students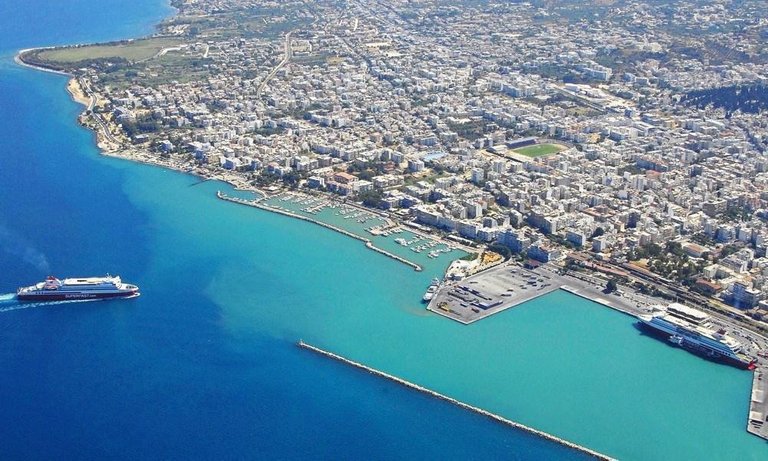 Patras is located in the Mid-West part of Greece and it's a 2:30 hours ride from Athens, the capital city of Greece.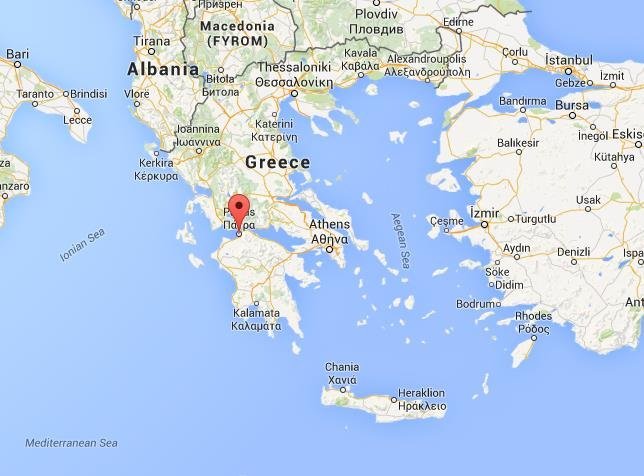 ---
The Venue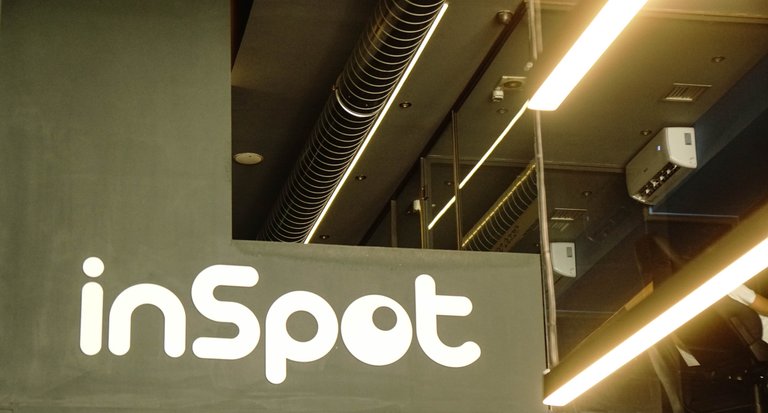 The World Record Attempt will happen at inSpot, the largest internet Cafe franchise in Greece.
inSpot Patras is the Flagship of inSpot Franchise.
It is the largest inSpot franchise in Greece and as inSpot claims, they are also Europe's largest Net Cafe Chain.
Inspot has 85 stores in Greece and Cyprus and rapidly expanding.
They count 50.000 daily visitors, an impressive number.
If you want to learn more about inSpot Franchise you can take a look at their website
Services
Inspot Patras has TOP PC gaming gear, hardware and facilities.
The record will take place in a comfortable booth with the best hardware in town.
The staff is very experienced in both gaming and streaming and they will definitely be a HUGE help to make this World Record Attempt a reality.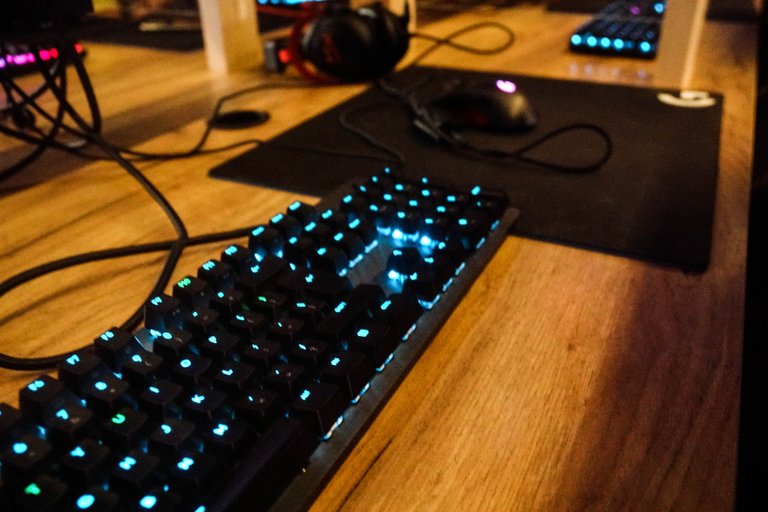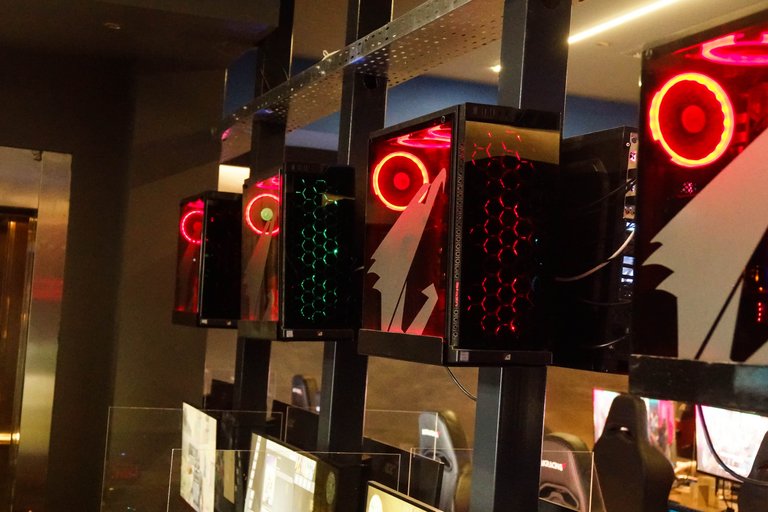 We are ready to Host the World record attempt with responsibility and seriousness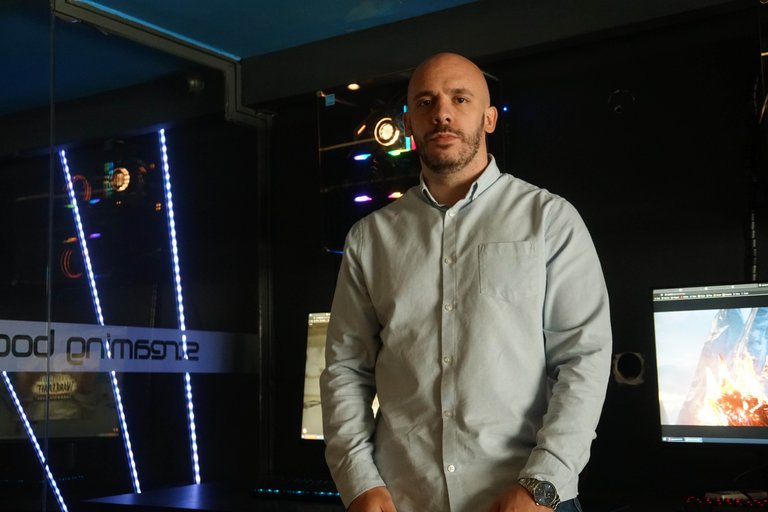 It is our honor to be a part of this trial in such a famous game and crown the first Greek Gamer that breaks a Guinness World Record" says the owner of Inspot Patras Kanaris Bounas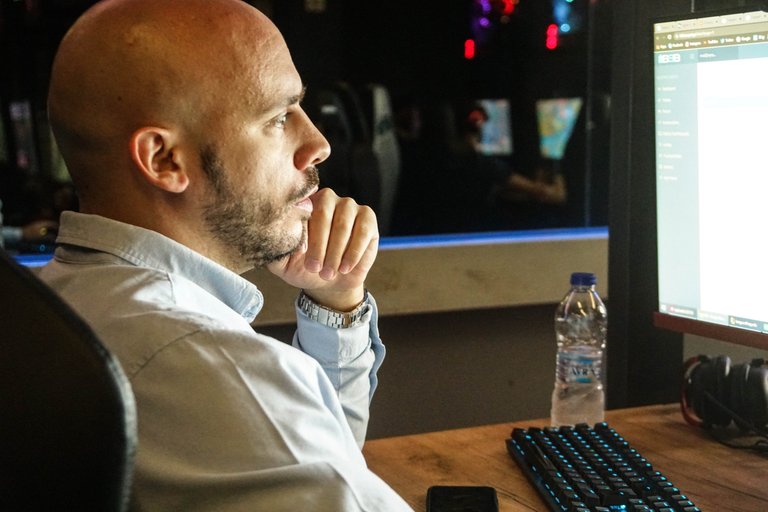 ---
Do You Have Any Questions?
Feel free to ask us anything at the comment section bellow or at our other Social Media Channels
Twitter
---
Telegram
---
Facebook

We are thrilled by the amount of support we have received so far and we promise to work hard and live up to your expectations.