Hello Community of ReggaeJahm and HIVE in general, in this opportunity I bring my participation through this post in @Barski announces photo contest - Week on the island - WEDNESDAY - PARK BENCHES - Jahm Coin Source, where it makes reference to share as a comment an image of a bench of a square in its publication, or if we wanted, we could also make a specific post for the contest, in my case, I chose the second option.
I bring some images that I captured yesterday, during a walk in a town of Olaya in the city of Bogota, capital of Colombia.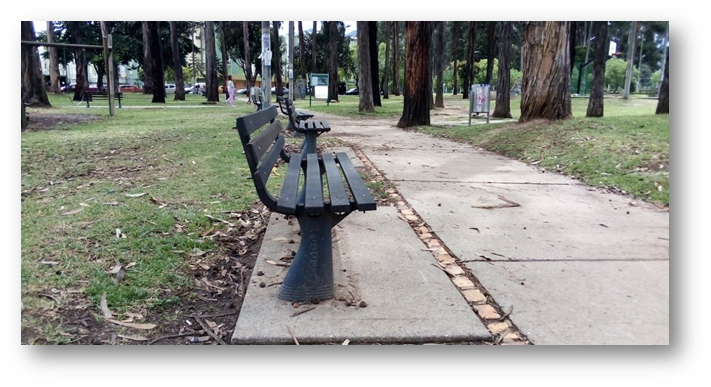 Image of my autorship
Basically the contest consists of sharing images of square benches, what you have to do is try to vary the angles in which you capture the images, and you will see that by themselves they speak, they have a particular atmosphere.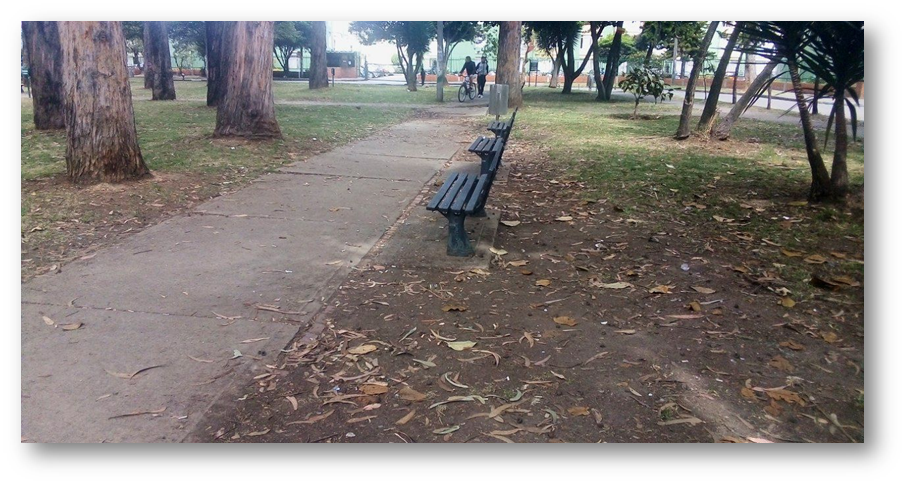 Image of my autorship
I particularly pass by there once a week, I sit down for a while to reflect, it's a very peaceful place, very quiet. Something that many of us can enjoy and take advantage of to be alone for a while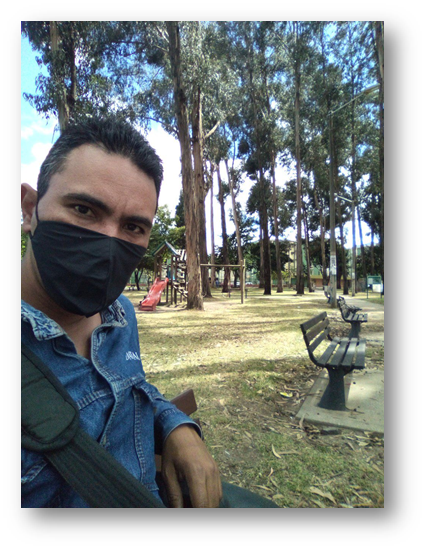 Image of my autorship
I took advantage of capturing some images in that space. Although really the protagonists of this post are the benches of the square. So let's continue with some other images of them.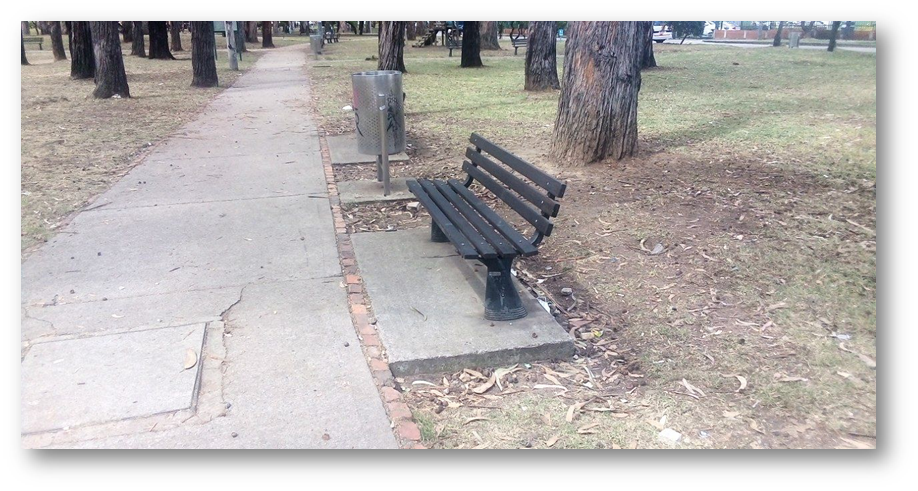 Image of my autorship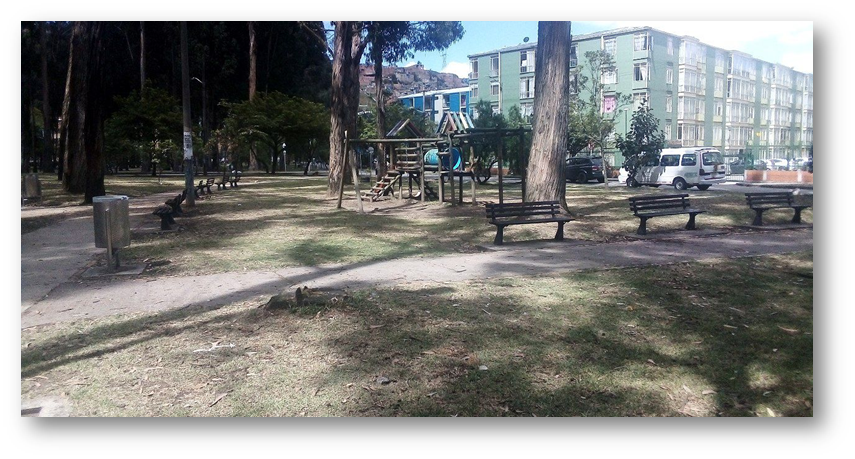 Image of my autorship
¿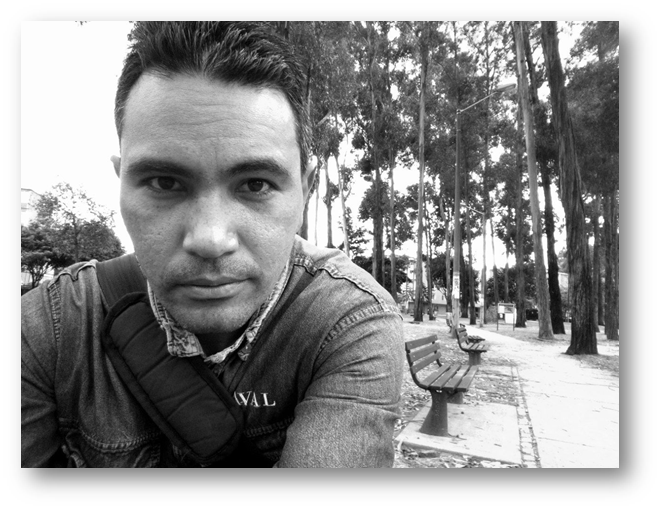 Image of my autorship
*I only removed my mask at that moment for the photo, don't think I'm without it, besides, I can earn a fine if I don't use it... even if it seems absurd, as absurd as having to wear a mask in a green space... but, life is often full of absurd things, really. *
I invite you to participate, here I leave the link to have more information on how to do it:
But, to see, I allow myself to share a song with you, to close this publication with good spirit, because when reflecting, as I did sitting in that square the logical thing is to be able to see but clear some situations that could worry to us...
We are humans, we live in a world whose times are a little turbulent, but the important thing is to know that we can overcome the obstacles, little by little, and that we should focus on the good things we have rather than those that are not so good.
So I share with you the video:

Lovd Ones "Hold Onto Hope" -official music video -
Thank you @barski for maintaining this dynamic, hoping that more and more users will join...
All the images were captured and edited with my Huawei Y5 phone.


I authorize the use of this banner to everyone who wants to do it.