Read this post on TravelFeed.io for the best experience
---
Friends,
At present the market for sale of animals has been introduced in our country.Animal sales markets have been launched all over the country.Animal sales markets have been introduced in the country in a festive atmosphere.A few days later the holy Eid-ul-Azha.The market for the sale of this animal has started on the occasion of the holy Eid-ul-Azha.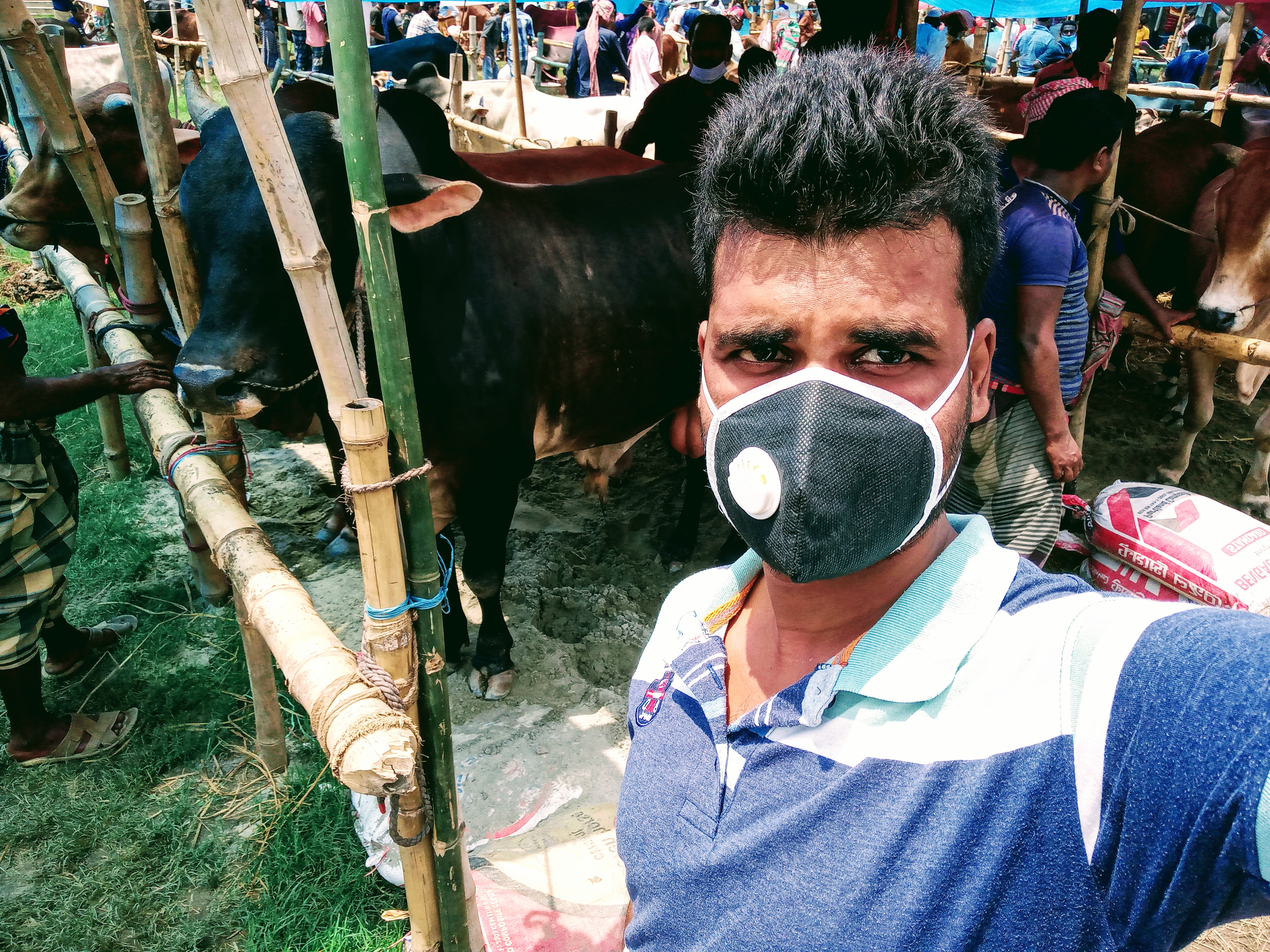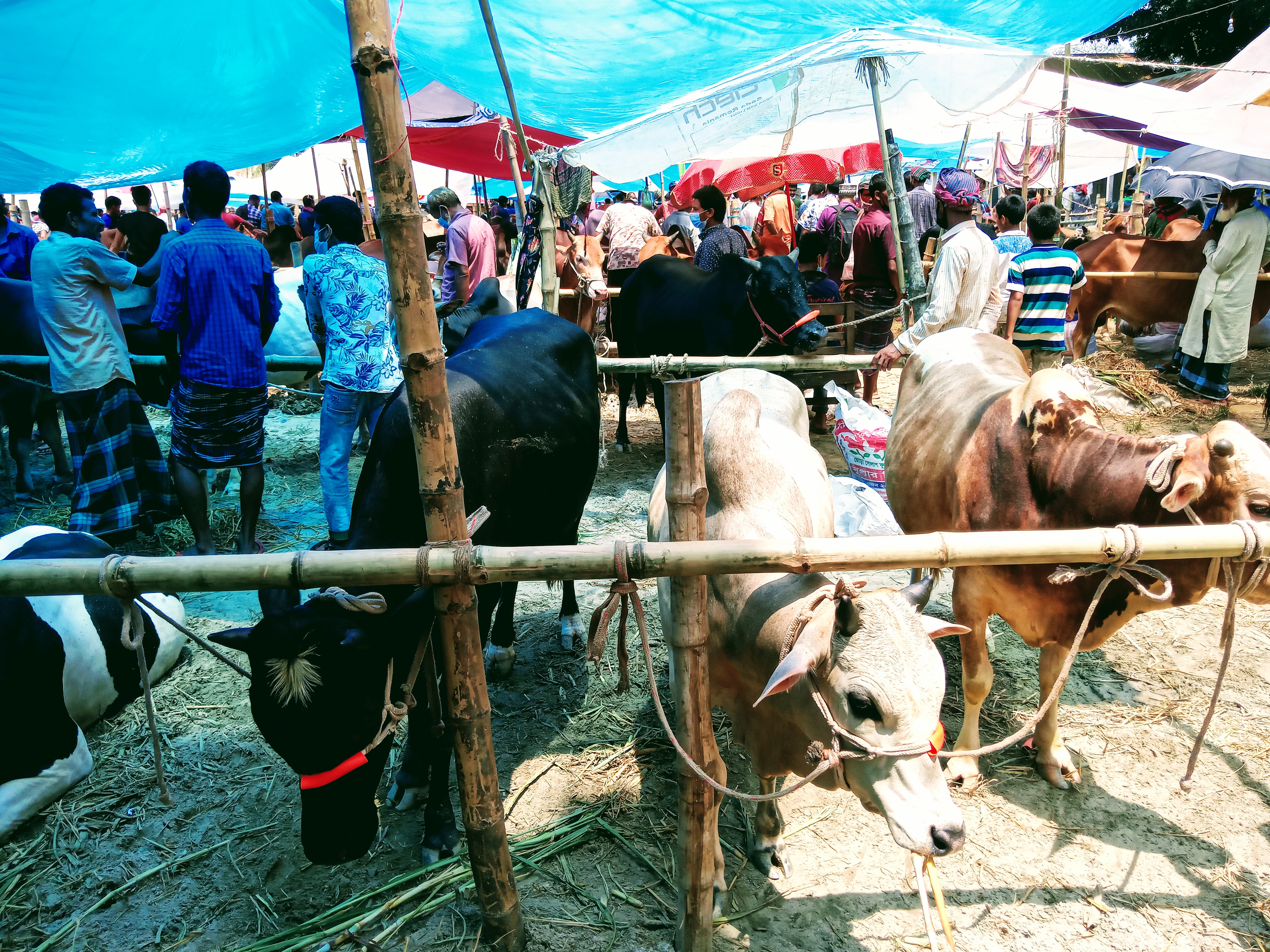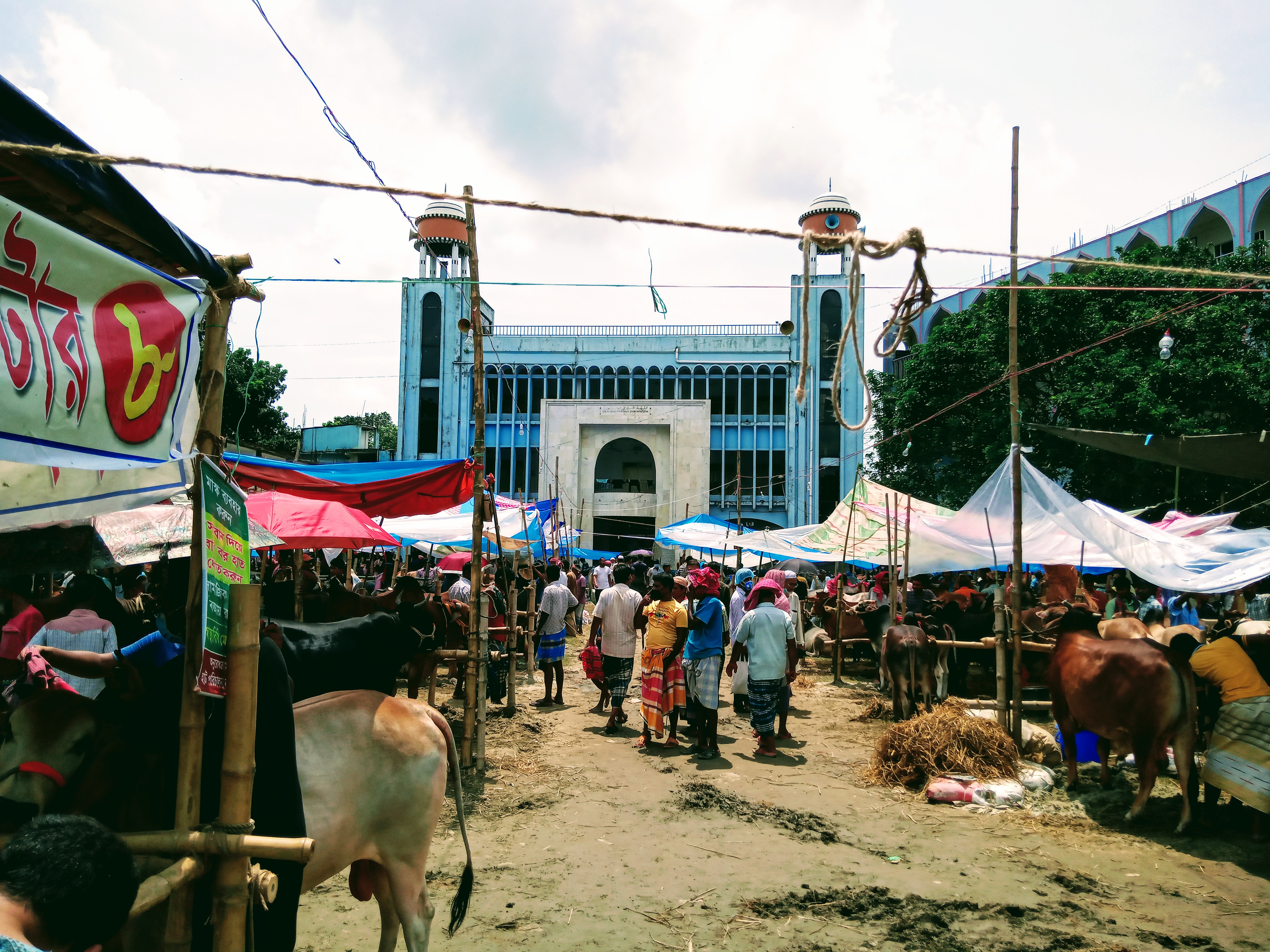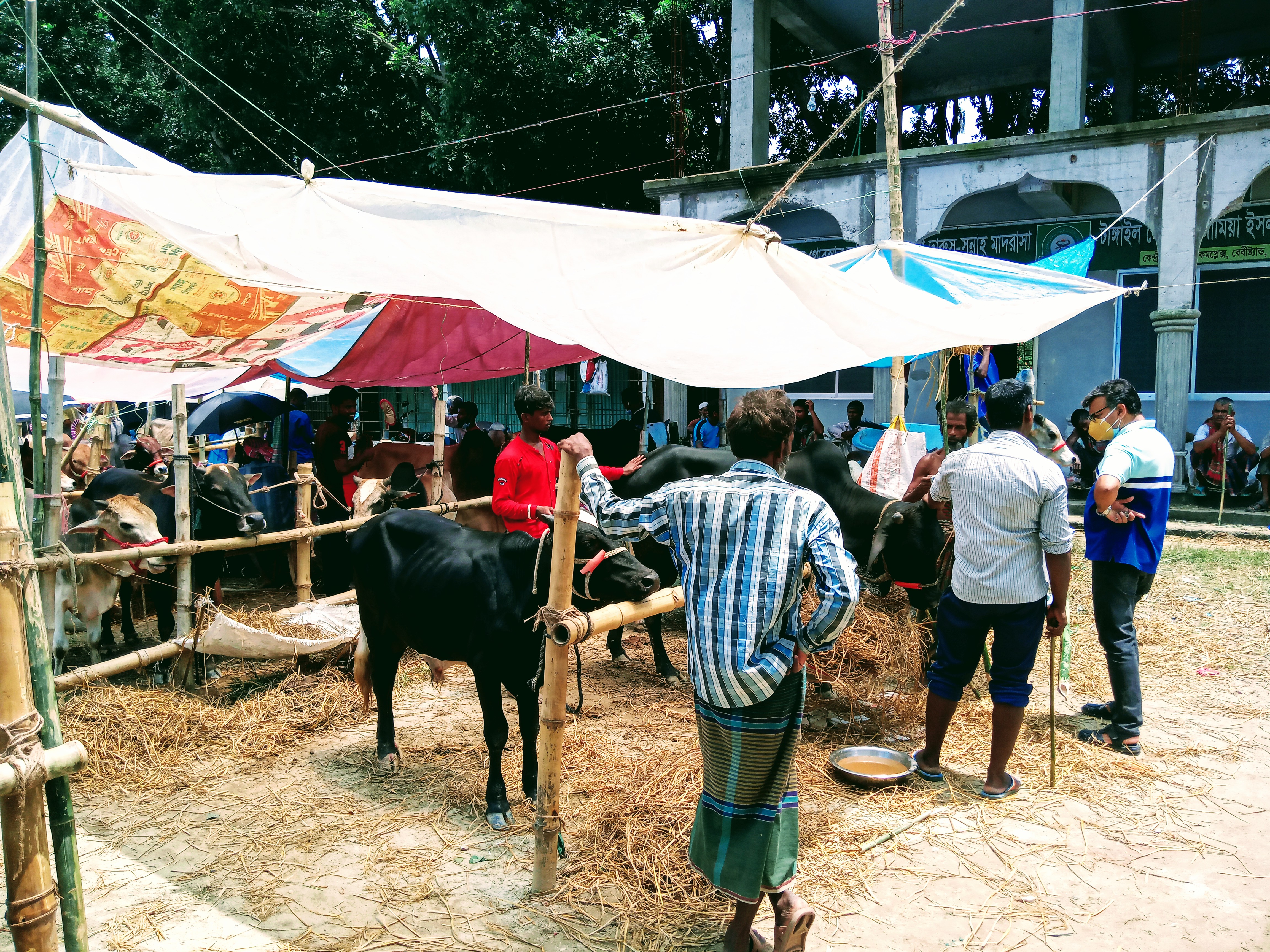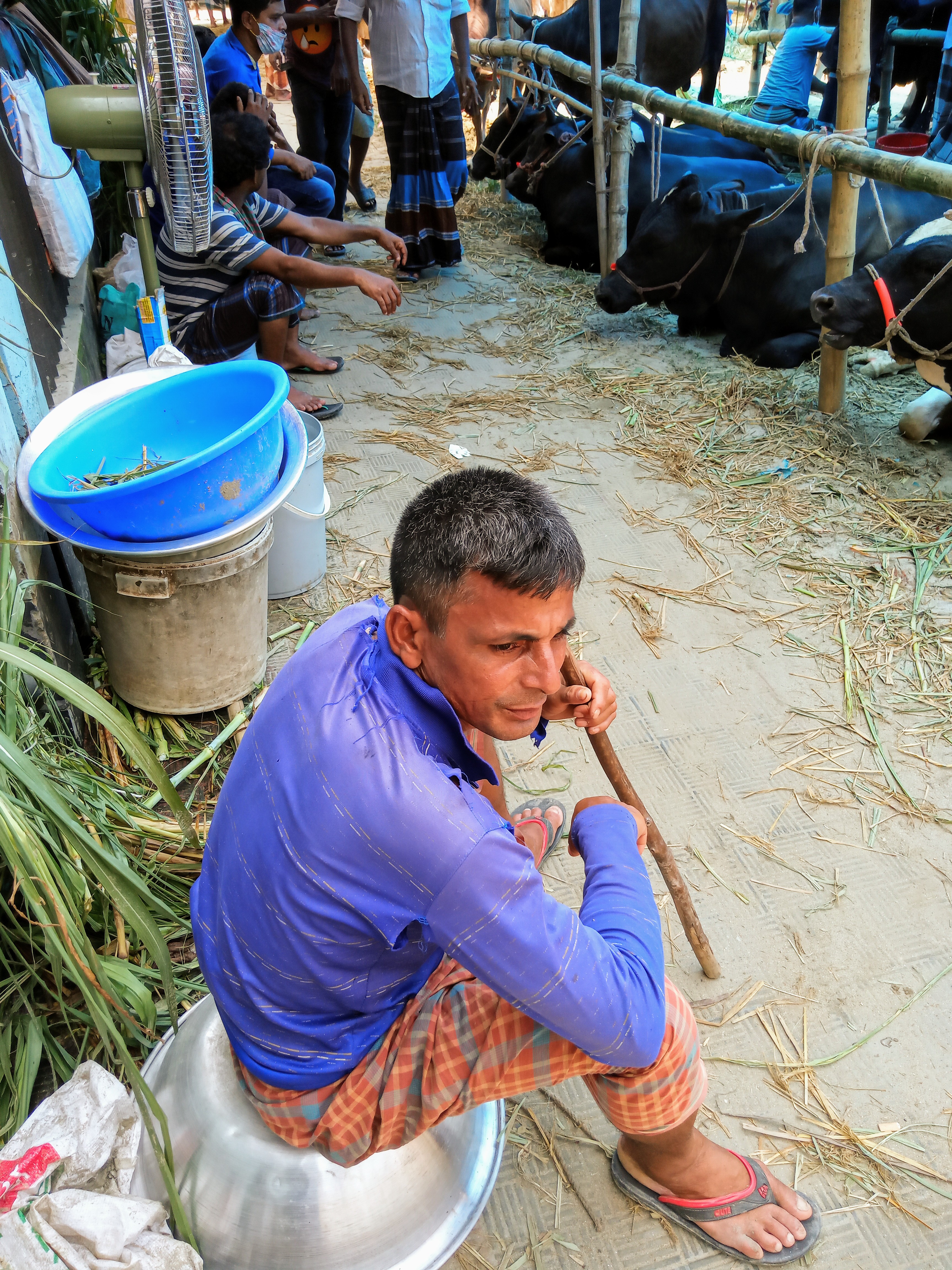 Like all over the country, the market for selling these animals has been launched inside our Tangail district.So today Thursday I decided to visit our Tangail district animal sales market.There is a big animal sales market inside our Tangail district.Then I went to that animal market's at 10 am today.I went and saw a huge market.Lots of people in the market.Only cows and goats are being sold in the market.There are lots of cows in the market.Then I started walking through the market.I am fascinated to see so many cows there.I visited the whole market and saw the cows.I went to the cows and saw the cows.There are many buyers and sellers inside the market.They are all busy buying and selling.Buyers are bargaining.
I walked and saw all the scenes.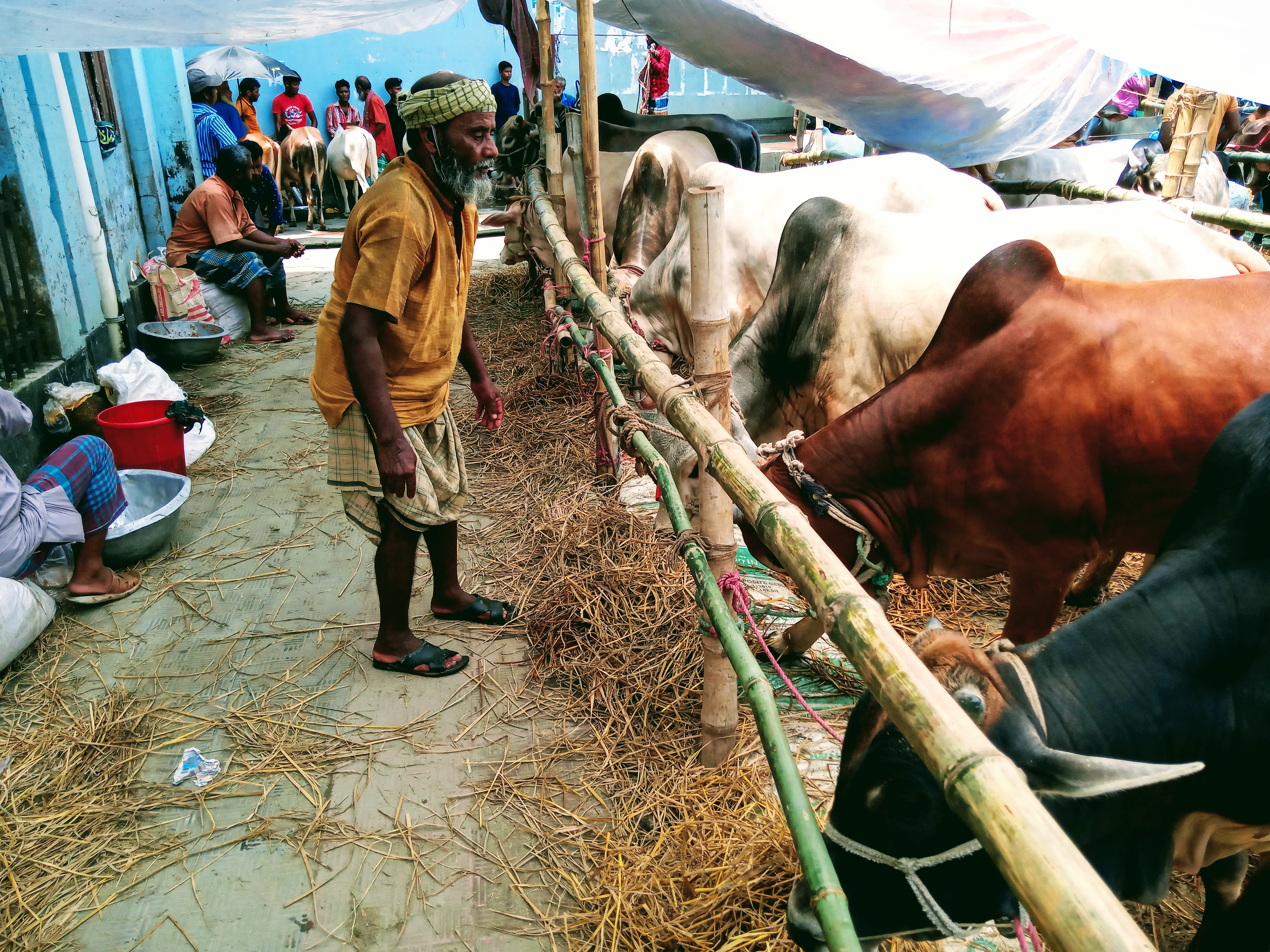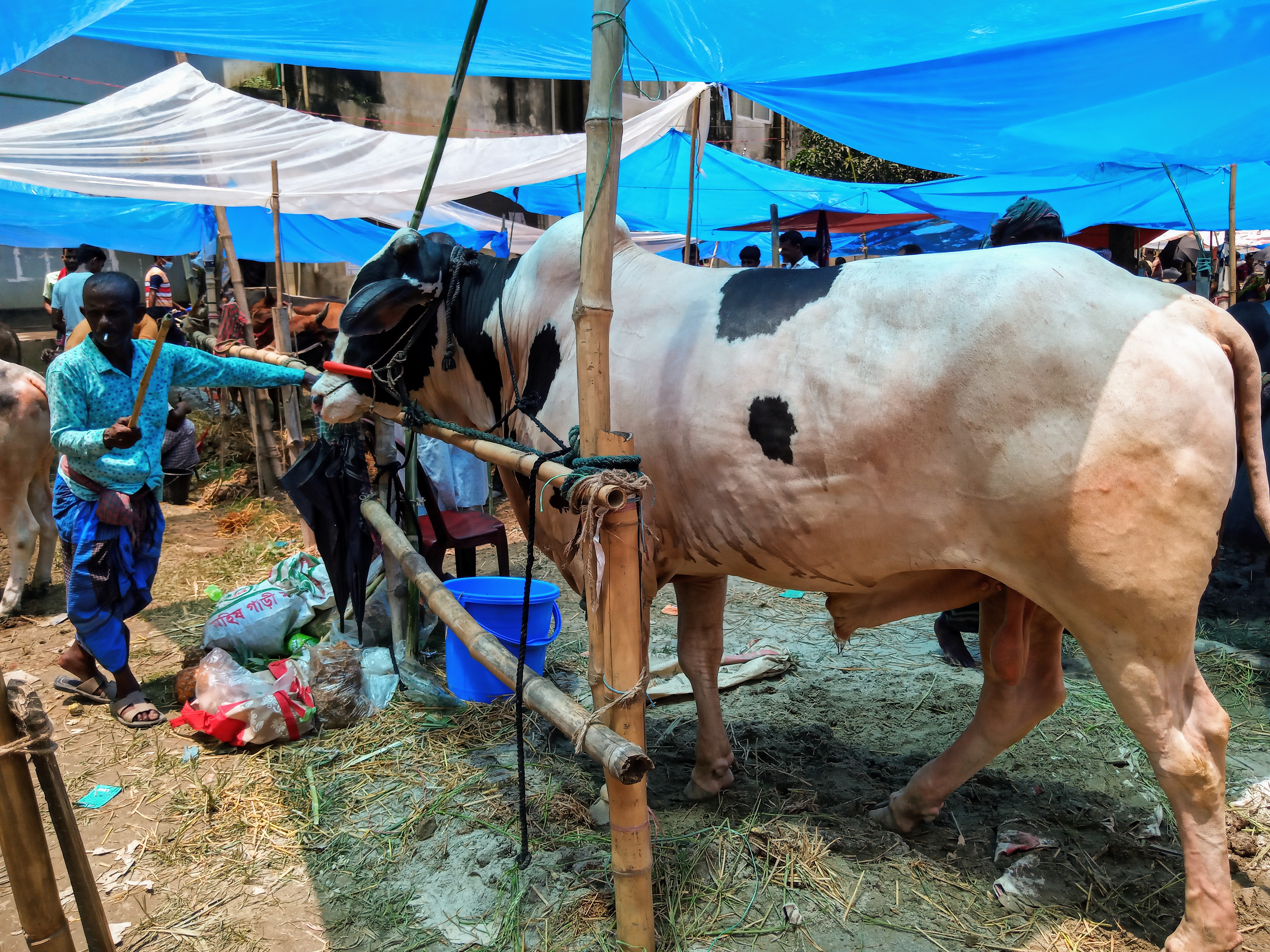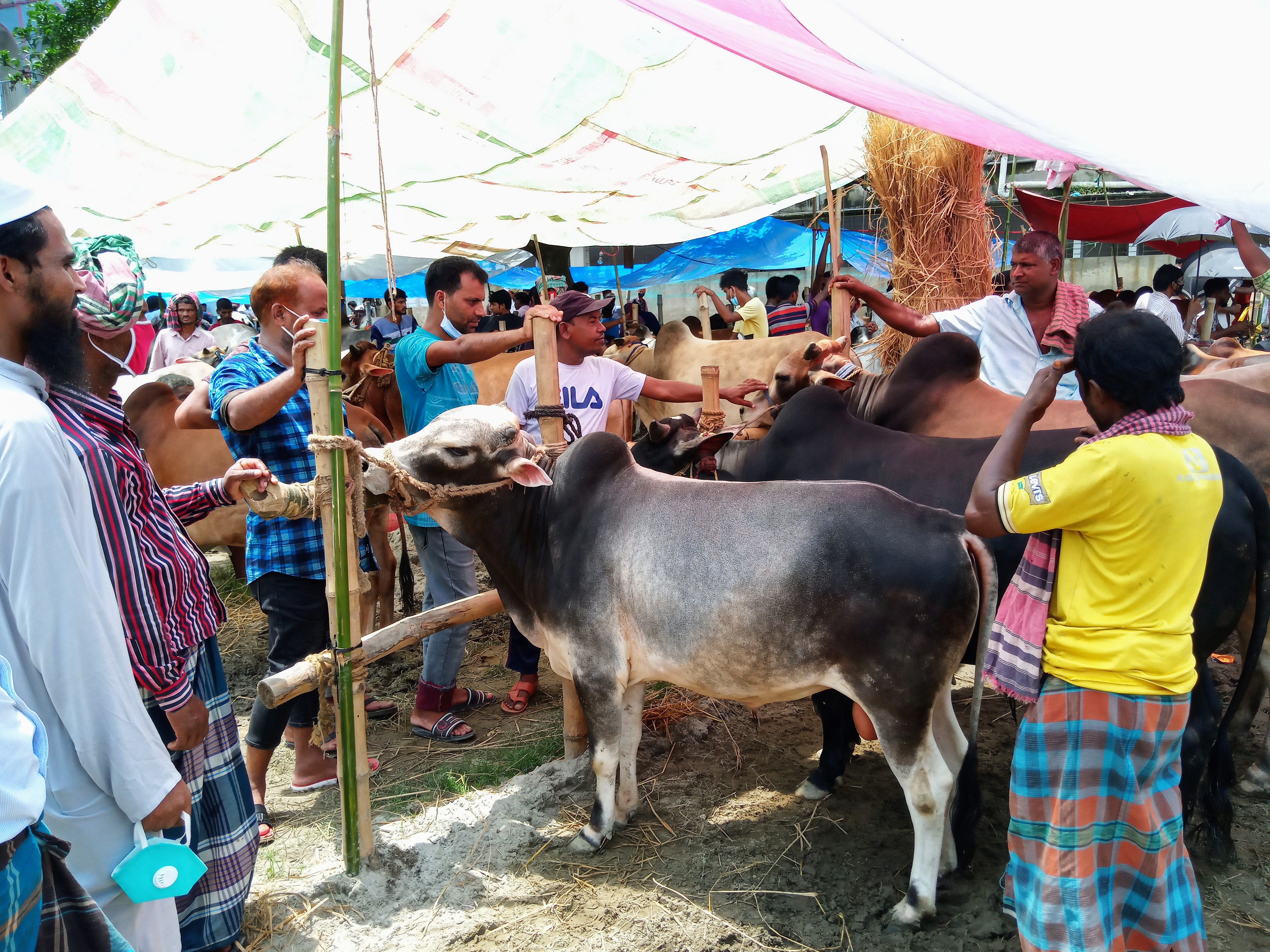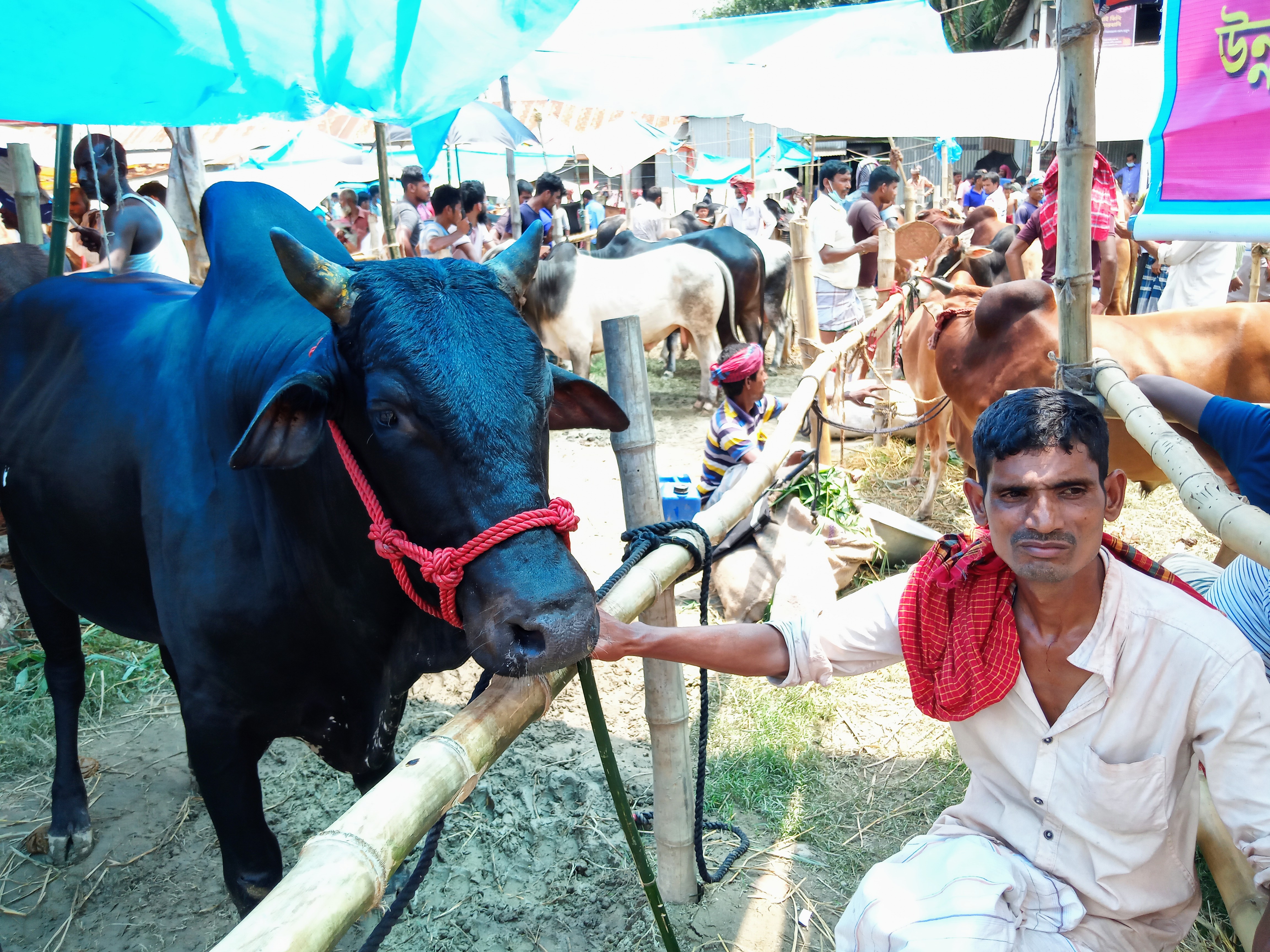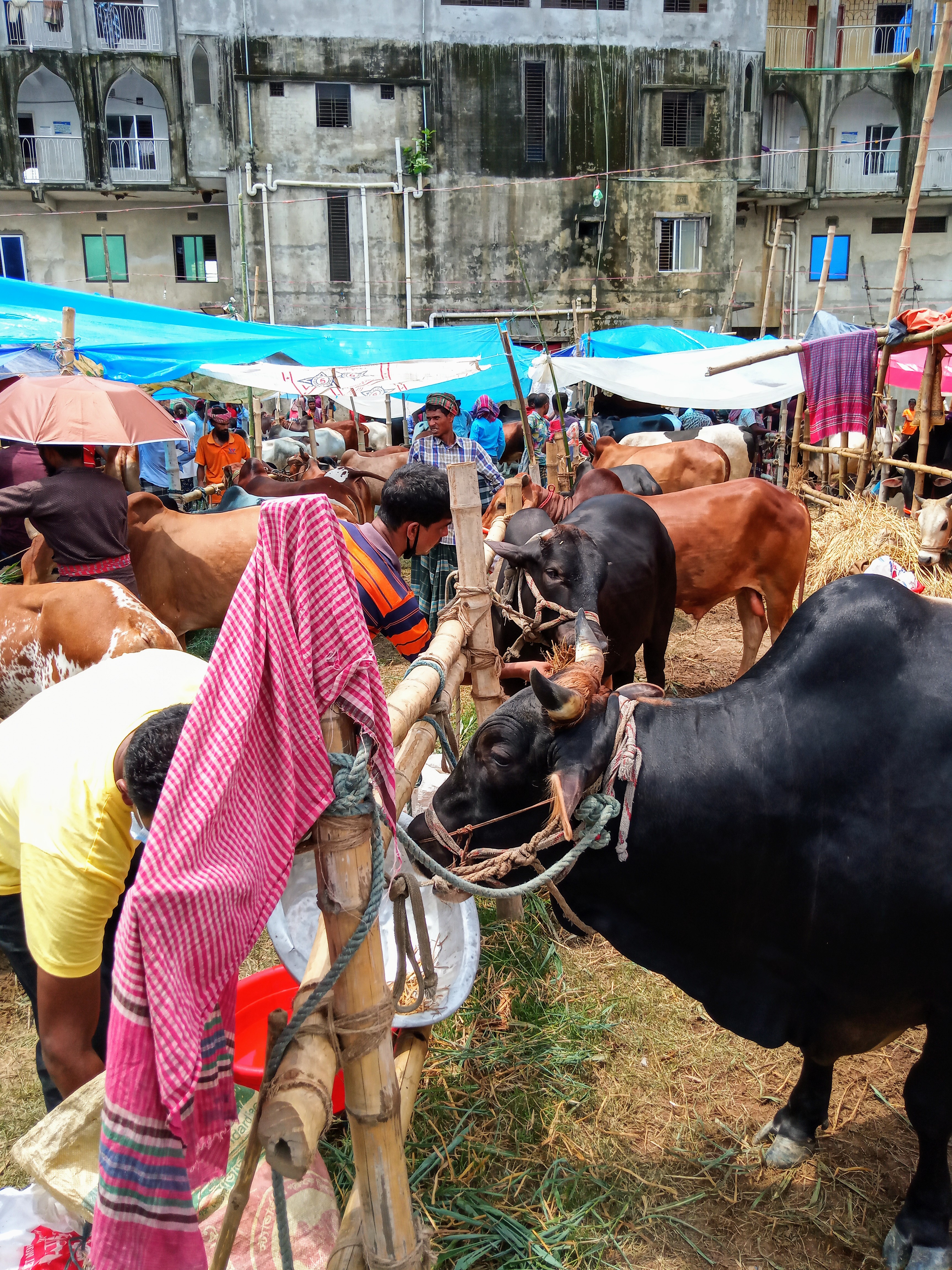 The market is being managed while maintaining social distance.I also entered the market following of hygiene rules.Today there is the intensity of the sun in the sky.Today the sun is intense.So the sellers and the animals are suffering in the heat.Despite hundreds of hardships, they have brought the animals for sale.Then I took out the used smartphone from my pocket.I took pictures of the market with my smartphone camera.I took pictures of many cows.After taking pictures of the cows, I went to the goat market.Goats are being sold separately on one side of the market.Then I went to the goat market and took pictures.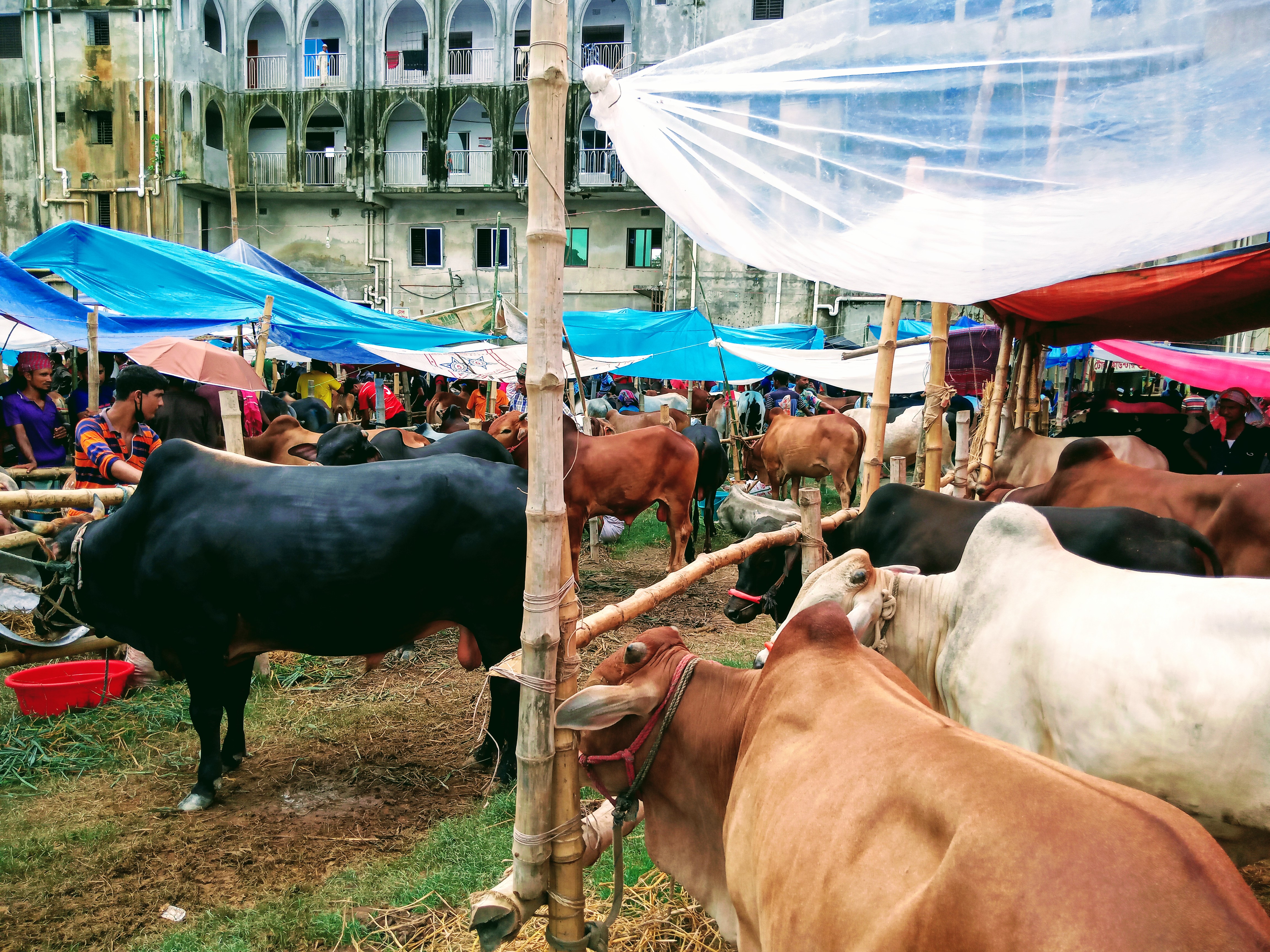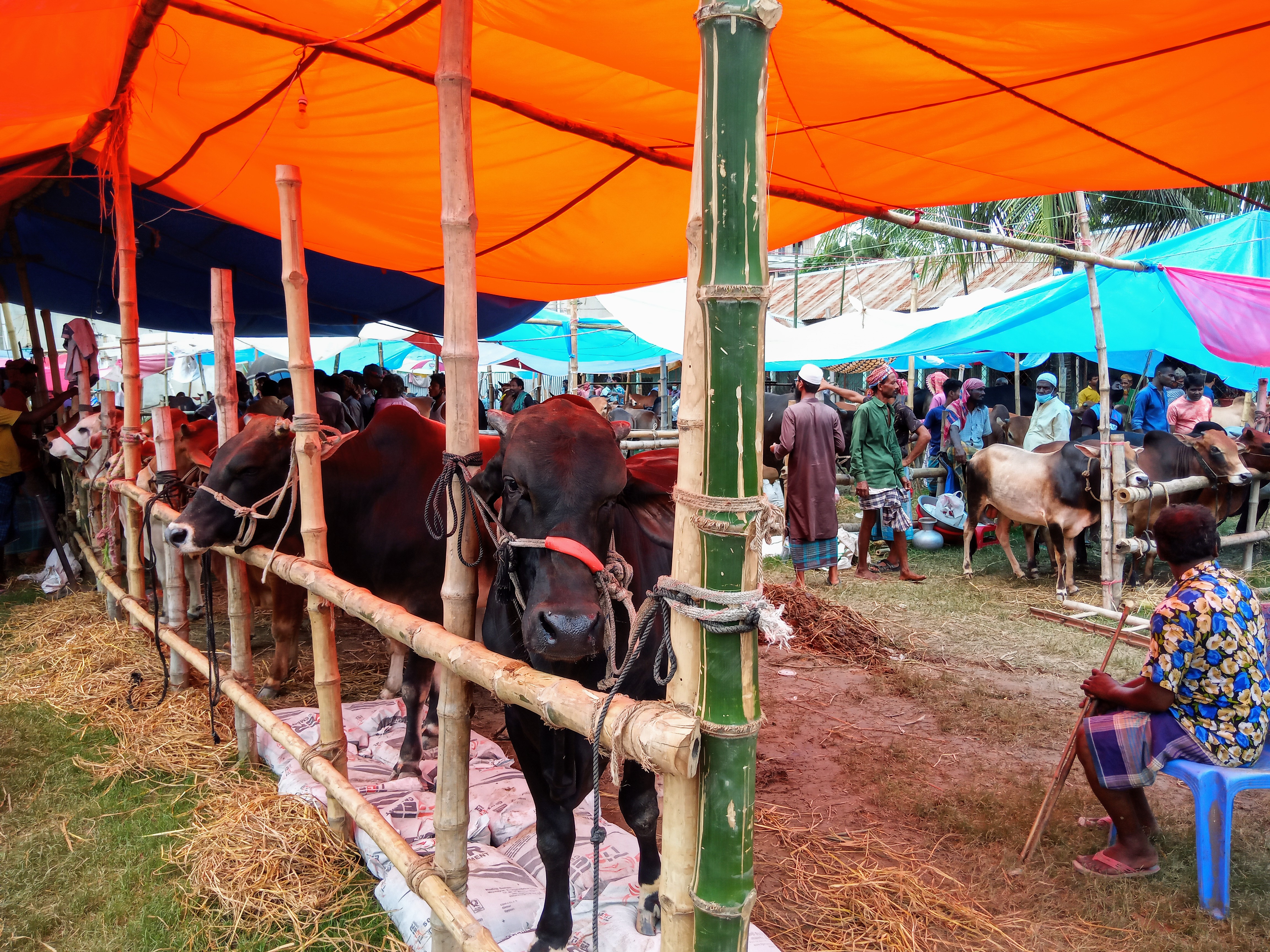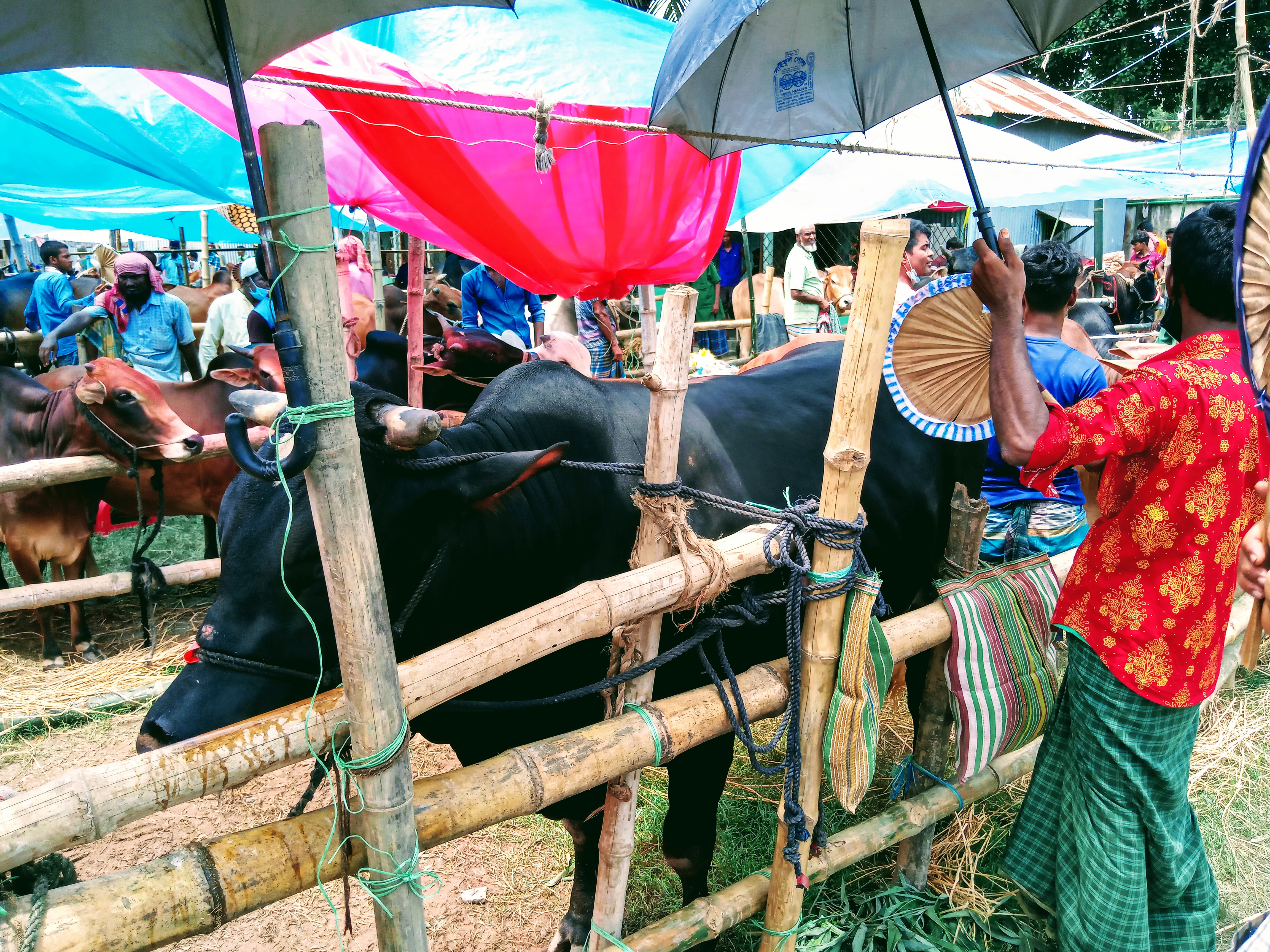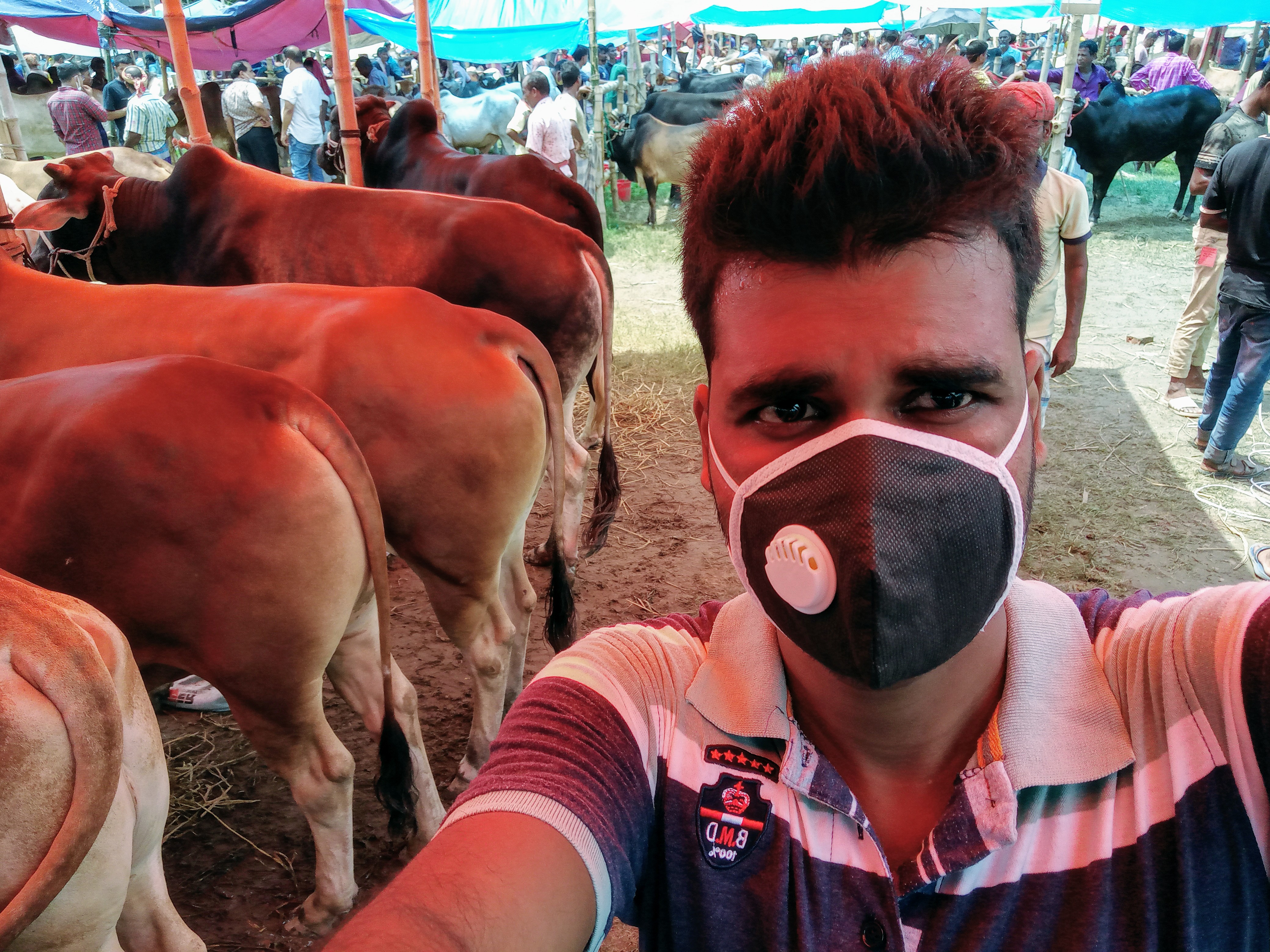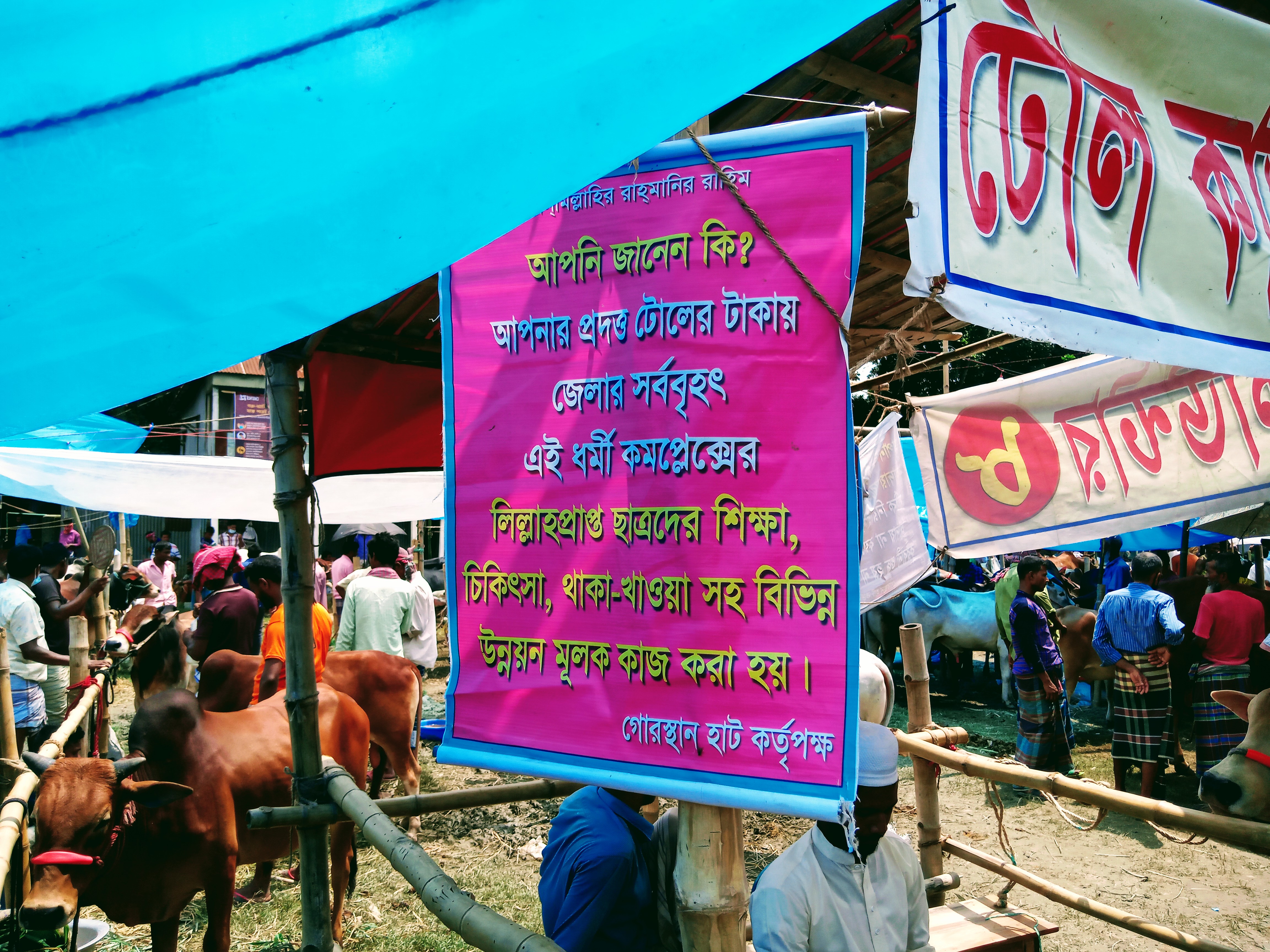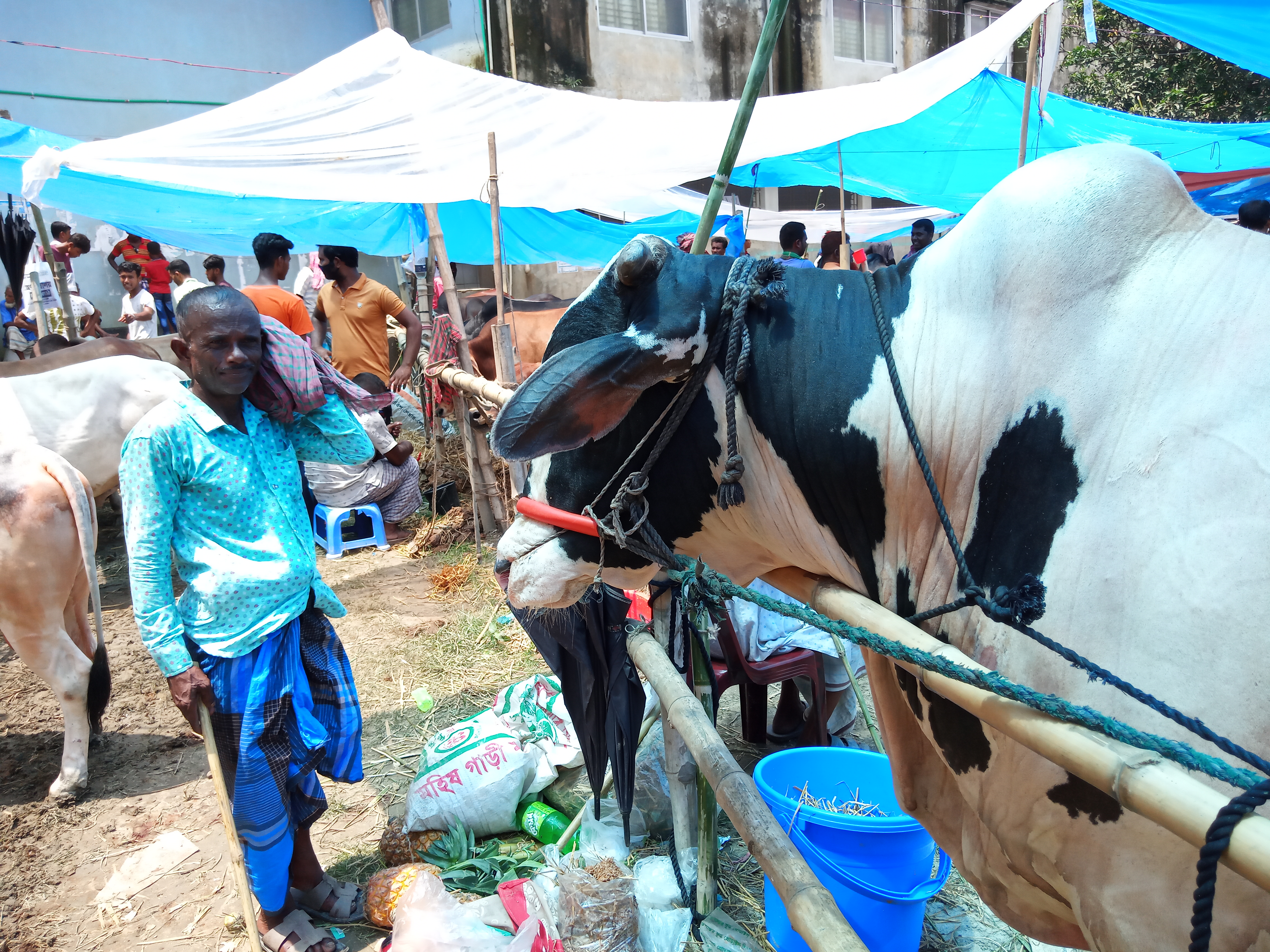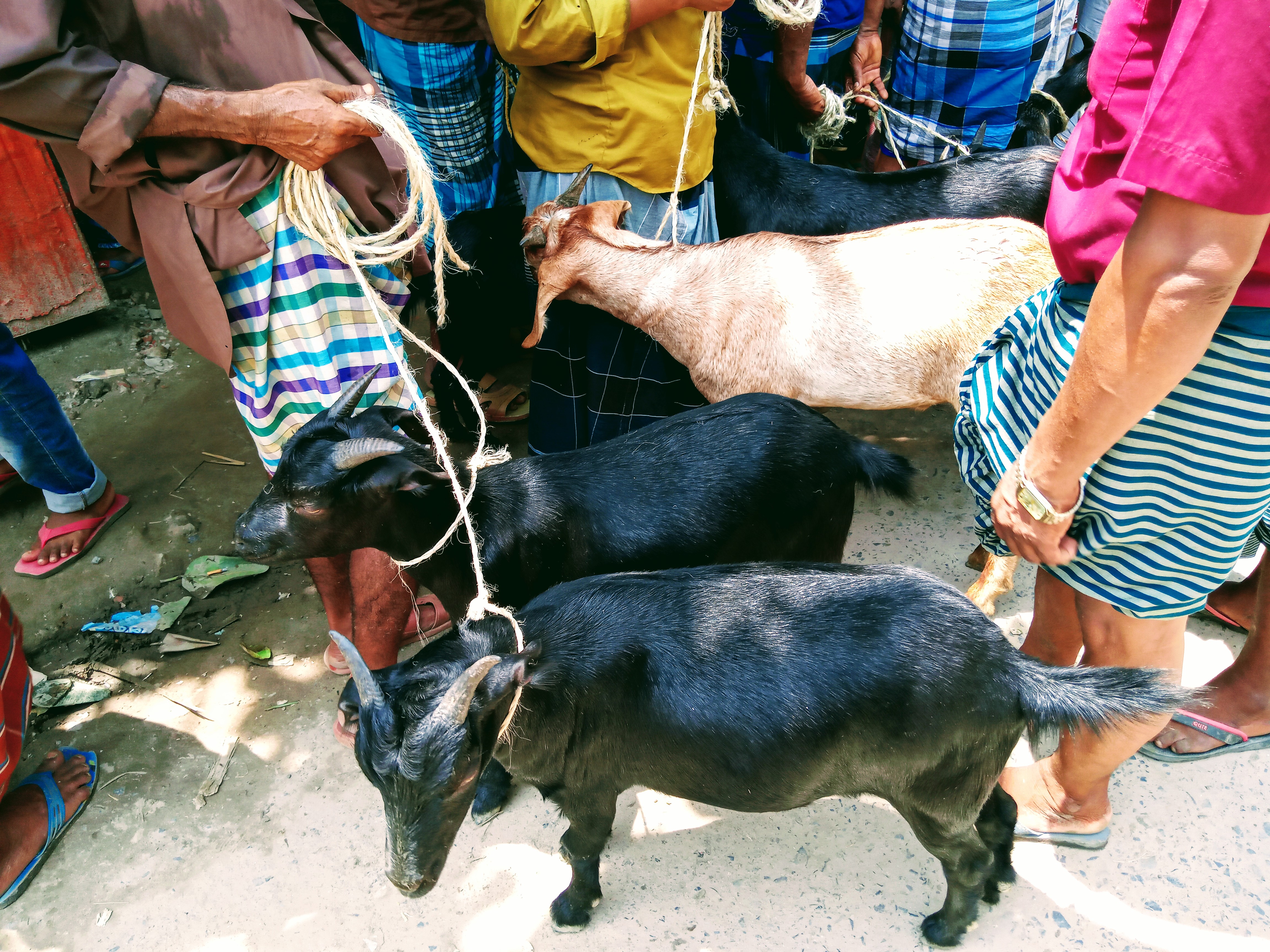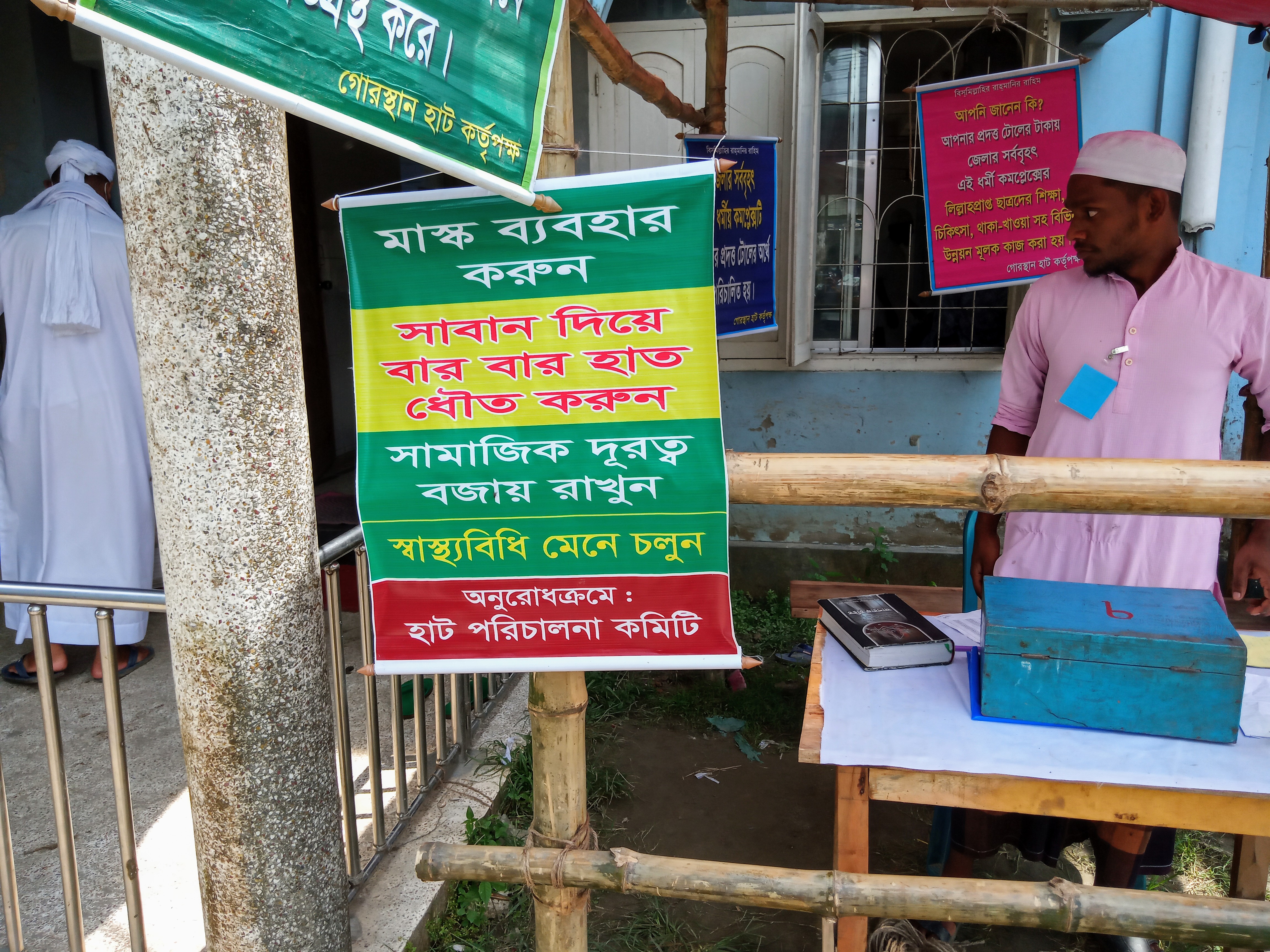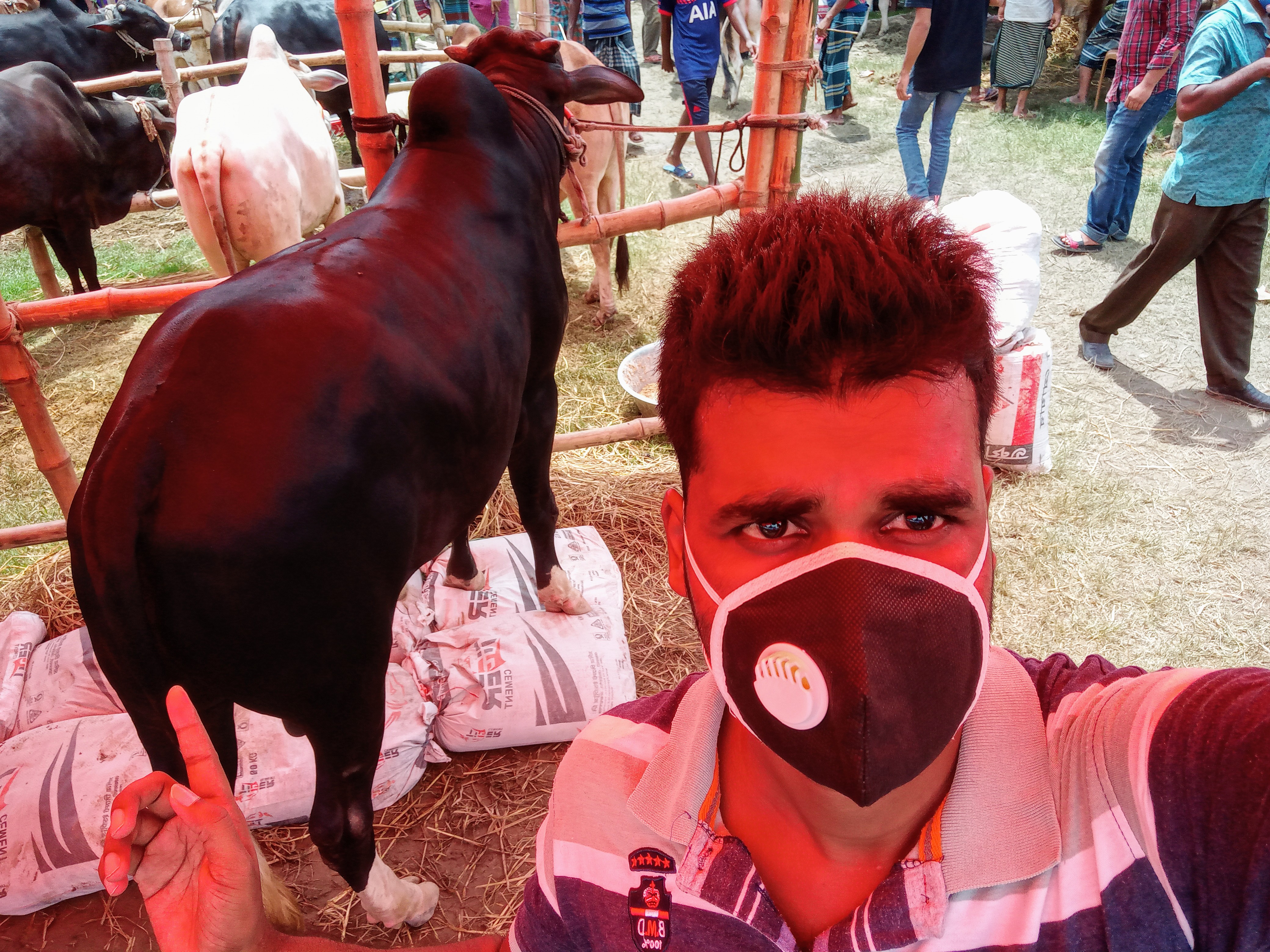 I shared all the pictures with you here.I was inside the market for about 2 hours.Then I finished taking pictures and returned home.
Friends, this was the story of my travel to the animal sales market today.I really enjoyed traveling to the animal market.So I shared this trip with you.
# About Me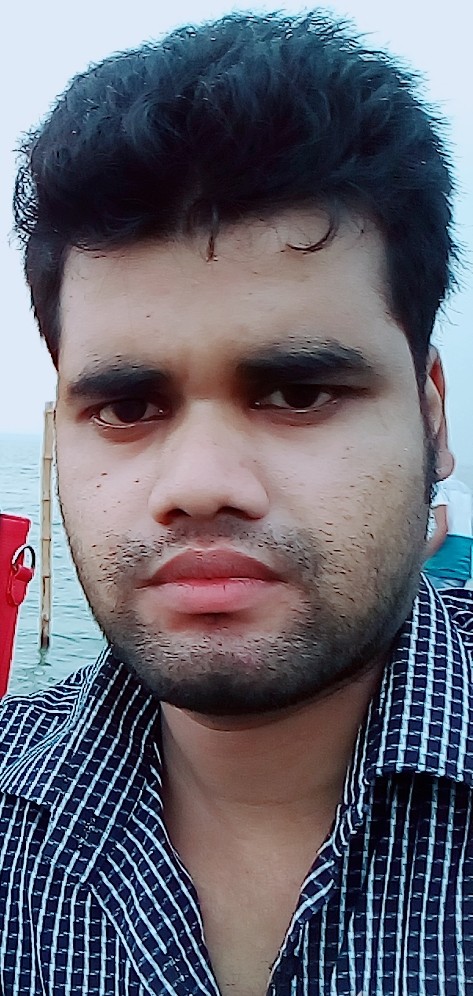 > I am Md Aminul Islam from Tangail district of Bangladesh.I live in Tangail city. I am a Degree (BSS) pass student.
I love my parents and my family members.
I love working on HIVE BLOG.
I'm not a style man.I am a simple man.
My favourite game is Cricket.And my favourite hobby are Traveling, writing, blogging, photography etc.
[Follow my twitter](https://mobile.twitter.com/AminKha00102163)
[Subscribe my youtube channel](https://www.youtube.com/channel/UCuJpE9ZV7N2Zw4_uoRRNO0A)
# Thank you
---
View this post on TravelFeed for the best experience.