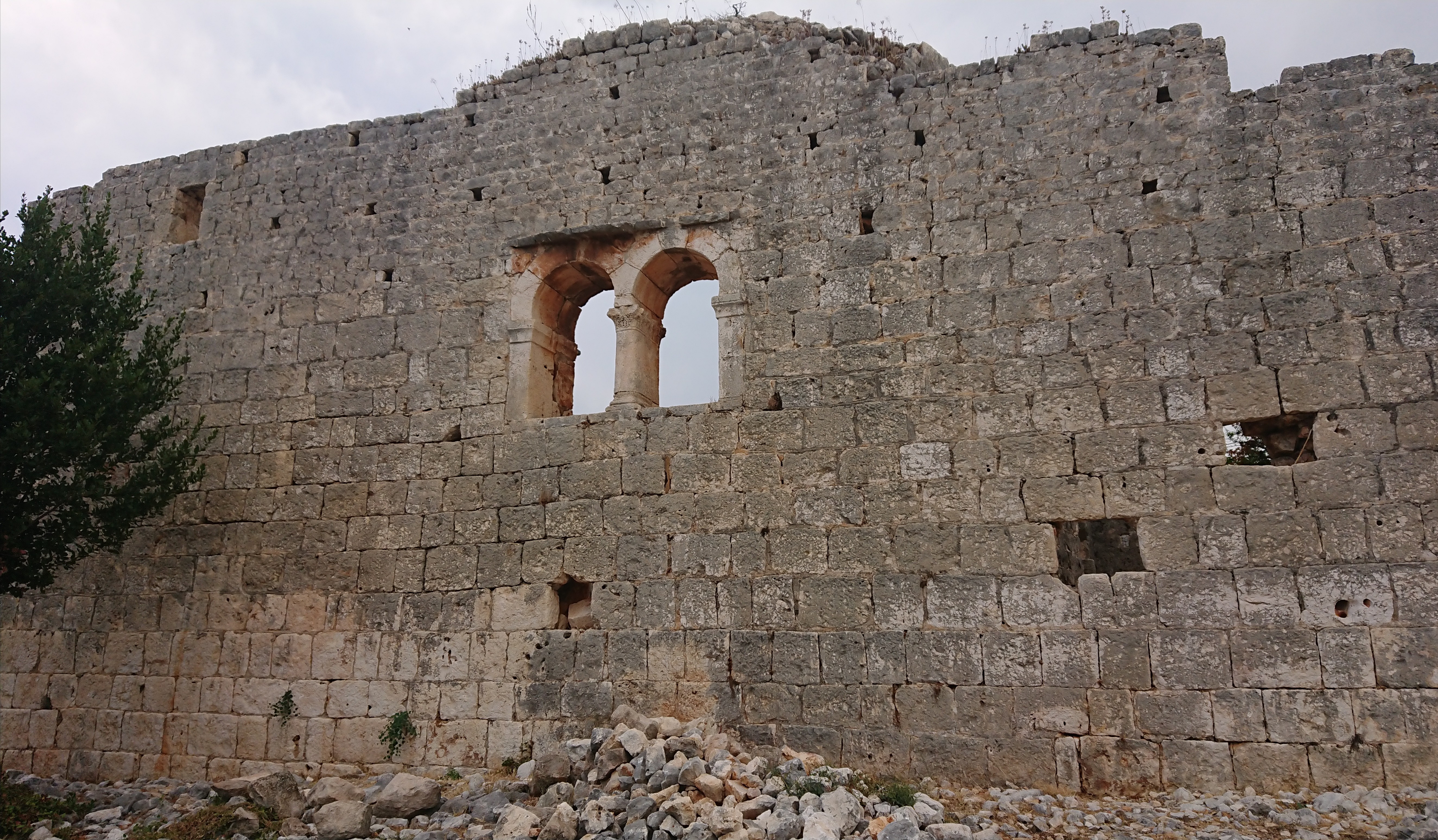 Hi friends
The second part of our tour of the ancient city of Kanlıdivane.
I photographed historic buildings.
The view is beautiful .
Merhabalar.
Kanlıdivane Antikkent tarihi yapısı ile oldukça dikkat çekici...
Tarihe tanıklık etmek gibi.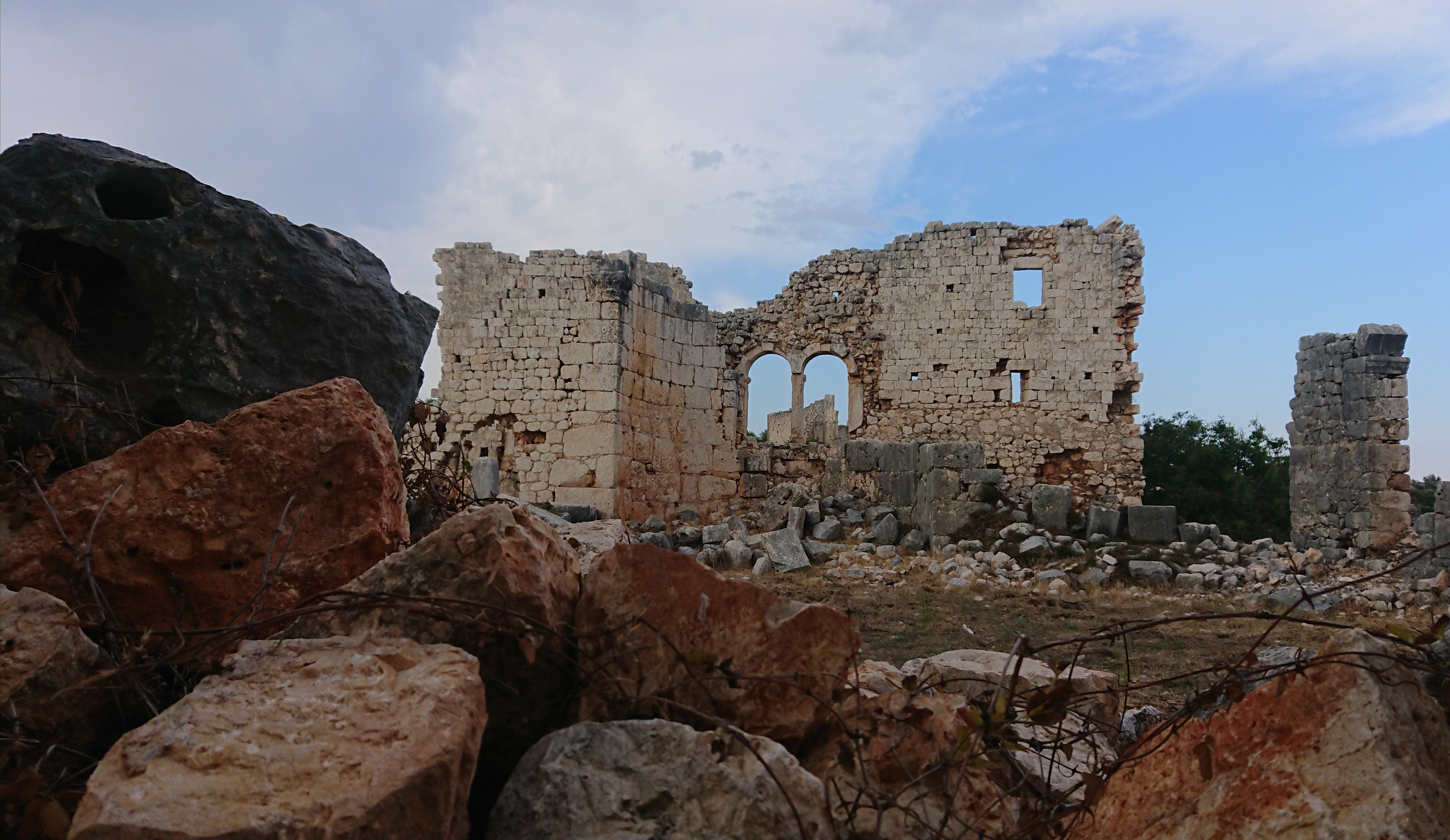 Yapılar o kadar eski ki ama hala birçoğu ayakta ...
Benim aldığım mesaj yıkılmadım, ayaktayım ama heran her şey de olabilir yönünde 😄😄😄
Mavi, yeşil, deniz antik bir kent ancak bu kadar güzel bir ortamda birleşebilirlerdi🙂🙂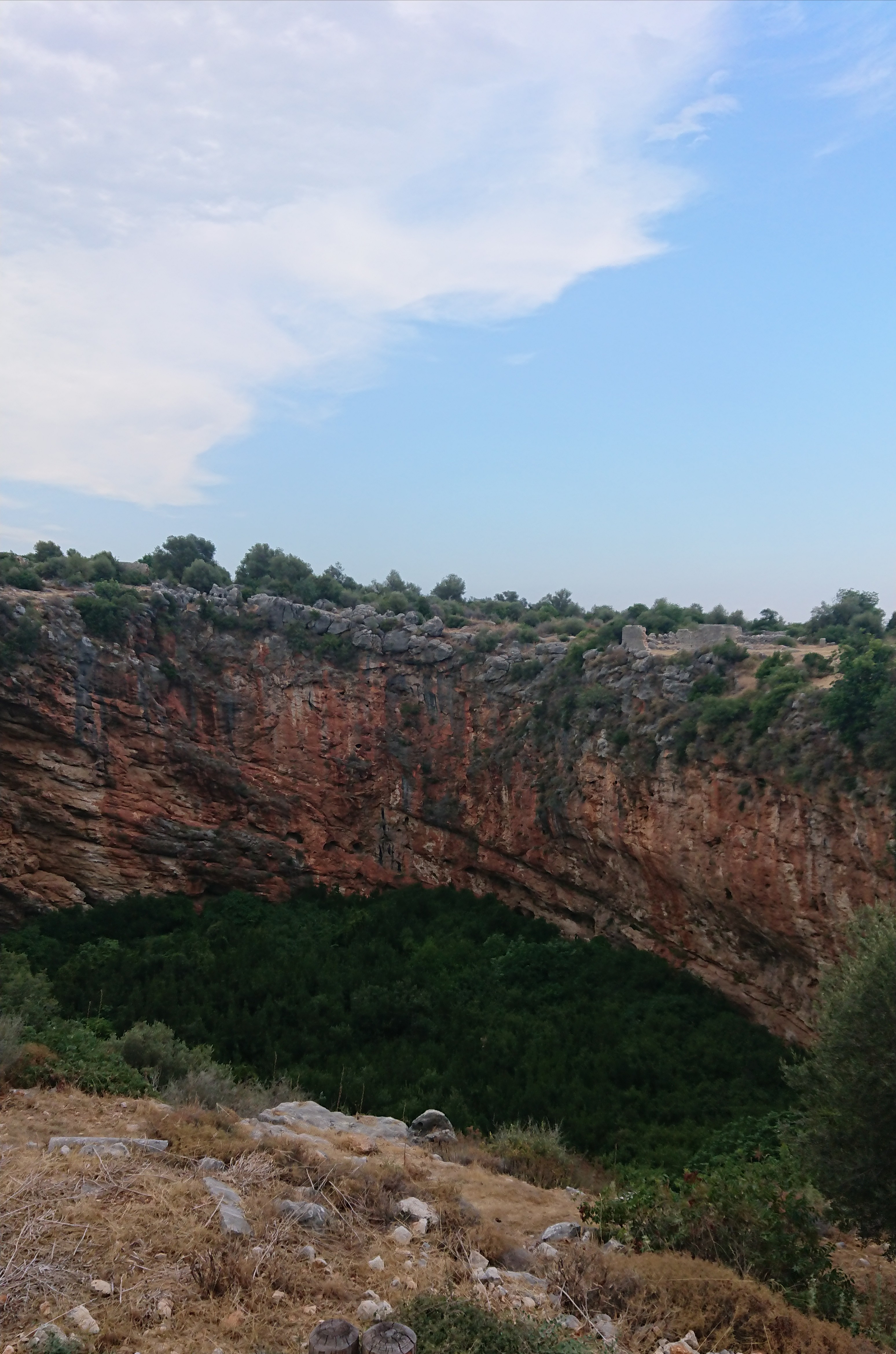 Her şey gönlünüzce ...