Happy sunny sunday to all of you. Hope you are doing well. Today we have some streetart of 'Cristo Rei'. I was on a little walk and discovered this lovely streetart which I wanted to share with you. But wait, you don't know this monument? Lets say some historical stuff about it first...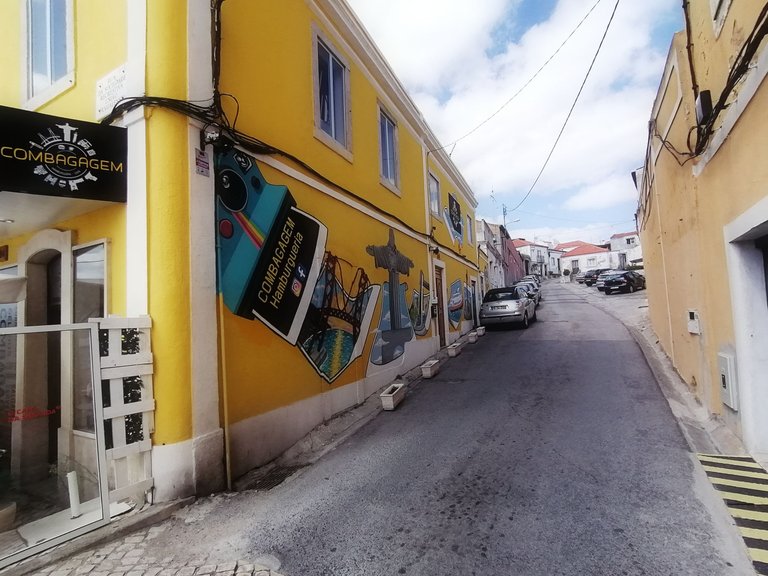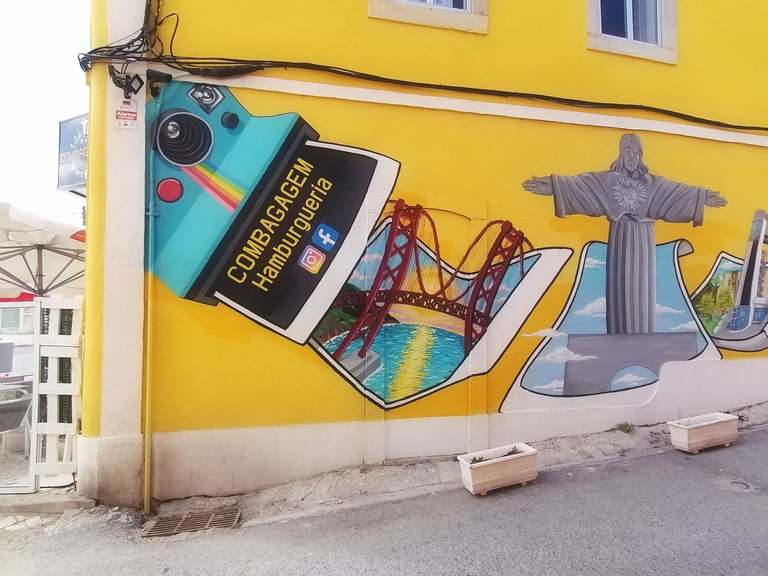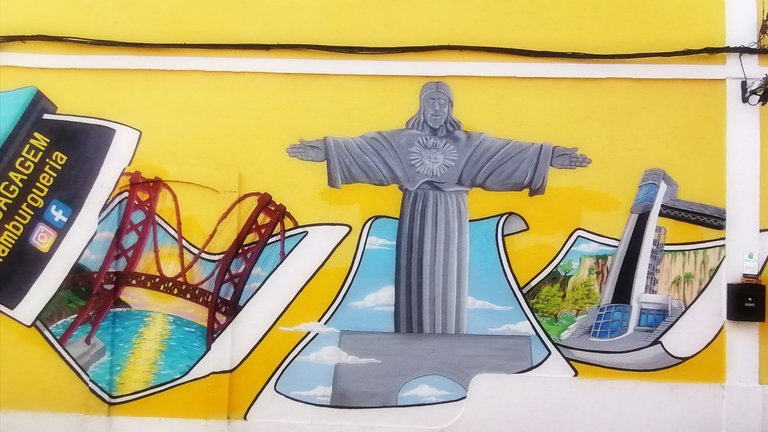 Cristo Rei in Portugal
This statue is the national shrine of Christ the King, or better known under the Portuguese name 'Cristo Rei' as it is called here.
It is a Catholic monument and also shrine dedicated to the Sacred Heart of Jesus, most certainly know it from Brazil, but here in Portugal there is also such a statue. To be more precise, in Almada.
Back in time the original statue of Cristo Rei, which stands in Rio de Janeiro (Brazil), inspired the Cardinal-Patriarch of Lisbon, Dom Manuel Gonçalves Cerejeira, during a visit in 1934, and so he built a similar monument in Lisbon. In 1936, he submitted his idea to the Movement of the Apostolate of Prayer, which made them enthusiastic. Basically all the bishops agreed, and in 1937 the idea was officially announced in the Collective Pastoral of Lent.
The first stone for the construction of the monument was laid on December 18, 1949, after the end of the world war.
On May 17, 1959, a day of Pentecost, the monument was inaugurated in the presence of the Cardinals of Rio de Janeiro and Lourenço Marques, as well as about 300,000 people, among whom were both official names and the ordinary anonymous citizens of Portugal.
Around this area the Portuguese variation of Cristo Rei is standing and like you see, even as a graffiti Streetart on the wall.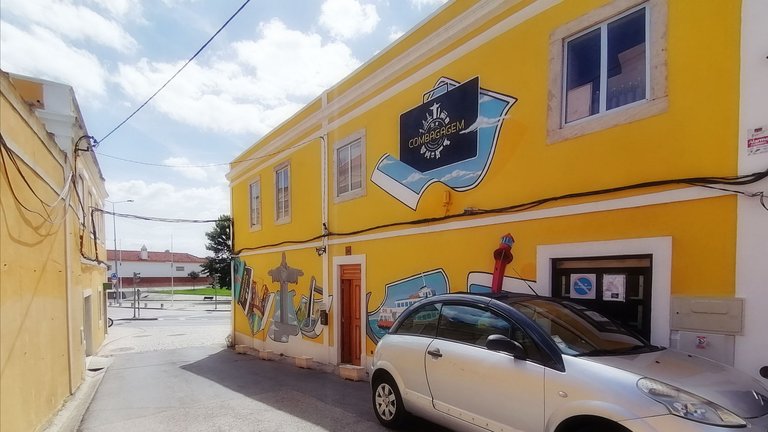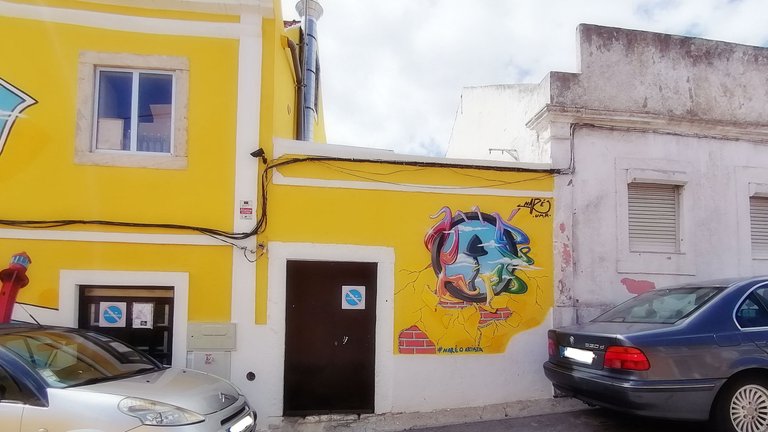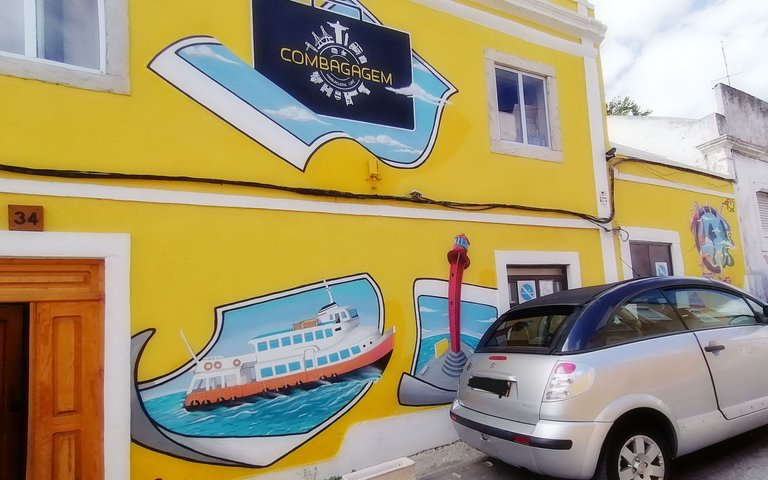 At the same time it is the commercial of 'Combagagem' 'hamburguera' which you can check out on Instagram if you like:
https://instagram.com/combagagemhamburgueria?igshid=YmMyMTA2M2Y=
Their website:
https://combagagem.com.pt/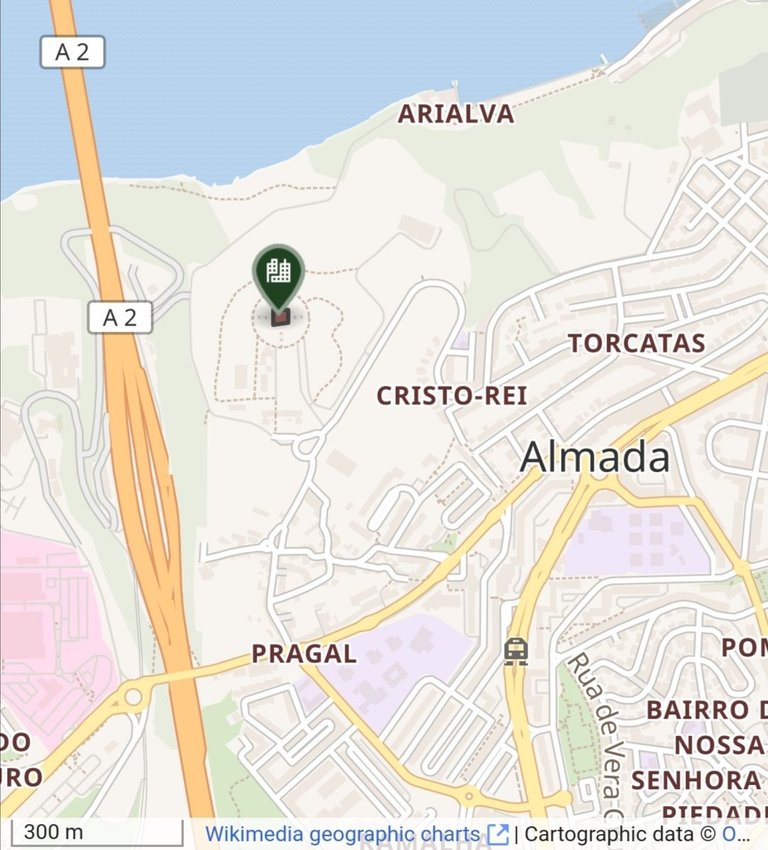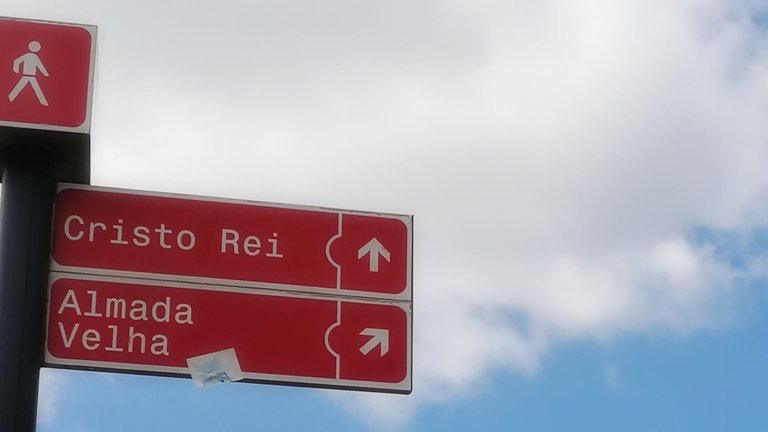 The Adress of the Streetart:
Rua Direita 84, Pragal 2800-682 Almada
The website from this famously statue of Portugal you find here:
https://cristorei.pt/
About the Artist I didn't found anything.
'Nire o Artista Nade Uma Cristo Rei Streetart ' where my keywords for the research but maybe I am blind or tired or there is really no info about him or her.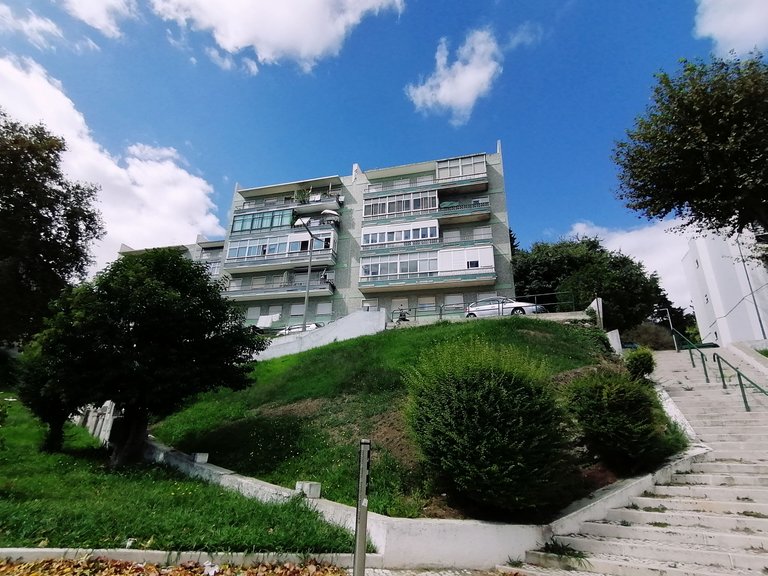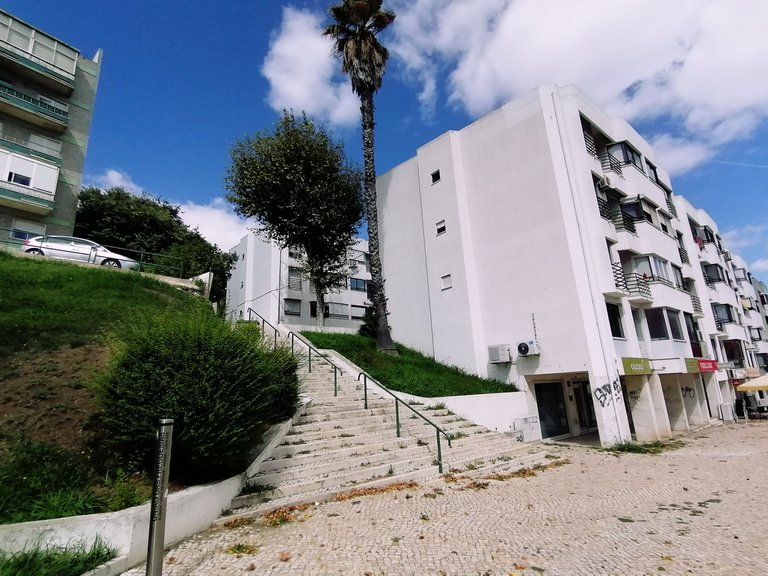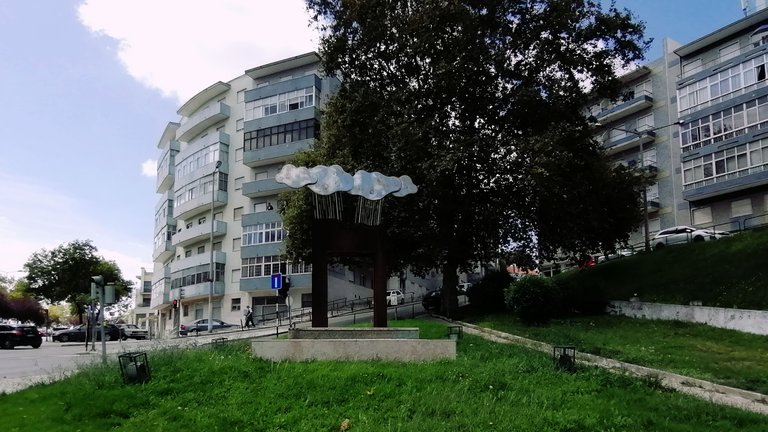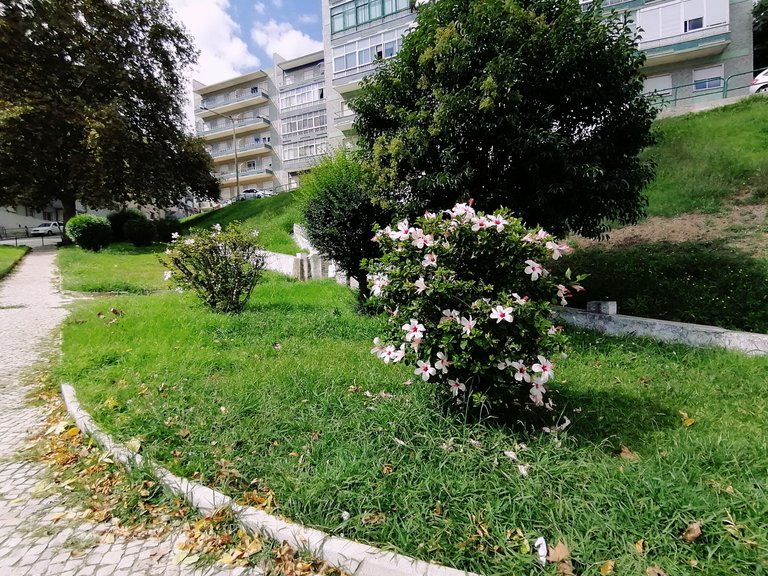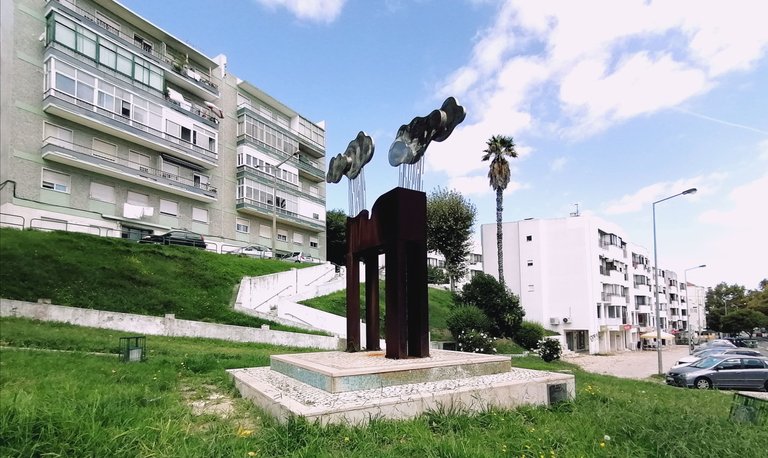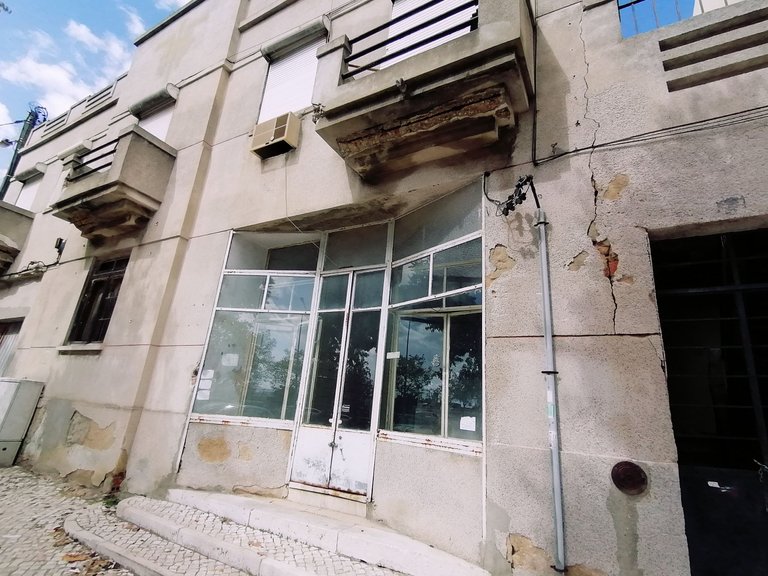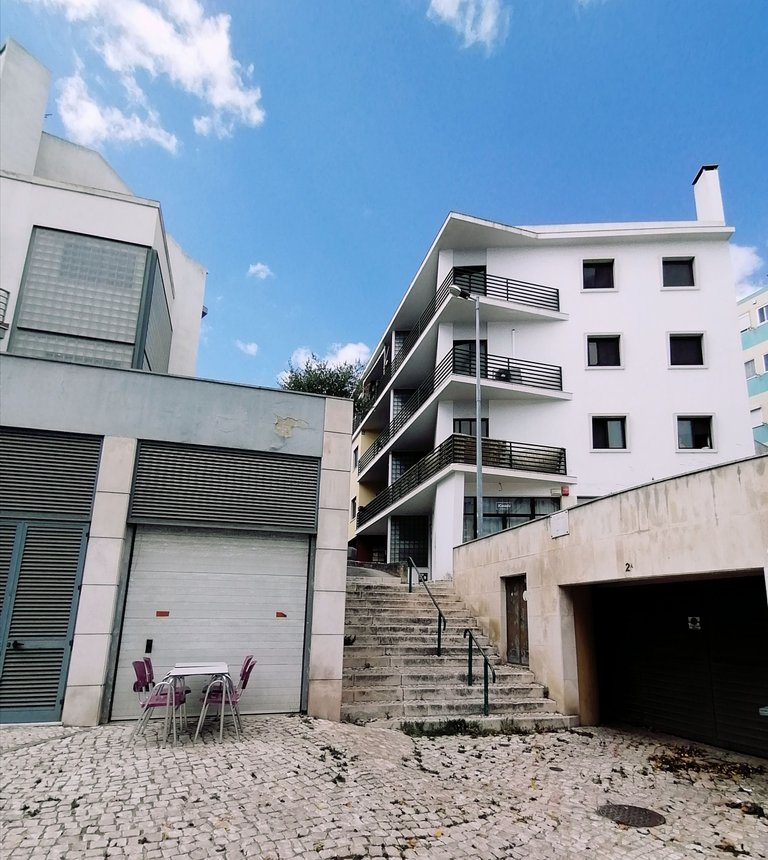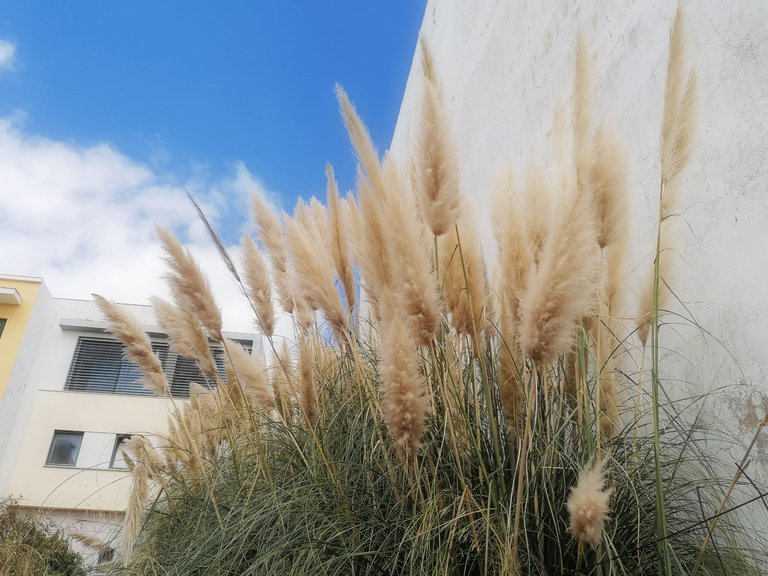 By walking around here I also saw some great perspectives of some buildings and liked the style and architecture so I took some different pucs to, which I wanted to share with you.
Of course, around here are different buildings also abandoned ones. To show a style breaker.
What you think?
Feel free to leave a comment.
Your @akida aka TrinityArt
Check out all of my NFT Art here:
https://nftshowroom.com/akida/gallery