---
Long time there beer lovers, how buzzed have you been. So as it stands we're at the 200th edition of beersaturday and it's only fitting I partake this time around.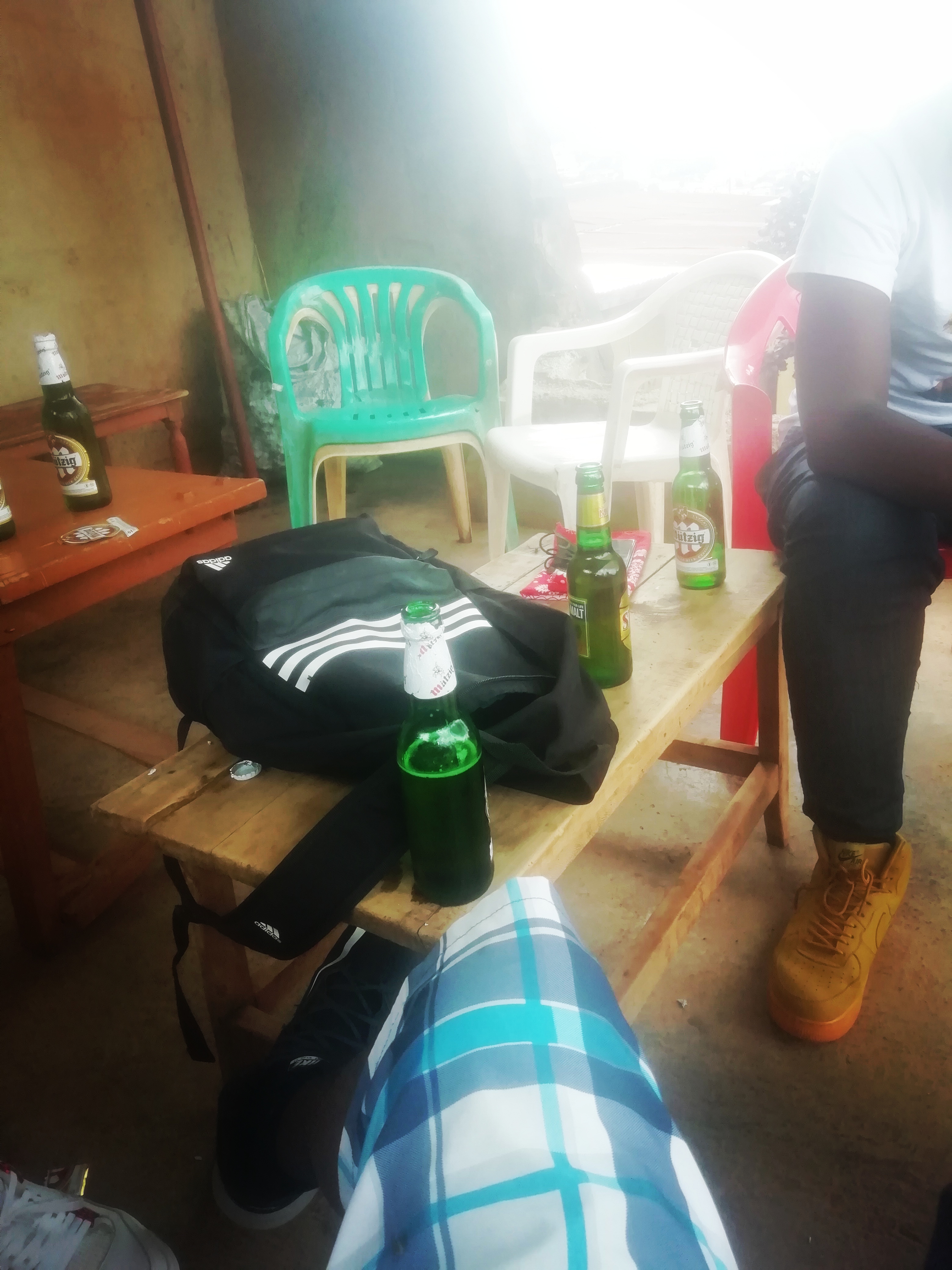 ---
So yesterday we had a CAT(Continuous Assessment Test) and after it with a some classmates we decided to go crack a few cold ones.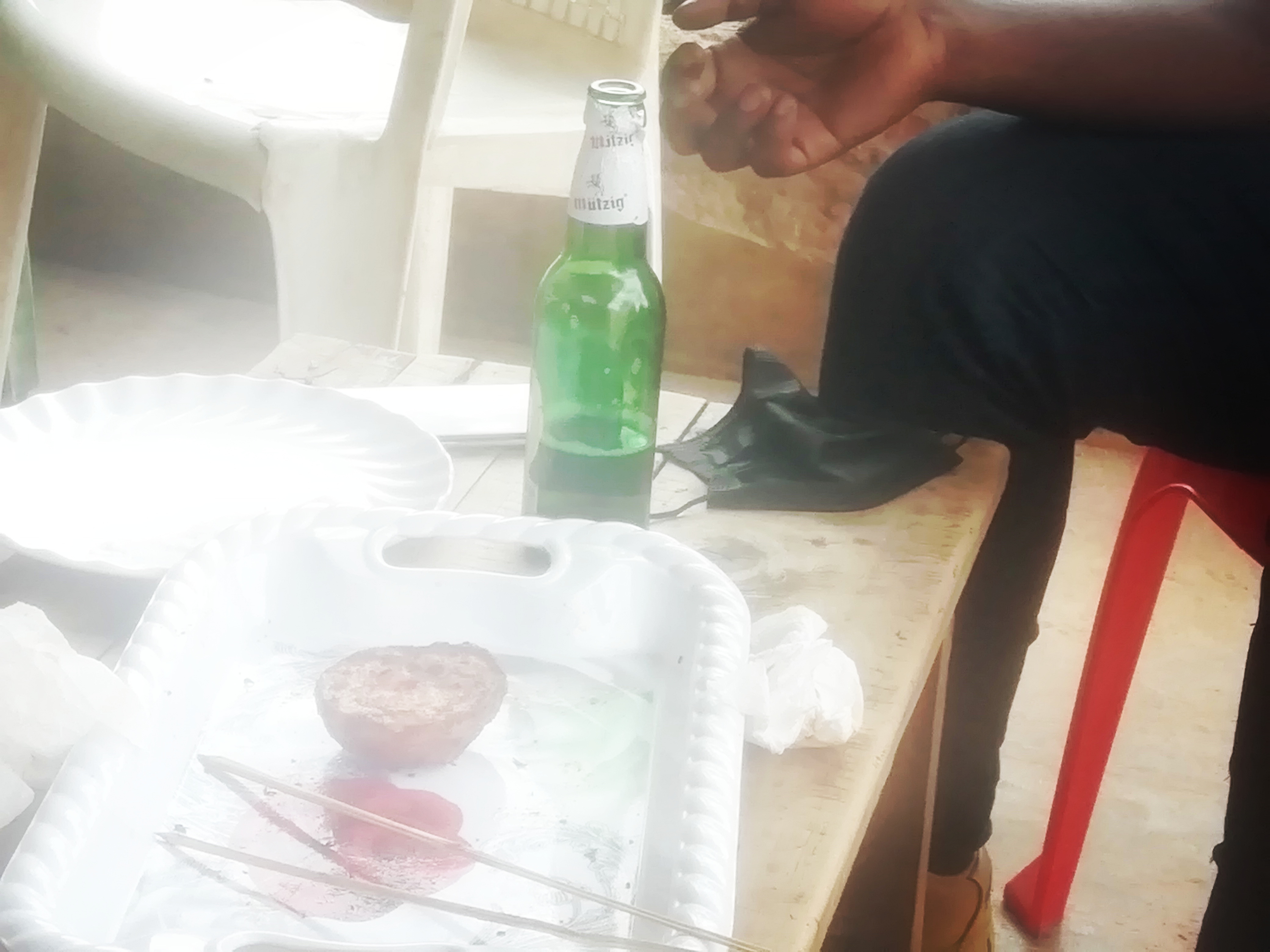 ---
What was supposed to be a 2 hour chill ended up lasting until right before the curfew started. Frankly I was beat by the time I got home. No hangover though, we made sure we ate as drank, over and over, from brochettes to sambusas and to finish it off, mini pizzas. Good times!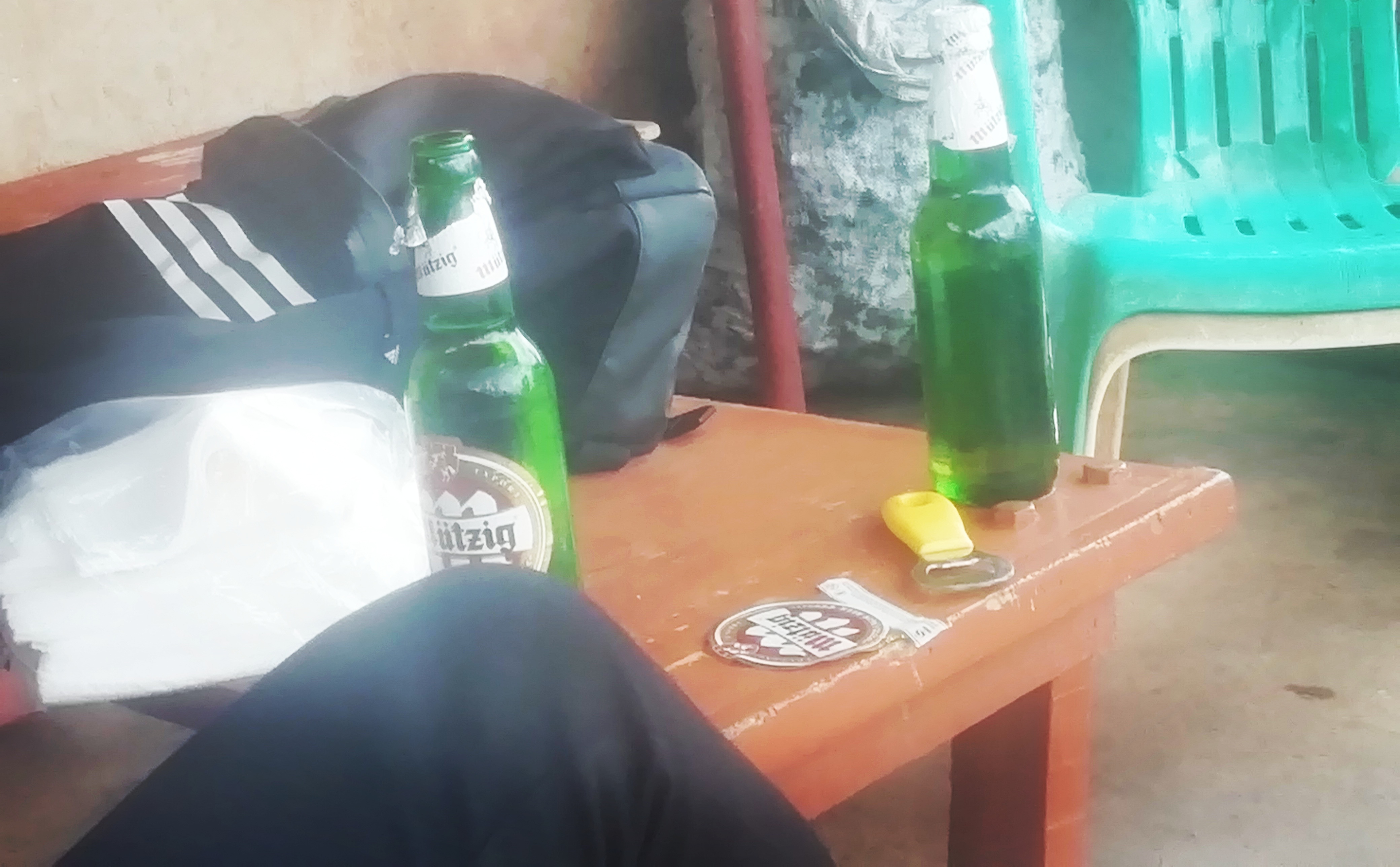 ---
Well, those are the only pictures I took yesterday. Fear not though, you get an extra pic from another day.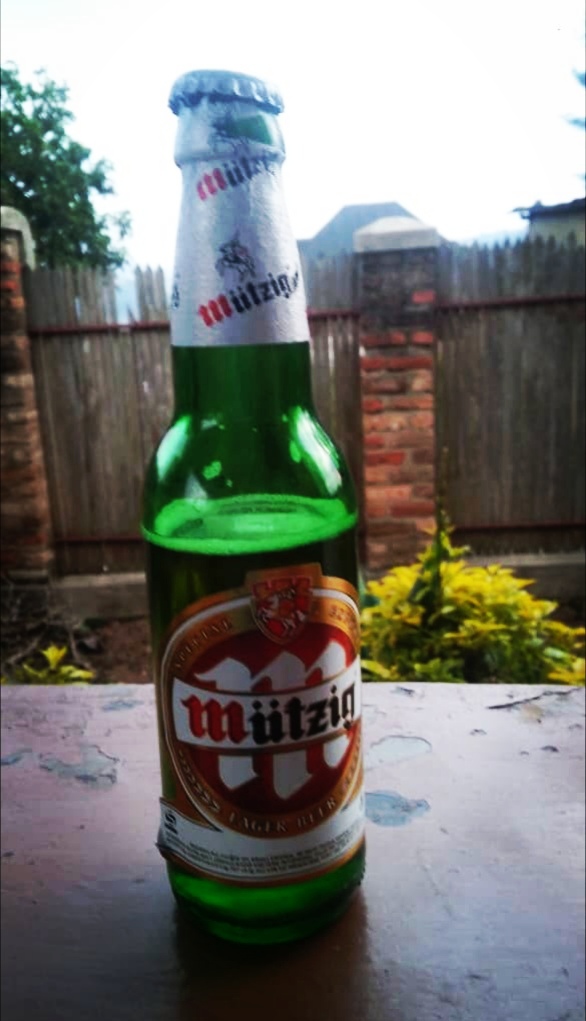 ---
Also, I nominate @jaraumoses, another beer lover to take part in the challenge;

PEACE!!
---