It's that time of year again when Nottingham comes together to celebrate its love for beer!
The Robin Hood beer festival is in town this weekend and I have the pleasure of enjoying my #beersaturday in attendance of the UK's finest beers!
To honour this brilliant event I have concentrated this weeks questions on the subject of the Robin Hood Beer Festival. So please enjoy this weeks quiz and give yourself a chance to win 5 Hive and the title of Brewmaster General.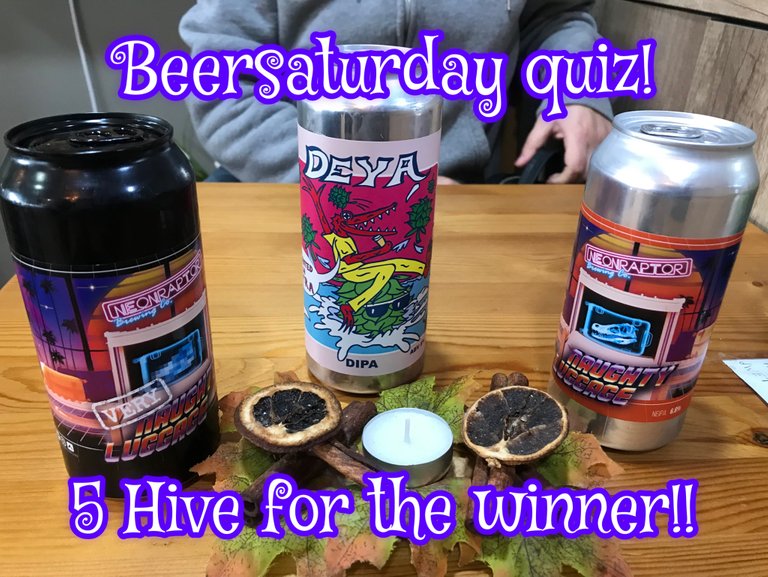 It's time to get our quiz on!
Them's the Rules
As is now the rule, the person with the most correct answers will be rewarded with 5 Hive and the title of Brewmaster General.
You only get one attempt to submit your answers and any ninja edits will be disqualified. Answers will be scored on the following Friday to this post. If more than 2 participants answer all 10 questions correctly, the victory will be awarded to the person who entered their answers the soonest.
Please submit your answers in the comment section of this post.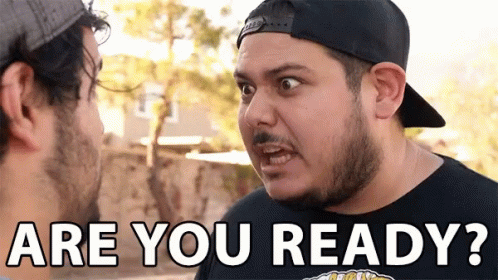 Question 1
Name the venue at which this years Robin Hood Beer Festival is being held?
Answer - Trent Bridge Cricket Ground
Question 2
How many different beers are on offer at the beer festival?
Answer - 800
Question 3
There will be a Stout on sale, named "Grounds for divorce", which carries an ABV of 23%!! Name the brewery offering this hefty beast.
Answer - Navigation
Question 4
Name 5 breweries attending this years festival
Answer - Black Iris. Bang The Elephant. Blue Monkey. Totally Brewed. Liquid Light. Navigation. Brew York. Shipstones. And many more.
Question 5 - picture quiz
Name the 4 Nottingham breweries by their labels
1 point for each correct brewery
Answer - Black Iris. Neon Raptor. Castle Rock. Liquid Light
Question 6
How many visitors are expected to attend this years beer festival?
Answer - 14,000
Question 7
Nottingham brewery, Totally Brewed, have created a limited edition beer for this years festival. Can you name the beer?
Answer - Fruitinising with the enemy
Question 8
Whats the name of the organisation that put on the Robin Hood beer festival every year?
Answer - CAMRA
Question 9
What does CAMRA stand for?
Answer - Campaign For Real Ale
Question 10
Before being held at Trent Bridge Cricket ground, where used to be the regular venue for the Robin Hood Beer Festival?
Answer - Nottingham Castle
That's all folks!
Before I go, I would just like to remind anyone who has stumbled upon this post that the #beersaturday community is just a click away. Please pop over and join the gang as we share our love for this wonderful drink. @detlev posts a weekly beer-related competition for anyone to join. You'll also find lots more entertainment within that post, like my quiz! So come and join the fun!!
All hail the ale!!!