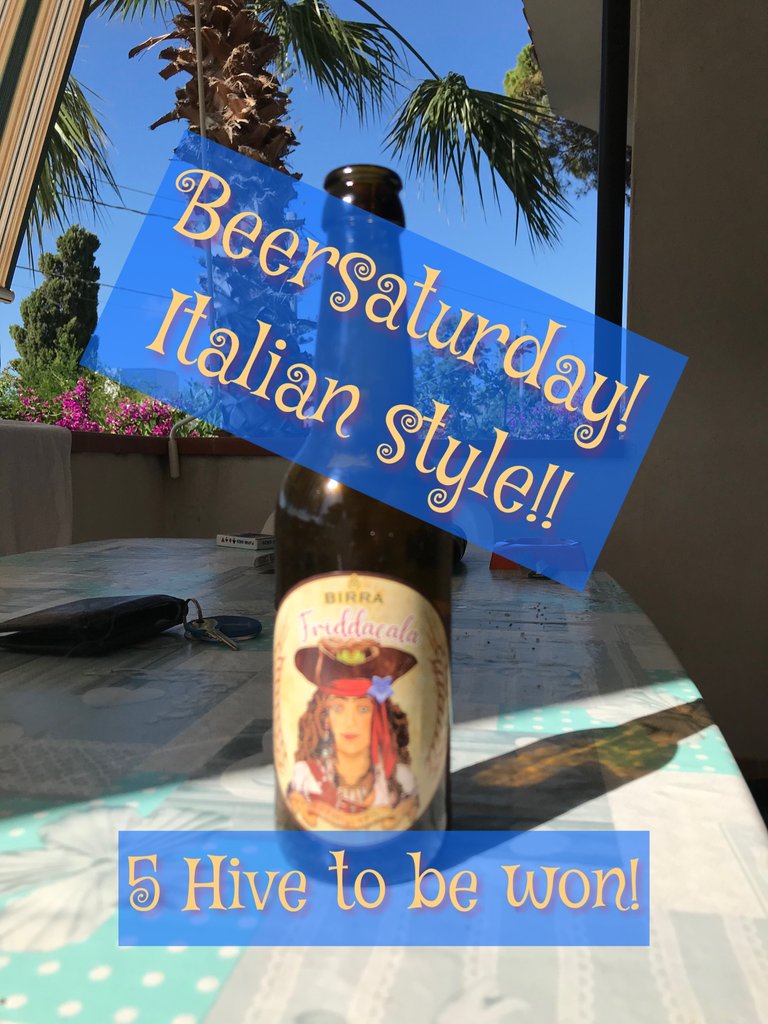 Ciao my friends! Today's quiz is coming at you from the sunny shores of Tropea, Italy, where I am enjoying a wonderful family holiday.
In-keeping with my luxurious location, todays #beersaturday quiz will have an authentic Italian theme to it. Forza!
Question 1
Ichnusa is one of many great Italian beers, but which town does this beer originate from?
Question 2
Worldwide, which Italian beer is the countries best seller?
Question 3
Until recently, Birra Moretti was a well established and authentic Italian beer. Can you tell me the name of the company that purchased Birra Moretti and consequently removed its prestigious title as an authentic Italian beer?
Question 4
Peroni has an export brand named Nastro Azzurro. What does "Nastro Azzurro" mean and why was the beer given this name?
Question 5
Who is the founder of Peroni and what year did this excellent beer come about?
Question 6

image source
Ichnusa beer has a very distinctive label on their bottles. Can you tell me what the image is and it's meaning?
Question 7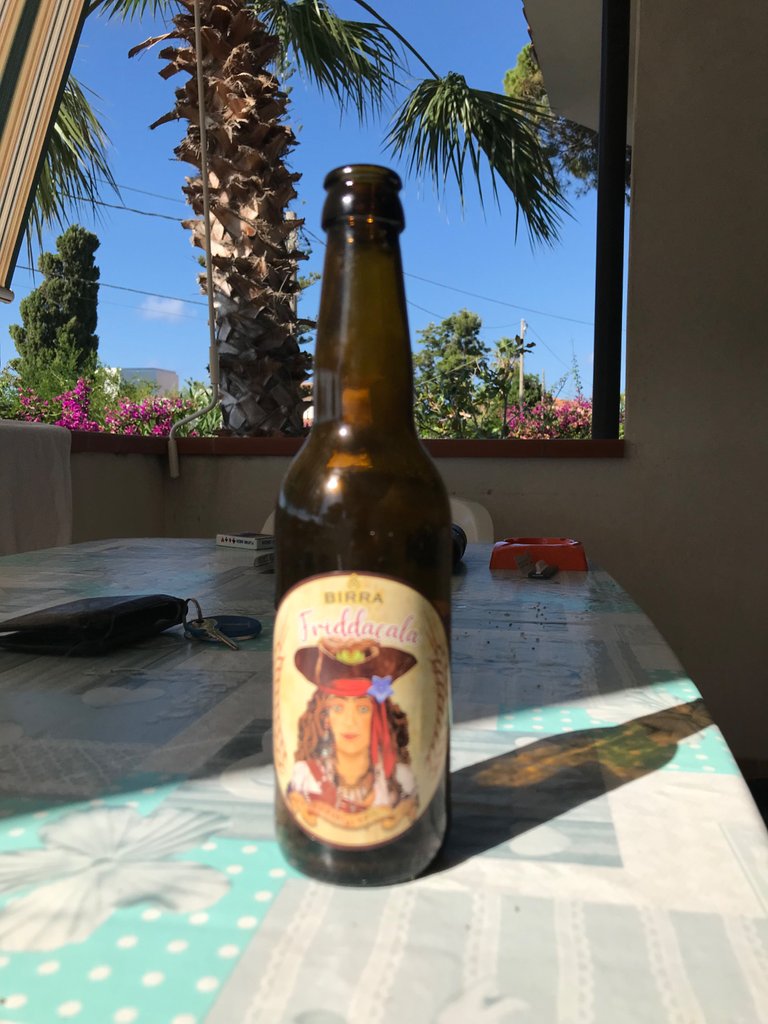 At the time of writing this post I am enjoying a very nice, very malty beer, named "Fraddacala". What region of Italy does this beer come from?
Question 8
Forst is one of Italy's oldest brews. What year was this company founded?
Question 9
Organised by Cronache di Birra, Italy's beer week festival is back from the virtual world to host its first in-person event post covid. Can you tell me the date of this years beer festival?
Question 10
According to Hermes Zampollo, what is the name of Italy's oldest brewery and what year did it begin?
I hope these Italian themed questions have your brain twisted like a bowl of tagliatelle! I look forward to your answers and remember that you only get one chance per week to answer all ten questions. Ten correct answers will earn you the title of Brewmaster General and earn you 5 Hive! If nobody answers all ten question by the time this post pays out, the quiz and the prize will rollover.
Good luck! And happy #beersaturday from Italy! Ciao!!