Off on my week in Cornwall again.
Unfortunately the bar on sight is a bit limited so it was a pint of Sharps Atlantic IPA that took my fancy. Brewed locally in Rock on the north Cornwall Coast it hasn't got to travel far.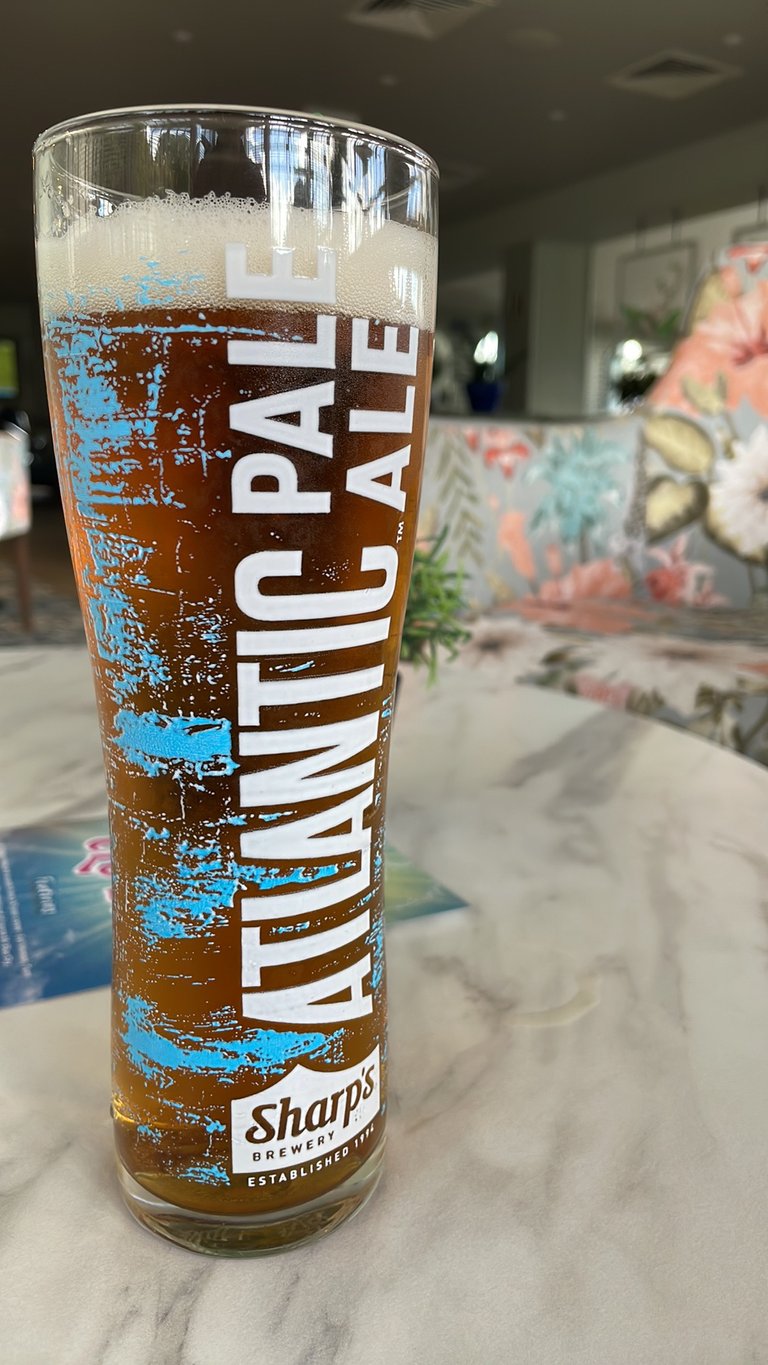 I've has Atlantic before and it is an easy drinking 4.2% ABV IPA so probably a bit to strong for a long session beer but a few pints will go down very nicely.
I have a week down here at Clowance so I may get to test my theory at some stage over the next few days if i run out of the beers I brought down with me.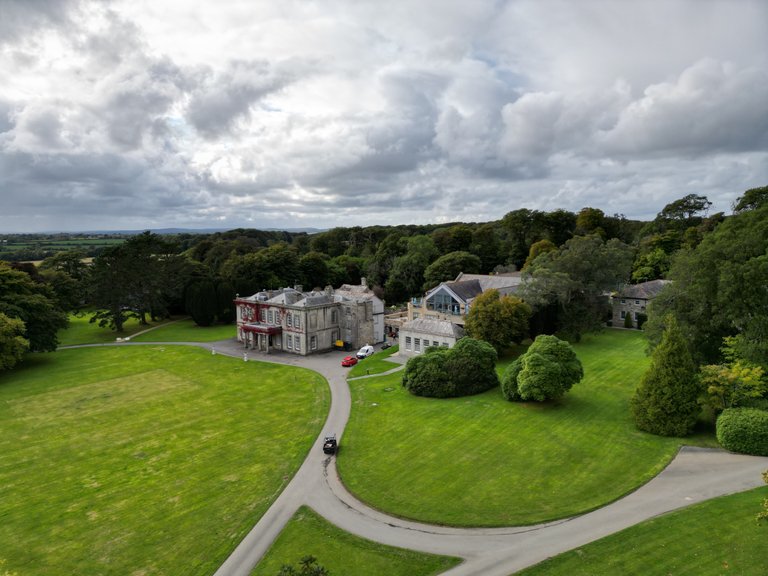 A week down in deepest Cornwall with a couple of mates is usually a bit of a boozy affaire, the beaches on the north coast aren't too far away so plenty of opportunity to walk a hangover off in the morning before starting again in the afternoon.
Let's just hope the weather stays fine for the rest of the week it can get a bit bleak if it rains all the time.