This afternoon I got together with my friends from every Sunday to play basketball and after spending so much energy we went together to a bar that sells beer. Since we both drove to the basketball court, we had no problem getting to the bar to sell us some cold beers.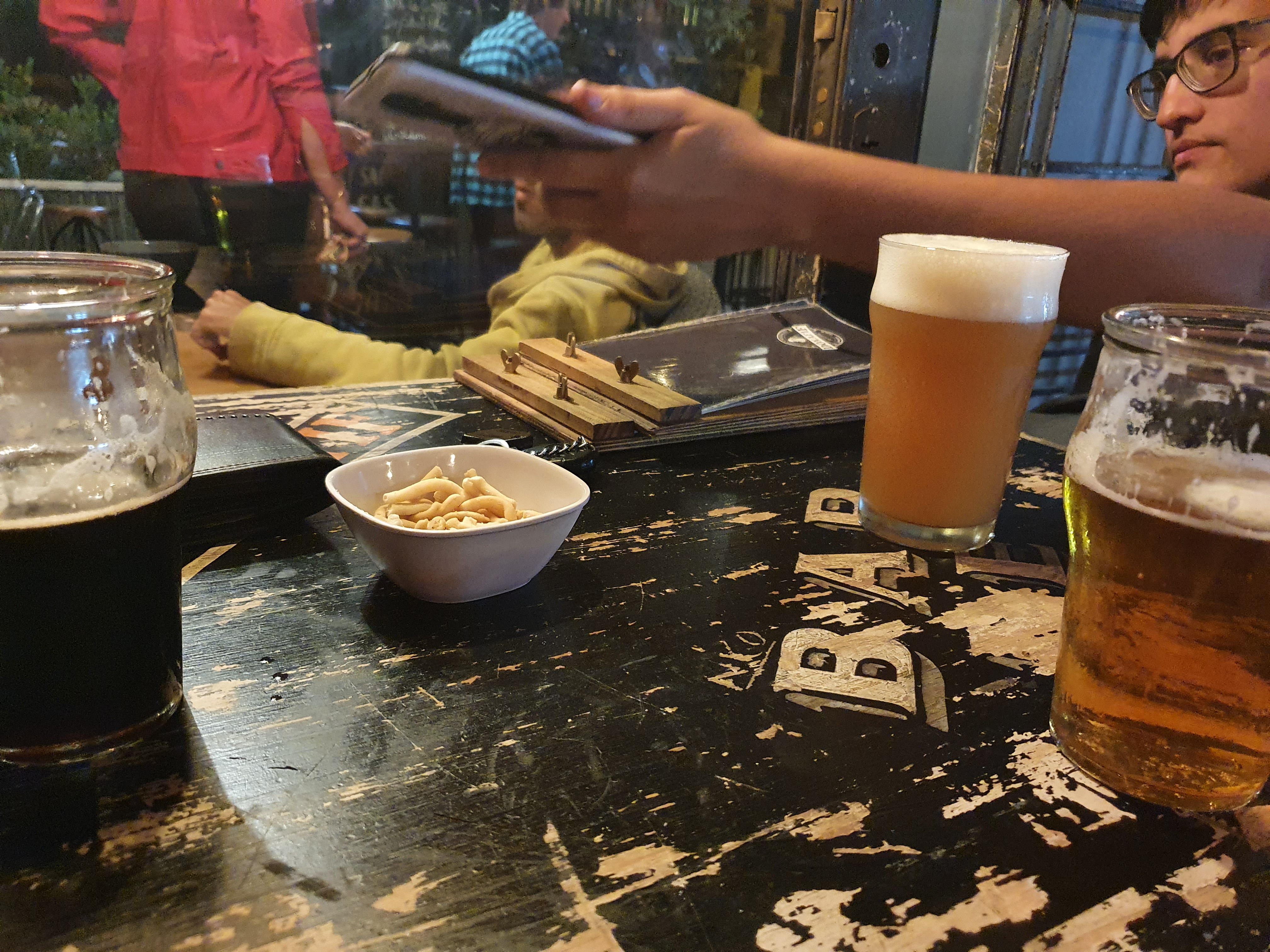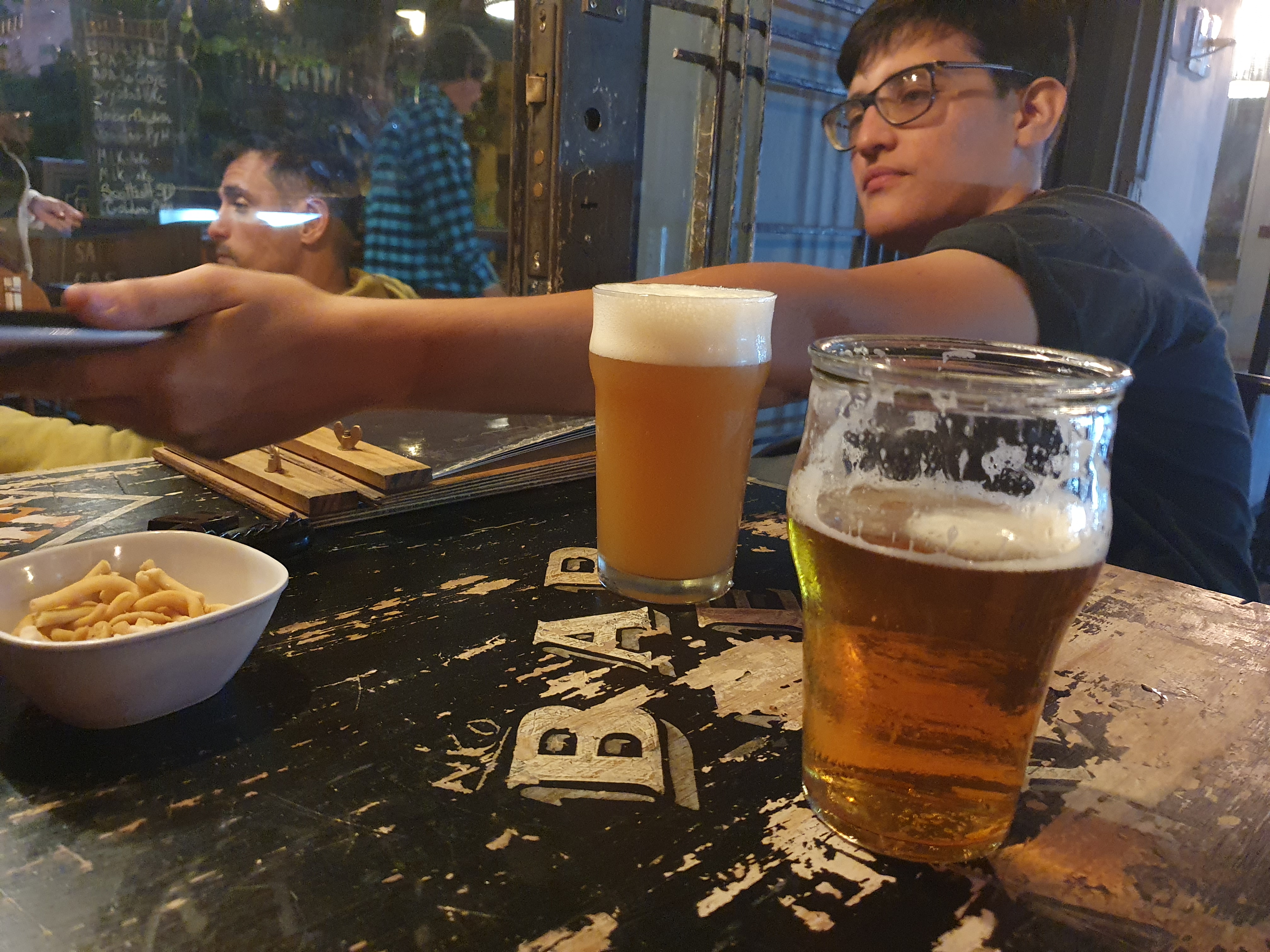 While driving the car it occurred to me to go to a bar that is hidden in the city but is too famous for its regional cuisine and drinks. Here they sell many varieties of beer and they also make drinks with the beer which is too strange for me but still worth trying.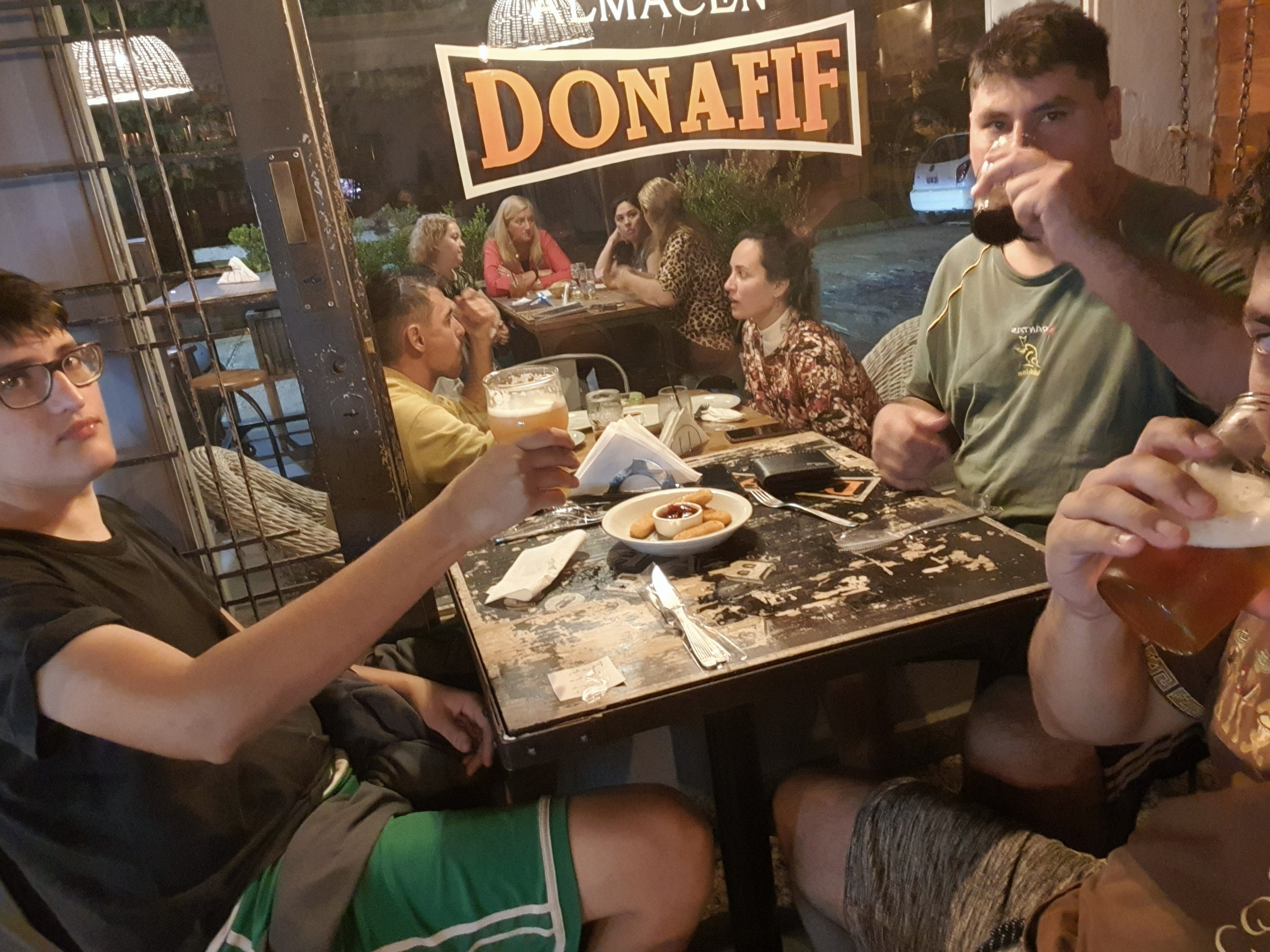 Whenever you drink beer, it is good to eat something to accompany the moment with friends. In our case we ordered some mozzarella sticks that were a delicacy accompanied with a spicy sauce, while we ate we asked for more beer. I am in favor of drinking "IPA" but my friends ordered a "Stout" black beer and the other ordered an "IPA" with milk and mango.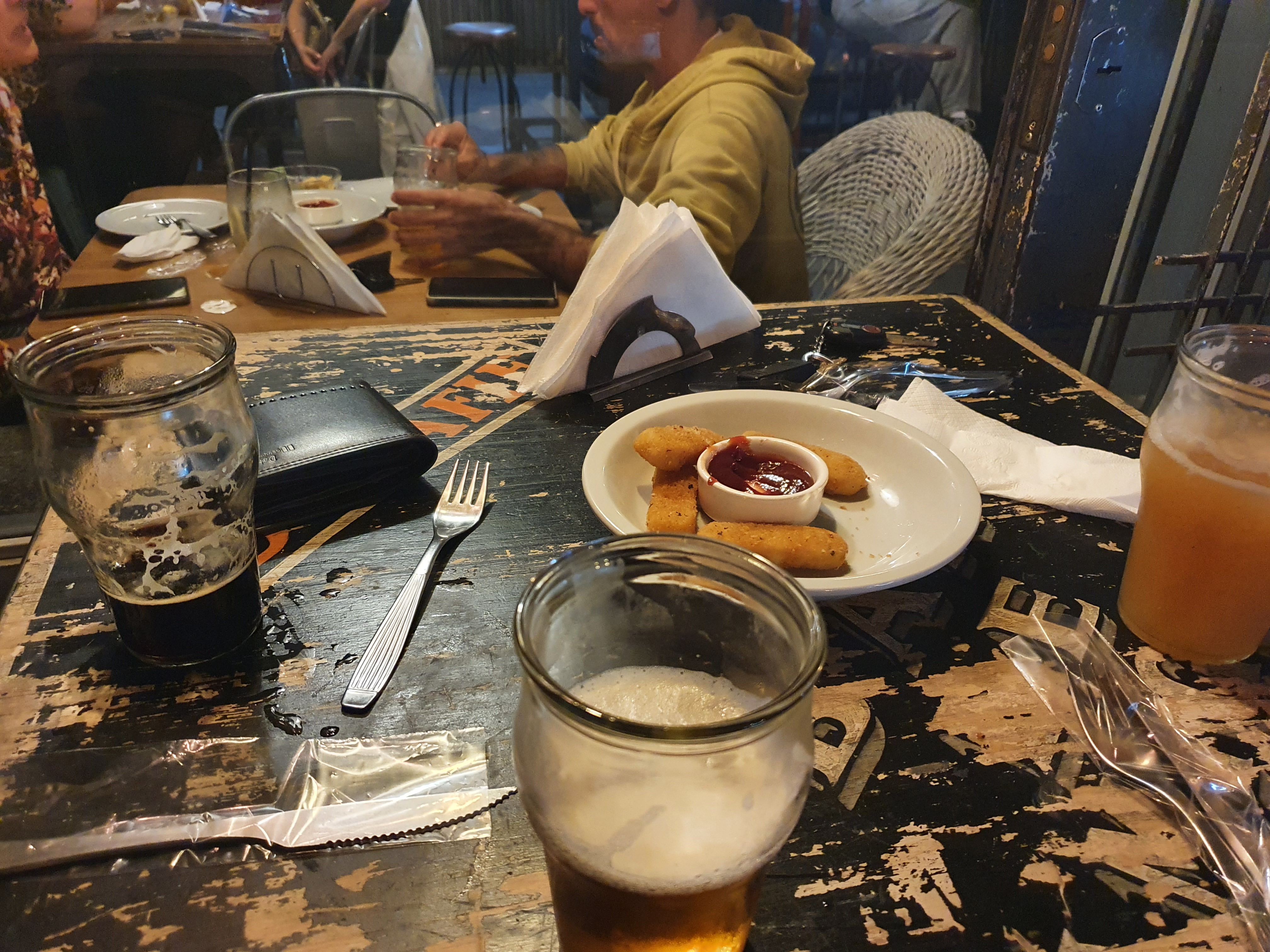 After many pints we had to leave the premises because the tables had reservations and we could only stay for about 10 minutes, so we had a bottle of "Porter" black beer that has a very delicious coffee flavor.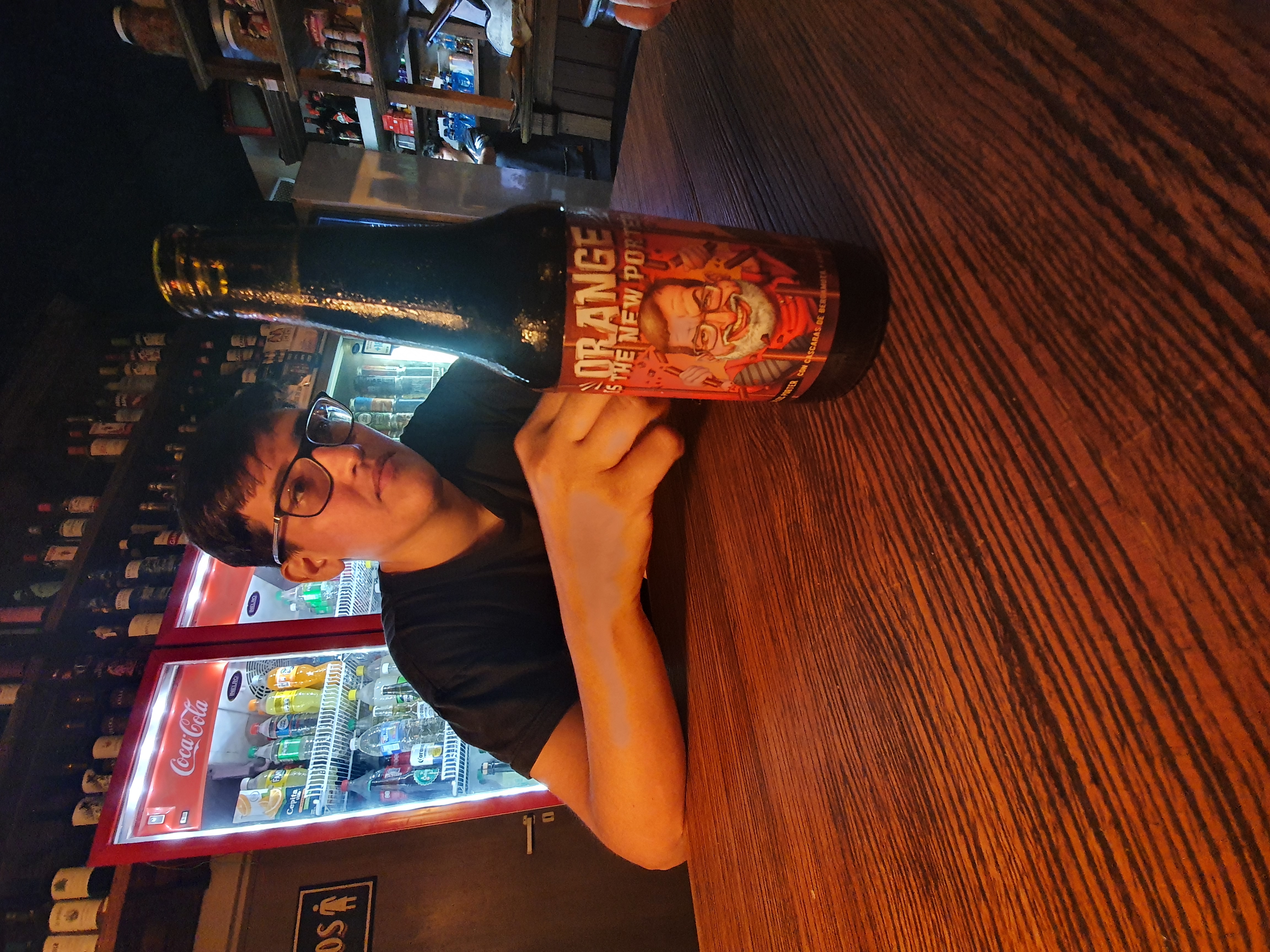 After this place we went to the house of a friend who makes craft beer, when we arrived he was alone playing on the computer but as usual he lets us in and have a nice time with friends. He had only made "IPA" and he also makes it with such an addictive taste that sometimes I drink 1 liter by myself.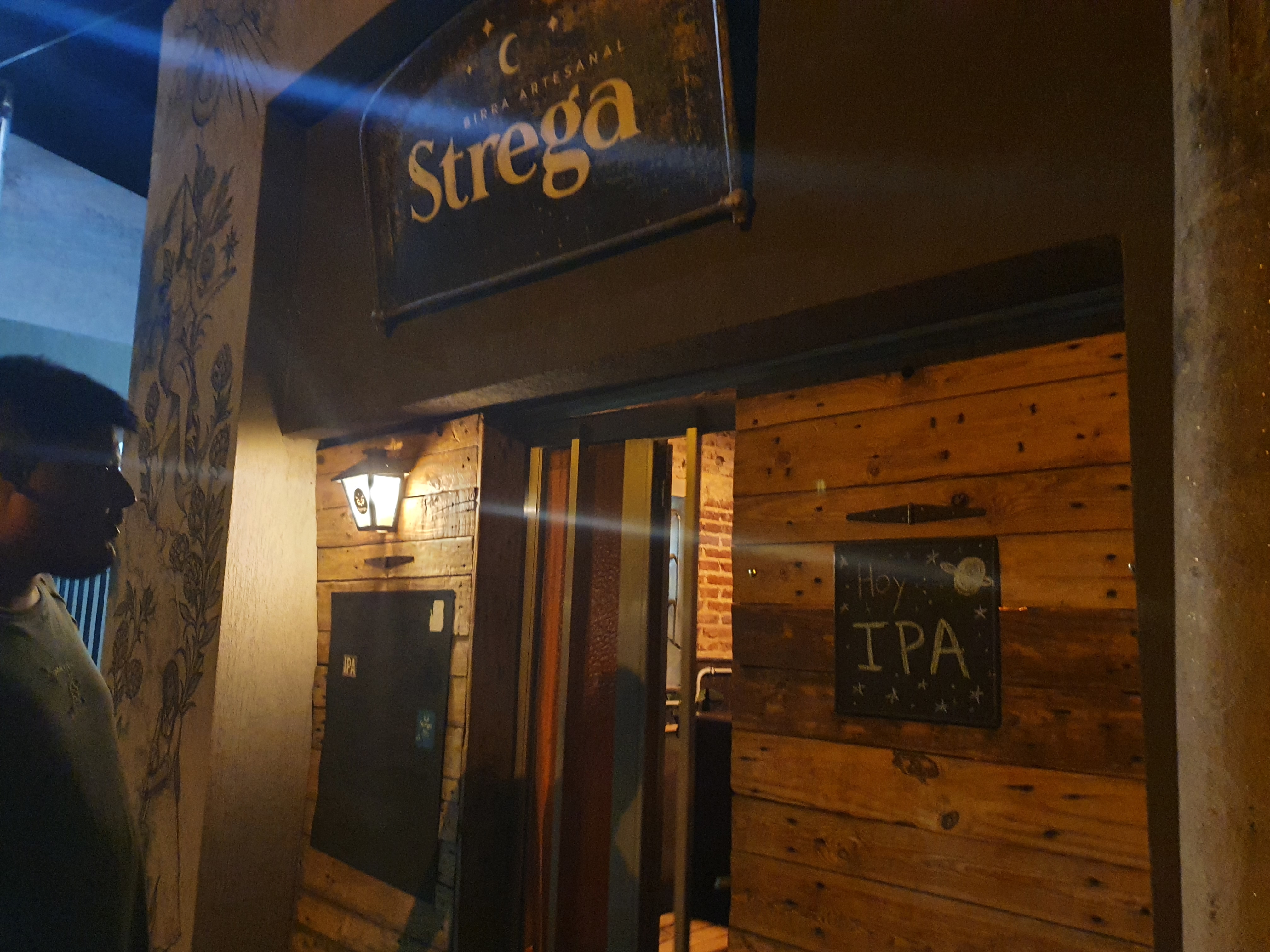 While we were drinking those beers and enjoying the night with friends, the intense storm took off and then stopped. These friends of mine are a bad influence when it comes to beer but I still love them so much.