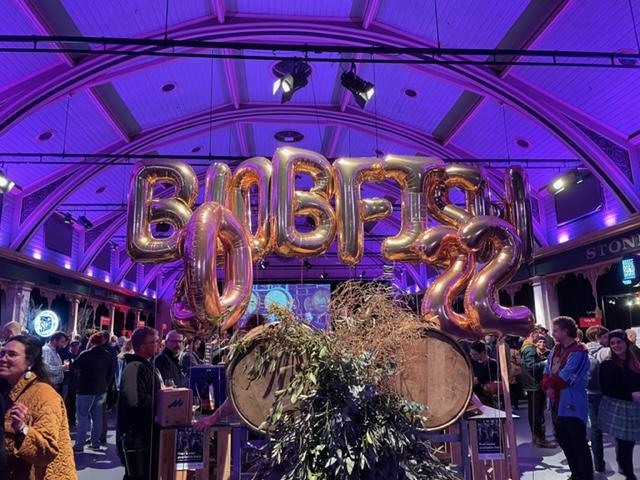 When a beer festival is happening 2 blocks from your house you have to go, when that beer festival is wholly dedicated to sour beers, then you most definitely have to go. This is how I found myself at Blobfish, the weirdly names festival in it second annual (if you count 2019 and than 2022 as annual, the one's between being killed by COVID) festival.
Shout out to the space firstly. It's a building known as the Metropolitan Meat Market - A building built in 1874 and for 100 year that was exately what it was used for - selling meat, each little booth were different stalls and the there is something akin to a bluestone street running right through the middle where the horses and carts used to drop off meat and I assume a lot of blood was washed away, which is why it is so smooth.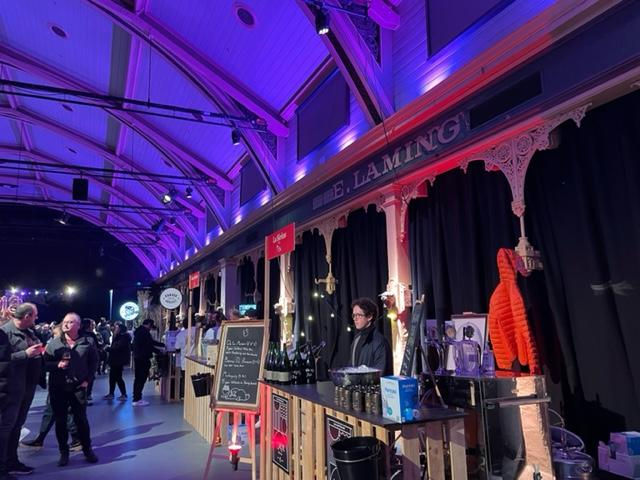 Operation ceased in 1974 and the locals fought hard to get the government to buy it which they did and turned it into a arts and events space, I've been to a few things here, and this has to be one of my favourites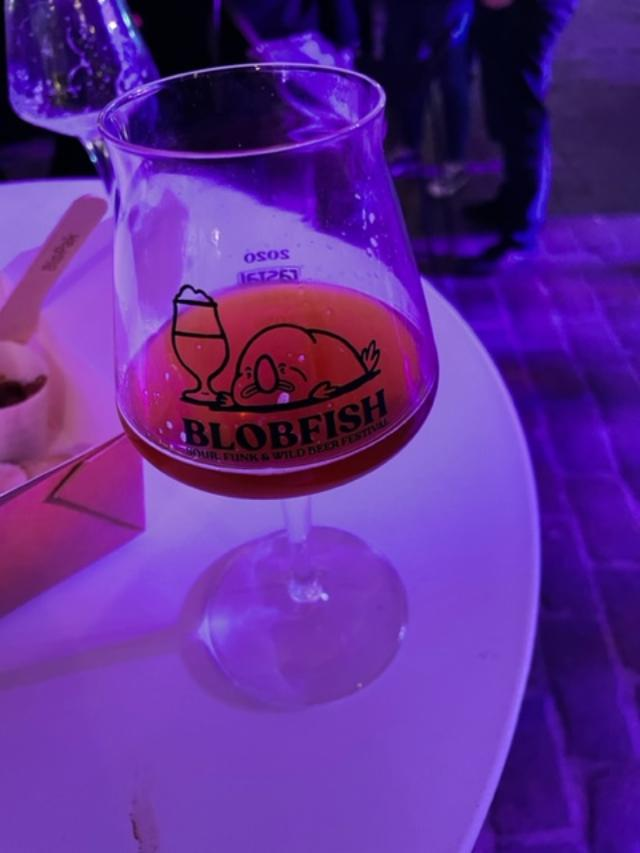 There would have been maybe 20 breweries pouring beers from these little booths, some were offering a few at a time, some 5 or 6. Once you paid your entry you got you glass (which I did notice later had 2020 written on it a sign of the cancelled year that was 2020) Then it was free beers for the rest of the night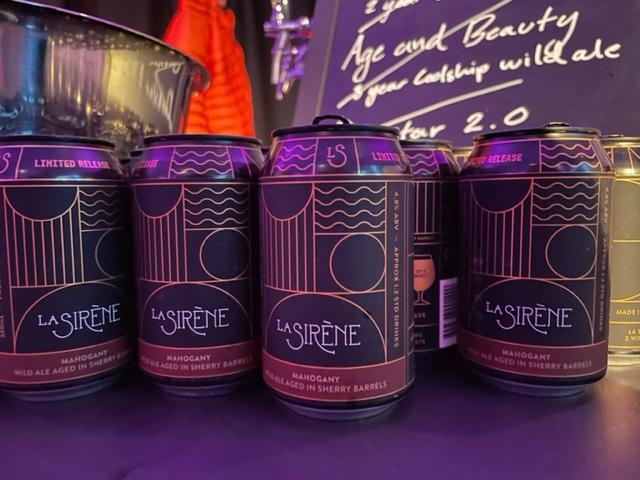 Of course it was sour beers, which tend to be lower alcohol and smallish pours (although the there were large variances depending where you went) so everyone was still well behaved, and of course it is a more sophiscated crowd that your normal beer festival.
Highlights of the night where Black Arts brewing which is a one man operation out of Williamstown in Melbourne, Australia, this is a brewery which brews in super low volume, and has a brewery tasting room which is open once a month. But there original beer 'Gold' was amazing.
Other highlights were less surprising as they were from two pioneers of the sophisticated table, wild yeast beers. It was La Sirene, again our of Melbourne, and in particular their 'Mahongany' which is a wild ale aged in Sherry Barrels, and it was big and red and bloody beautiful.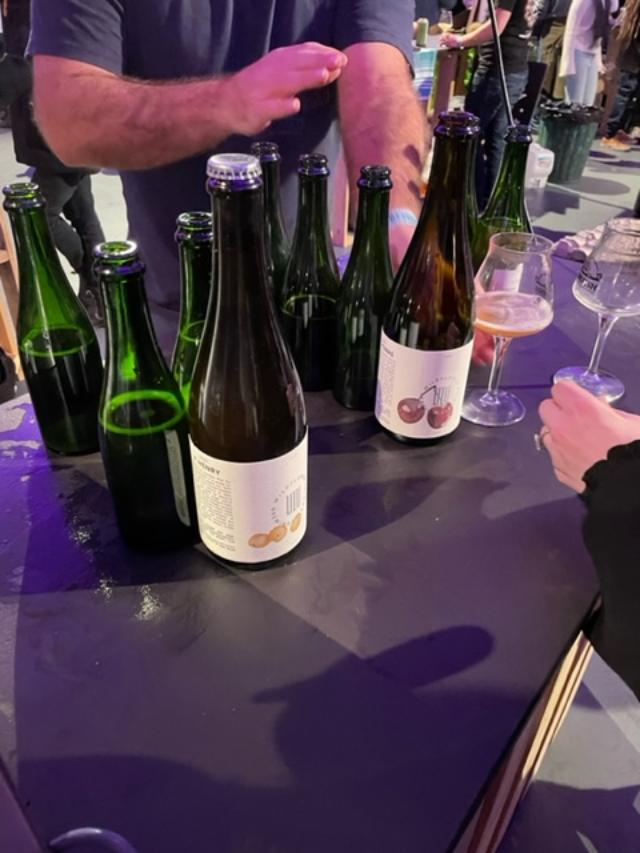 The other highlight was the craziness that was going on at Wildflower during the last hour of the festival - basically they had decided to start pouring everything. They have three of there annually released beers St Pheobe, St Henry and St Thomas, these are all wild beers that are infused with fruit, peaches, cherries, apricots depending on beer and year. They were encouraging you to stand around with them and do vertical tastings as he walked you through it, and every beer was better than the last, all smooth and complex and amazing.