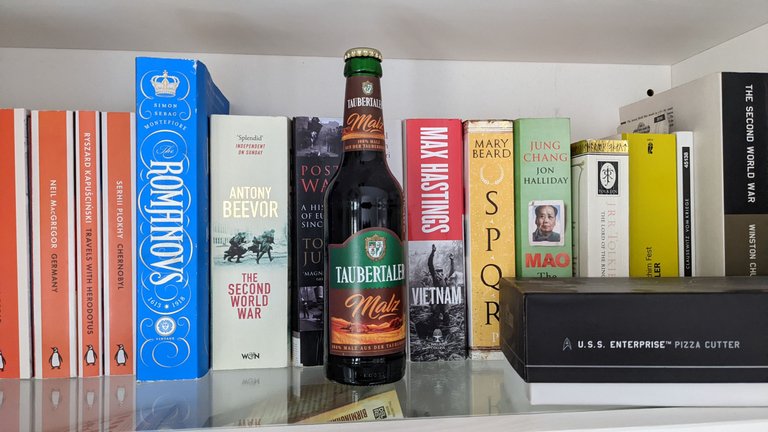 Heute ist mein Tag.
Denn am 23. April jedes Jahr wird der Tag des Bieres und des Buches gefeiert.
Wer mich kennt weiß,dass diese 2 Dinge mir besonders am Herzen liegen.
Daher bekommt heute jeder Kommentar hier ein BEER von mir.
---
Today is my special day.
It is the day of beer and books.
Those who might know me, could agree,that those 2 things are very close to my heart;)
Therefore every comment on this post will get BEER.
Enjoy the day!