The other month I spotted a great online deal for some beer, 36 cans of craft beer was reduced from £90 to £36 with free delivery!! Too good a bargain to pass. I figured with summer coming, this would be perfect to see us hubby through all the sporting events.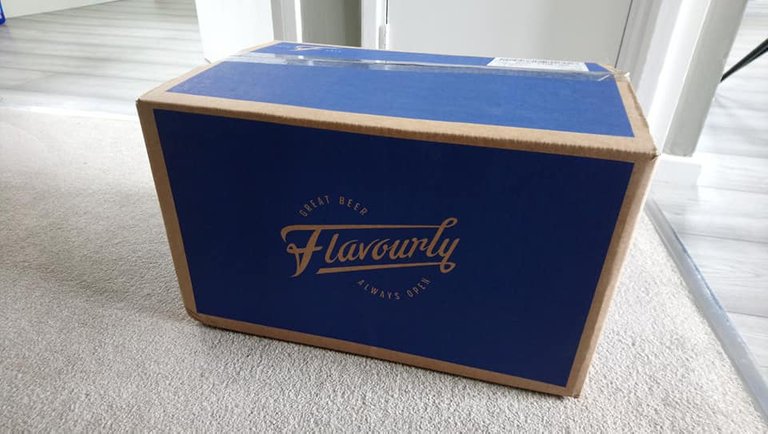 My order arrived in a little over 24 hours and I was eager to see what the cans looked like. The taste wasn't too important to me, as some of you may know, I don't really drink. I was more interested to how pretty the cans were. There were 11 different beers. Some had two cans, some three and a few had four cans to make up the 36. I don't know if the quantities were random or there was a price difference between cans. It didn't really matter to me as I've never had these beers before.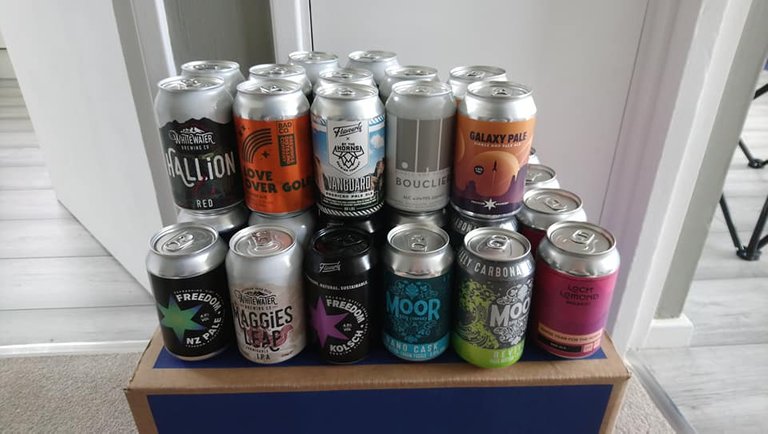 After I received my order, I've been reading some online reviews about this company. I know, I should have done it before I placed the order. Anyway, there's a mixed bag of reviews. Some were saying it's good quality, some say, what do you expect for £1 a can, some complained about dented or missing cans. And some comments were really funny such as
very cheap IPAs that all end up tasting the same
mostly fizzy low alcohol cheaply made beers
Each beer is so similar that one could be forgiven for thinking that only the can has changed each time
And my favourite one 🤣
Warm overpriced urine
Ok, I've never drunk urine before so can't comment on this review, but I found this so funny.
By the way, the special deal came with a free magazine worth £5!!!! That is the such a joke. It is nothing more than an in house booklet advertising their own beers. I don't know who would buy that for £5.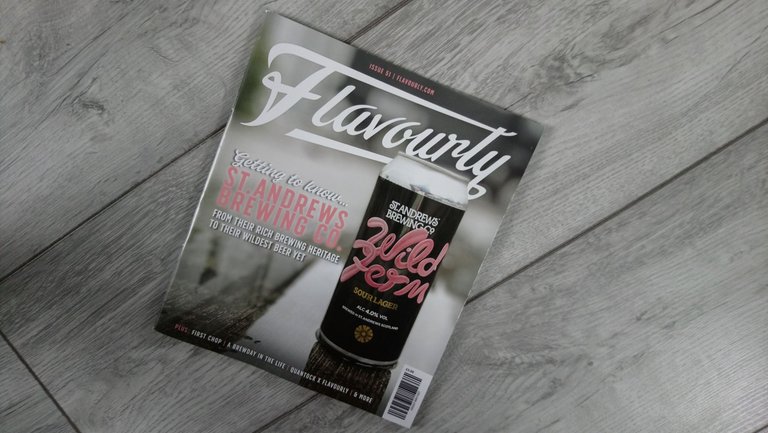 ---
So far we've had about half a dozen, and me a few sips of each. As usual, I can't tell the difference between a bitter and an ale, and none of them have wowed me so far. There was one that had a chocolatey flavour, which I found quite odd. I mean I like chocolate, but not in my beer. Then there was another one which had a horrible cherry flavour. I've had a similar cherry-cough-syrup flavour beer before, but this one wasn't so bad. And the reason is that all these beers aren't that strong in flavour.

Hubby says, these are ok, beer, nothing to get excited about and for £1 a can, is drinkable. So let's moved on from the taste, and take a look at my favourite part of beers - the vessel.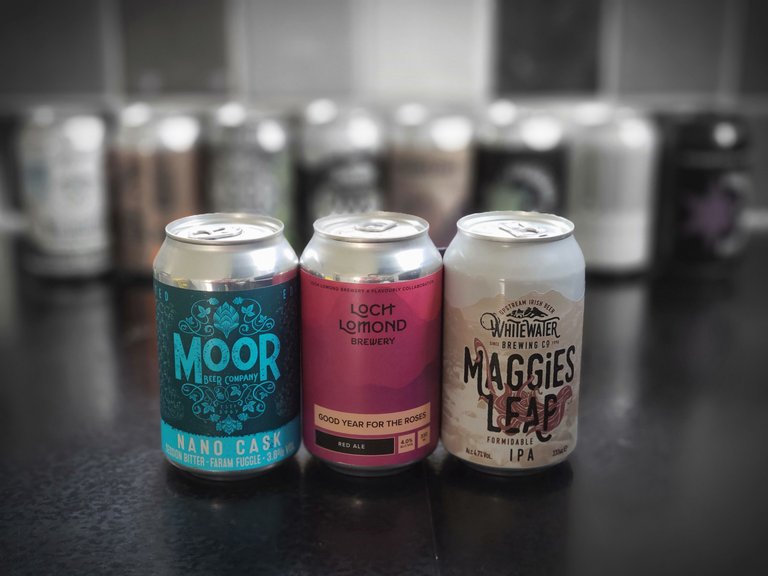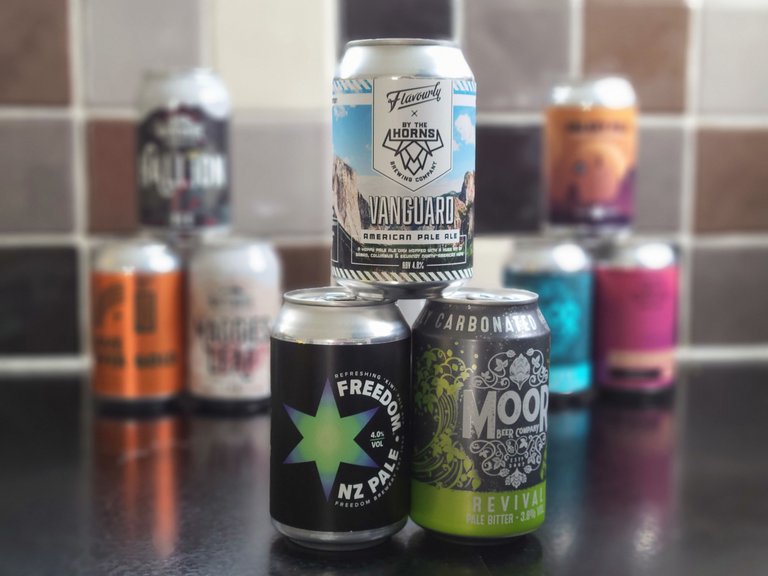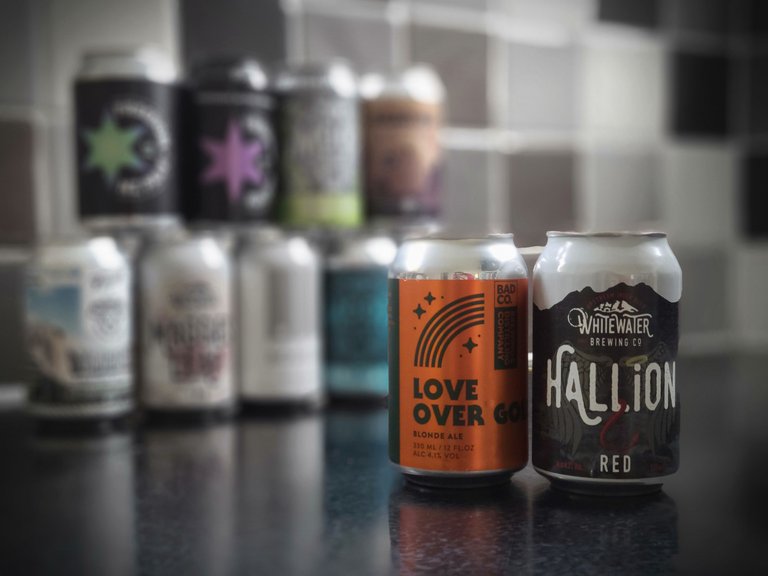 My expectation of beer is pretty low. Overall, I think as a can of cold fizzy flavoured drink this is ok, I doubt I will get drunk over it.
Euros final will start in 20 minutes time, hopefully I will be celebrating with champagne later on tonight.
Go England go!!!!!🏴⚽️