Everybody in our baranggay call me tall and white thin young lady. My level is 5'6 and my kg is 50+ my typical weight. A portion of my companions requested me from my cleanser on the grounds that for reasons unknown they might likewise want to buy that thing trusting they will have a brilliant skin like mine, they said. I'm not pleased with my skin, I mean I never value the shade of skin that I have in light of the fact that I see myself morena in light of the fact that I've for practically forever needed that. Being a tall young lady is enough with me and that I could involve my level as my benefit through demonstrating challenge and displaying photoshoot. I'm dependably dynamic on my courier, so at whatever point my chief illuminate me that we will have a photoshoot today, I'm consistently prepared.
So how did me and my chief met? I have a companion, she goes by Jona, my director is her cousin thus she prescribe me to be their model. At first we had s short second however later on, my administrator generally text me to show up for photoshoot. Days goes by, our holding went the distance, we turned out to be close and photoshoot meeting is somewhat our holding together. My supervisor is benevolent, she is a mother of two, and a delightful, sweet caring spouse. I truly respect her with the difficult work she did before she had this fruitful kind of revenue. Selling garments isn't simple she said, you want to fulfill your purchaser for them to purchase again with your new items, some of the time she met those startlingly a trickster purchaser and that dishearten her a vender. Yet, she's dependably certain, she said I'm a strong merchant, so this experience is an aspect of my responsibilities. She is benevolent to her purchasers so I surmise for this reason she is honored with an effective work and blissful family.
So this will be a photo blog, showing to you my photoshoot collection.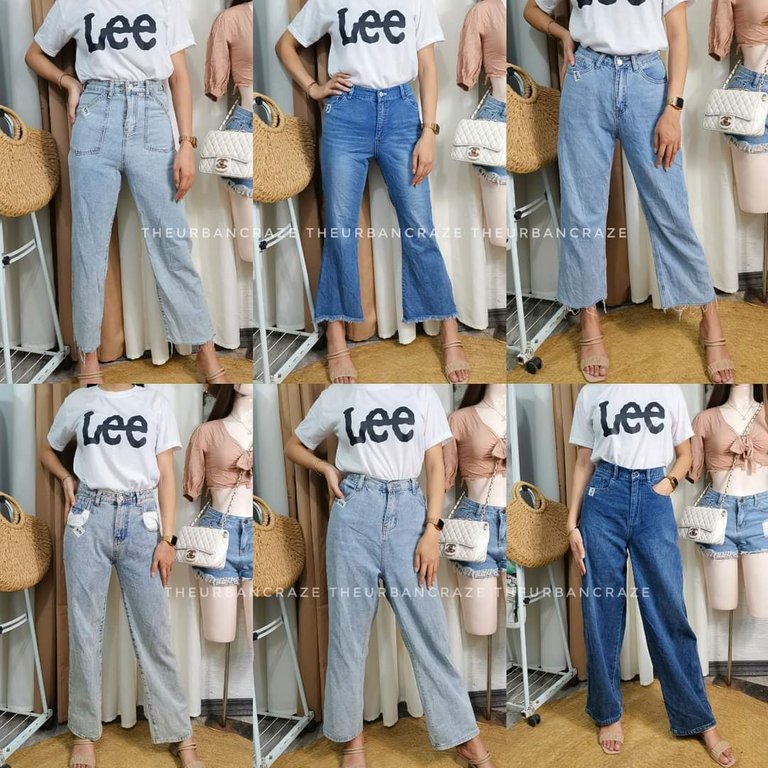 So this was my very first displaying photoshoot experience. So here we sell wide leg pants. As may be obvious, my administrator did exclude my fave on the picture since I'm timid, I told her. What's more, as I said she is a decent individual, she grasp my side. I'm happy with the alter that she made. My face was flawlessly covered up and none of my neighbors would see that the model is me.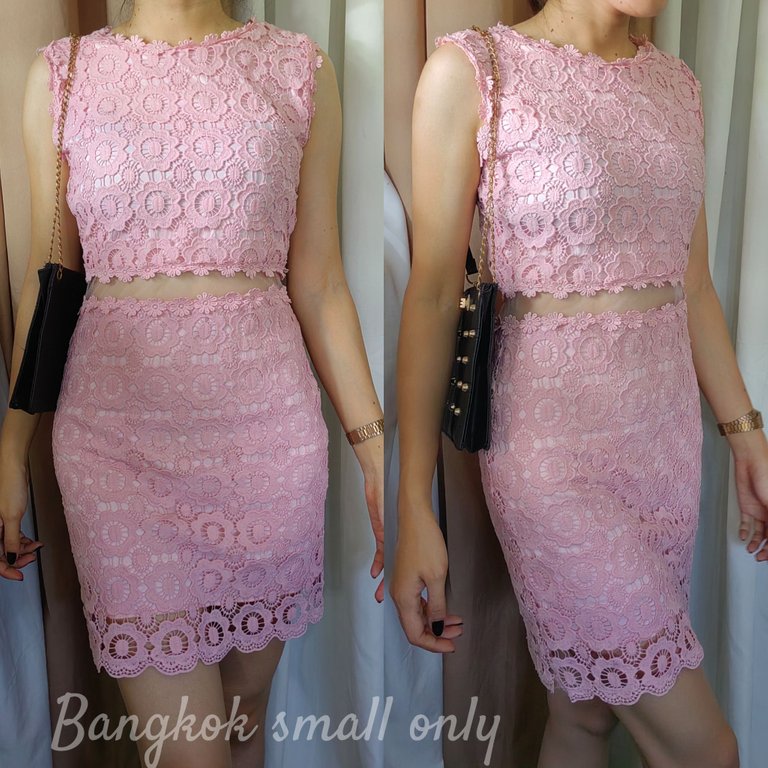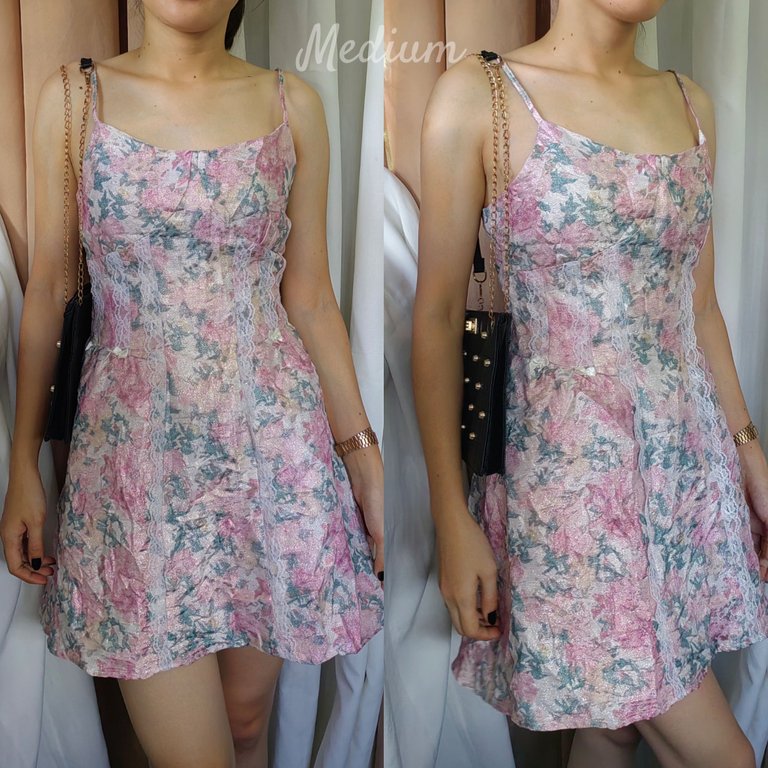 We likewise sell dresses, trousers and trendy tops.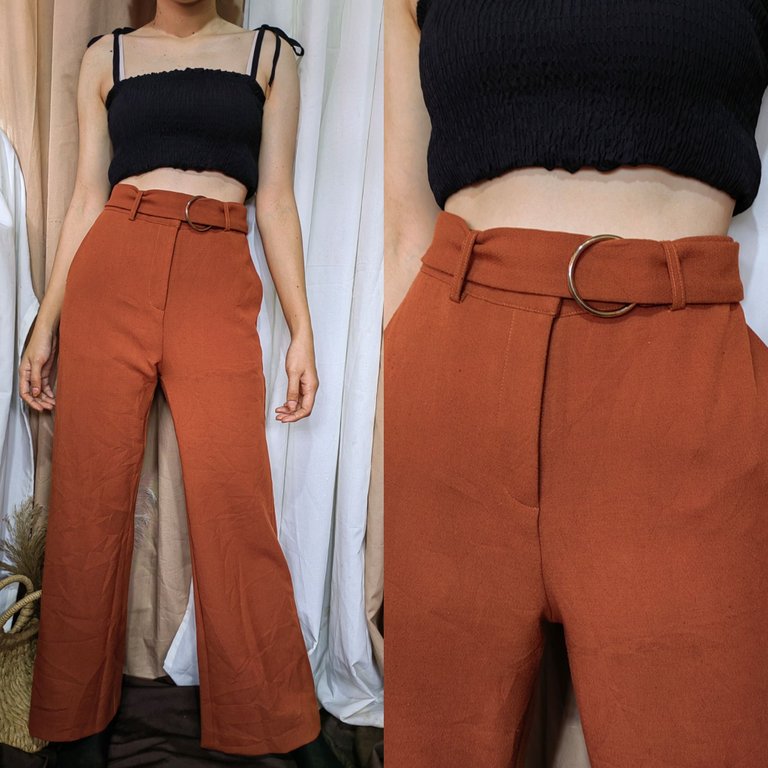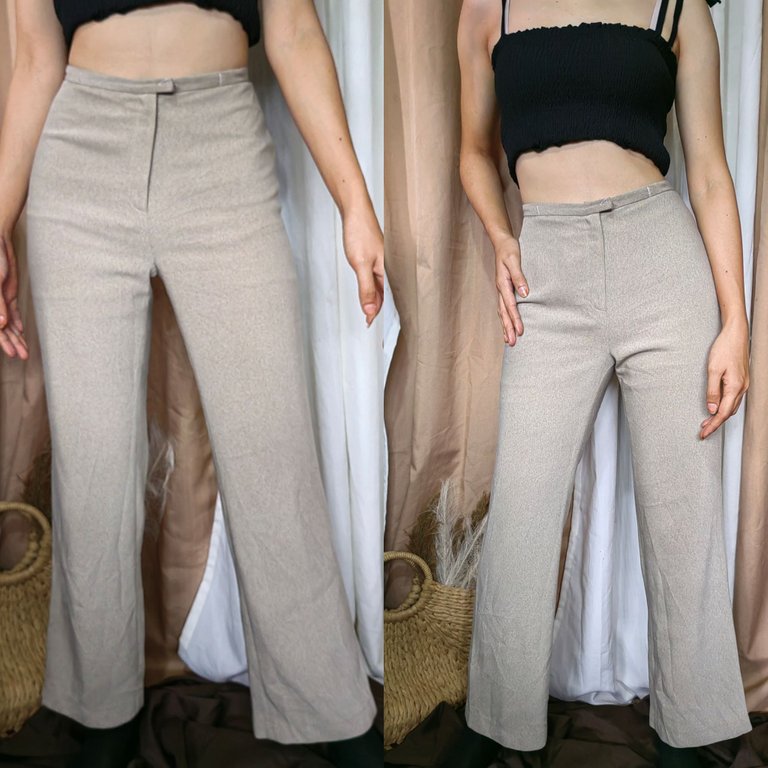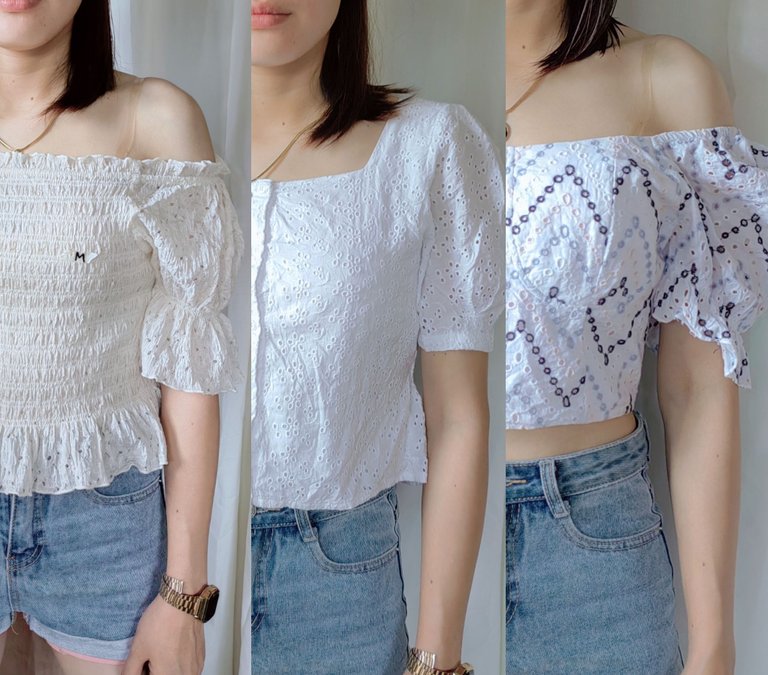 With my experience towards my administrator, I gradually became certain and alright with my photoshoot, by the following time we had, I let her incorporate my face. So this is me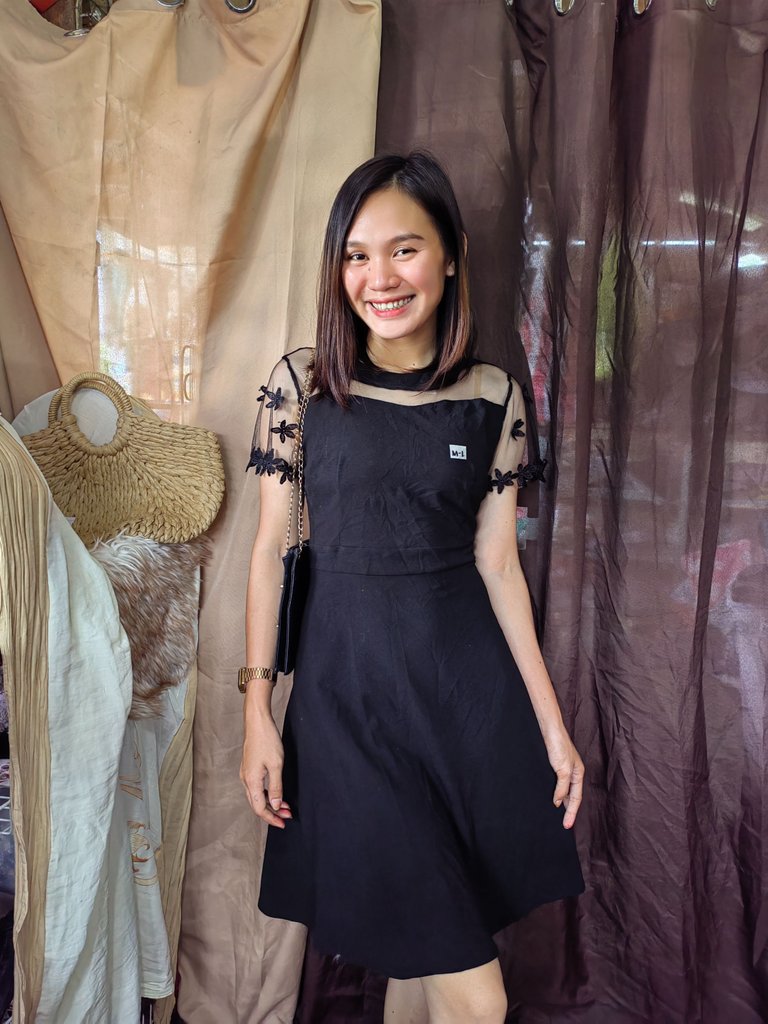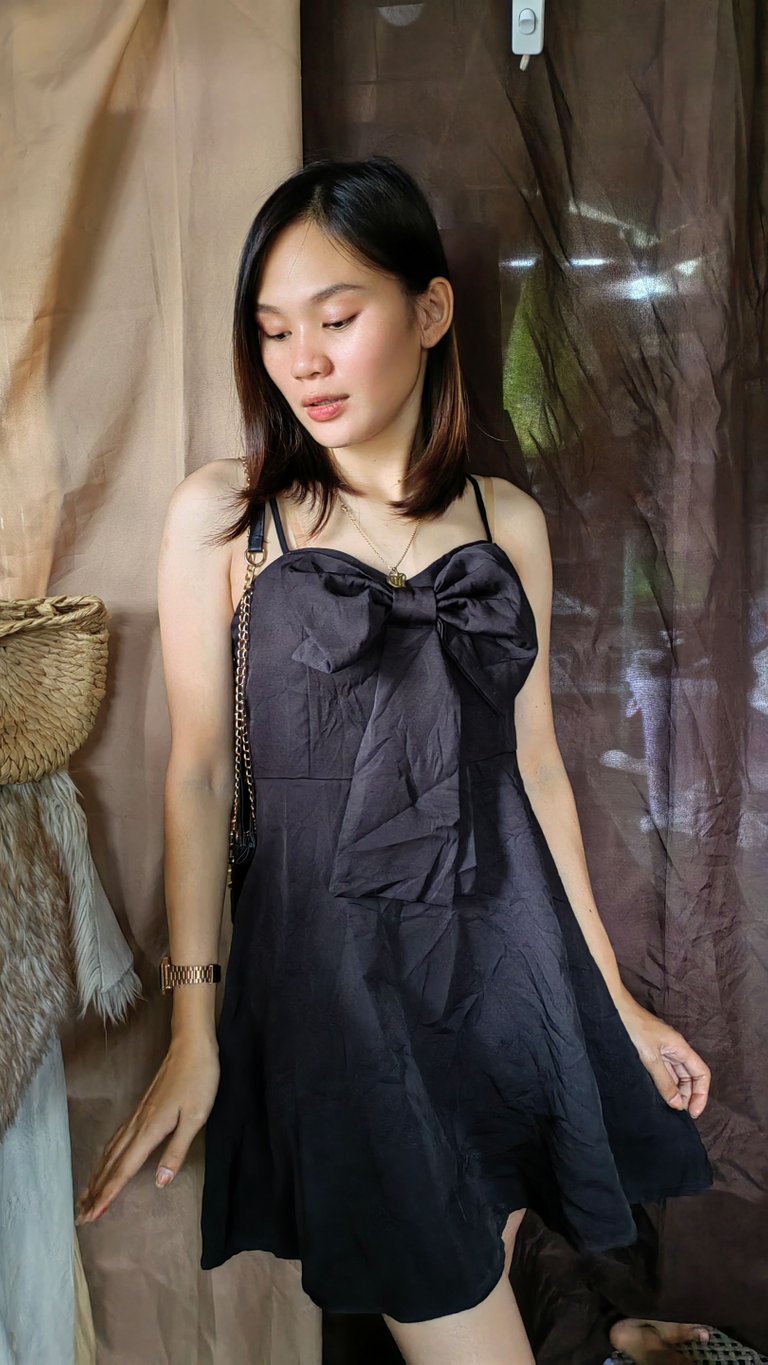 To tell the truth, demonstrating isn't my type previously, but since of this experience my sure form and I'm not timid with appearing to anyone my face wearing this outfit. This demonstrating had help me fabricate my certain as a lady, I wear what I like and I'm pleased with my body. Im reality, with my displaying work, many appreciate me with the demonstrating as well as due to my difficult work. Being a model is difficult, you really want a full time rest on the grounds that relatively soon another photoshoot is coming, and with that day, you should be vigorous on the grounds that the entire day will be your photoshoot day, brief crush time and afterward spirit to work. At first I am exceptionally drained, however I become accustomed to it as our meeting went the distance.
I'm likewise a contender for displaying challenge is our school. My colleagues generally prescribe me to be their delegate since they appreciate my level and excellence. I generally deny their ideas, but in the end still they had me. I'm not splendid like others, I know how to communicate in English yet not quite as familiar as others. Truly, one justification for why I like to reject challenge is a direct result of the responsive piece. Alongside my experience, I became agreeable and prepared to respond to address, I create and acquire a trust to myself, I expected to put stock in myself on the grounds that my colleague likewise have faith in me. I did demonstrating challenge, one a few, however more. With that please allow me to show to you !y winning awards and photos during my contest.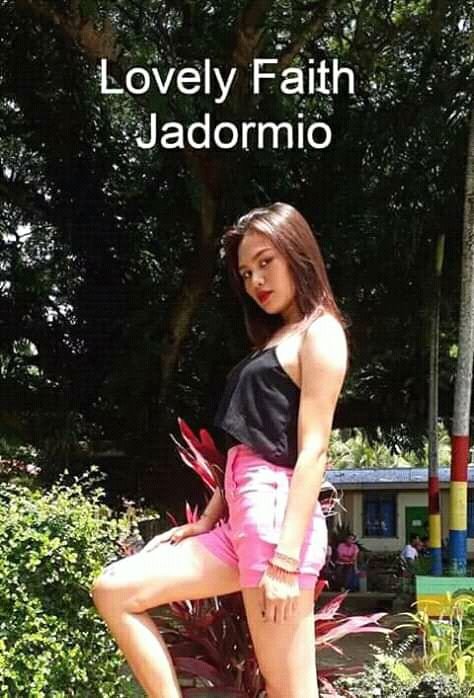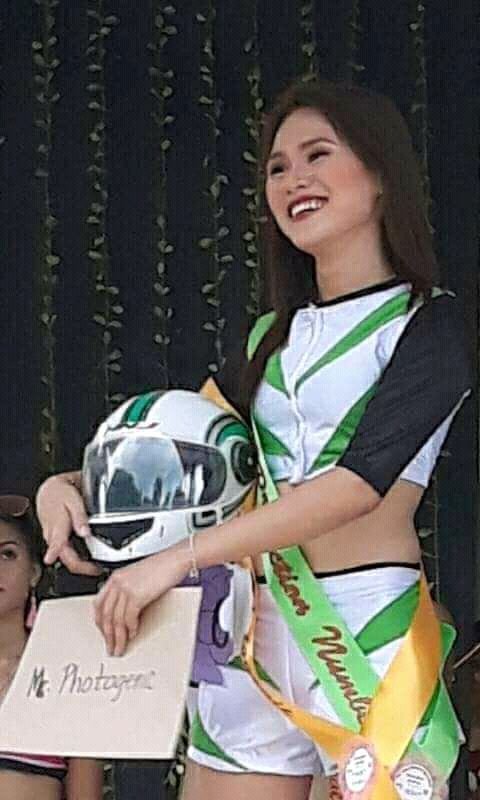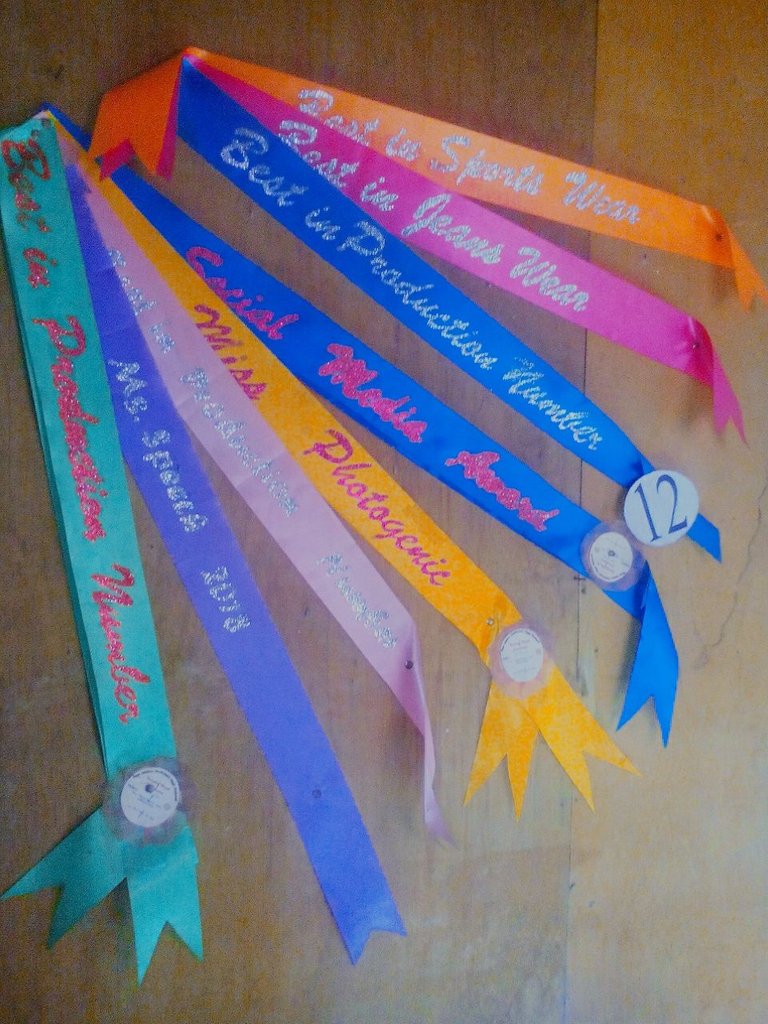 These are just some of my modeling collection, I have thi on my phone as a remembrance and at the same time my beautiful view on my phone's screen and wallpaper photo.
the lesson that I learn along the way with my experience is To be confident. Because me, I found my confident while performing, and my confident now leveled up because of my self belief that I can make it. No matter how hard, I stay positive and I'll be the first to cheer myself. All of these modeling sessions I have, are priceless and always cherished, I learn how to appreciate myself and also be contented. I am happy with my experience in life, and I persue to continue my modeling soon after giving birth qith my first baby, if given a chance. Self confidence, build trust and be comfortable that's the three main thing I always bring whenever I have modeling contest or photoshoot.