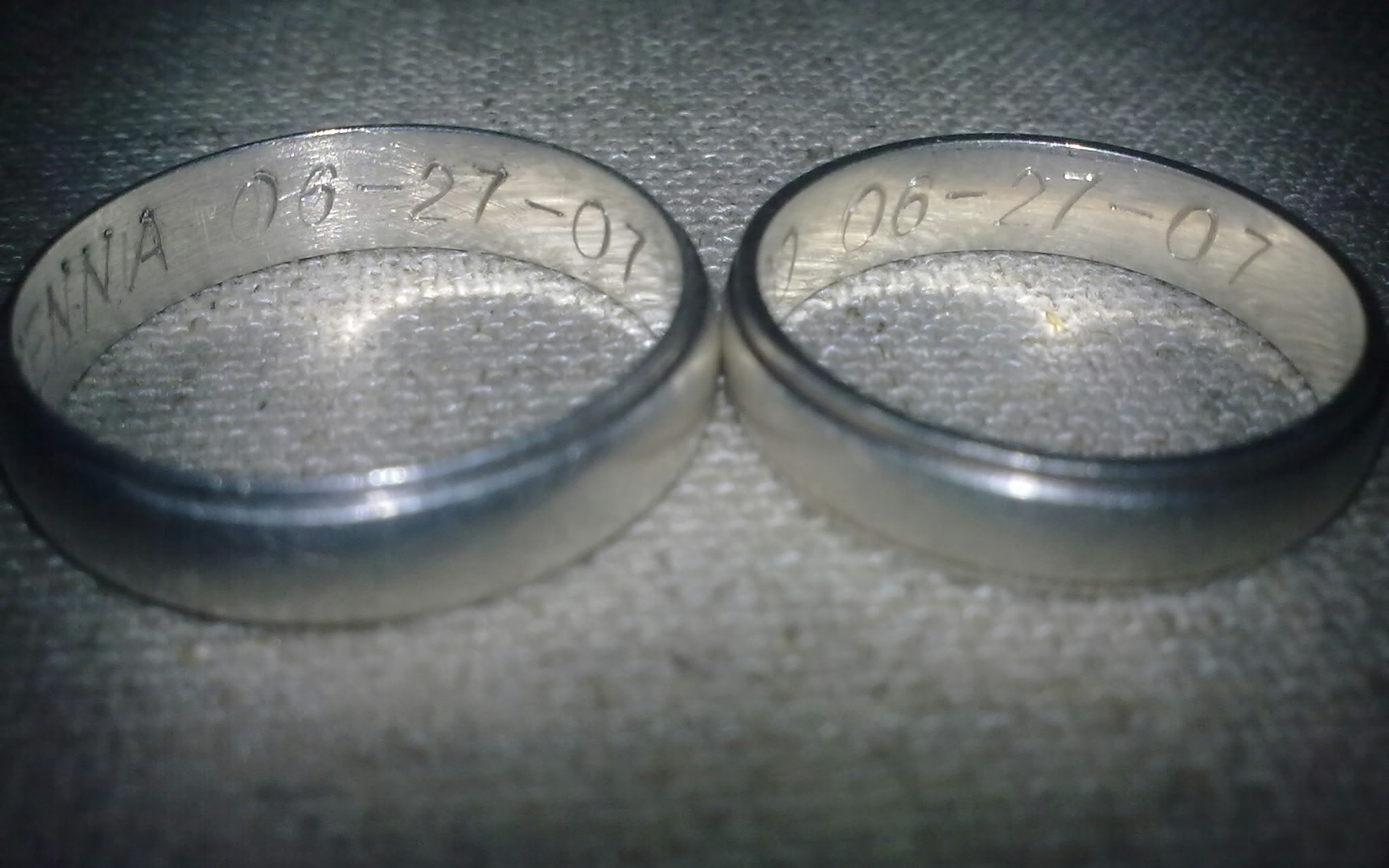 Me and my husband experienced going to a pre marriage counseling before our wedding. I remember we need to attend 2 or 3 pre marriage counseling first before getting married. (if I can remember it correctly. Wayback 2007)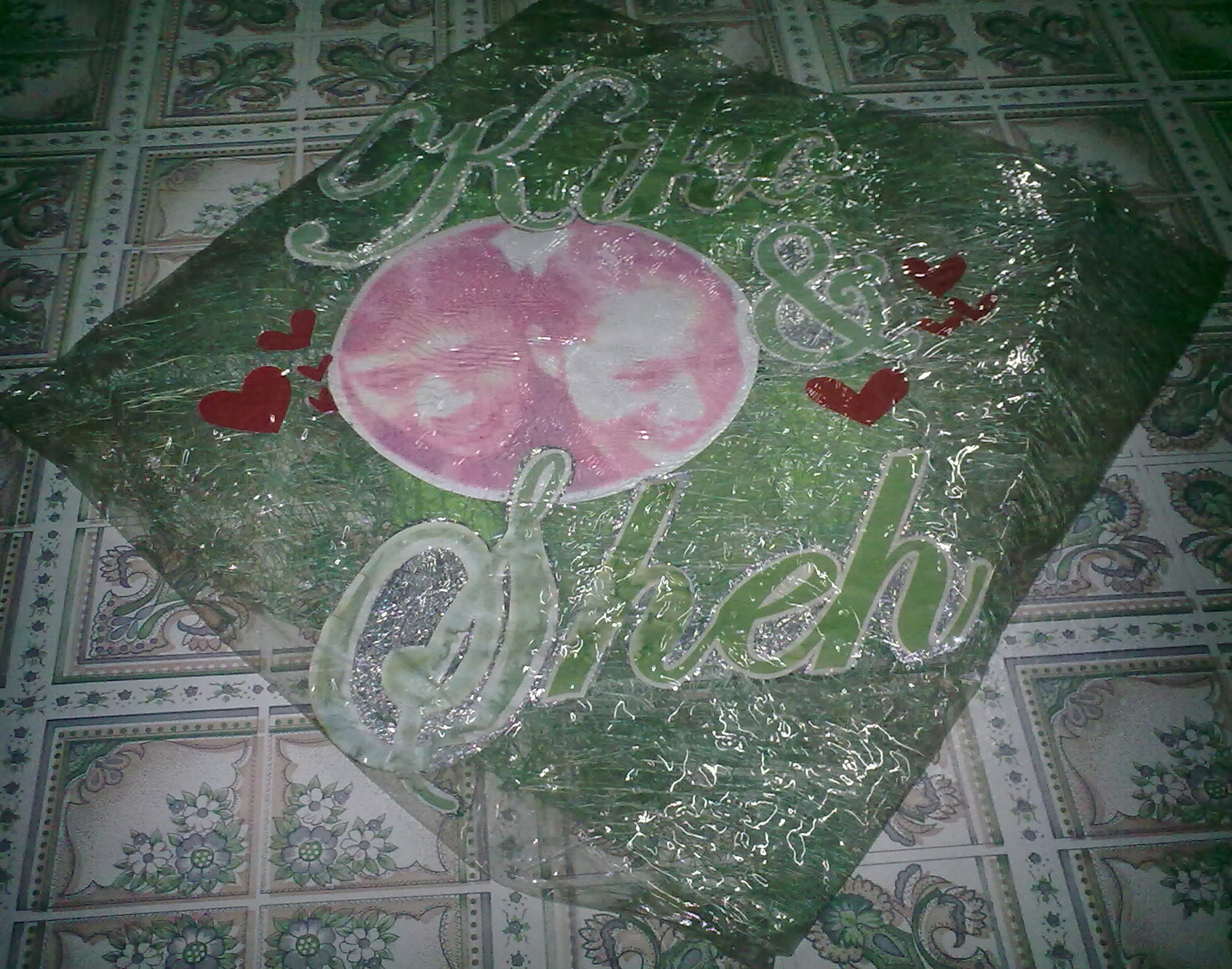 We are 20 years old back then. The counselor asked me, how old am I? Because I look so young as per him. He told me I look 17. He also asked me if I'm really serious getting married at a young age? I Told him, no! I'm 20 years old and Yes! I'm serious. He told me let's see after hearing everything this day. It made me think: after hearing the counseling? It'll make me think of backing out? Why? What's wrong?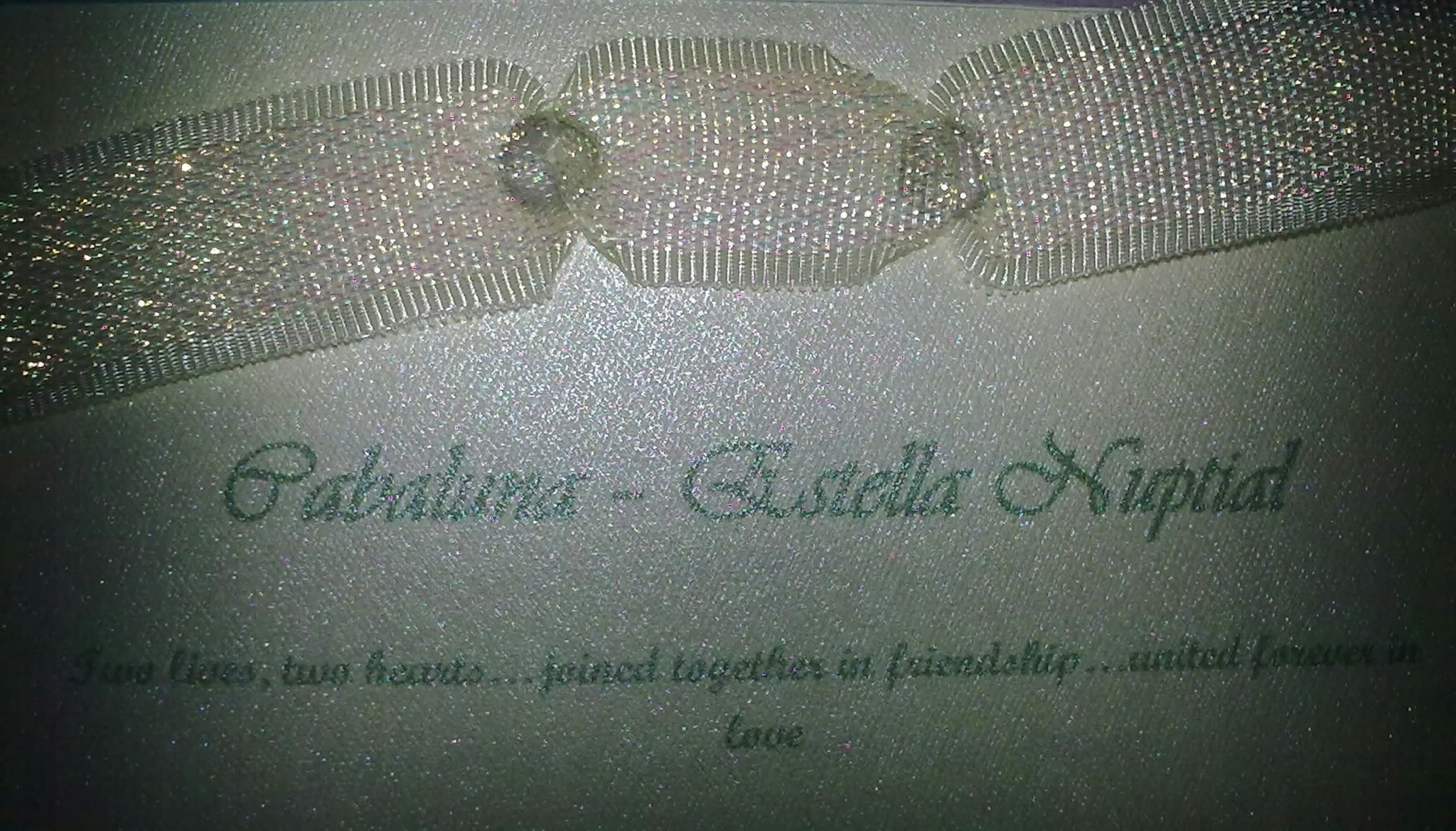 We have talked about things. Getting to know ourselves and our partners as well. But the counselor said: everything you and your partner can say right now is the things that you and your partner wants to hear from each other most of you will not say anything negative about yourselves, right. But after the wedding. When you are together inside the same roof, that's the time that you'll discover everything with each other. It maybe disgusting or not but you need to embrace it because you chose to marry your partner.
You need to stand by your decision. Be firm! Make sure that you'll not process annulment soon. It's not cheap here in the Philippines. It also has a long process. "Marriage is not like rice after you feel that it's hot you can just spit it out." So better think a hundred times before marrying someone.
Loving is just easy! You can love someone even he or she's a complete stranger. But choosing to love someone is different. Even if you saw negative attitude, unlikeable, disgusting or whatever you want to call it? You still chose to Love that person. That's totally different. Because you decide to love the imperfections of the person.
Asking if you're with the right Partner?
Based on my own experience I can say that the key to succeed in a relationship is not by asking if you're with the right/correct partner but by learning and embracing the imperfections of your partner and support/help him/her on how to be a better person.
Some tried to look or love someone else. Instead of blaming themselves and try to see that they also have fault why they are falling out of love. They are blaming their partners, why they have done something wrong in their relationship. Being in a relationship is not just a one way ticket we need to be together to make it last a lifetime. Blaming your partner is not a good idea. You better search your own self why you're feeling that way. It's not your partner, it's you!
Preserving your Love is a day by day work.
It's not with 1 person but with both of you. It takes time, a lot of effort and energy. Most of all we need God's wisdom to help us surpass all of the trials. As I have said there's NO Perfect Marriage but we can work on it on a daily basis. We need to know what to do to make it work using our experiences.
Yes! Love moves in mysterious ways but to Love a Person in the long run is a Decision!
-----§§§§§§§§§§§§§§§§§§§§§§§§§§§-----