¡Saludos a todos en Hive! Mi nombre es Daniel, tengo 23 años y soy de Venezuela
Cheers to everyone at Hive! My name is Daniel, I am 23 years old and I am from Venezuela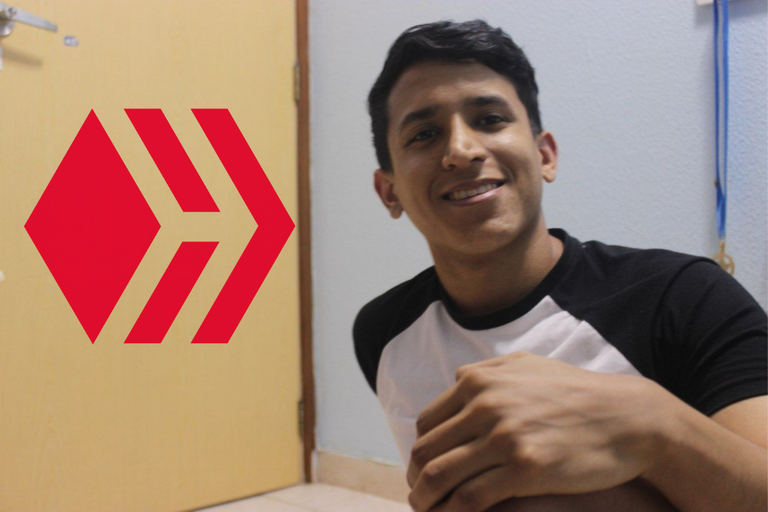 Soy estudiante de medicina y de ingeniería en computación, un reto para mí pero, la tecnología y la salud son áreas que me fascinan muchísimo por lo que lo he disfrutado todo hasta ahora aunque no ha sido fácil.
I am a medical and computer engineering student, a challenge for me, but technology and health are areas that fascinate me a lot, so I have enjoyed everything so far, although it has not been easy.
Me encantan los idiomas y si tengo la oportunidad en futuro me gustaría aprender los más que pueda (hasta ahora he logrado aprender –aunque sea solo saludar jejeje- inglés, francés y alemán).
I love languages and if I have the opportunity in the future I would like to learn as many as I can (so far I have managed to learn - even just say hello lol - English, French, and German).
Pienso que las lenguas más allá de aprenderlas para poder escuchar/hablar/escribir, te permiten conocer y conectar con la cultura, la historia y la sociedad de los países de una manera única, por eso te animo a que si tienes la oportunidad: ¡APRENDE UNA LENGUA NUEVA!, no te desanimes ni creas que eres malo "porque no hablas con acento nativo", los acentos forman parte del idioma y lo enriquecen también.
I believe that languages beyond learning them to be able to listen/speak/write, allow you to know and connect with the culture, history, and society of the countries in a unique way, so I encourage you if you have the opportunity: LEARN A NEW LANGUAGE! Do not be discouraged or think that you are bad "because you do not speak with a native accent", the accents are part of the language and also enrich it.
Soy aficionado a la cocina también. Tuve la oportunidad de realizar un curso por algunos meses, lo que me permitió mejorar un poco en las artes culinarias. Por lo que espero tener la oportunidad de compartir con las comunidades de HIVE algunos de mis platos.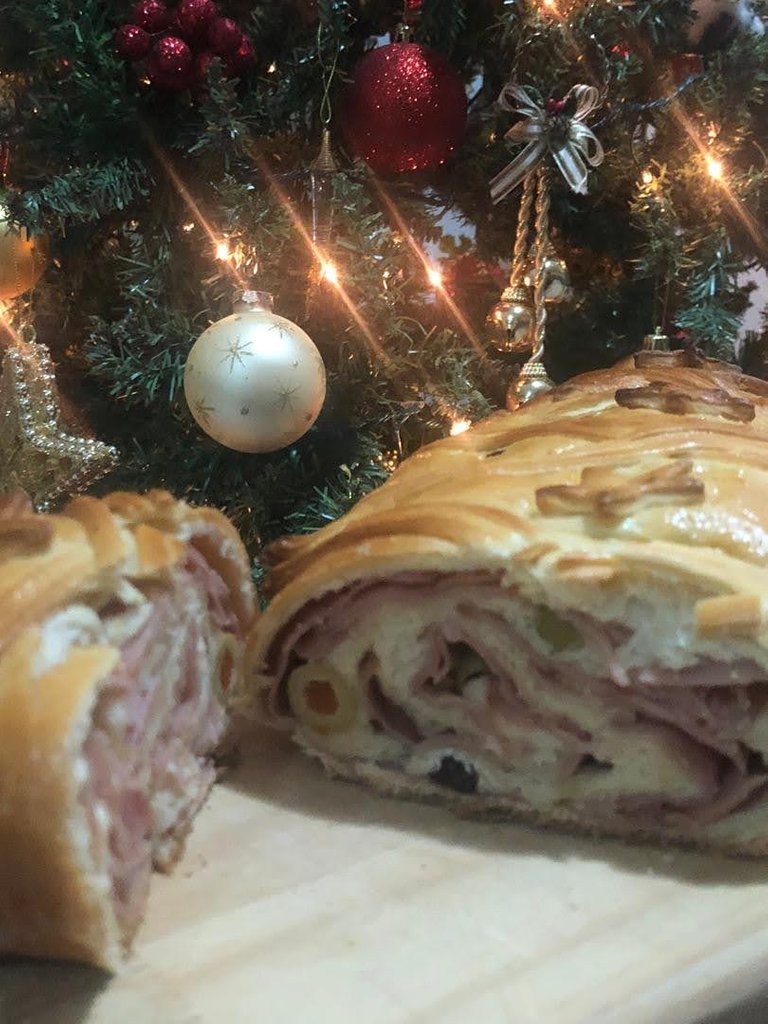 Y si llegaste hasta aquí, te agradezco muchísimo por tomar un momento de tu tiempo para leer mi presentación, esperando que vuelvas a leerme en mis próximas publicaciones.🤗
I am a fan of cooking too. I had the opportunity to take a course for a few months, which allowed me to improve a little in the culinary arts. So I hope to have the opportunity to share some of my dishes with the HIVE communities.

And if you made it this far, I thank you very much for taking a moment of your time to read my presentation, hoping that you will read me again in my next posts.