Bienvenidos❤️||Welcome❤️
Hola queridas abejas...bienvenidos a mi post, el día de hoy salgo un poco más de mi zona de confort ya que normalmente les escribo sobre las situaciones que van transcurriendo en mi vida y extraigo alguna enseñanza para mí y también para ustedes. Pero he visto últimamente muchos usuarios que están comenzando con nosotros en la colmena y este es post es para ustedes.
Hello dear bees...welcome to my post, today I am going a little bit more out of my comfort zone since I usually write about the situations that are happening in my life and I extract some teaching for me and also for you. But I have seen lately many users that are starting with us in the hive and this is a post for you.
---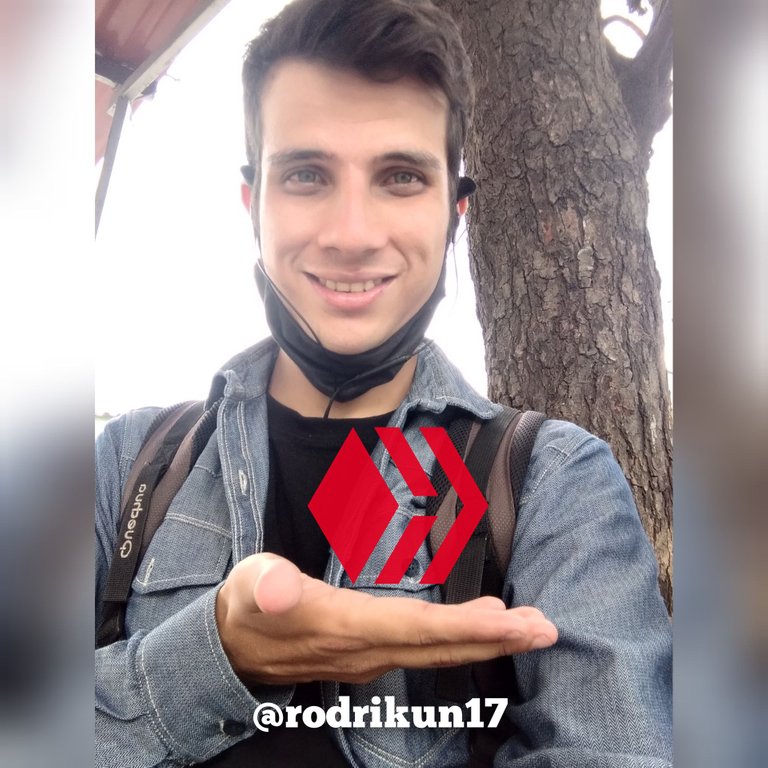 ---
---
Engagement❤️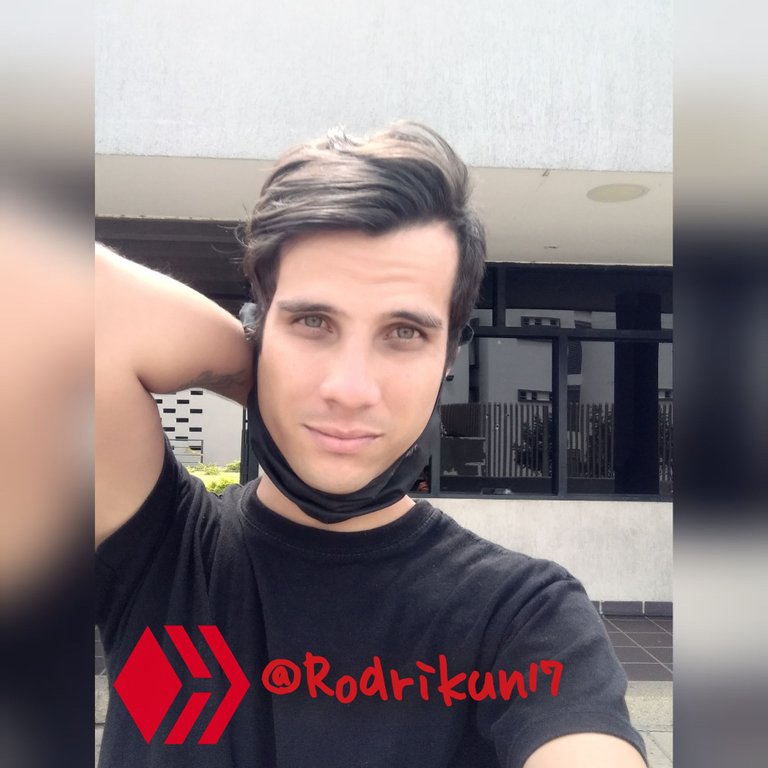 ---
Siempre participa❤️||Always participates❤️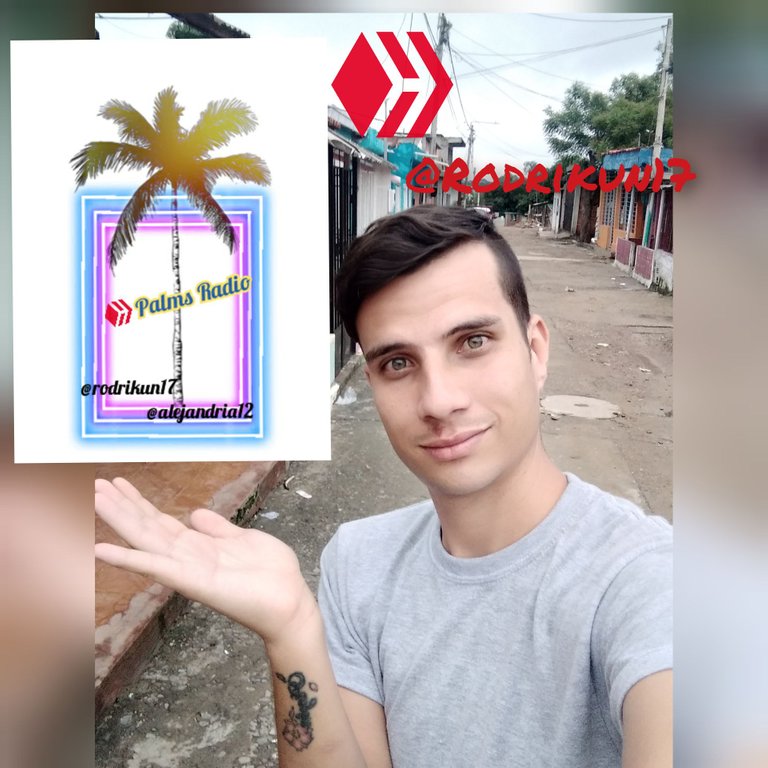 ---
"Esto lo adquirí con mis recompensas || "This I acquired with my rewards."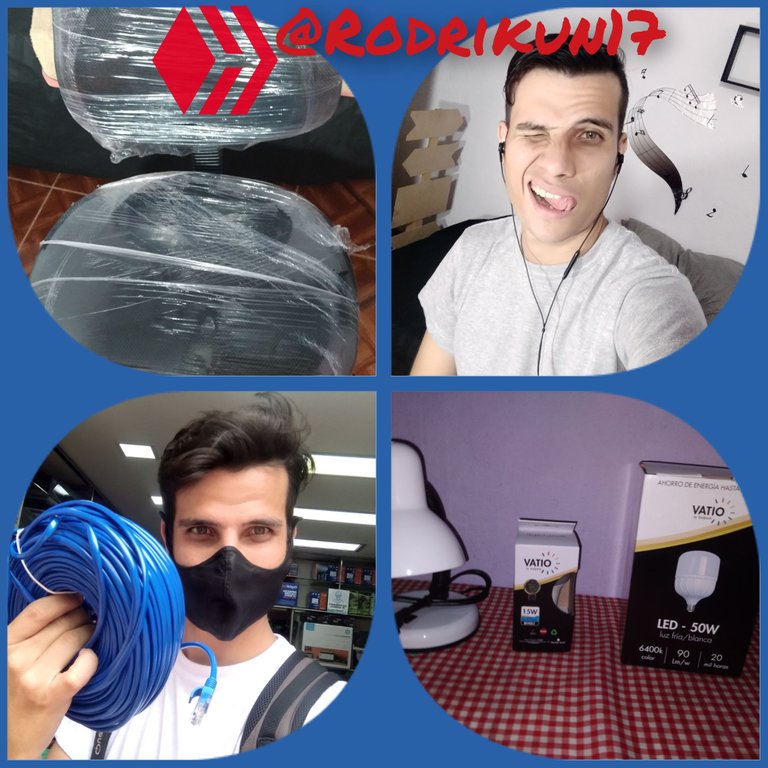 ---
Consejo❤️||Advice❤️