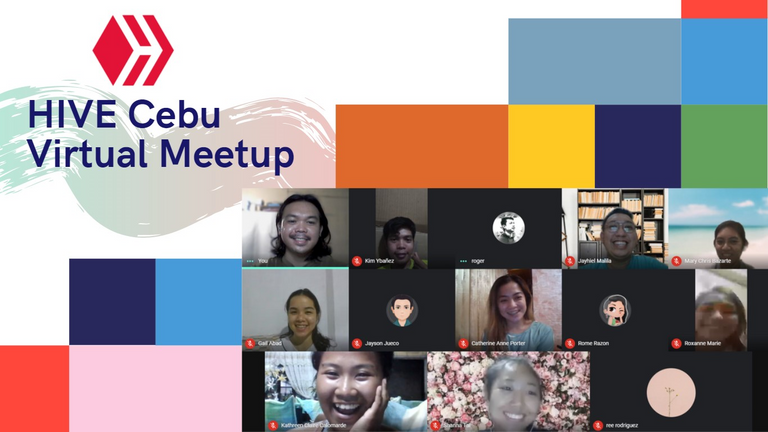 GROWING COMMUNITY
One of the unique things about Hive is its sense of community. Your experience in the platform becomes smooth and enjoyable partly because of the people that help you along the way. For us who have been blogging in the blockchain, it's difficult to explain to someone how Hive works. This is one of the challenges when inviting new people. And when we finally bring in a new user, we feel a bit responsible, especially at the start, in making sure that the new user feels at home and supported. And with continued support, we hope to see our newly invited users post beyond just his or her Introduction Post.
That is why it is fulfilling to see new users thrive in Hive. The support yields new user activity and engagement which in turn motivates the other users to be more active. The sense of community provides additional energy to both the old and new users.
In Cebu, Philippines, we're happy to share that our little community of Hive bloggers is growing. New users have come in while bloggers from the old platform have returned. Users who joined Hive first are very supportive of the newer ones. We share ideas and tips on how to navigate through Hive, and heartbreaks over crypto prices. However, our interactions are limited mostly to virtual and a lot of the users have not seen each other's faces.
We thought that a meetup was overdue. We decided to hold a Virtual Meetup so that everyone in the group could have the chance to see and hear from each other live. We also thought of inviting other users from Manila to know members from other communities.

ATTENDEES & GUESTS
We held our meetup using Google Meet and the turnout was great! The idea of the meetup was brought up on April 22, 2021, and we scheduled the meetup on April 24, just two days after. The participants were a mixture of new and old users. Some have not even interacted online. There were 12 people who joined the meetup. Here is a list of those who joined:
---
---
---
---
---
---
---
---

DISCUSSIONS & HIVE GIVEAWAY
We did not have a proper program for the event since it was conceived on short notice. We just wanted it to be a Getting-To-Know-You (GTKY) session. Each one introduced themselves to the group and anything that they wanted to say about Hive.
Everyone talked about themselves and shared parts of their life with the group. Some talked about how they got into Hive, which was mostly through an invite from a close friend. Others shared about the kind of posts that they write and the curation work they do in Hive. A few were honest about what they wanted to achieve through Hive, like hitting a certain financial goal.
The virtual environment gave ample time for each person to talk without interruption. In online meetings, it's difficult to have everyone talk at the same time especially if the group is big. This means that when you talk, there's this sort of virtual spotlight on you. Despite this, people were relaxed and comfortable. We were among friends who we wanted to know more about.
---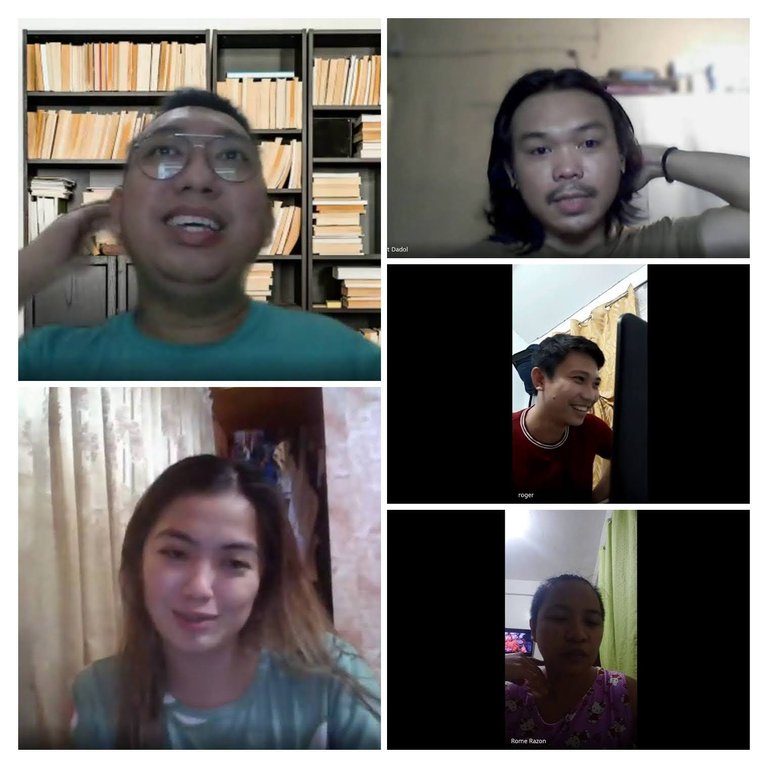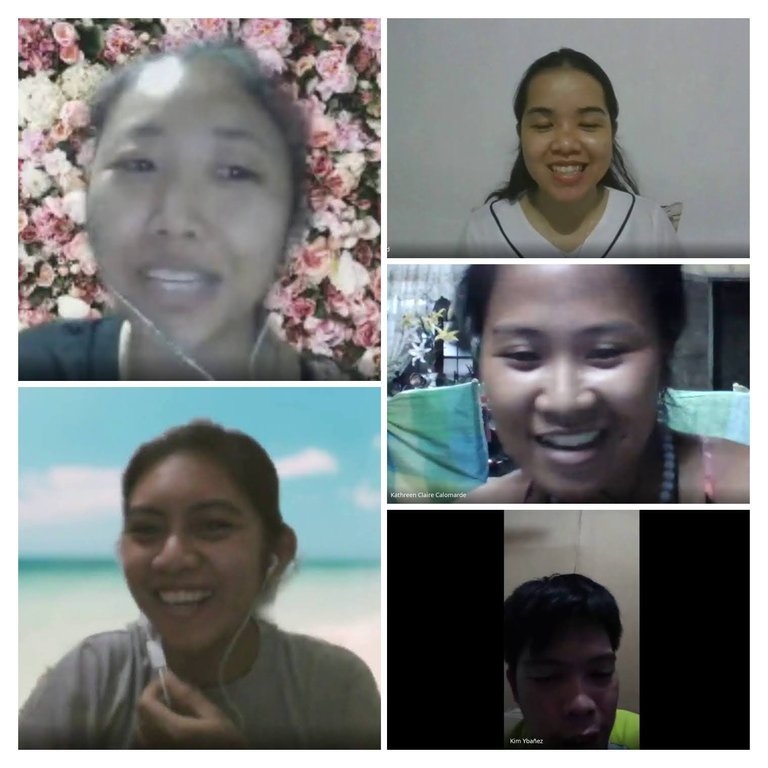 ---
After everyone had their chance to talk, we discussed a few topics about Hive. The first one was about delegation. We encouraged the users who had HP lying around to delegate to curators in order to maximize their rewards from curation. A lot of users actually don't know about the benefits of delegation. After the meetup, a number of people decided to delegate their HP to curators.
Another topic brought to the table was HF-25. We anticipated some changes that were coming once the next hard fork pushes through. Linear rewards and HBD stabilization were among the things talked about and how they would affect the users.
Lastly, we shared our excitement about the upcoming Airdrop of the 3Speak tokens. A lot of the users from the group posted on 3Speak and a few were showing interest because of the Airdrop. 3Speak is a good way to monetize your videos right away without going through all the requirements of YouTube.
After the fruitful discussions, I collected the attendance of the participants because I wanted to do a HIVE giveaway. I collected their Hive usernames and sent them all 8.00 HIVE.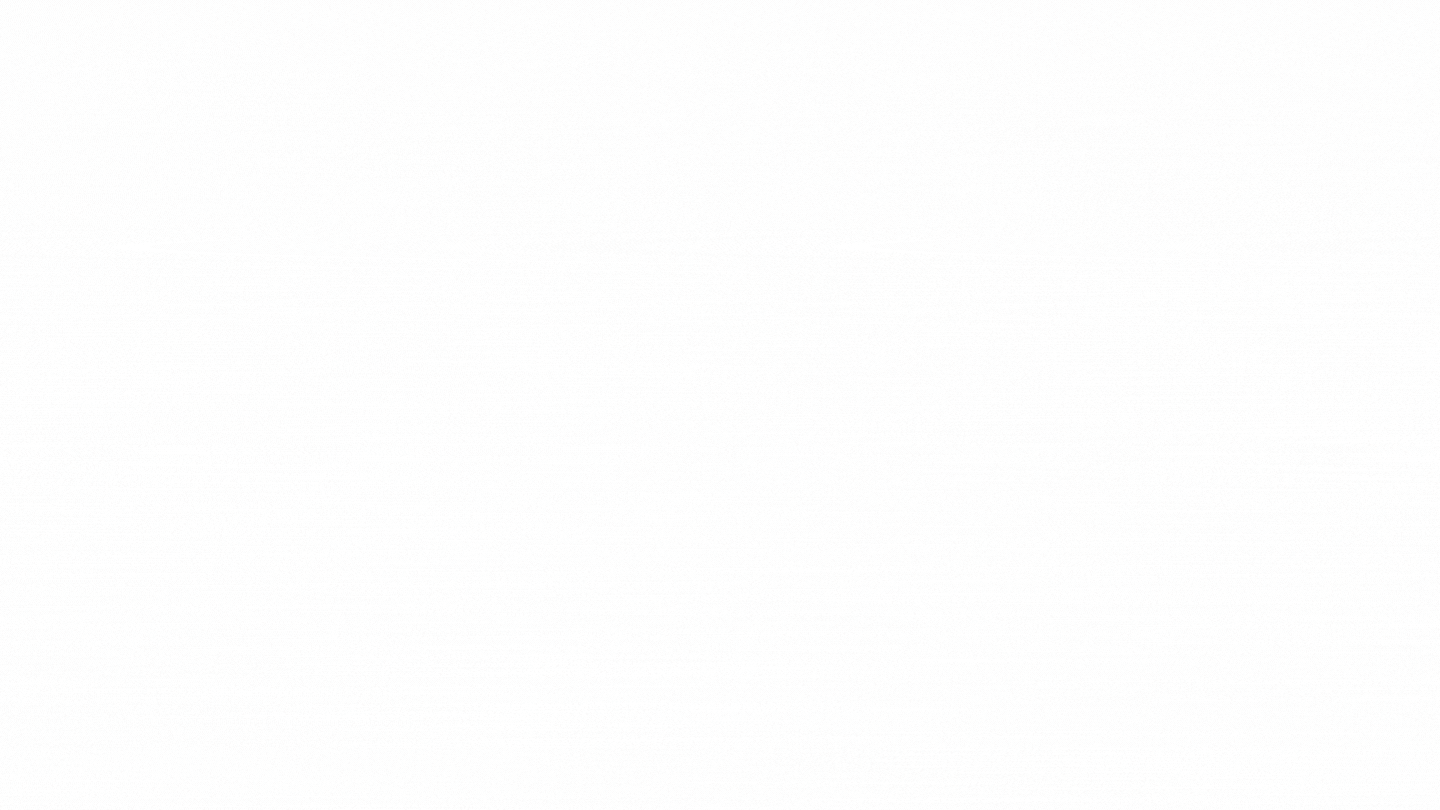 FUTURE PLANS
In the last part of the meet-up, we talked about our future plans for the group. We all wanted to do a live meetup next. Most of us were all living in Cebu and we could definitely come together for a face-to-face meet-up in the near future.
Another plan that was brought up was the making of a Hive merchandise in the form of a shirt. We showed a very simple design shown below and everyone was up for it. Some even suggested making a full line of merchandise like caps and bags. In the meantime, we all agreed to get the shirt once it's available to both promote Hive and to show solidarity with the group.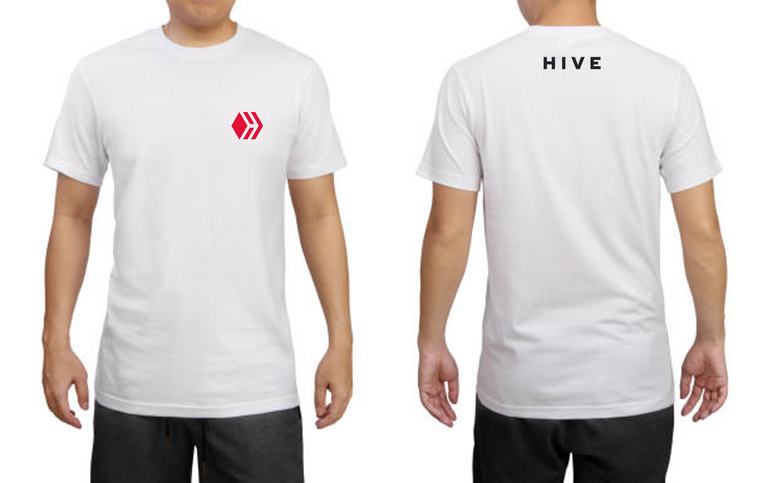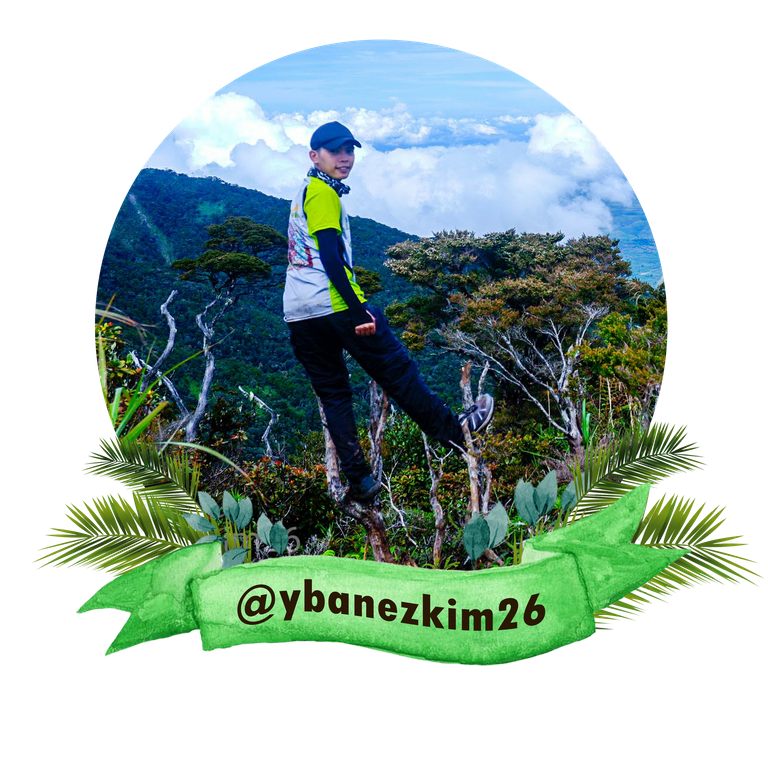 Kim Ybañez
Welcome to Kim's small corner in Hive. He is a chemical engineer by profession, but a blogger by passion. He is a wanderlust and an adventure seeker. Join his quests as he visits secluded destinations, climbs mountains, tries new and exotic dishes, and explores his country (The Philippines). He's also a trying hard photographer so stay tuned as he shares his photos and his thought process while creating them.
If you like his content, don't forget to upvote and leave a comment to show some love. You can also reblog if you want to. Also, don't forget to follow him to be updated with his latest posts.