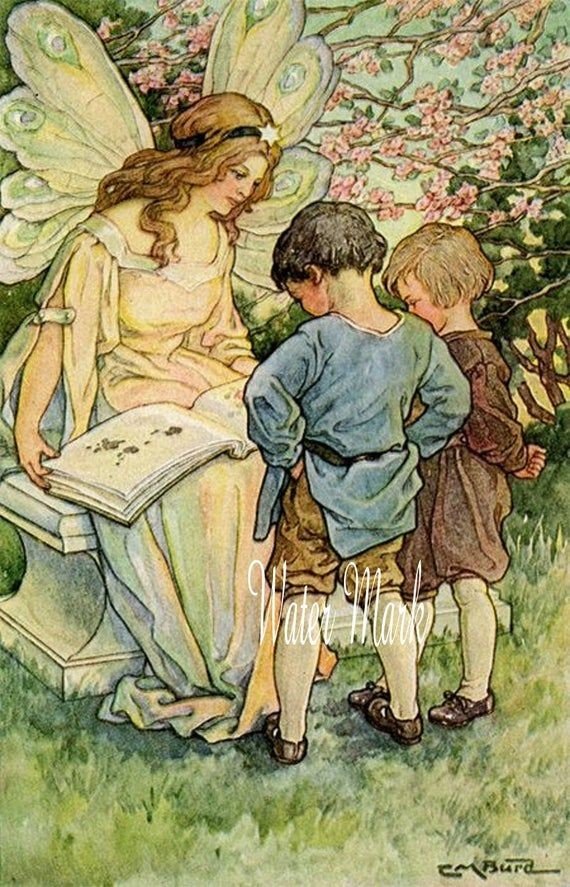 Loneliness doesn't make any trouble to pronounce but hard to explain. Getting over from this phase isn't your cup of tea.
Ohh, My name has not been mentioned yet. This is Rayhan, I'm in class 11, though I was supposed to pass out three years ago but didn't happen. Why?... Don't wanna mention the reason behind it as of now.
It's morning , looking at myself in the mirror and trying to cover the left side of my neck area by the help of my shirt's collar. I have a deep wound here. You may think how did that happen. To be honest I don't feel comfortable to answer still...Not so long I think two weeks ago my mom was preparing lunch in the kitchen , in the meantime I came home from outside and called my mom for serving food as I was extremely hungry. Mom threw the irony ladle towards me so I got injured. May think how could a mom be like that?
Trust me my mom was not like that. My mom also loves me like everyone else but then.... My dad had passed away 7 years ago. From then everything has started to change. I was very fond of my dad. One day I insisted him to buy a bicycle. He was like ok dear. So after finishing his working period, dad went to a market to buy a cycle for me but didn't come back. He got a road accident and died on spot. From then mom makes me feel guilty for this incident. She used to think that I killed my dad that's why she curses me all the time and doesn't want to see my face in front of her.
I think my phone has been ringing. Ahh it's Sharif, my mate.
〰️ Bhai, we went to pick up the money but he didn't co-operate. Will you please come to solve the problem?
〰️ Coming.
No one calls me by my name. Everyone calls me " BHAI ". Now, this is my identity. Anyways have to go to minimize the issue.
〰️ What happened Sharif?
〰️ Bhai, the boy isn't paying money that we require. what to do.
〰️ Let's go to his place, bring him and then keep him locked in our goddown.
〰️ Ok Bhai. Let's do that.
So, we started our journey towards the victim's place.
〰️ Is anybody here? ( Knocking the door)
〰️ Who are you, my child? How could I help you tell me?
( An old lady open the door. Very simple to look at grey hair. But one thing that is distracting my attention and unique to her, she wears a very beautiful fairy tale inspired glittery pendent)
〰️ Where is your son? We come to pick him with us.
〰️ My son is taking his lunch. Please don't take him away. He is very hungry. I have no one in the world but my son.
Sharif, let's go from here, will come later.
〰️ Sharif
〰️ Yes, Bhai
〰️ I don't feel hale so wanna go home. Talk to you later.
〰️ Ok bhai. See you at night.
Ugghh, it doesn't feel good yet. I think it would be nice to take a bath. Wait, Who is calling? I'm just hearing my mom calls me by my name. Oh, my god. How's this miracle happening? Is it in real? Mom hasn't called me by my name for the last few years so I think I should go and check.
Mom is serving my lunch in the dining room.
〰️ Oh my child, have a seat. You feel hungry right? Please take your meal. It's your favorite dish hope you like it.
I've nothing on my mind looks like everything is blurry. Getting over all of this, start to take food. After such a long period , I take my meal in front of my mom and it means a lot to me.
〰️ Mom, please pass the glass to me.
Mom looks so different today. What's this in her neck? It's a fairy tale inspiring glittery pendent just like the old lady.
Don't understand anything just feel kind of severe pain on my head.
---
I never wrote any kind of fiction that is my first try. Here is my entry to the contest that organized by @bdcommunity. I would like to invite @istiakahamed to participate on this.
---