---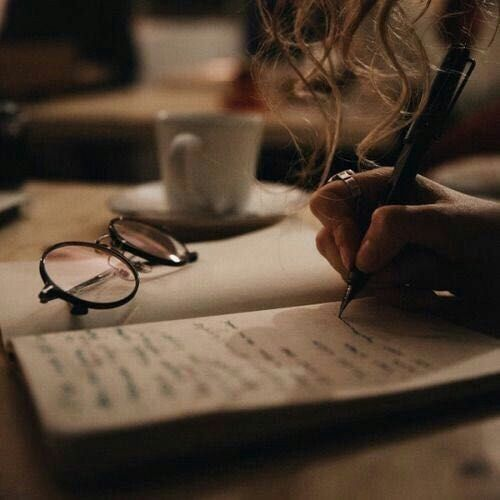 Source
After a long long (this time self-included) break, the dead project finally managed to crawl its way up to the surface and with a delight, we are announcing the return of Homonyms. From now on, keeping the continuity of the project will be the top most priority and we will try our best not to get lost in the depth of laziness… again.
So, Without further ado, let's jump right into this week's project plan. But before that, let's take a trip down the memory lane and remember what 'Homonyms' is all about!
Project Plan:
The plan is simple. Every week or so, there will be one topic (it can be a word, a question, a feeling, a picture, anything, really!) given by us, on which we will write on. The written piece can be a story, a poem, a rant post, a blog, an opinion, anything, as long as it relates to the topic given.
The Rules?
There aren't any. Just write whatever you want in the language of your choice (Bangla, English....French?! Have at it, if you must.) and post within the given timeframe. Simple.
To make it easier to find all the related posts regarding this project, follow a title pattern such as this – "Homonyms: Your title Name" and use #homonyms hashtag among the tags of your post.
As this is just for a little fun, there aren't any rewards to be given out by us, so yeah, join at your own interest, and if you like it, then keep on writing with us..
Topic of the week(?)

Have you ever wondered, what would happen if instead of being born in your current gender, the role was reversed? We've seen countless gender swap stories in movies, tv series and animes, but what would you do, if for one day, you get the chance to live in the body of opposite sex. What type of adventures would you take? what kind of mischiefs would you love to do? Would you be delighted or terrified?
This weeks topic will take you down that uncharted territory.
People always love to know what kind of mysteries reside on the other side, You and I are not excluded from this curiosity. So, for this week, write with us and share your thoughts, emotions, desires or whatever comes to mind.
Together, Let's take a short journey to the other side.