Hey hey hey....How are we all doing!!! Just wanted to pen a bit of my day before I finally go to bed. Right now I am battling with my homework and it looks like it is a lot of work. However something looks strange to me while researching for this particular topic, every article I came across on google seems to require a form of payment. This leaves me to wonder why I get free article in Nigeria and paid one here? what has changed about my internet usage except my IP address and location. Could it be that there is something going on with my research method or there is a law guiding against research methodology here. Well I think copyright law here is more severe here than what I am used to back home. The people of Nigeria have degree in intellectual theft which is why not so many people emanate from the academia world.
I feels good to see that whatever work of art be it little is protected over here which is why we all need to explore and see for ourselves what civilization truly is. Okay enough of this, I have a funny day to share which might bring a smile to your face..ehehehe maybe or maybe not.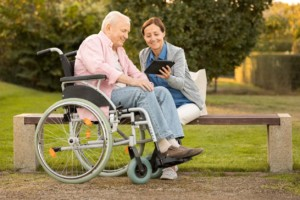 source
As a Johnny just come which is commonly and popularly term as JJC in Nigeria, I am trying to get a job to sustain myself over here and one of the lucrative advice I got was to train myself as a care giver. Which means that I would go about administering my service to both young and old either privately or publicly and by this I mean, helping the physically and medically impaired people. This does not make me a health professional, lol just some kind of companion and burden reliever to families and friends of the concerned individual.
I have been partaking in some theoretical class online and today was my practical and assessment day. I left my base in South East and left for West, which was about 2 hours journey, I had to take the underground train because that is the only option I had. I was scared of sleeping even though I couldn't avoid it and would wake up every 5 minutes to check for bus stop so that I wont get lost again. I got there eventually with my clothes wet from the rain and hands frozen from cold. Yeah yeah what a cool journey.........
My tutor had already started with the class but had not gone that far so I was able to catch up and 20 minutes into my class he diverted into the issue of election rigging in the United States Of America. What a funny man, he talked about this for another 10 minutes before we went back to our lecture. He made sure to tell us of every atrocities Hillary committed as the Secretary of state and made me forget that we have different kind of fire extinguisher. Lol
We were able to call him back to class and we moved on to practicals which is the funny one. I was taught how and where to administer CPR in case of emergency in both young and old. The image below was our practice dummy called Susan. With Susan, I learnt chest compression, Patient turning, lifting and cover changing. It was quite interesting and my tutor made it fun, we all took turns to practice and as usual when it was my turn, he said I look like someone who lives in a white community because my Cpr was slow and soft lol.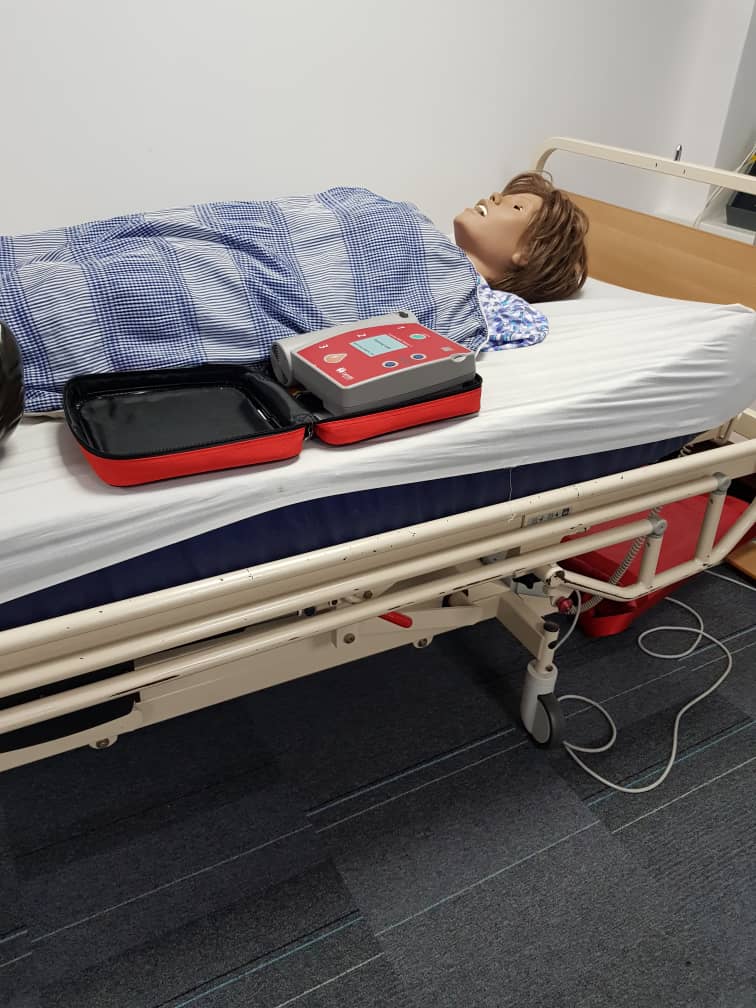 Anyways, at the end of my training I got my certificate and now I am ready to face the job market looking for who to take care of. ahahahh call me the caretaker or caregiver...