Hey everyone,
How are we all holding up? Life is fair right? How is the pandemic in your geographical location!!! Mine is scary because I dont know what to expect and I dont want to use my black man mentality here in a white man's land. So daily I drink my ginger tea diligently, the refined one anyways because I still do not like the after smell of raw ginger and garlic.
Now back to my settling in, I was required to stay in for 14 days which I have done so far and now I am free to explore..heheh.. Do you have that feeling of been in a strange land and wanting to see it all without having the means. Well this is me at the moment, I feel like going everywhere I have ever read about but the cold is killing me. I can't take 2 step out the door without not shivering and I think its getting so bad this days. My folks are telling me winter is coming and it is going to be more deadly than I am used to.
Damn Nigeria weather was really bad for me, and that is just normal and the usual cold, but then, how will a cold novice like me cope in this cruel weather. Jacket and hot tea can only do so much in a warm settings and not while I am standing at the bust stop. Anyways enough of my nagging, I went out last night to celebrate my end of quarantine and today to test my independence.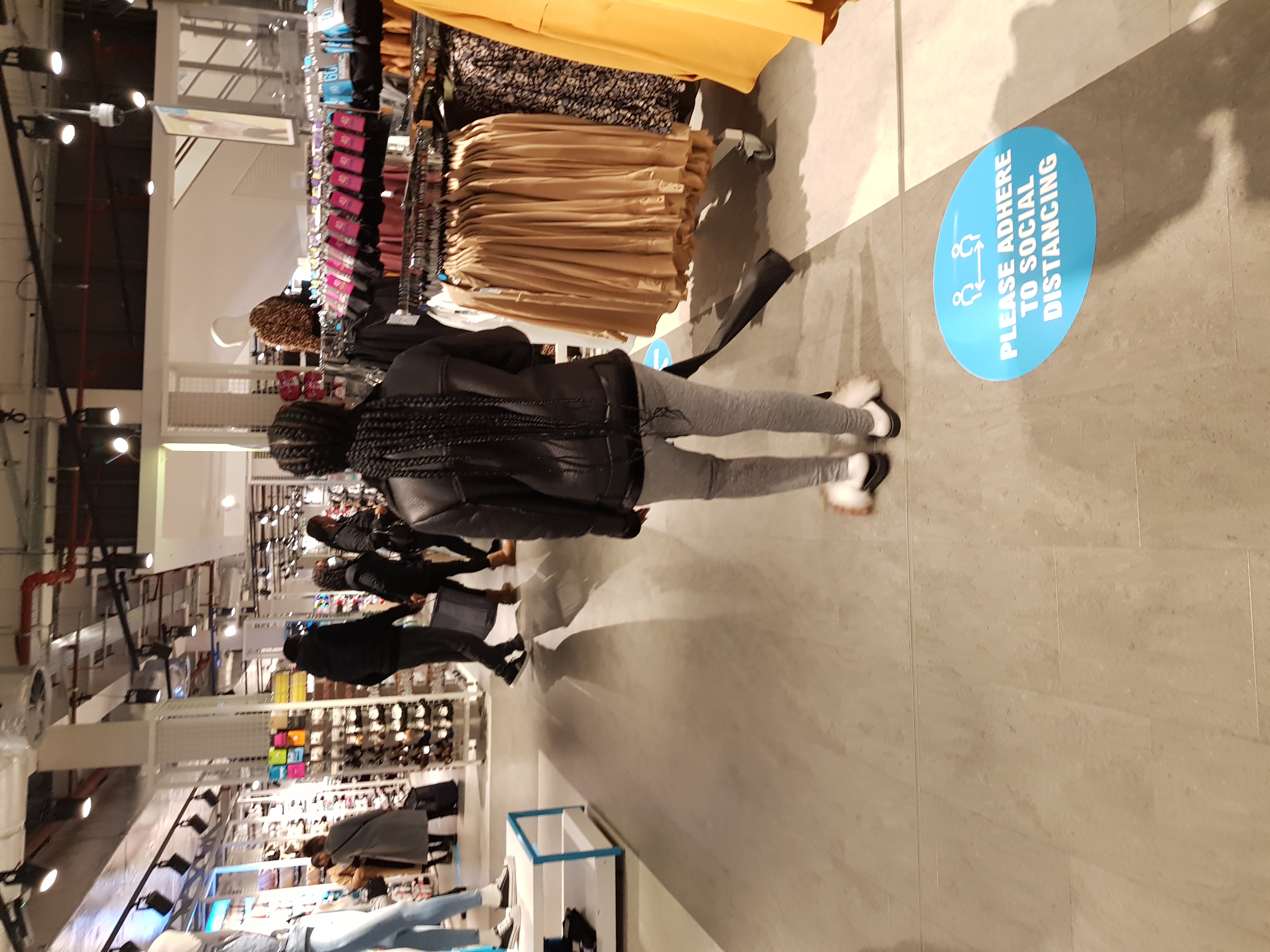 Shopping in my country is way different than here, It looked like I was living under the stone and now I am alive and living. I have resources open to me and I am going to make use of it to the fullest aahah.. Firstly, I am starting with eating because I don't almost everyone want to me to feed on junk and high calories food but I am trying to maintain my size 8😀😀😀.
So today I followed to get some shopping done and this is what they ended up buying for me. Lots of chocolate, biscuits and Ice ream. Well I am have been trying to reject the good intention with a good smile but temptation is real and then I ended up feeding on maltezeers and a cup of ice cream.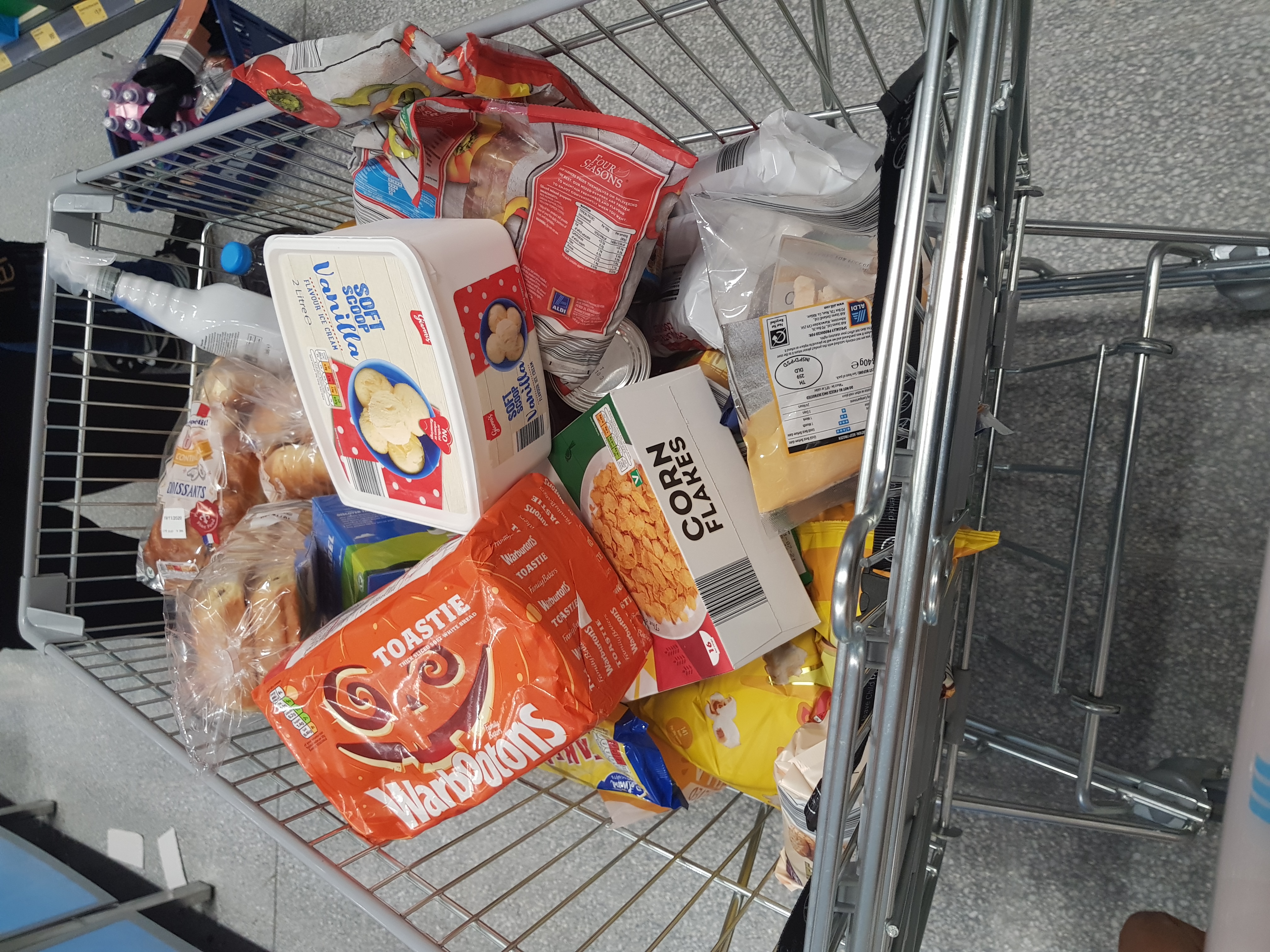 At the end of today, I am here settled in front of the computer, trying to get my ratings up.