La tierra que no existía. Relato infantil.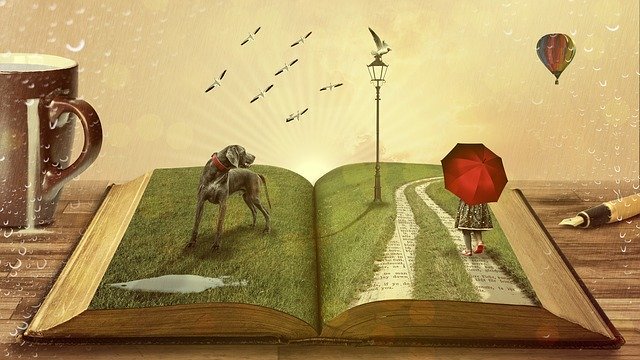 Pixabay
Allá lejos tan lejos que no podías llegar había un reino sin igual, una reina que tejía con los pies y su hija la princesa hablaba todo al revés, el rey de este reino tan particular tenía un ojo gris y el otro dorado.
Las personas que vivían en ese lugar dormían todo el día y la noche la volvían fiestas en honor a la naturaleza que los protegía.
Los animales que allí habitaban eran considerados familia y disfrutaban de las mismas bondades sin hacer distinciones.
En aquel reino sin igual todos siempre reían, no conocían la avaricia ni menos la injusticia, el rey a todos protegía ya que no eran súbditos y realeza, allí todos eran familia.
La princesa que todo decía al revés daba las SAICARG A SODOT LE OLBEUP ROP RES SUS SOGIMA , como todos la conocían entendían muy bien que lo que ella decía era que daba las gracias a todos por ser sus amigos.
En ese bello reino donde nada era lo que parecía vivían muy felices cada día, cantaban y reían disfrutando todos juntos de su grata compañía.

The land that did not exist. Children's story.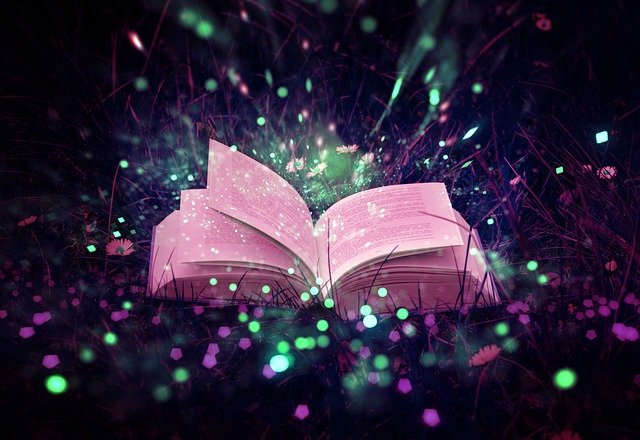 Pixabay
Far so far that you couldn't get there was a kingdom like no other, a queen who knitted with her feet and her daughter the princess spoke everything backwards, the king of this very particular kingdom had a gray eye and the another gold.
The people who lived in that place slept all day and turned into parties at night in honor of the nature that protected them.
The animals that lived there were considered family and enjoyed the same benefits without making distinctions.
In that unparalleled kingdom everyone always laughed, they did not know greed or even less injustice, the king protected everyone since they were not subjects and royalty, there they were all family.
The princess who said everything backwards gave the DEKNAHT ENOYREVE ROF GNIEB REH SDNEIRF, as everyone knew her they understood very well that what she said was that she thanked everyone for being her friends.
In that beautiful kingdom where nothing was what it seemed, they lived very happily every day, sang and laughed, enjoying their pleasant company together.
---