Maybe I joined Hive very Lately, But I do feel like that. The Hive has a glorious past and it has a very strong future. Alas! I'm not a part of the glorious past of Hive, but I truly believe that I'm going to be a very proud member of the Hive Family From that day. Hope the beautiful Hive Family welcomes me in a great way.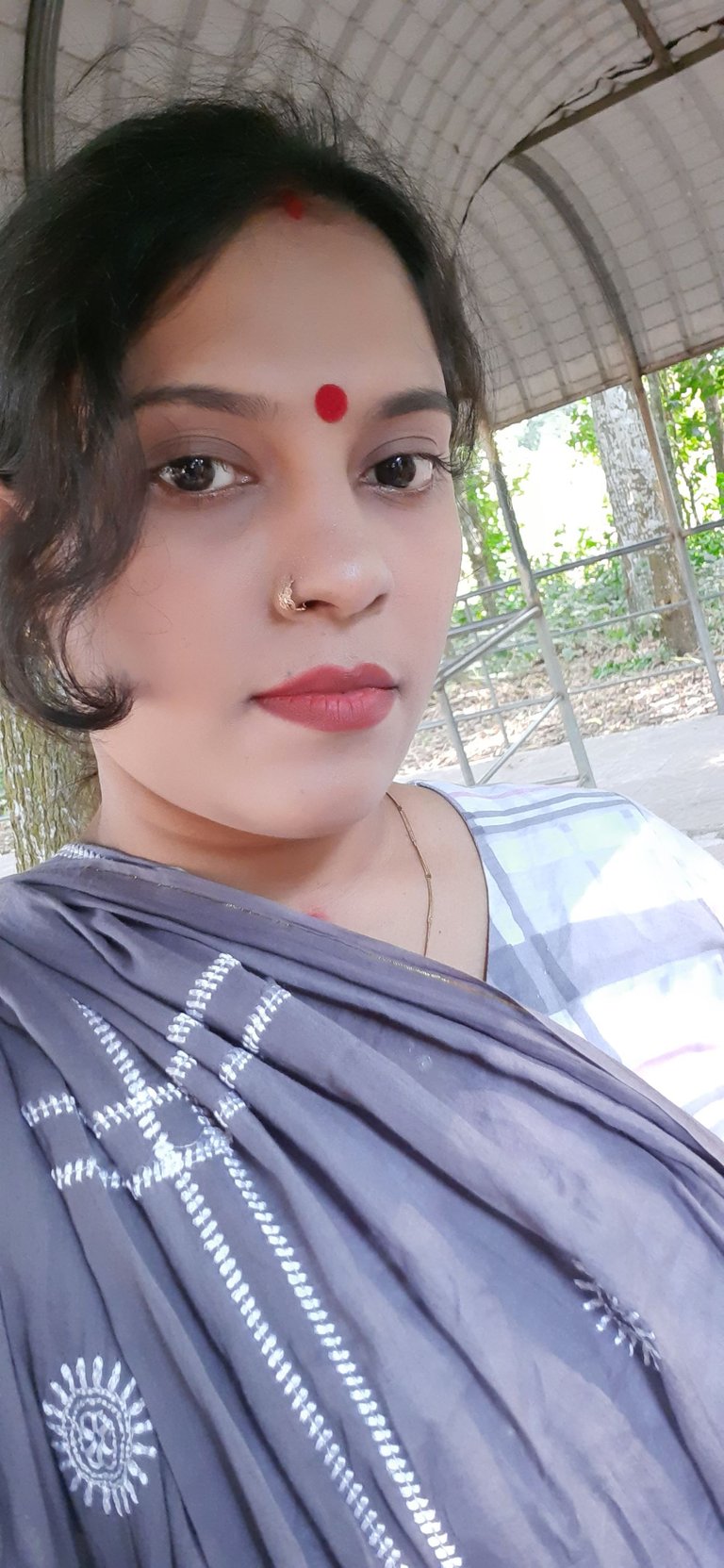 Myself, Rawsmi Dhar, I'm from Narayanganj, Bangladesh. I'm a professional Graphics designer. I worked as a Graphics Designer in a Garments Manufacturing company in Gazipur. I hear about the Hive Blockchain Social media Platform from one of my colleagues named @shadonchandra. Very recently I resigned from my job & decided to build my career as a freelancer in the Graphics design field. Hope my previous experiences and huge support from beautiful Hive community people will help me to build a very strong freelancing career.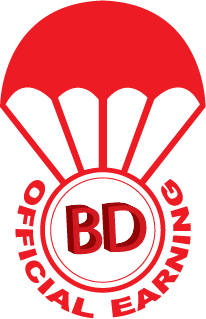 I'm very familiar with Cryptocurrency. Presently I'm trading various Crypto-currency in various Crypto Exchanges, Like Binance, Mexc, Delax, Hotbit, Hoo Exchange, LBank, Bitmart Etc.. In Binance Hive is my most favorite Crypto. Recently, I made a huge profit from Hive for its huge market pump. The marketing strategy of Hive Crypto really made me so much curious to know about overall Hive Blockchain. In this case, my Colleague @shadonchandra helps me a lot to know more about Hive Social media. Wanna thanking him from the core of my heart.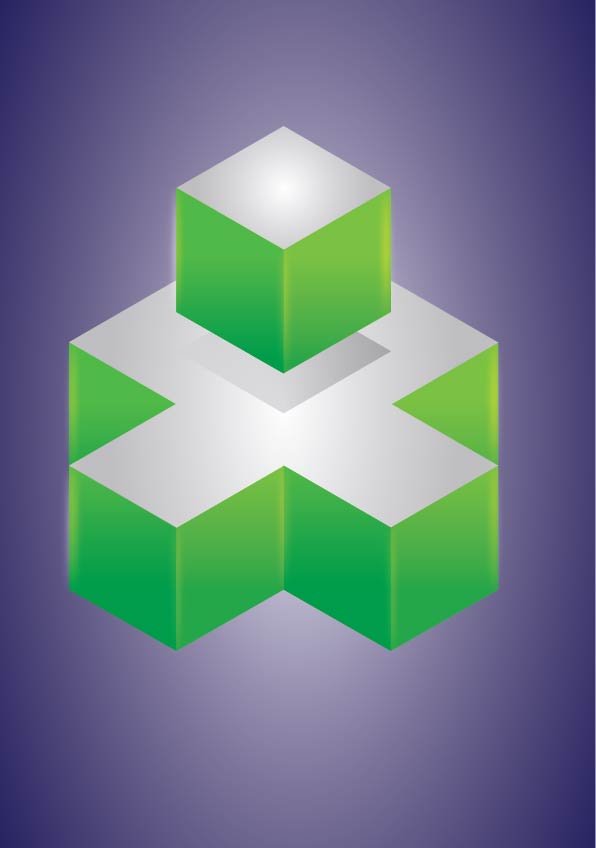 In Hive I'm decided to share my creative Graphics design with you all. I want to create more and more designs to increase my experiences. Hope the Hive will be the most powerful tool for me, in the way of developing my skills & experiences not only in the sector of Graphics design but also in the world of Cryptocurrency.

I love to create Logos, Product Design, Lettering/Typeface, Flyer Design, Website Graphic Design, Design Social Media Banner, Fabrics designs, T-shirt designs, 3D logos, Mandela, Sketching, Mashup design Etc.. Hope you all like my creation and you all inspired me a lot in the long journey of Hive Blockchain.
Thank you all for your valuable time, have a very beautiful Day.