Hello Hive Team!
I Hope all of you are well by the grace of Almighty Allah.
INTRODUCE MYSELF:
This is @sanaulbd.
My Name is Md Sanaul Haque.And i m 19 years old.I am the 8th child in our family.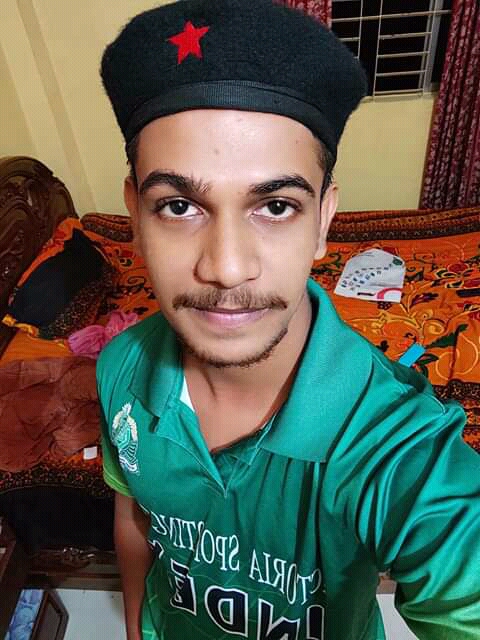 ADDRESS:
I am from Bangladesh, Saidpur City, Nilphamari District. I am a native of Saidpur Old Munshipara ,Division of the Rangpur City, Region of North.
STUDY:
I Read in Dinajpur Polytechnic Institute Department of Power Technology. I am a Student and I am presently not working Anywhere.. I am so active about my Study and passionate about my daily works. Because I love what I do.
FAMILY DETAILS:
I have 5 sisters and 3 brother with me.My father is a fish shopkeeper.and my mother is a house wife.and my elder brother is Mechanical engineer.And the second elder brother is a business man.
ABOUT ME:
I love meeting new people.I love to help people especially those who cannot help themselves.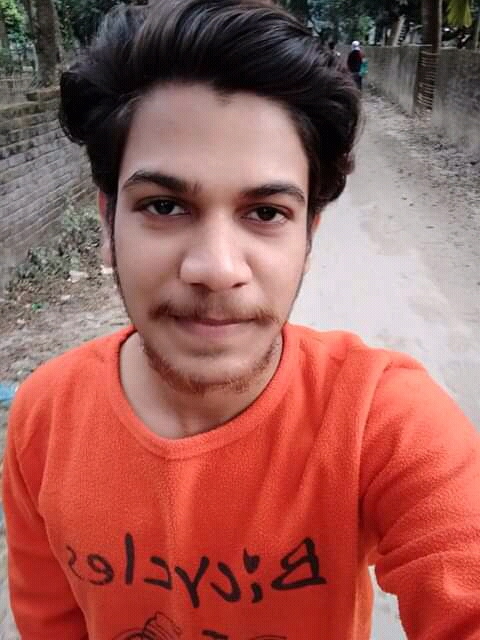 But I am a newest member of this community. Personally I will be interesting in posting a lot of photography of myself.
I like travelling,I like hardworking, generous, faithful, Loyal, intelligent and Allah loving people.
I Like watching Comedy Movies.It's give me much more pleasure.
Anyway guys, in short, this is a little bit about me, and what you can expect from my posts.
I am looking forward to creating new friendships and reconnecting with some of my friends and community.
I am crazy about sports mainly Cricket , badminton and Football.
MY THOUGHT ABOUT HIVE AND ABOUT MY ADVISOR:
I was introduced to by @steemitwork and he is currently guiding and mentoring me on how to go about the hive ecosystem.
I Am happy for having joining this amazing platform.I have heard a lot about this community.
I am so excited to be here.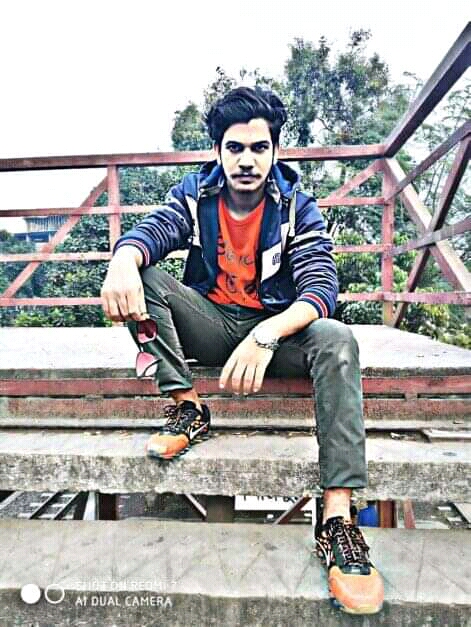 Hopefully, this post will help get to know me a little better, and give you an idea who I hope to have a wonderful hive experience.
I would like to be here and learn how to blog, share and link with others from many countries that would help me to get more access to connect with lovely people here.
Honesty is the best way. Everyone I see here works honestly.
In my opinion, all people have their own talents. Of course, hive is one of the best ways to showcase your talent.
I look forward to connecting with someone who have a passion to make the world a better place.
I look forward to using my hive rewards to foster my goal.
At last i want to thank my fellow advisor.......who assisted me..
Thank you for reading and I look forward to getting to know you through your introductions and through your artistic expressions on this site!
I love to encourage others in their creative pursuits and hope that we can be inspiration for each other.
Peace And Love,
Md Sanaul Haque.