Hope makes Alive!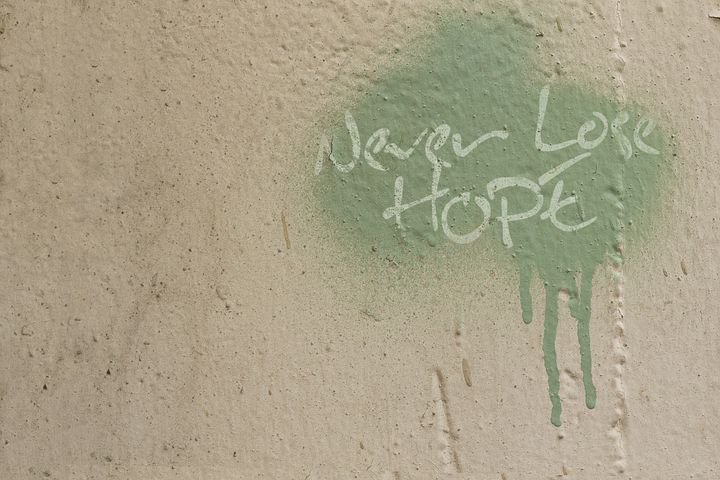 image source
---
Being hopeless has never brought anyone success in life. This is why we should never lose hope no matter how hopeless our present predicament may be. Irrespective of what you may lose in life, never ever lose your hope. There always be light at the end of the tunnel.
A man that has hope for a better future will always see reasons to strive for success through consistent hardwork and perseverance. On the other hand, a hopeless man will be blinded from seeing opportunities. Being hopeful is the greatest motivation a person can ever have in life.
Just like me, always keep your hope alive and you will certainly find a way in whatever desert you find yourself in....
In 2013, I finished my high school education and was getting ready for the University. Unfortunately for me, my mom who was my sponsor fell ill and eventually died. At this point, I kinda gave up on my education dream because there was none who would sponsor me. But then again, I didn't lose hope because I was still praying for favour and making contacts with people I felt could be of help. Asides from that, I also took some hopeful steps by doing some jobs. I was quite optimistic and I kept my hope very much alive.
If I had lost hope completely because my mom died, I wouldn't have had the courage to still pursue my career. Today, I'm a proud holder of a Bachelor's Degree in Petroleum Engineering. This is a proof that when there's hope, there will always be a way.
Being hopeful in life, gives you some inner strength to endure any circumstances that may come your way. Hope gives one energy to fight and keep pressing forward towards achieving his or her goal. An hopeless man has no future because being hopeless means you have given up on your own self.
When you lose hope in life, the drive to stay consistent and hard-working is all gone. You tend to see failures in any opportunity that surfaces. Hopelessness is more less death. Do not be a walking corpse.
Choose hope over hopelessness and you will come out alive from any desert of life you may find yourself in. ✌️
---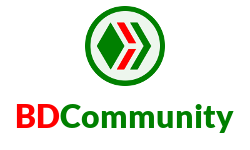 This is my entry to the @bdcommunity week four writing contest!!