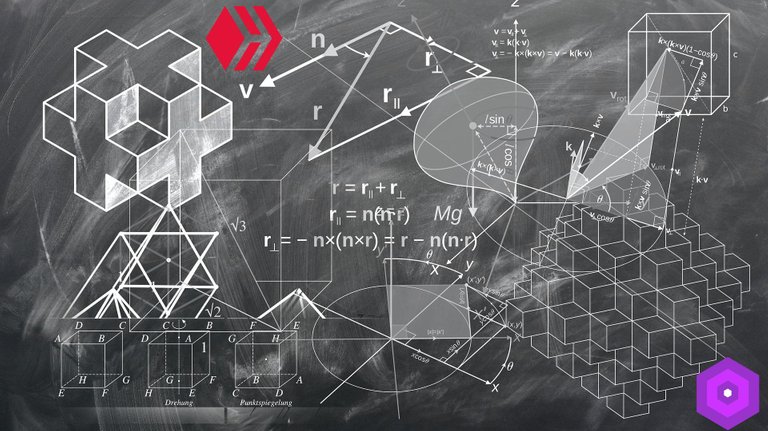 Building takes time. The magnificent building of Rome was not built in a day, and we believe it will take a few times to build our home on Hive. There are many blockchains out there looking for Dapps that would help add value to their chain. Some offer bounties to great Dapps and ideas, but none can be compared to the power and decentralization we practice on Hive. Steem Hive has been our home for up to 4 years and we continue to make it home.
Foundation of the Community
Gitplait cannot build alone; only the people can. We build the nature of the Hive blockchain technology on consensus voting system, and this remains the foundation of whatever we will practice on the Gitplait community. We are building on Hive and we remain on Hive as long as the consensus mechanism exists.
Hive Power is not what defines the strength of our community, our strength is from the community members creating values for themselves, and the internet at large. Everyone has a voice in our community. The Gitplait community only has a support team, no leader. Everyone is the leader and have a voice to work, create and form a group within the community. We are hoping to see people working collectively.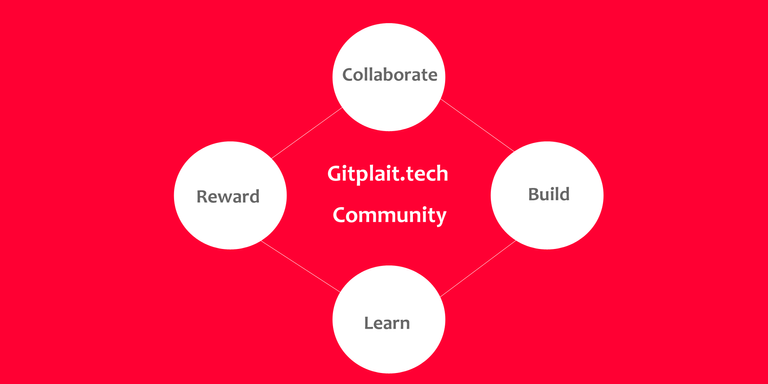 What it means to be in the Gitplait community
Be among builders of apps and techs
Be among the passionate to solve problems
Be among the controller of future technology as learning is our core
Be inspired, passionate and consistent
Inspiration and consistency are the keys to success in life. A depressed mind will find it difficult to do anything. Our community is a zone of inspiration, and for passionate people to work together, and to learn from each other.
Supporter
We are still building, and I must commend the love and support we got from the BDCommunity upon communication with @reazuliqbal. Not everyone supports ideas/innovations. While we make the rewarding system of our community more worthwhile, the BDcommunity is supporting our community/project to curate on posts.
Take action
Gitplait is your community/project. If you love our aims, spread the news in and outside the chain so that more people can know about us and we could grow more than this. Let's make Hive blockchain a place for people to come, learn, build, and explore.
To delegate, use the links or adjust 10HIVE, 20HIVE, 50HIVE, 100HIVE, 200HIVE, 500HIVE, 1,000HIVE, 10,000HIVE, 100,000HIVE
WE GIVE 80% OF THE CURATION REWARD TO THE DELEGATORS. Support us in giving value to the community.
We have a curation trial on Hive.vote and we would be glad to see more people following us as we curate QUALITY on Hive. link
Thank you for reading!!!