There is no way I can talk about my splinterlands journey without recapping how it all started.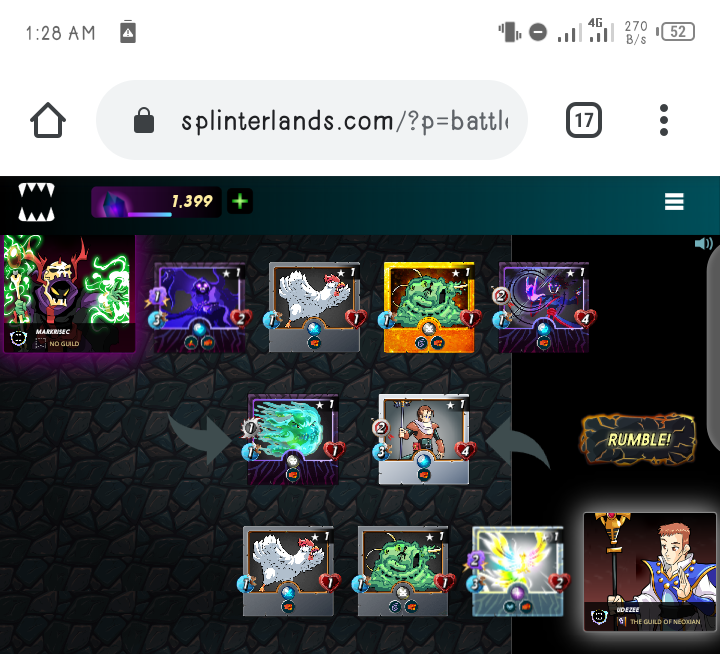 To be honest, being active in a community has its own perks and rewards any day and any time especially when the base is rooted in the Hive blockchain. The benefits can be life changing and instrumental to our virtual progress. All thanks to the Discord app - I have easily connected with different people across other continents via the tips of my finger prints.
Last week friday or so there was a scheduled hangout community meeting in bdcommunity server where the bone of content of this post will be incited from - on the show, we got first hand information about a new contest that will be different from the previous ones bdcommunity has been hosting and this time it was going to be a 12 mana battle splinterlands writing contest for those who play the game.
A lot of us were elated about the news of this contest - especially me who recently started playing the game. All thanks to the support of my friend @burlarj and to the promotion of @gerber to a prestigious rank as a dragon in the city of neoxian - Gerber himself did something amazingly amazing that I haven't seen in a long while, even till date I still can't comprehend it. He furnished my splinterlands collections with a lot of delegated cards, also he delegated most of his heavy leveled splinterlands untamed and orbs related cards to the request of those who witnessed the beginning of his dragon era and to those who congratulated him.
Because of his generosity, I am now active on splinterlands - investing my hive, winning giveaways from @clove71 // @carrieallen on twitter, smacking asses, losing to poor lineup or sometimes poor network, claiming epics or shit cards and to top it all - I am now in the amazingly amazing guild of neoxian. To be fair, this has been a fantastic journey for me.
MY 12 MANA BATTLE VICTORY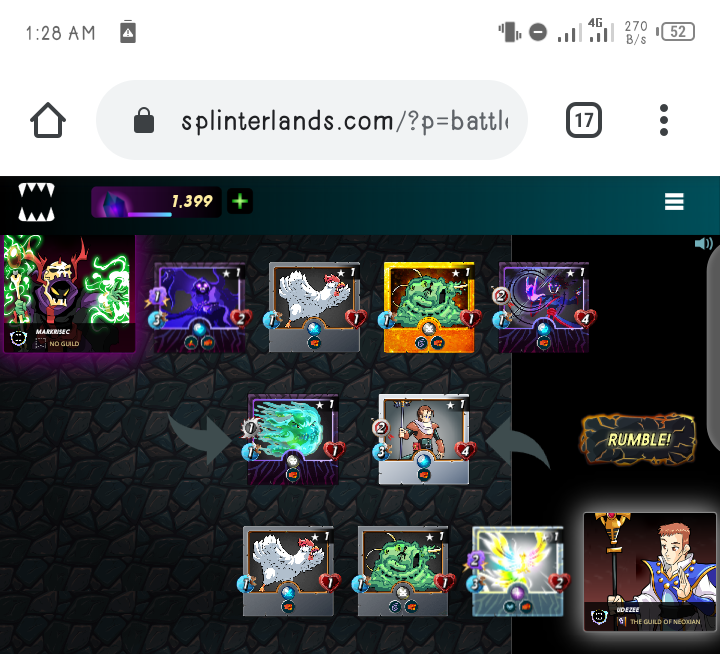 battle link
I'm not a pro player but I want to be one someday - right now, I am still finding my way around the splinterlands game, rulesets, lineup to use and all there is to know - luckily for me while awaiting for a 12 mana battle, I got one and I won - I had a quirky lineup and yet still won the match. When I saw the ruleset of the game, what came to my mind was to go for life splinter.
RULESET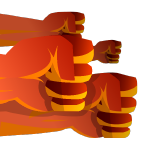 heavy hit attack

TYRUS PALADIUM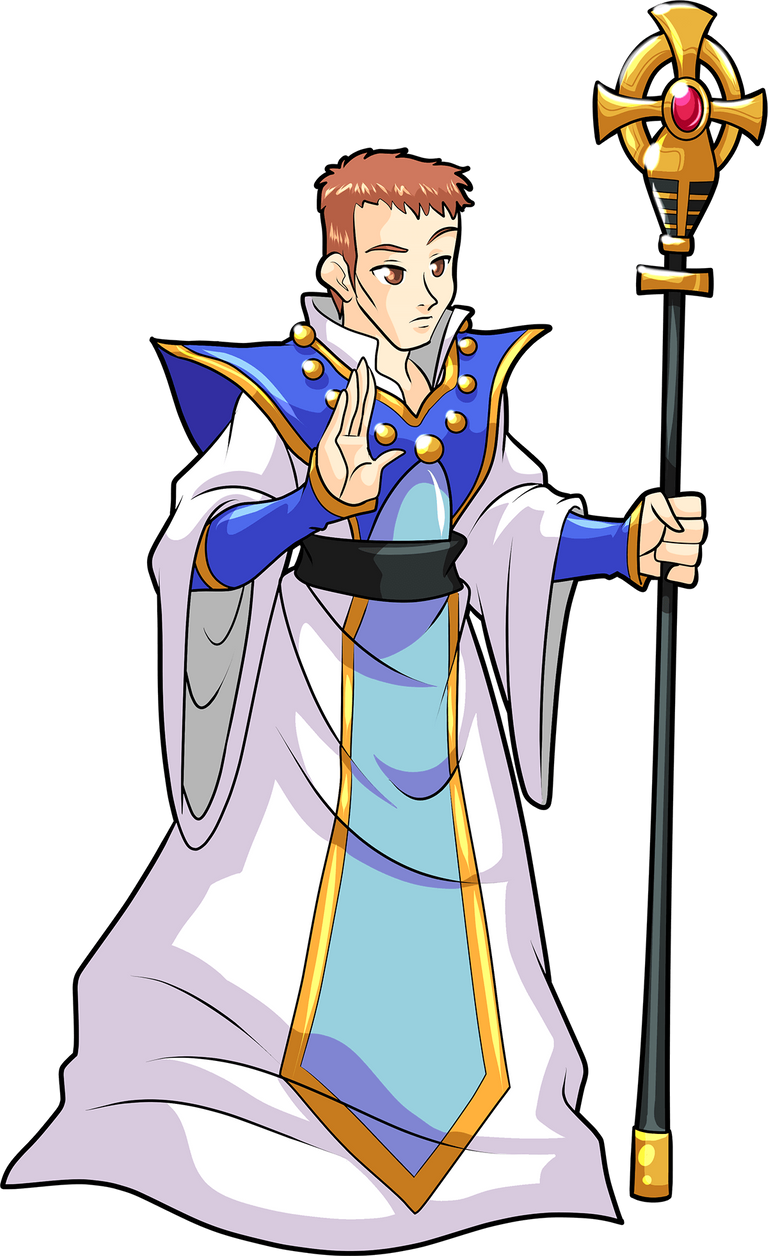 I only have two life summoners in my collection but because the battle was a 12 mana criteria - I chose TYRUS PALADIUM because of it's one shield advantage to all friendly monsters.
PEACEBRINGER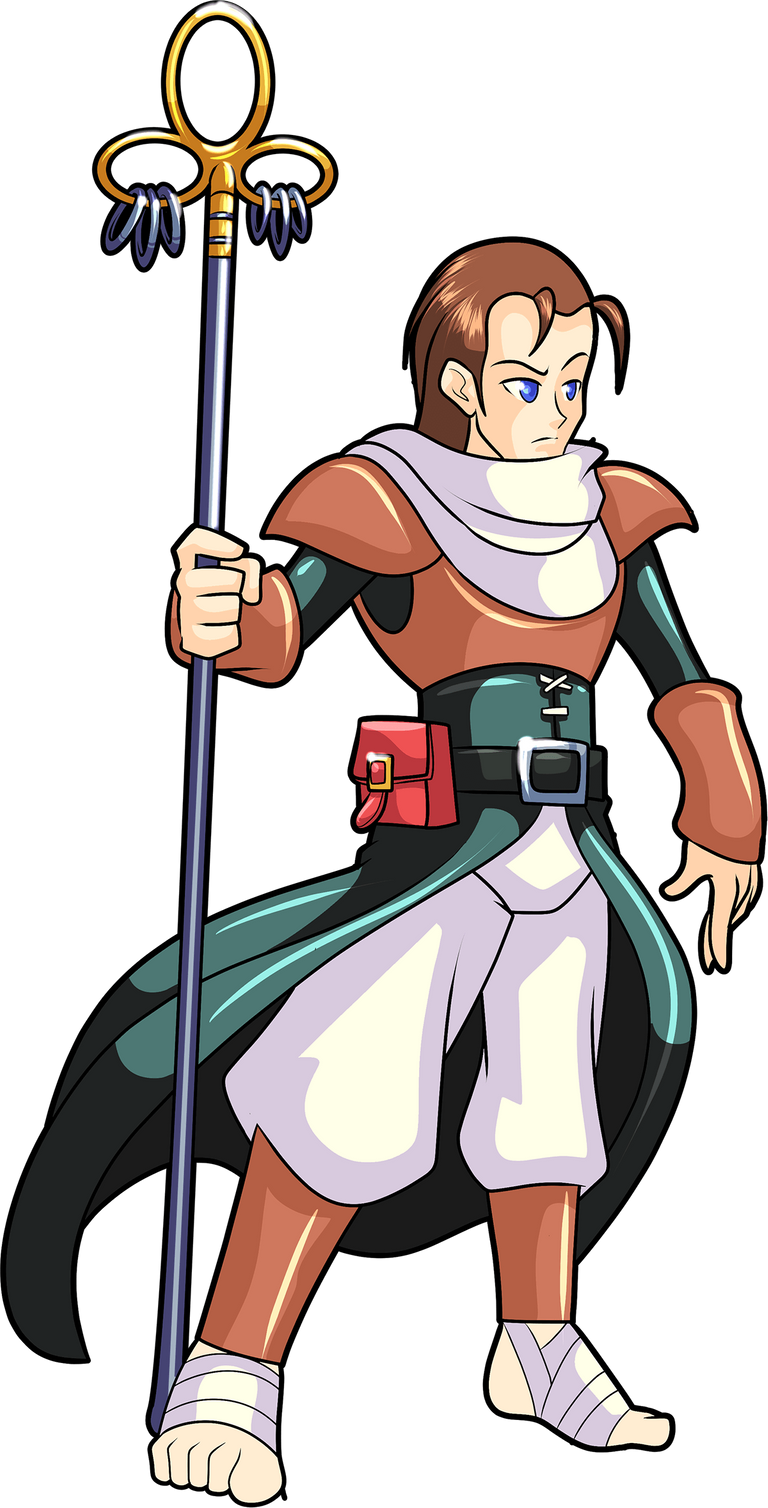 Well, mere reading at the rules, 12 mana is too small to use the monster I prefer the most in battle, the first thing that came to my mind was to sacrifice a low mana monster that could take a lot of hits while I attack with magic from behind.
LIGHT ELEMENTAL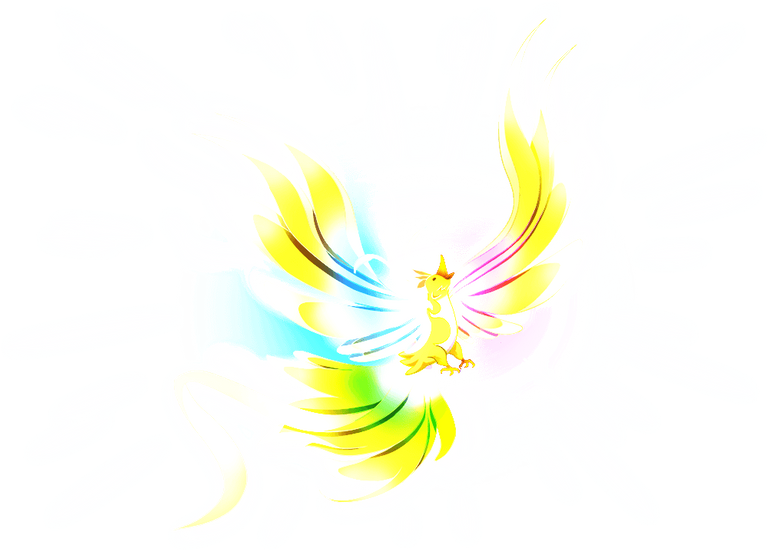 From the first day of warring to climb the rating ladder - light elemental is one of those cards I fell in love with especially with the magic attack. No matter the shield level - it can destroy enemy monsters with average life with few hits.
CREEPING OOZE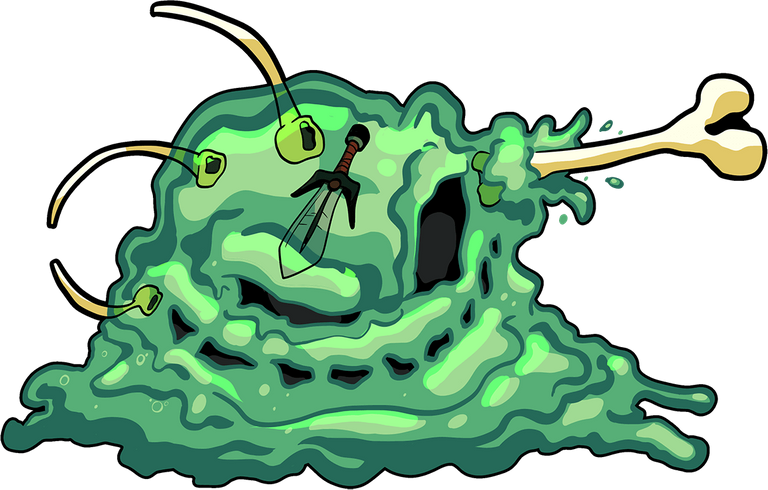 The advantage of this monster at this level is to slow down the speed of my enemy - it cramps them to become slower with their movement.
FURIOUS CHICKEN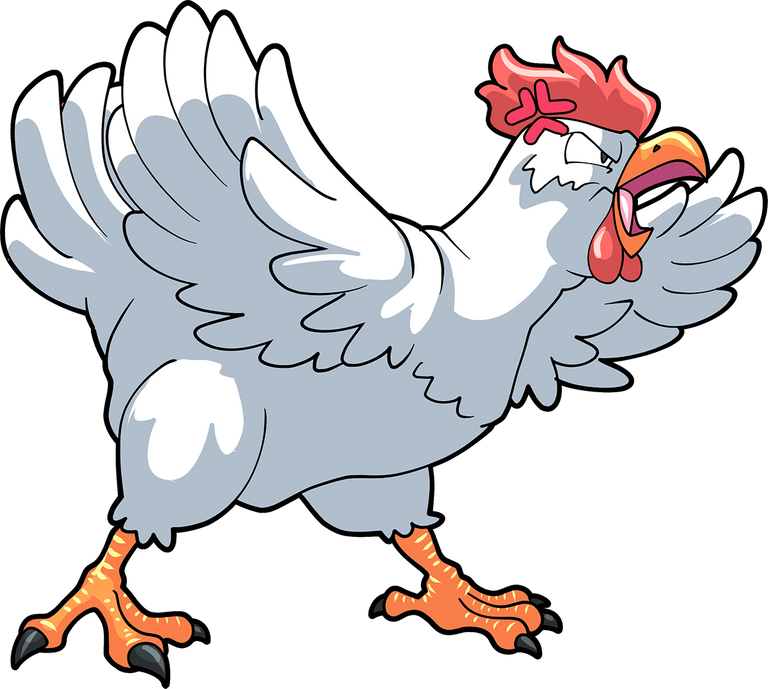 I used this card in case there should be an unlikely chance of a last man standing, then maybe the chicken can snatch the victory for me.
PROS AND CONS
I feel that this aspect of the splinterlands 12 mana contest can only be properly emphasized on by hardcore players with immense game experience - left to me, the only pro to my lineup was that I sensed my opponent will be on an amateur age with me in the game although his or her lineup was dope, I just had the upper hand with my magic damage from light elemental.
Also I never knew range attack monsters can't attack from the first position unless the ruleset allows it - anyways I learnt a lot from this match.
The only con here is that I shouldn't have used a range monster at the first position but nonetheless my opponent executed a line up according to what I anticipated by striking on a decoy while I launched the orchestrated blow from behind with magic damage from light elemental.
That will be all from me. Thanks for reading y'all.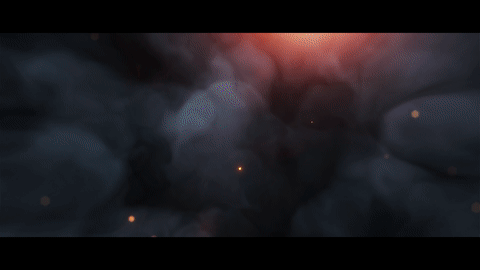 ---
attention: all images and gif attribution are properties of splinterlands.com