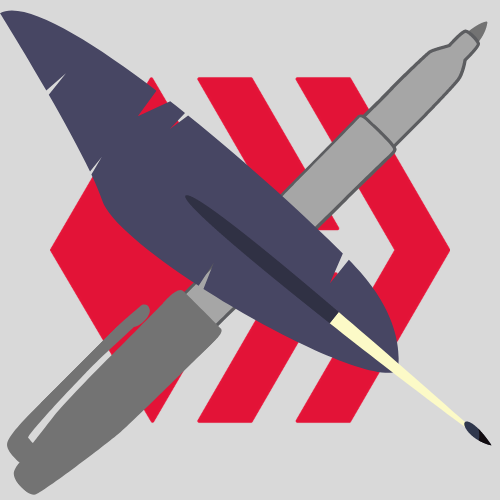 The airdrop for @cccf delegators has been completed. 102 accounts have received their share of the WIT pie, totaling over 1,500,000 WIT! Now, admittedly, I am really bad at maths, and we went overbudget on our "20% of 2 Million" airdrop amount requiring the minting of 1,000,000 additional WIT. Something I think was okay to do because this is the biggest airdrop we will ever do! Congratulations CCCF backers!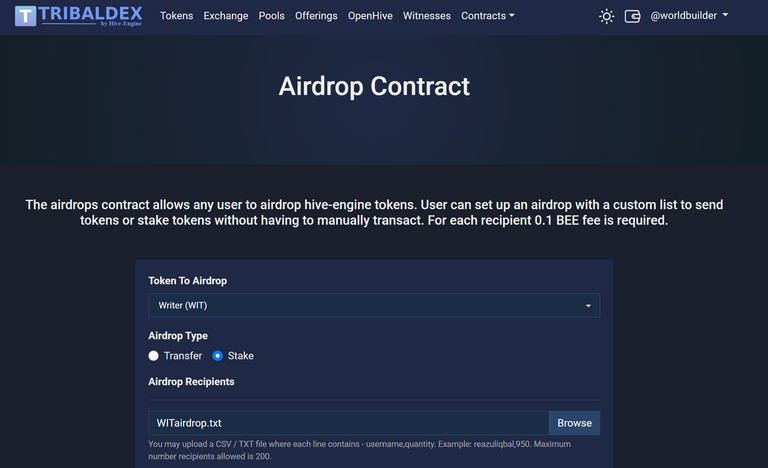 As you can see above, I took part of @aggroed's TribalDex.com Airdrop Contract feature, which made doing this airdrop very simple. As you can see, all the WIt sent out will be staked on the users accounts. We thought this setting would be best to use so that we have a decent group of people that can upvote content that triggers the WIT payouts. The tags we have are #creativewriting #writing #fiction #worldbuilding and #creative-writing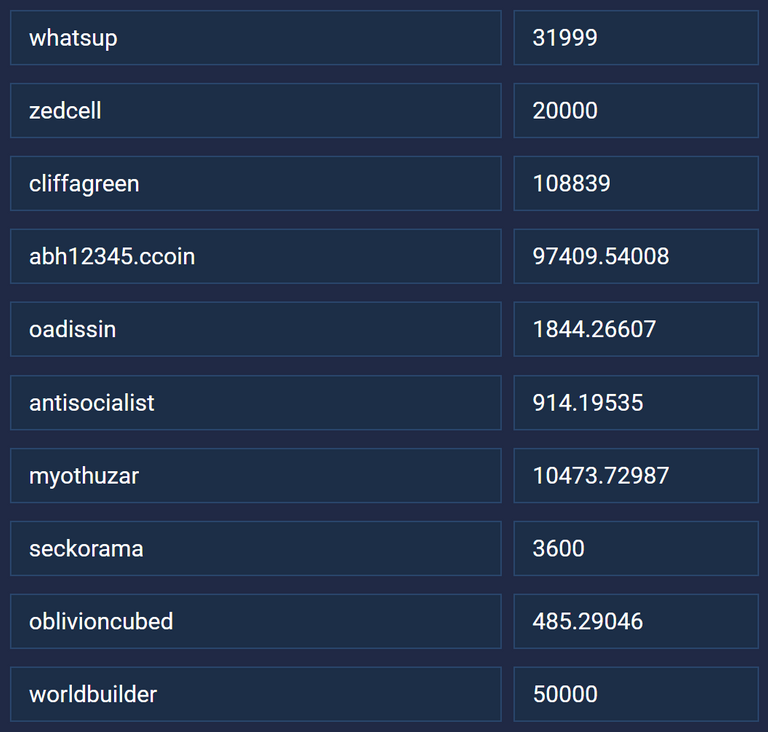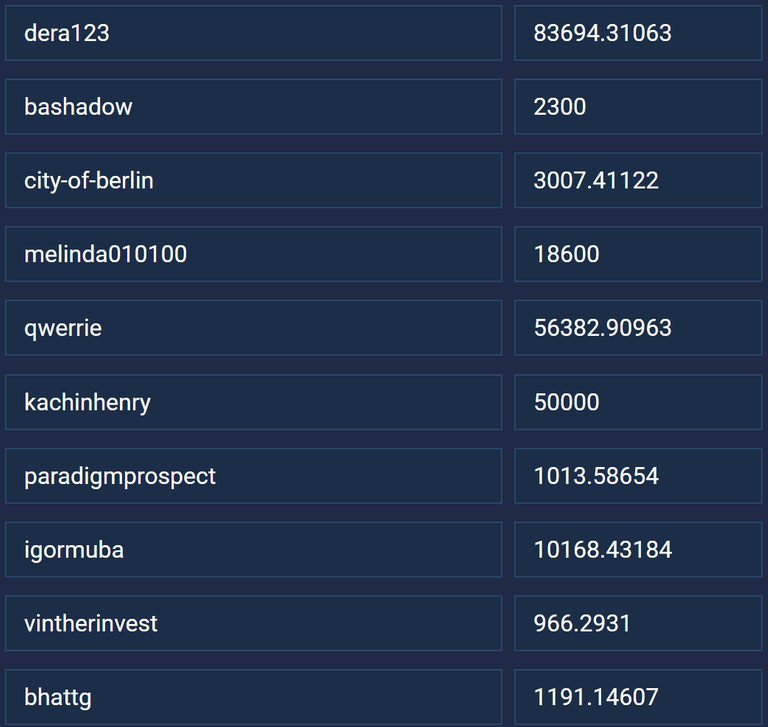 ⠀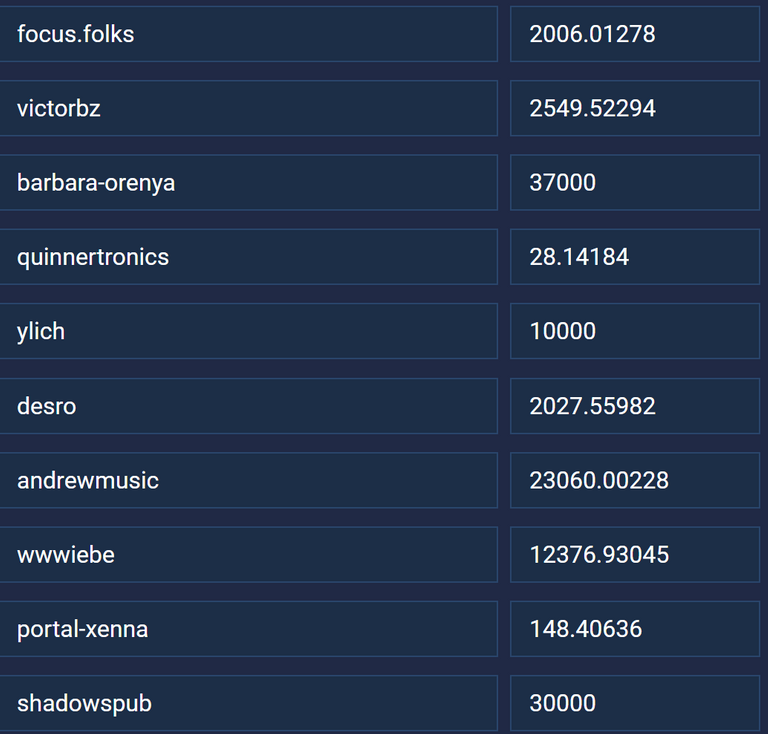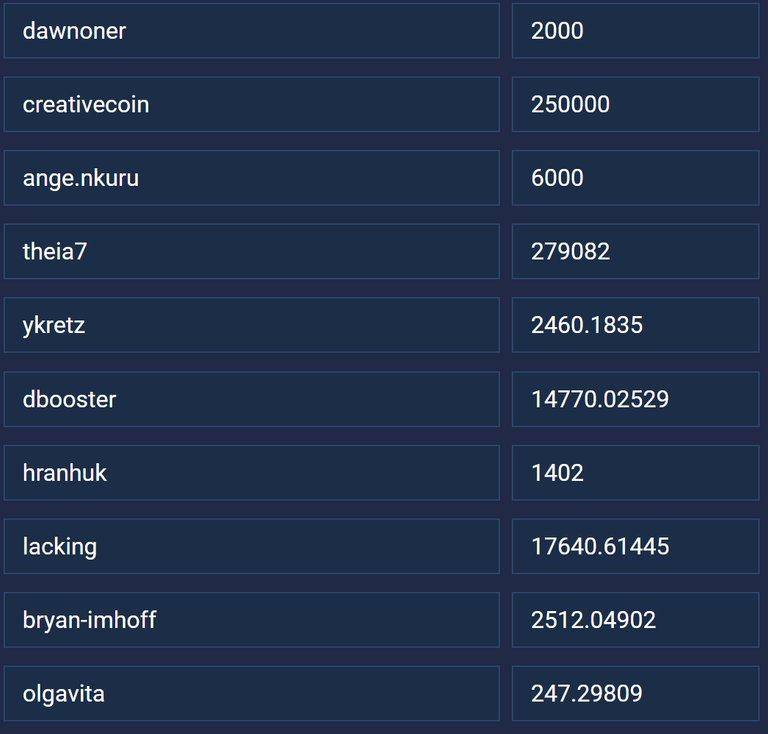 ⠀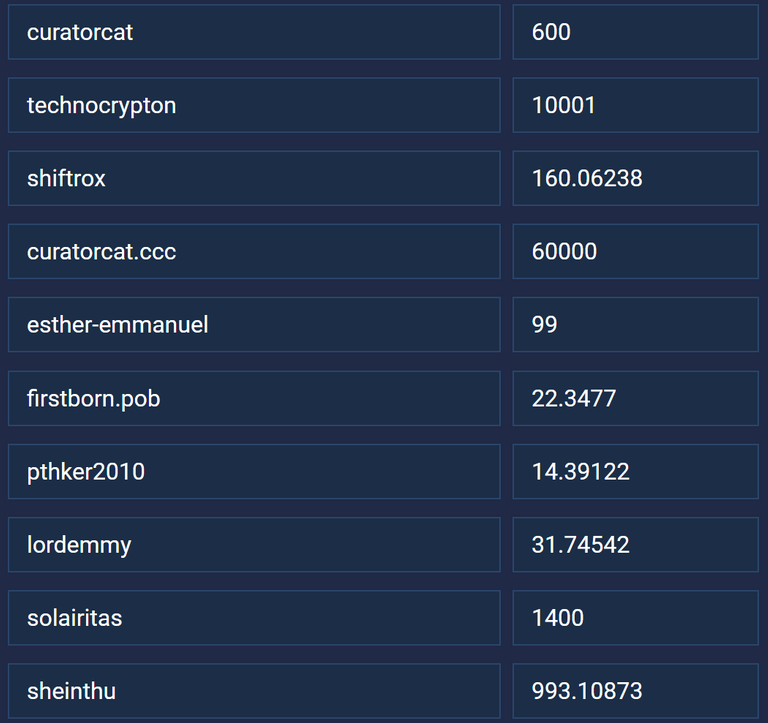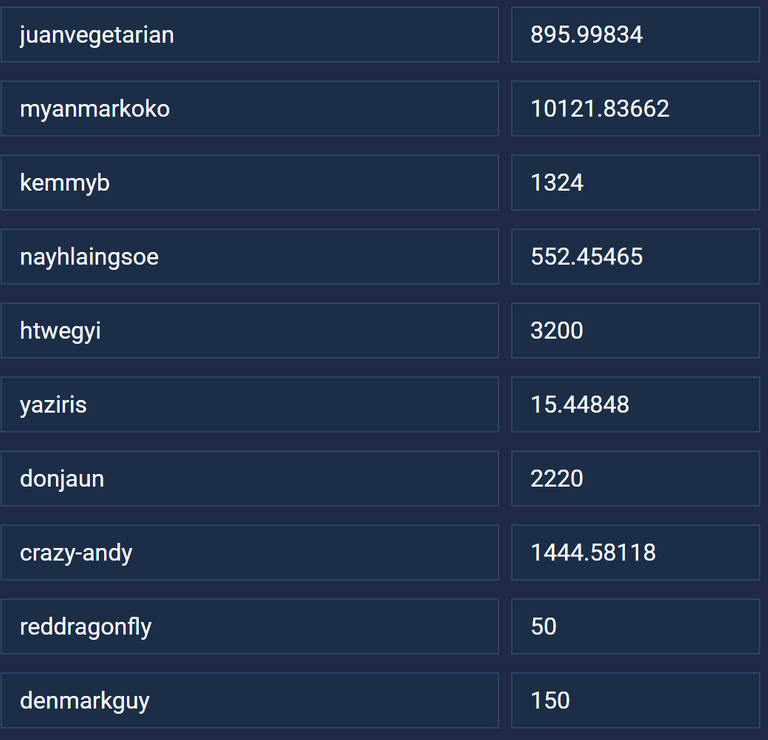 ⠀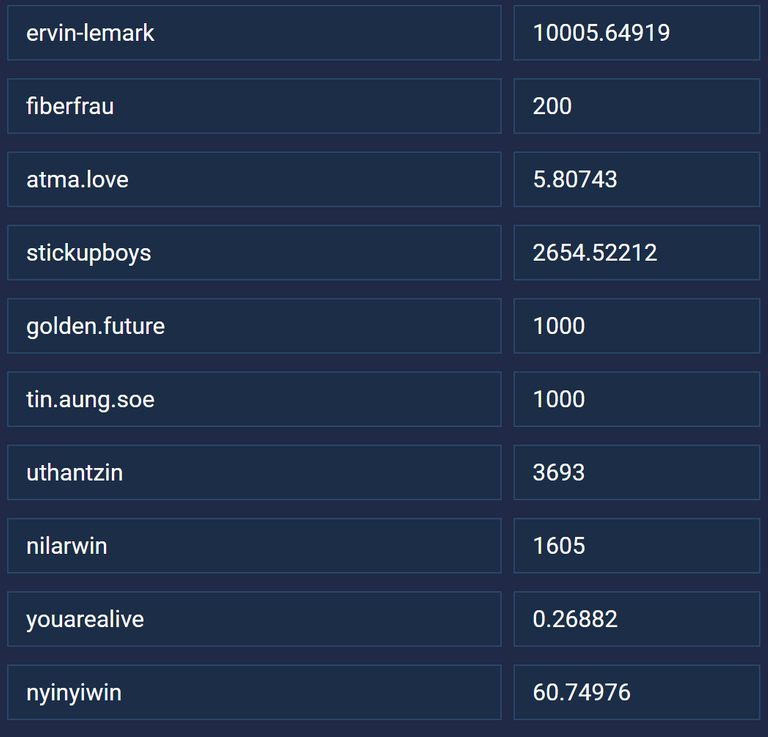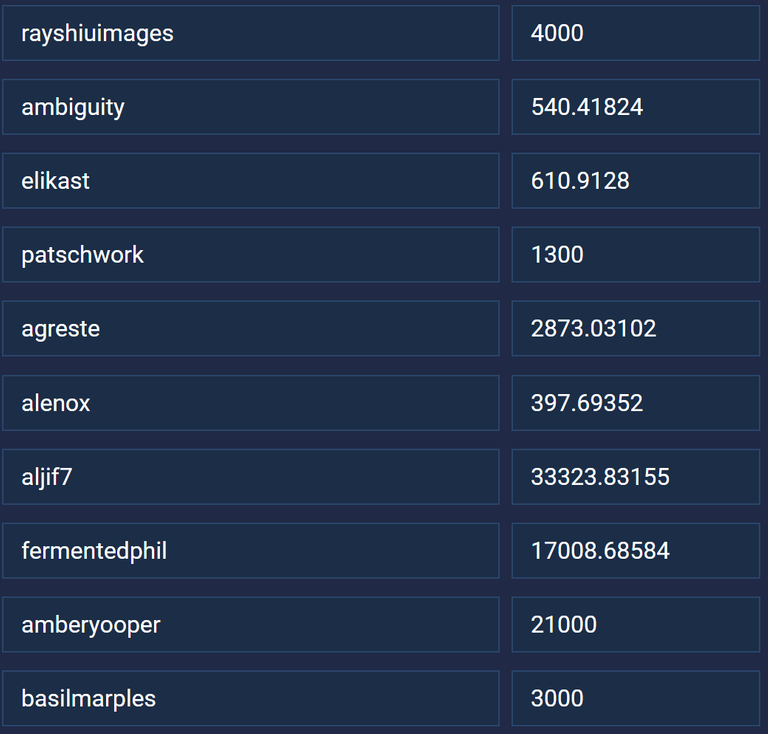 ⠀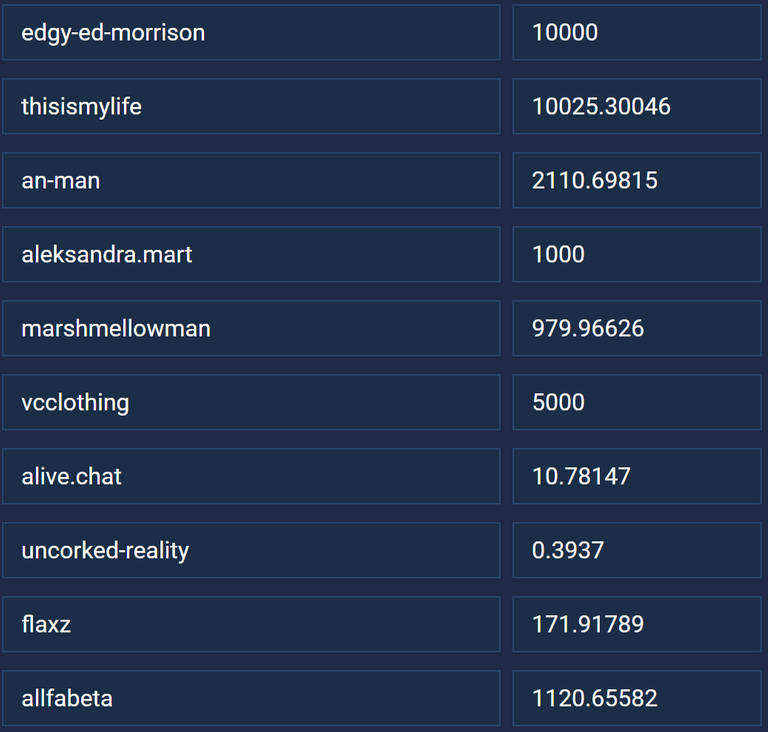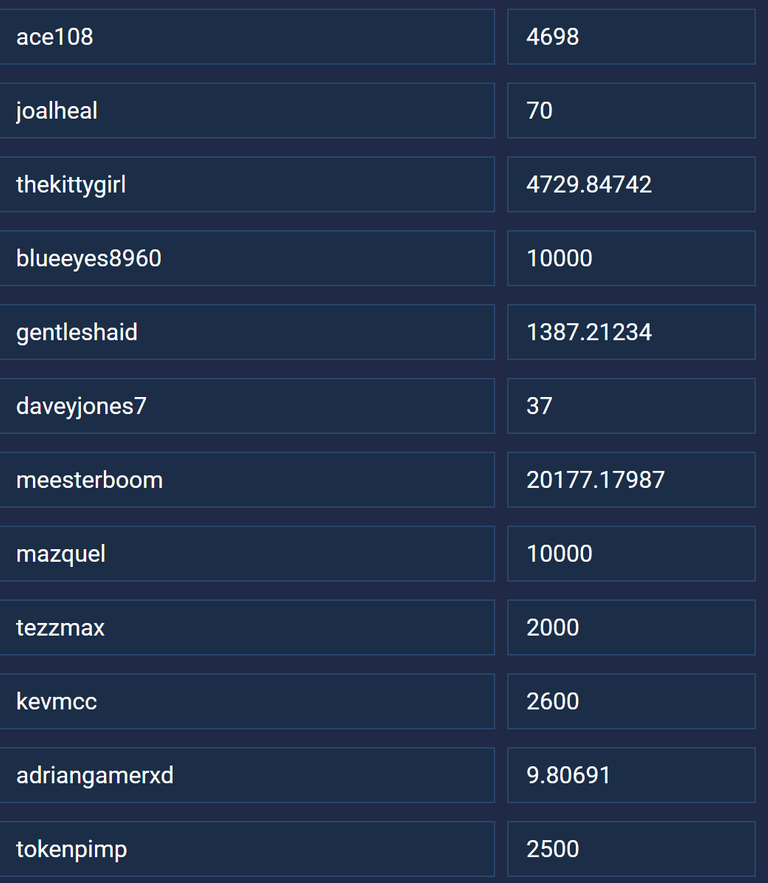 One more thing to remember!
If you are delegating 10,000 CCC to @cccf AND staking your WIT, you will receive a second CCC payout.
That's right! If you meet the thresholds you will see your weekly payouts of CCC double!
Stay tuned for more information regarding future announcements, contest and other various things we have brewing.