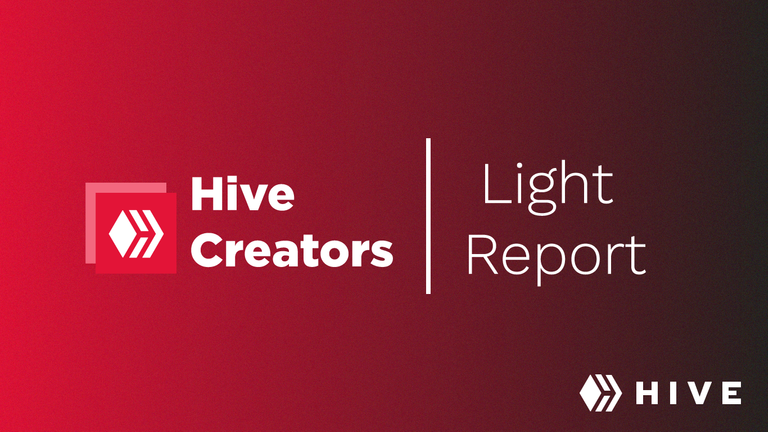 Why Hive Creators?
Hive Creators is a project focused on creating marketing strategies that adapt to the Web3 philosophy and promote the HIVE blockchain brand.
Currently, we are dedicated to creating digital products that encourage the promotion of the Hive blockchain from the community, which has allowed us to connect with several projects of the HIVE blockchain and create products that can generate value for the ecosystem.
Let's talk about the proposal we submitted to the DHF.
Our budget focuses on creating digital products, local events for creators, and content marketing, among others. Therefore, we are not covering all areas of growth marketing in this proposal.
However, we believe that we can contribute in other areas with the current knowledge and resources of the team, especially in the development of branding and collaboration with other projects.
What stage are we at?
We have divided the development of the proposal into four stages:
Strategies
Design
Development
Execution
We are currently in the strategy and design development stage, and we are focused on the following:
Creating fund management and distribution protocols based on key activities.

Developing creative marketing strategies to be able to generate graphic designs that adapt to Hive's commercial strategies.

Grouping the necessary information to create a phantom funnel, which will allow us to create info-products that the community can use, such as:

Infographics.
Ebooks.
Presentation sheets.
Design templates
We show some reference images related to info-products: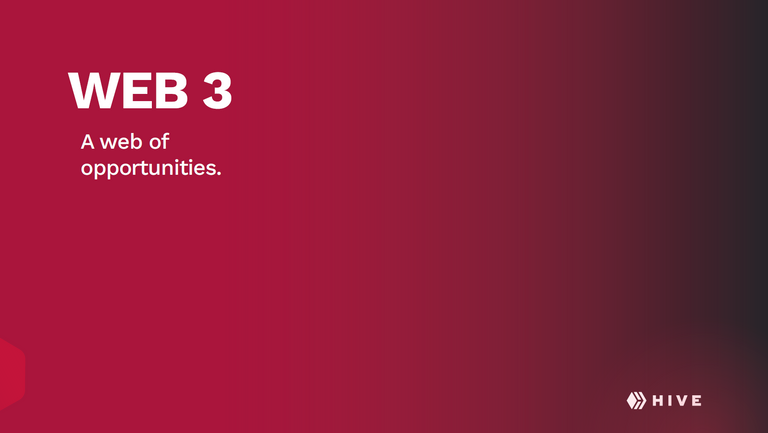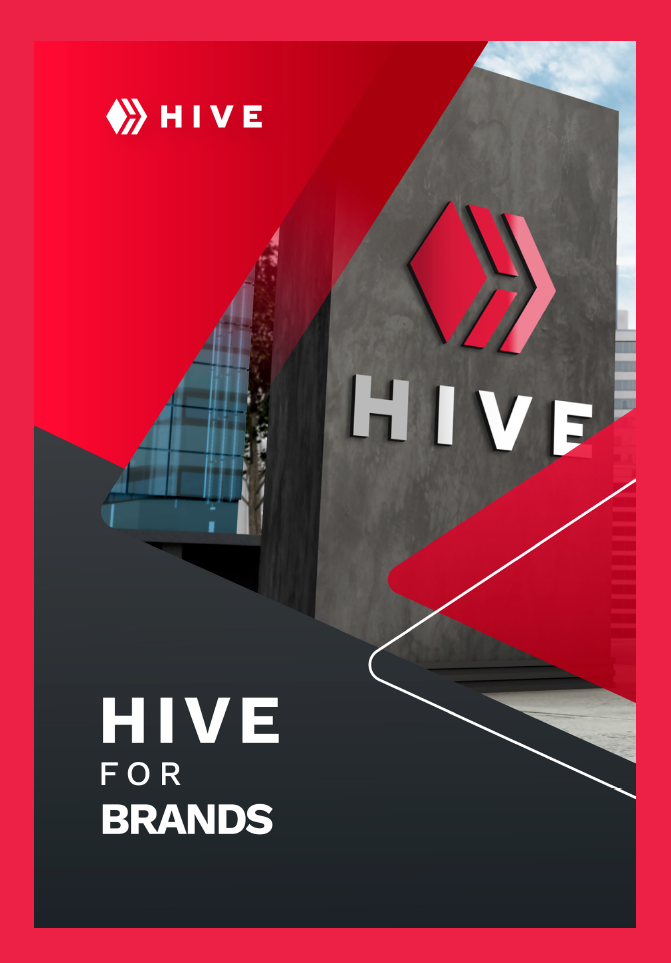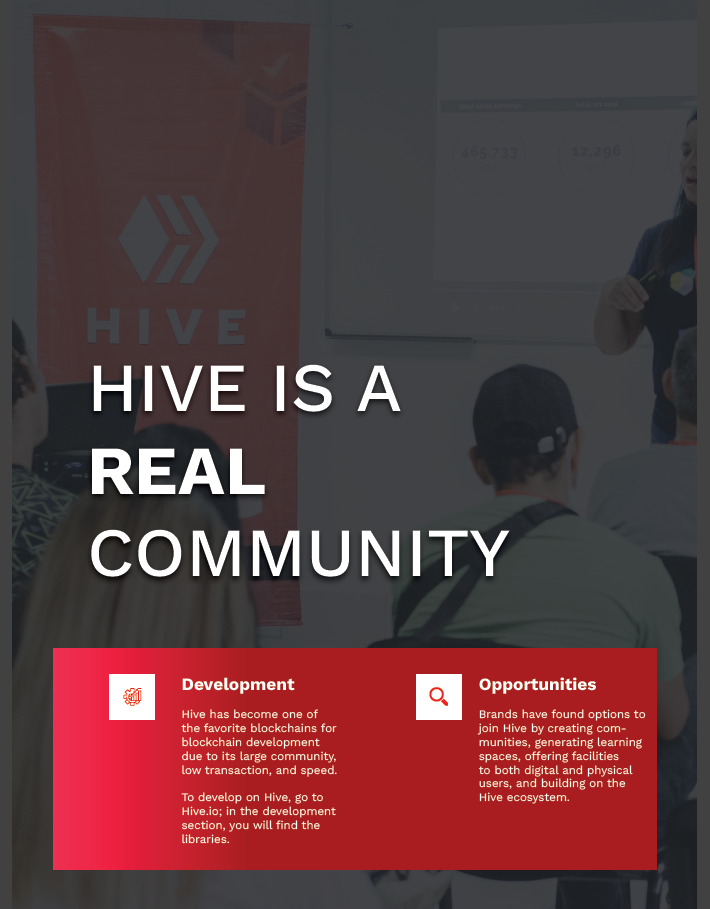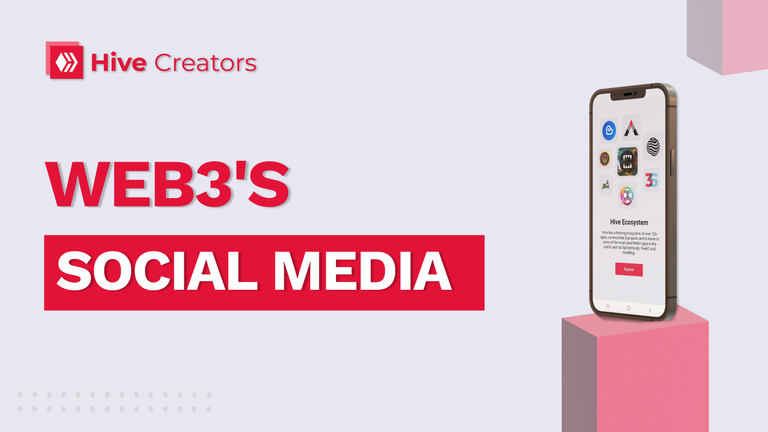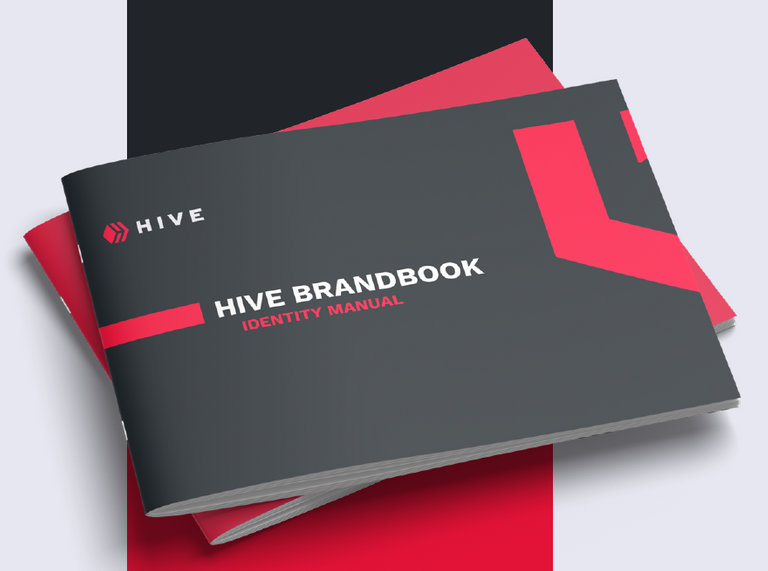 Scale up the organization
One of our main challenges is to create creative and sustainable strategies in which we can take care of several aspects when designing a digital product for the promotion of Hive; that is why in this stage of strategy generation, we have thought about the following:
What is the best way to create designs for HIVE?
Should we focus on what the HIVE brand should stand out most in our products or designs?
How can we get better feedback from the community?
Increasing marketing efforts after creating good foundations
We must create good foundations to increase our digital presence through our activities. We must also focus on generating a structure that will allow us to be agile and work together with the active Hive community to avoid repeating strategies that do not deliver results. What do we mean by this?
What have we been doing?
Contributing to the branding of local and international events.
Building digital products to promote Hive
Generating strategies to initiate creative communication in HIVE's social media.
Planning new landing pages
Reports
In a week, we will start creating reports, only with the activities we have been carrying out and being more specific.
We have a great commitment with the rest of the community to contribute to the growth of the HIVE brand.
---
Why Hive Creators?

We want to support with marketing work the growth of the Hive blockchain and to contribute to brands in the Hive ecosystem to adapt and take the first steps to generate strategies that connect with their business objectives.
Twitter