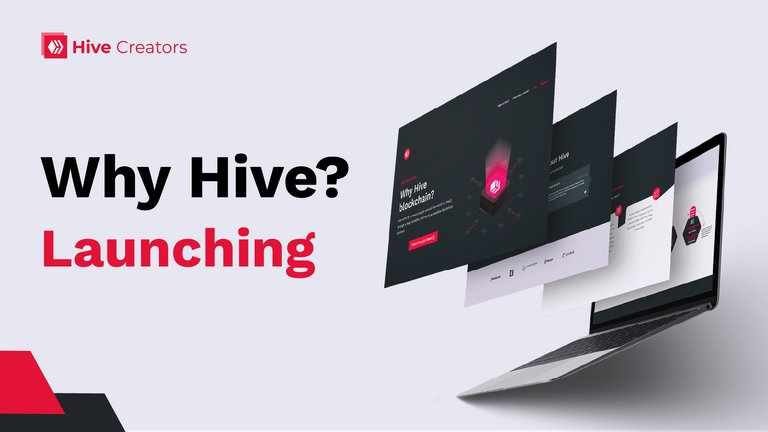 After the excellent presentation of the Hive Creators and WhyHive project on HiveFest, it is time to share the final product, receive feedback from the community, and improve it.
Why did we do "WhyHive?" There are many reasons, but let's share the main ones:
Index more content about Hive on the web and improve SEO related to basic concepts related to the ecosystem.

Attract people from all over the world to Hive.

Have an alternative website with more detailed information about Hive.
You can read about the pre-launch announcement if you want more details check out this post
"WhyHive" It is a landing page created using a WordPress website, and it can migrate it to another page builder. For now, it is a minimum viable product, which will be periodically changing and improving.
@enrique89 and @samgiset designed the website, and @eddiespino reviewed it.
We want to thank you for their collaboration @guiltyparties y Jeff Daub.
And also big thanks to @theycallmedan for sponsoring this site.
We want your constructive feedback to improve.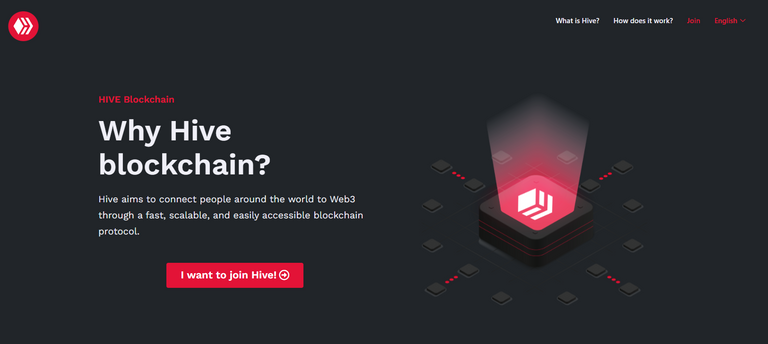 Twitter