Posted on Community [Sunday 星期天]
发帖于社区[[Sunday 星期天]]
https://hive.blog/trending/hive-191668
Woke up on Sunday morning. My home co-working space was equipped with a new 27 inch monitor recently. That's a story for another time.
星期天早晨醒来。家的共用办公区最近安装了台新的27英寸显示器。那是另一个的故事。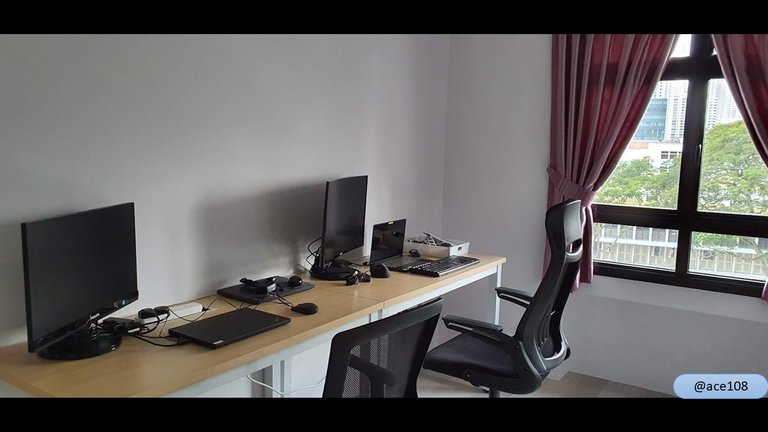 ---
🎶Meanwhile, some music for you to enjoy as you read. This piece is part of Vivaldi's The Four Seasons, particular the first of the 4 violin concertos, called Spring.

🎶让大家继续读的时候,欣赏一点音乐。这件作品是维瓦尔第的"四季"的一部分 - 4小提琴协奏曲中的第一首,名为"春天"。

Source | 来源: https://musopen.org/

https://soundcloud.com/alan-chang-563971986/four-concerti-grossi-4-vivaldi-op8-i-la-primavera-allegro-largo-allegro
Source | 来源:
https://musopen.org/music/2213/antonio-vivaldi/the-four-seasons/

---
Looks like it may rain outside. I hadn't check the weather forecast then.
我没有查天气预测但看起来可能下雨。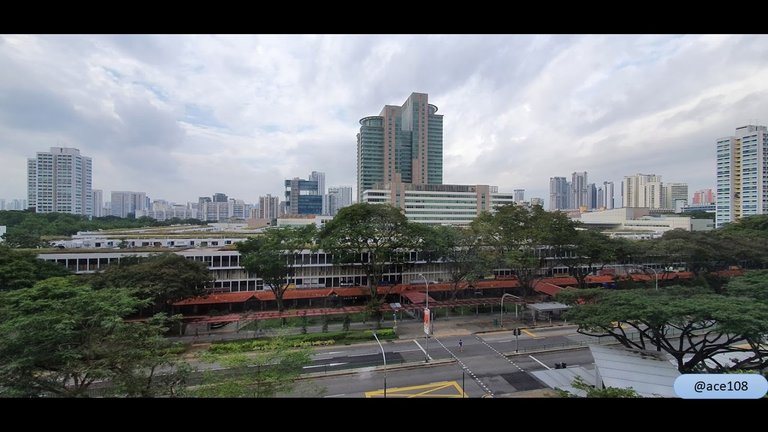 Bummer. Rain it did as I left to go to the workplace on Sunday. Working on both days of the weekend.
糟糕。真的下雨。还得去上班。还是两天周末都要上班。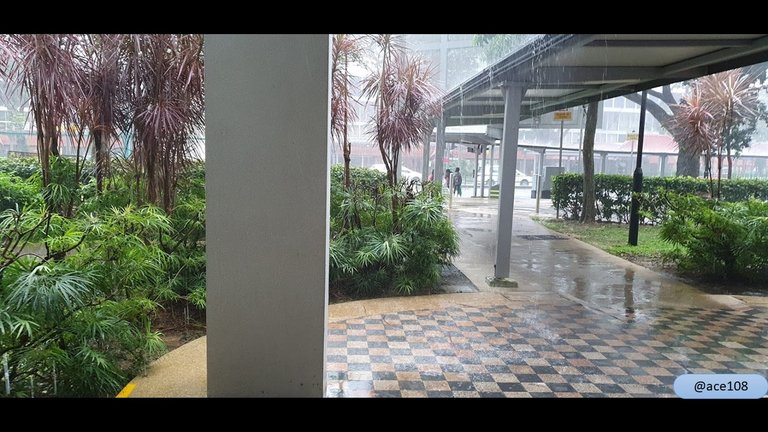 Went to the coffeeshop nearby to buy some food to bring to work.
走到附近咖啡店附近买了包炒面去上班。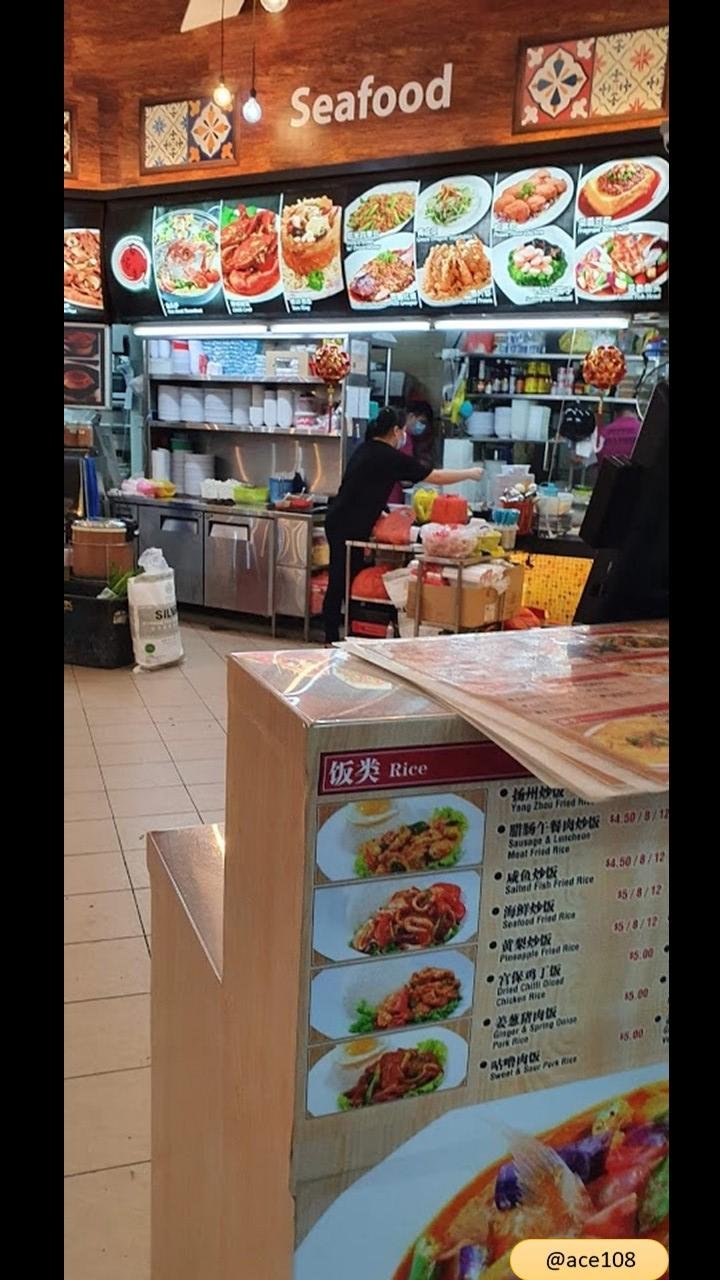 While waiting for my food, I wonder if these crabs would survive past Sunday night.
在等待食物时,我在想这些螃蟹不知能不能过了今晚。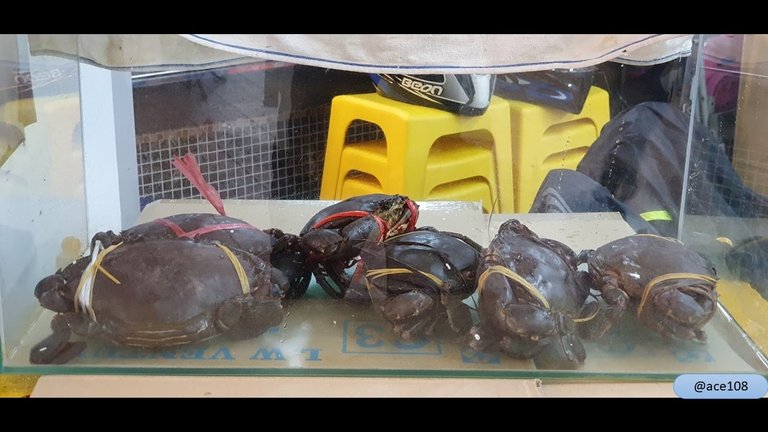 I took a photo of their menu so I can see what else I can get next time.
我拍了张菜单的照片以便走参考。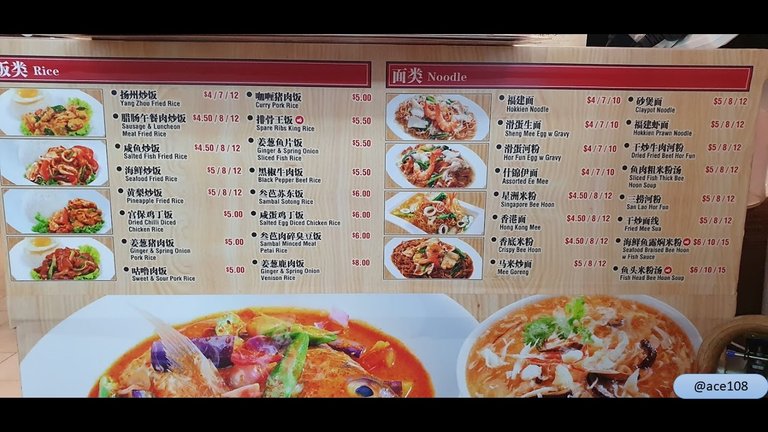 As I left, I saw the familiar black and white cat outside this clinic.
去上班途中看到这个诊所门外有只熟悉的黑白猫。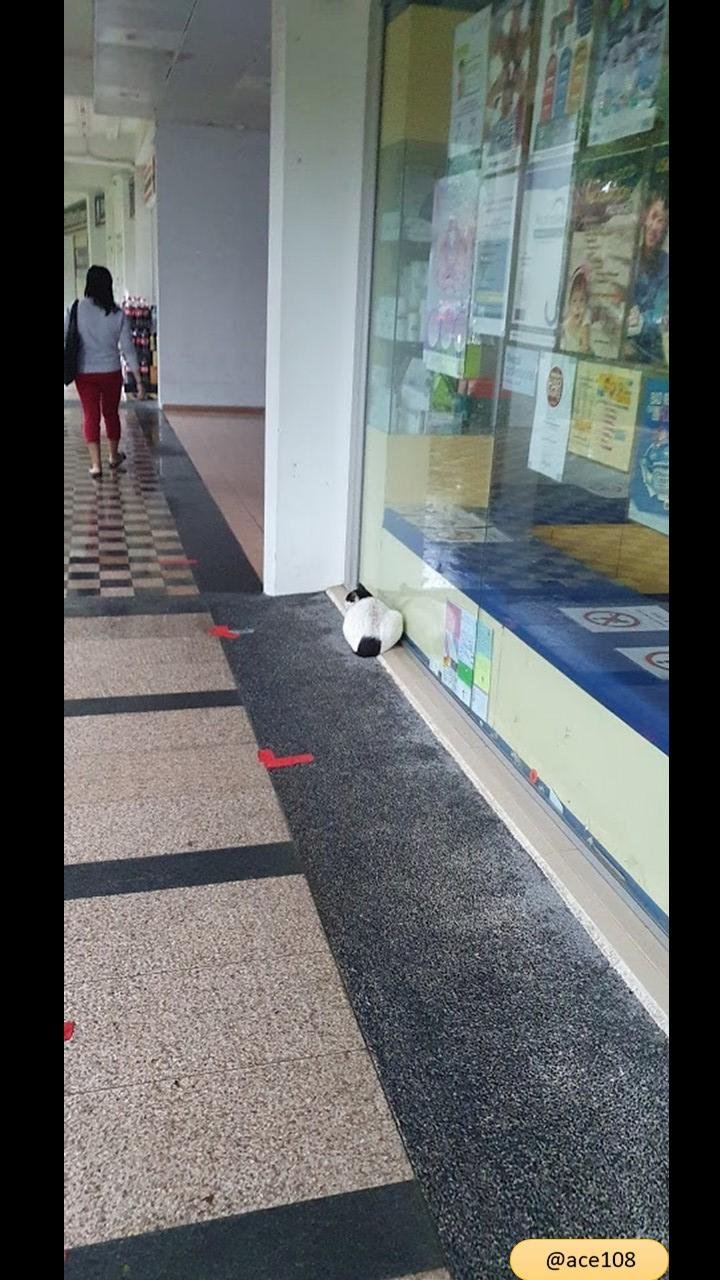 😎: It's wet outside.
😎:外面很湿。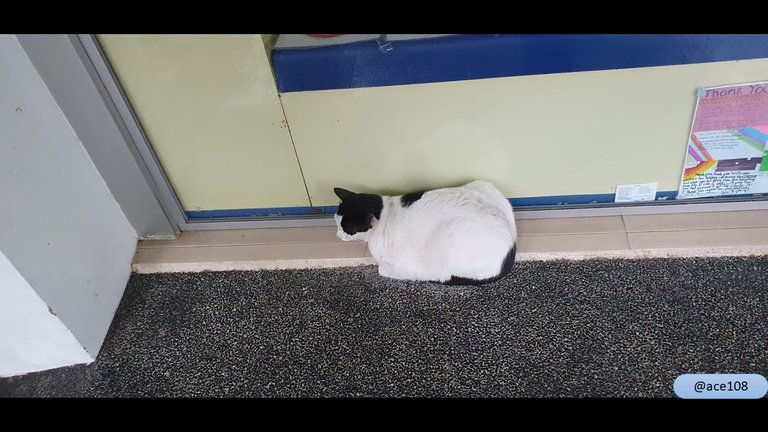 😿: I know.
😿:我知道。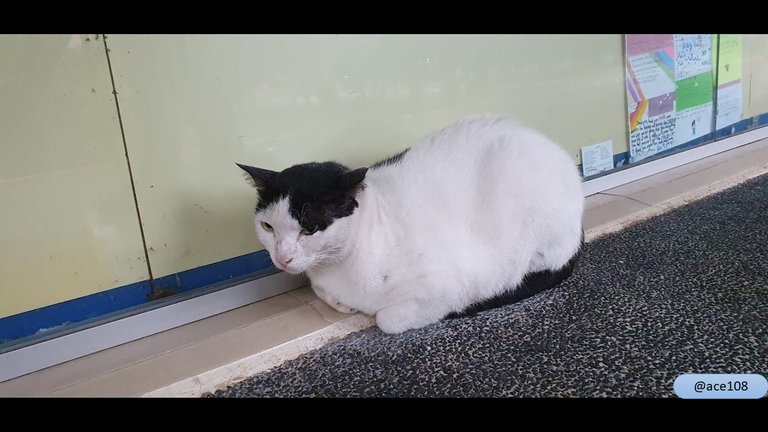 😎: Why don't you go somewhere further in away from the rain?
😎:你为什么不走的更远的地方避雨呢?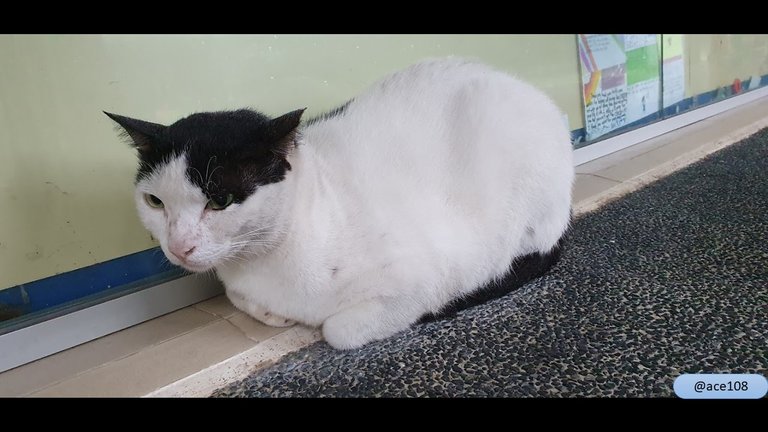 😿: I'm just going to sleep here.
😿: 我是睡在这里。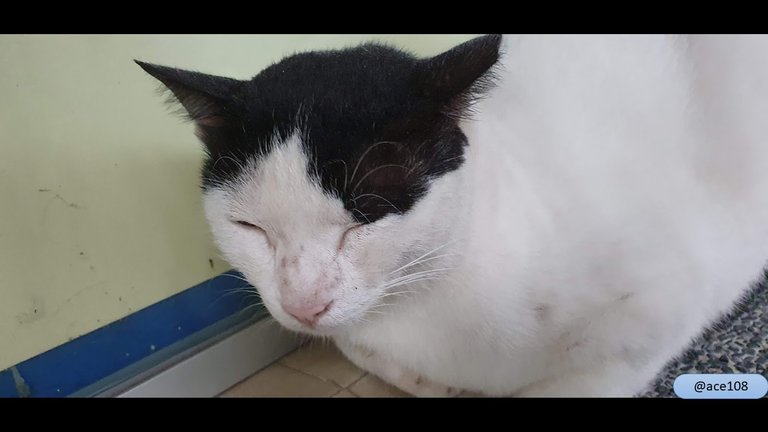 Sorry, I got to go but this taxi that I booked didn't come. Damn, I got to call for another.
对不起,我得走了,但我叫的这的士没来。妈的,又要叫另一辆。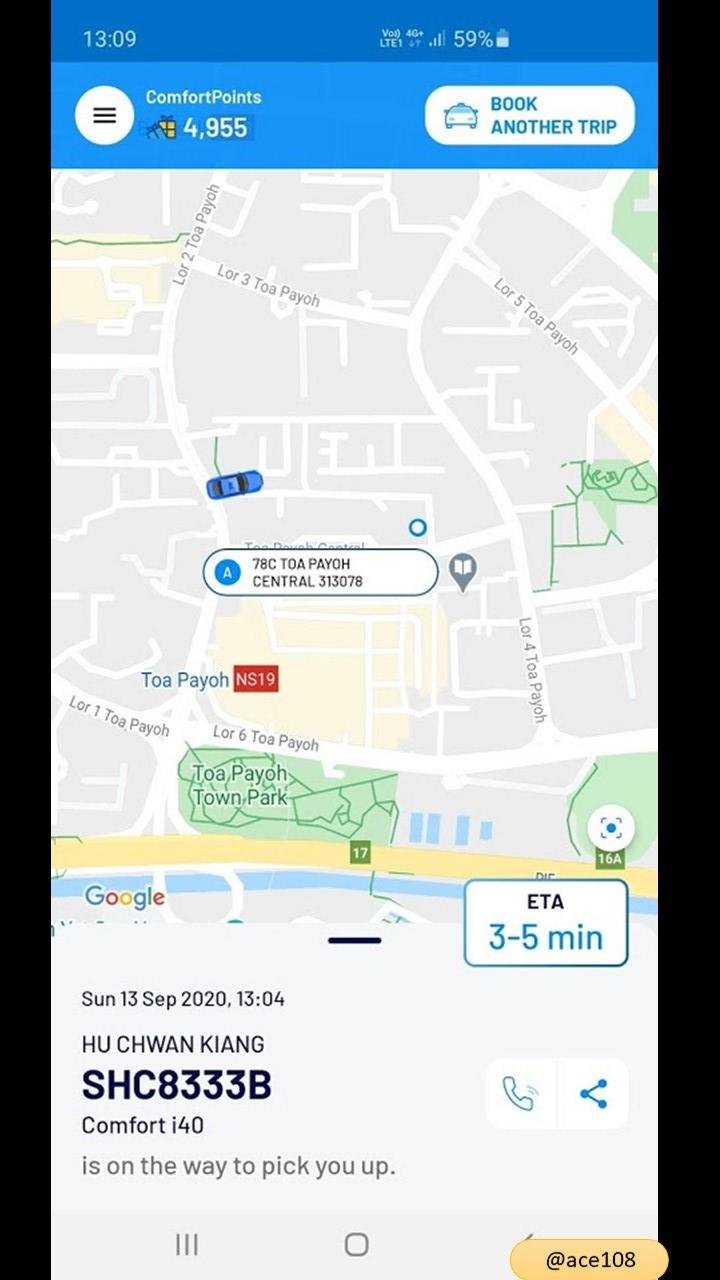 🌞#BeautifulSunday 20200913 | 美丽星期天20200913 😎
There is still time for you to upvote these other
#beautifulsunday
. 还有时间让你点赞其他的美丽星期天。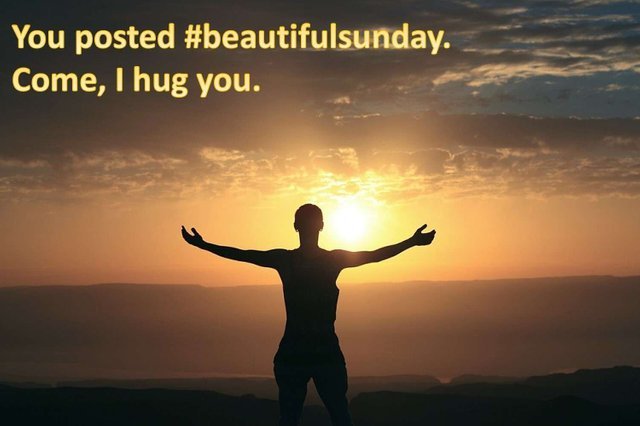 Photo source from Pixabay.com
Here's the update on the participation for
#beautifulsunday
for last Sunday. Again, I'll continue to highlight that there are posts that I did not qualify and it has go to do with the criteria. Chances are your
#beautifulsunday
posts didn't qualify if you have less than 2 images or didn't post on Sunday.
现在,又来报道上周日的#beautifulsunday结果。 首先再次强调,有些帖子我没算达标。如果你的帖有少于2张图片或不是在星期天发布,我就认为不符合规则。

---


Please see my other posts:
@ace108
请看我其他帖: @ace108
---