Indeed, a new Tuesday has arrived. And with this the opportunity to share again a trio of #ttt tunes for the great musical initiative of our good friend @ablaze in its Week 88 installment of our weekly musical meeting within the Hive blockchain.
And I suspect that on this occasion the three songs that I will share with you today, prolly are going to be more or less special. ¡Yeah special! Special, because I had the opportunity to realize that some important member of the Three Tune Tuesday community, he recently and suddenly decided that he doesn't want to hear anything from me anymore, neither read my posts nor listen to the tunes that I share every week from now on. But don't worry buddy! I will take it as a great honor and special privilege to be the first and only one in your outcast's list. ¡Wadda privilege indeed!
The truth is, I don't know if he did it out of his own free will or if he was induced to do so by the misconduct of a few individuals in the ecosystem who don't enjoy music at all. And who in some way, they may have influenced him and could have had something to do with his unexpected decision to deprive himself of the music that I share with you here on Tuesdays. But whatevah, I simply will take advantage of this temporary weird situation and will share today some music that I've never shared on #ttt before.
Since in any case and throughout the years, I've observed that the music of the musical genre that I have come here to share with you today, certainly is not one of his favorites. Nor is one of mine either btw. But it's very likely that it is actually one of the favorite musical genres of many other members of the Three Tune Tuesday community who are always attentive to each broadcast each week. Let's see it!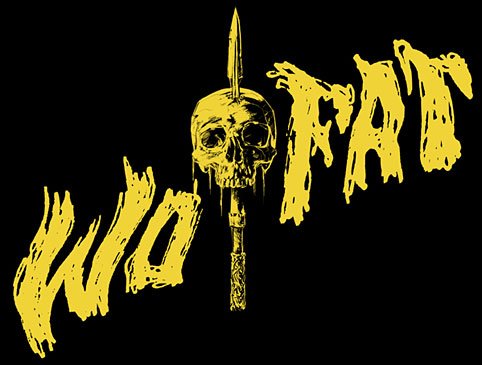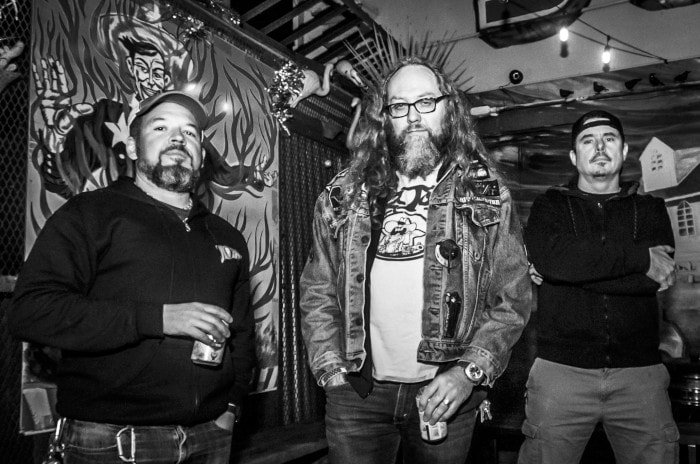 Kent Stump – guitar, vocals.
Michael Walter – drums.
Zack Busby - bass.
After over 12 years of slinging their Texas-sized psychedelic blues doom, Wo Fat is going stronger and rocking harder than ever. As they continue their swampadelic visionquest of overdriven, fuzz-laden riffage and jazz-minded jam explorations. And with six studio albums, a live album, and a couple splits under their belt, Wo Fat has gained a reputation as one of the premier US Stoner Metal bands which have stayed true to the deep dark blues primal grooviness and consistency of style through their strong riffs with musical forays getting heavier but also trippier at times. A missing element in much modern heavy music today.
So without further ado, the three tunes:
Psychedelonaut
Not of This Earth
Shake Em On Down
And last but not least. A bonus track with a performance of this band live. So that you can verify that they are only three the members of this band who are capable of producing such majestic and powerful heavy metal music without having to resort to so many strange guttural vocals nor all those inharmonious chaotic sounds so repetitive and without melody that are so common in this genre. So, enjoy them! and until next week folks.
¡Wo Fat Live!
Leave a comment. Share your experiences and feedback. ¡Be part of the conversation!
«««-$-»»»
"Follows, Comments, Rehives & Upvotes will be highly appreciated"

Cheers!