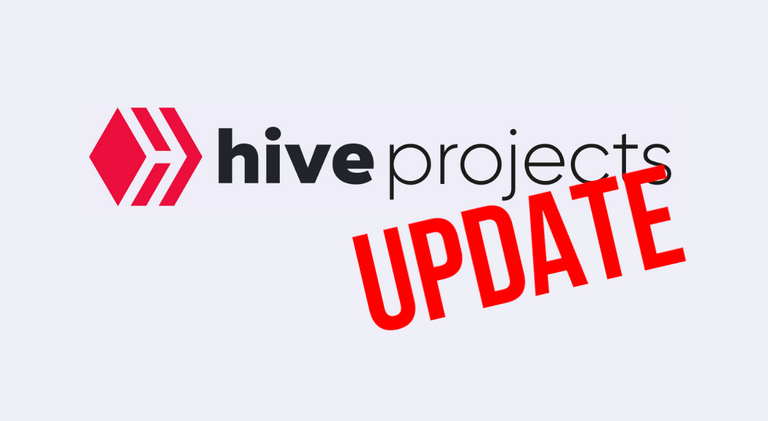 Hive Projects is the biggest directory of apps, sites, tools, and scripts created for the Hive ecosystem. This website is an entirely volunteer-driven effort. That includes coding time and hosting costs. If you wish to help or show your gratitude, there are plenty of ways in which you can do that:
upvote this post
reblog or cross-post it into your favorite community
contribute to HiveProjects, by adding a new project - everyone can do it!
let us know about new project, by posting about it in Hive Projects Community or by cross-posting to it or simply paste us a link at Engrave Discord server
vote for our @engrave witness
write a comment :)
---
Previous post: Hive Projects weekly update: 7 projects added, 52 listed in total!
---
Newly added projects
All published projects were moderated and accepted by our Content Manager @lukmarcus, who works hard to make Hive Projects the best and most up-to-date directory of tools and apps in our ecosystem. The entire reward from this post goes to him.
Ledger App Hive
Team: @netuoso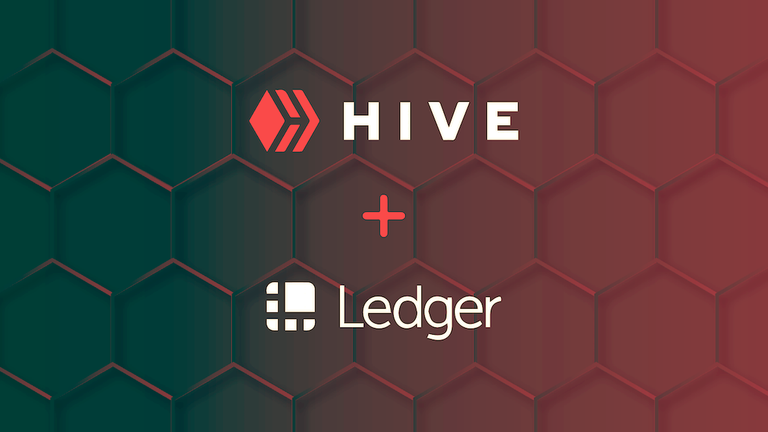 Category: Wallets
Description: Hive wallet application framework for Ledger Nano S/X.
Ledger App Hive on HiveProjects.io
Vessel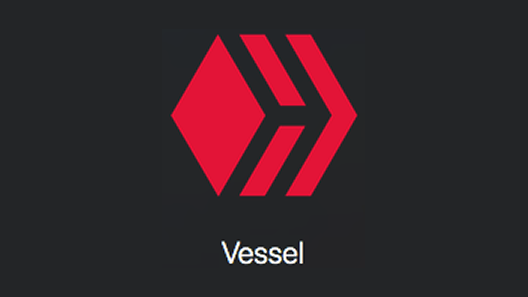 Category: Wallets
Description: Vessel is a desktop wallet that will help you securely and conveniently store your Hive blockchain keys, transfer tokes, power up/down, witness vote, add/remove delegations, and more!
Poshbot
Team: @themarkymark, @poshbot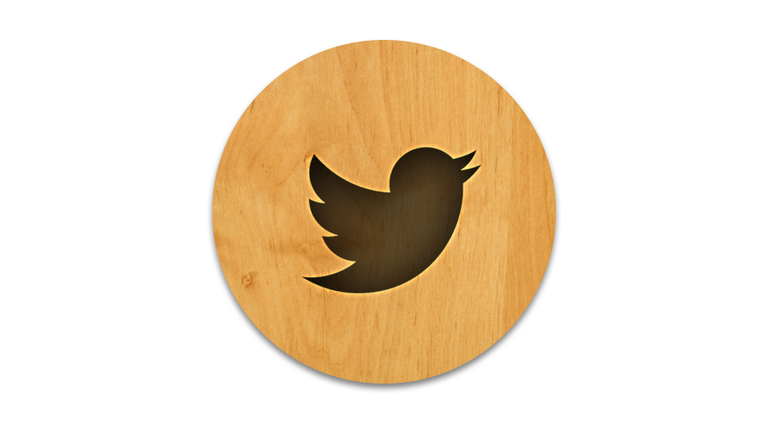 Category: Bots
Description: Poshbot will automatically discover any tweet that includes a link to Hive content and leave a comment with the tweet for the author. The tweet does not need to include #hive or #posh tags and doesn't even have to be your own content. Not only does it allow you to get your posh on with half the effort, you will be automatically notified if someone tweets about your content.
Witnesses Schedule
Team: @arcange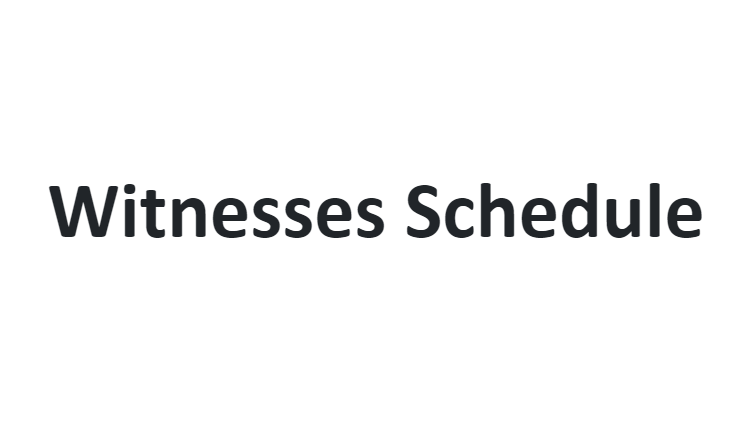 Category: Witness Tools
Description: **
Witnesses Schedule on HiveProjects.io
Hive Blockchain Witnesses
Team: @arcange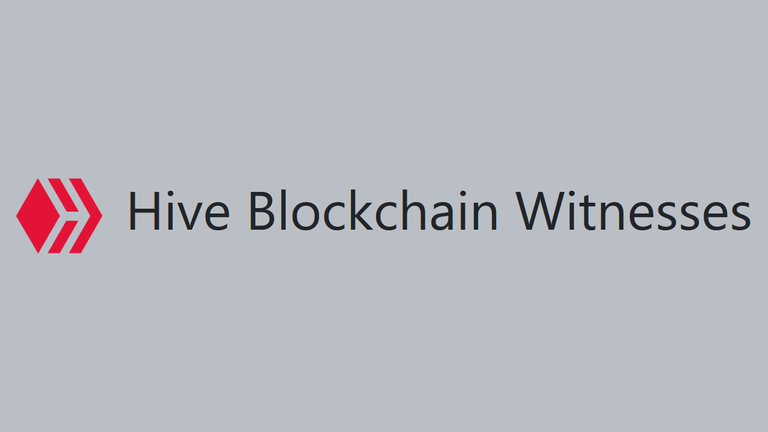 Category: Witness Tools
Description: **
Hive Blockchain Witnesses on HiveProjects.io
Hive-DB
Team: @jesta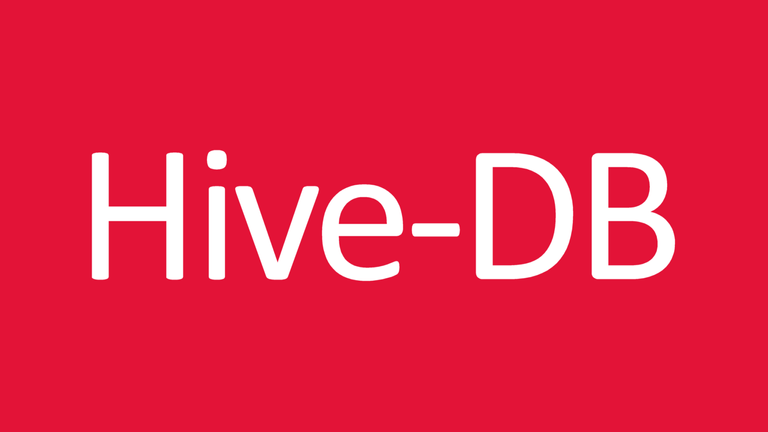 Category: Block explorers
Description: Block explorer and database for the HIVE blockchain.
HiveBlocks
Team: @roadscape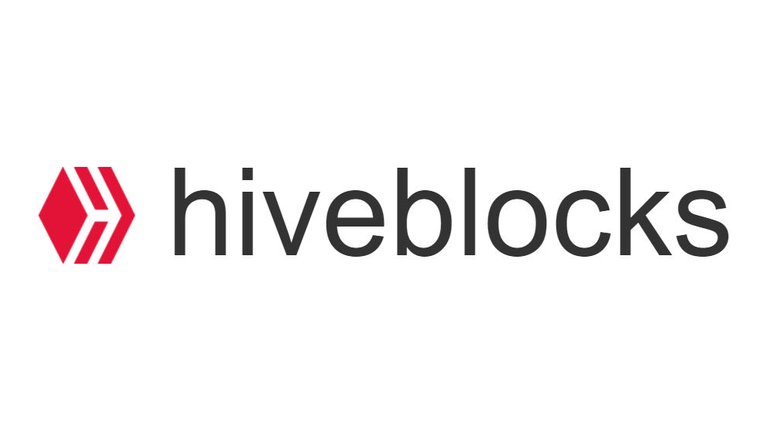 Category: Block explorers
Description: Classic block explorer for Hive Blockchain.
Hive World Trade Center
Team: @newparadigmtt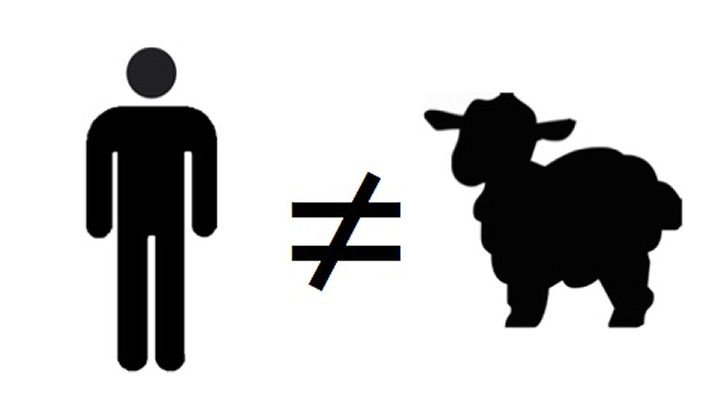 Category: Generic Hive Interfaces
Description: Service Hub Exchange app, under a graph database, facilitating goods and services exchange between Hive users with $ManHour currency.
Hive World Trade Center on HiveProjects.io
---
That would be all for today. Stay tuned for the next update and consider contributing to Hive Projects. It is a community-driven website.
Click on the image to vote for @engrave witness:

Dont forget to follow @engrave account!