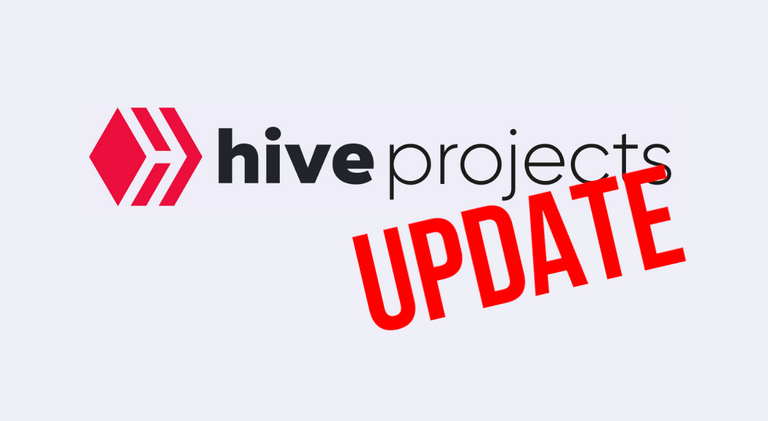 Hive Projects is the biggest directory of apps, sites, tools, and scripts created for the Hive ecosystem. This website is an entirely volunteer-driven effort. That includes coding time and hosting costs. If you wish to help or show your gratitude, there are plenty of ways in which you can do that:
upvote this post
reblog or cross-post it into your favorite community
contribute to HiveProjects, by adding a new project - everyone can do it!
let us know about new project, by posting about it in Hive Projects Community or by cross-posting to it or simply paste us a link at Engrave Discord server
vote for our @engrave witness
write a comment :)
---
Previous post: Hive Projects weekly update: 8 projects added, 90 listed in total!
---
Newly added projects
All published projects were moderated and accepted by our Content Manager @lukmarcus, who works hard to make Hive Projects the best and most up-to-date directory of tools and apps in our ecosystem. The entire reward from this post goes to him.
D.Buzz
Team: @chrisrice, @nathansenn, @coffeebender, @postnzt, @jacuzzi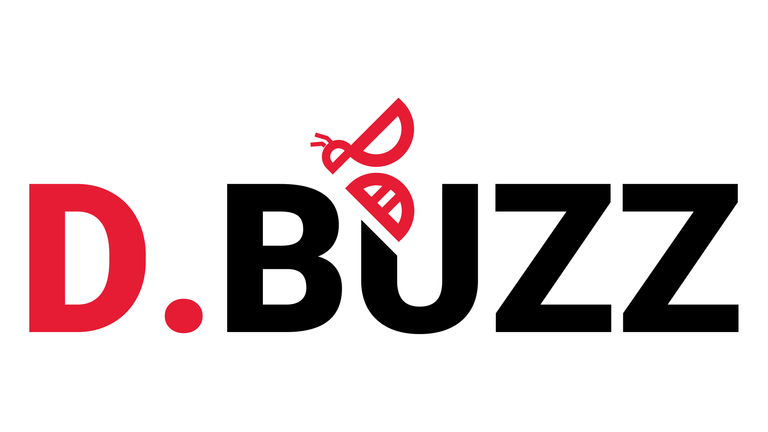 Category: Specialized Hive Interfaces
Description: D.Buzz allows you to join in on the discussion in the HIVE community via their micro-blogging platform, build an audience, meet new people and catch the latest updates on the HIVE blockchain!
Buymeberries
Team: @martibis, @buymeberries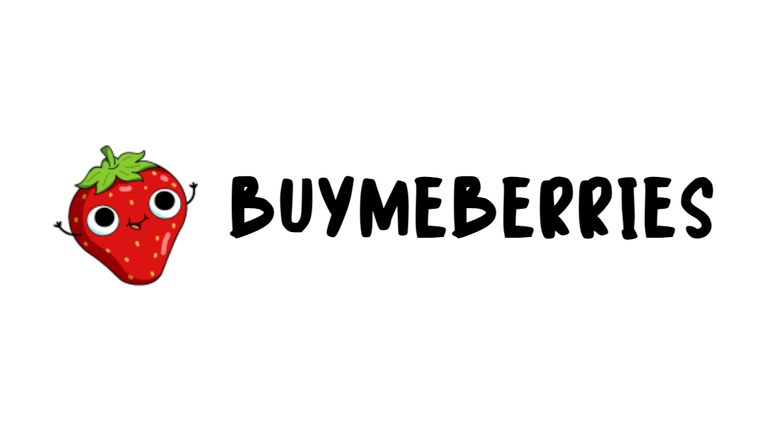 Category: Other
Description: Buy me berries lets you fund your work and goals by accepting Hive donations. You will receive any donation within 3 seconds. If you have a Hive account, you already have your own page.
Buymeberries on HiveProjects.io
Holybread
Team: @simplegame, @buddy.nole, @wren1221, @btristen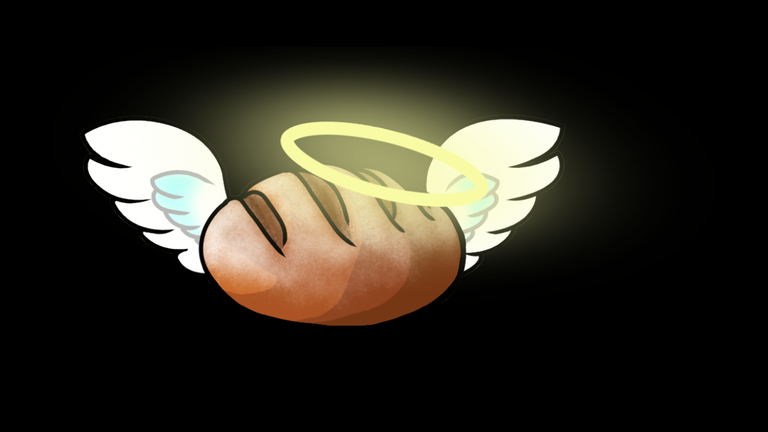 Category: Games
Description: Holybread is an RPG style browsergame built on the Hive blockchain. Heroes are used to being leveled and skilled. Items are used to make heroes even stronger to defeat the enemy. Both - heroes and items - are collectible and tradable with other players. The Hive blockchain gives every hero and item clear ownership.
Mythical
Team: @aggroed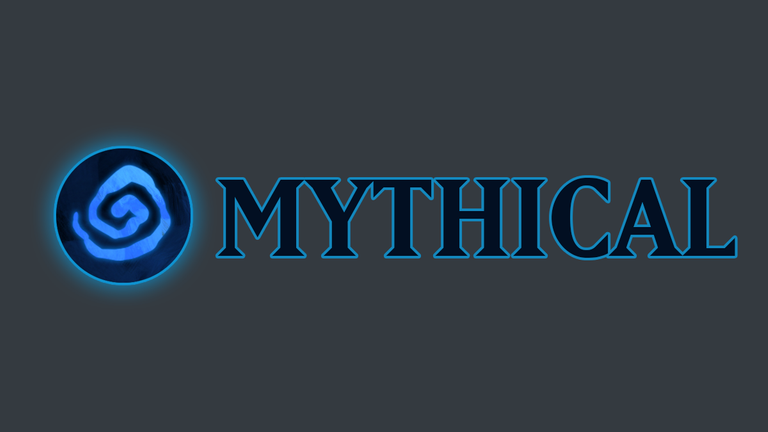 Category: Games
Description: Mythical is an idle mining game. You purchase miners, and through various staking, mining, and burning activities you farm governance tokens to make your miners more powerful so you can capture the most output. The interaction on the website is quite simple: Buy, Stake, and Burn are your actions. On the social side you're able to form alliances with people to make your NFT miners more powerful.
Thunkgaria
Team: @simplegame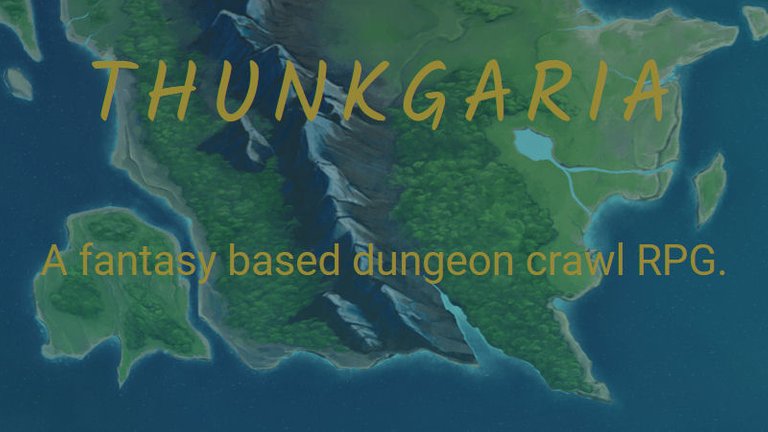 Category: Games
Description: Thunkgaria is a challenging RPG of dungeon crawling. You will lead a band of heroes on a perilous discovery of the abandoned lands of Thunkgaria, a chunk of land given to Thunk, the Great Barbarian warrior after completing the unimaginable deeds given to him by Lord Darkcloak. Your heroes are tasked with re-discovering the bygone lands that were rewarded to Thunk. Once inhabited by creatures of all shapes and sizes, treasures, magic and many Thunkgaria land is vast from the tropical jungles to the frozen mountains. Deadly creatures are being discovered by fellow adventurers every day. Some have become famous while others have become, uh… dead.
---
That would be all for today. Stay tuned for the next update and consider contributing to Hive Projects. It is a community-driven website.
Click on the image to vote for @engrave witness:

Dont forget to follow @engrave account!