Saludos amigos.
Greetings friends.
Tucupido se llama el pueblo donde vivo, mejor conocido como el granero del guàrico
Tucupido is called the town where I live, better known as the granary of the guàrico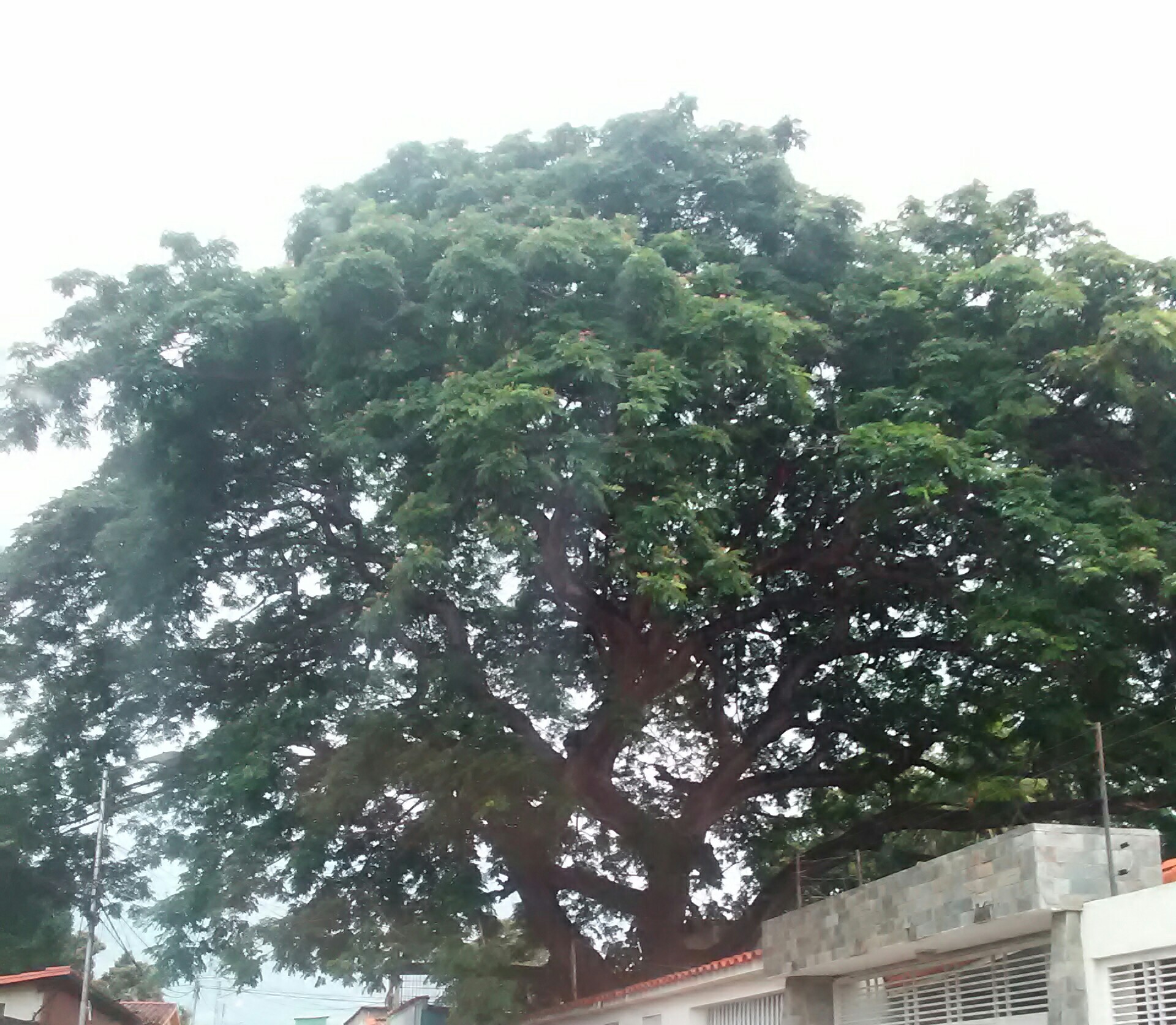 Donde todos sus habitantes son muy amables y la mayoria nos conocemos
Where all its inhabitants are very friendly and most of us know each other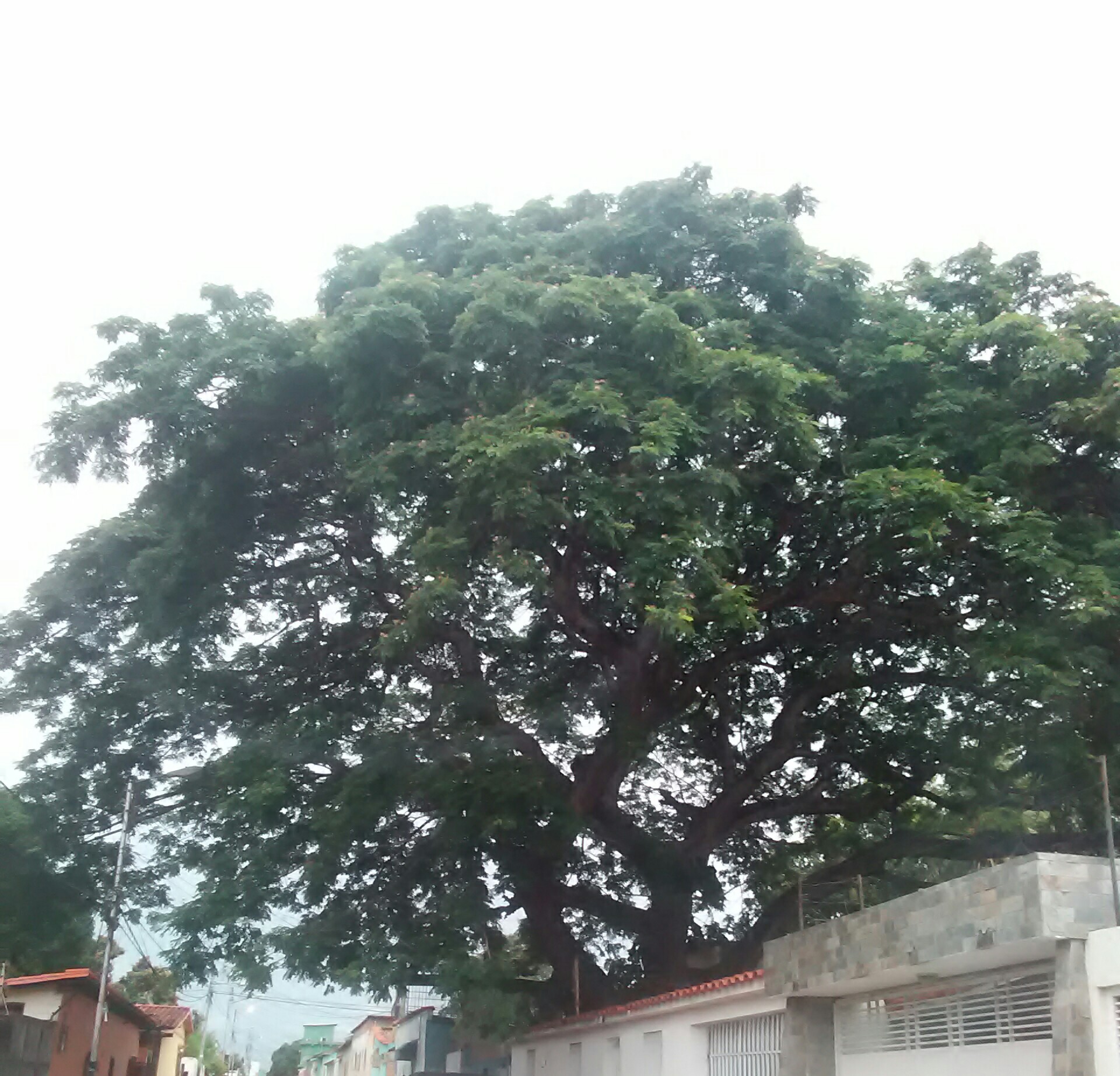 Una de las bellezas de mi pueblo es la naturaleza ya que muchas de sus calles cuentan con hermosos àrboles lo cuàl lo engalanan aún mas.
One of the beauties of my town is nature since many of its streets have beautiful trees which decorate it even more.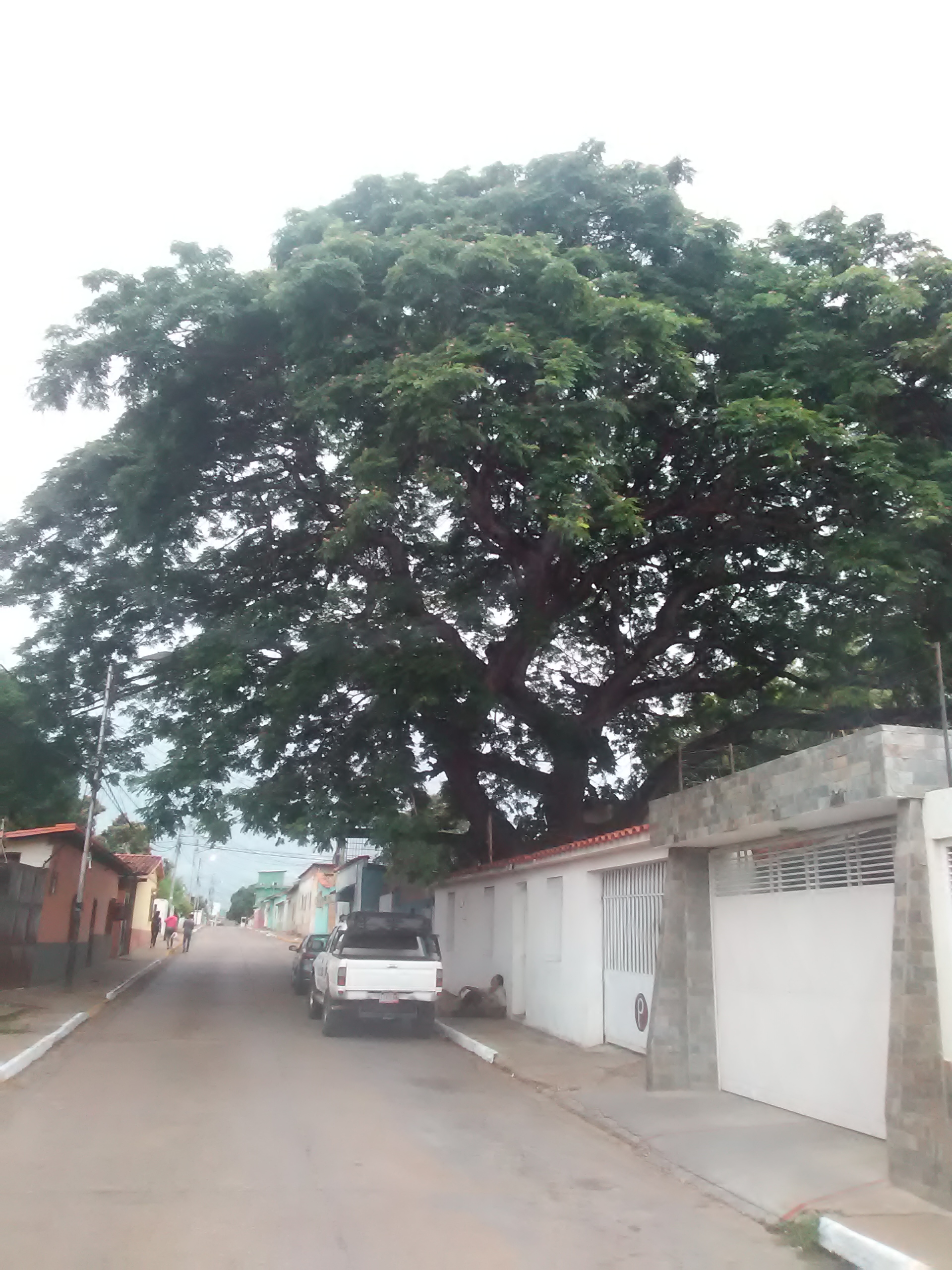 Se consiguen muchos samanes , todos con una historia diferente para contar, pero cuidados por todos los ciudadanos, todos somos responsables que se mantengan radiantes al pasar de los años.
Aquí les traigo algunas fotografías.
Espero y sean de su agrado
Las fotografías fueron tomadas con mi telefono blu c6
Bendiciones
Many samanes are obtained, all with a different story to tell, but taken care of by all citizens, we are all responsible for keeping them radiant as the years go by.
Here I bring you some photographs.
I hope and they are to your liking
The photographs were taken with my blu c6 phone
Blessings